A decorator has a very busy day and his/her days are never repetitive and boring. The beautiful atmosphere that an interior designer creates for his/her clients, is the result of months of thinking, planning and hard work, and the result is compensating for all the fatigue.
In general, creativity plays an important role in decoration design, but the more skilled and experienced an interior designer is, the more creative he/she will be in his/her work. Also, the ability to communicate well with others will have a significant impact on the success of an interior designer. In addition, an interior designer must be sharp and look at the details carefully. But having all these abilities will not be useful without a professional thinking and not paying attention to market conditions.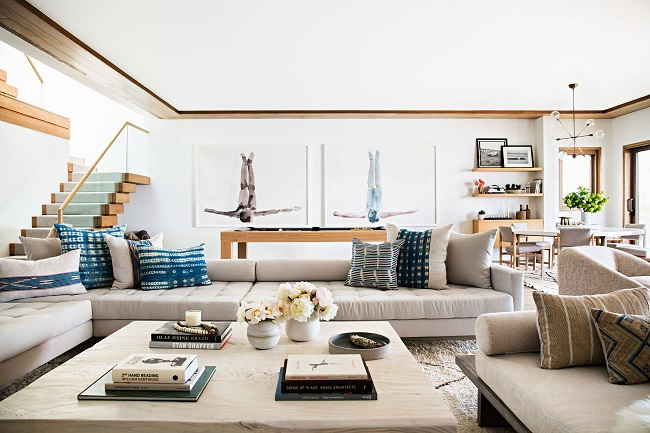 How to become a successful interior designer?
If you enjoy decoration and design and have the talent to relocate home appliances and choose decor and color, the idea of an interior design designer may be right for you. You don′t need to have a special degree in this field. Someone with the ability to create a job market, can start working as an interior designer.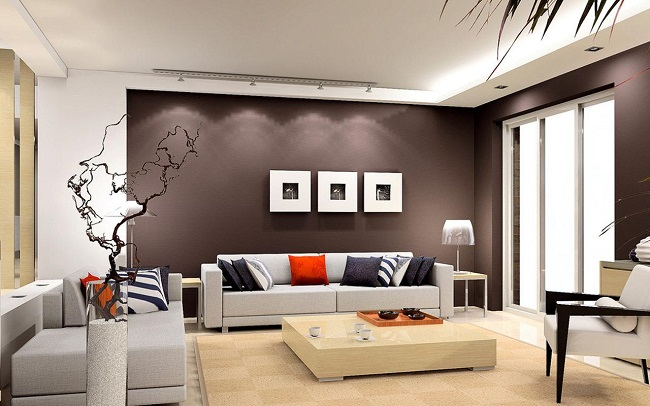 Due to the competitive environment in this work, learning how to enter the interior decoration profession and earn money through it, is very important. Working with others introduces you to different styles and tastes, so you need to be able to work with different personalities.
The interior designer's idea, is very creative and money-making, as long as you can succeed well, and if you have enough time and budget, you could work for yourself and be independent.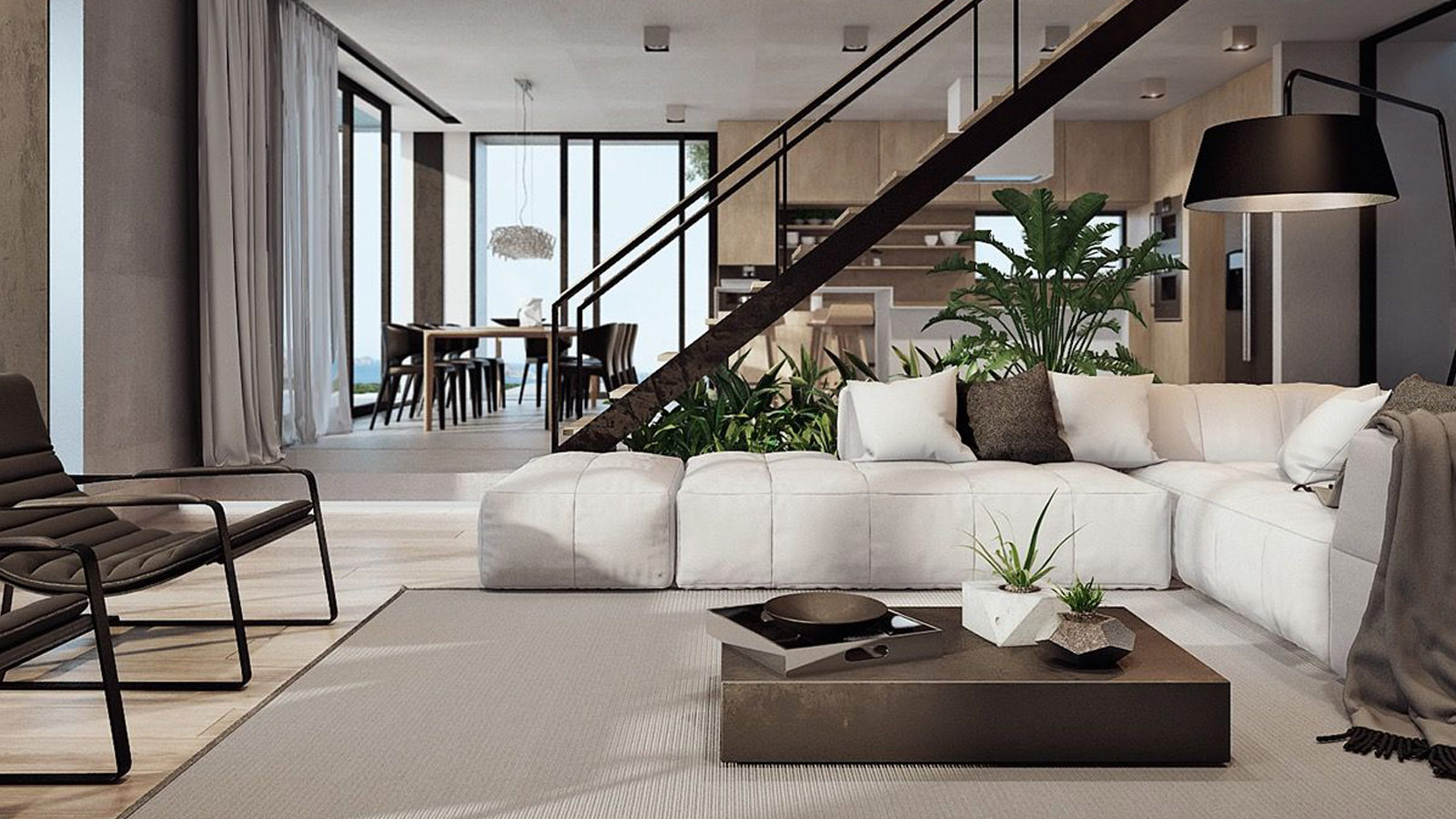 Creativity, project management skills, computer design and modeling skills, knowledge of related products, materials and equipment, the ability to find practical solutions to potential problems and issues, and etc; are the things that can help you a lot.