A place for fans of the popular game: MAFIA
Mafia is a group game that simulates a battle between a conscious minority and an unconscious majority.
Entertainment Consultant Business Idea
Today, with the popularity of the Mafia game, there are different ways to play this game. Teams can have different roles and characters depending on their number, and follow the game from simple to complex levels.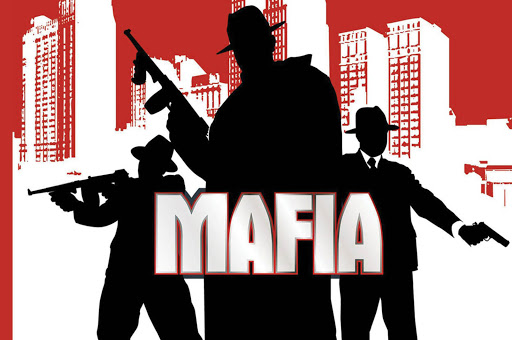 Where To Go Now Software, a Perfect Plan and Interesting Travel Idea
Mafia Land can gather Mafia fans together and make a perfect and exciting game, by using special and mysterious lighting.