Today, fashion designers draw inspiration from many sources. They are involved in all stages of design, production and supply of clothing. Fashion designers do not only specialize in clothing design, but also design accessories such as bags, shoes, hats, glasses and etc.
The shelf life of designs is usually one season, and fashion designers must constantly design clothes for subsequent seasons and look for buyers; That's why successful fashion designers are constantly studying and caring about their customers' tastes.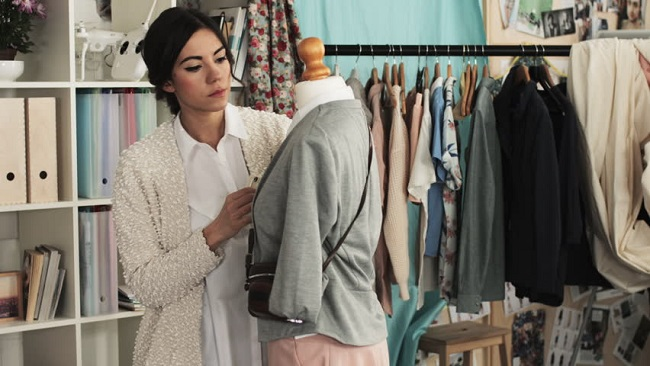 Fashion designers are trying to create ideas and products that will be very attractive to consumers in the near future. Ideation is very important for fashion and clothes designers; Because creating new ideas in the design of their clothes, makes them famous and increases their customers. Costume designers can work in different ways, they can work full time at home for a particular fashion or work individually or as a part of a group.
Independent designers work on their own designs and, once completed, take their designs to fashion houses or sell them directly to clothing manufacturers. Some designers make their own labels and market their designs under their own names. Some designers are also employers and design for unique and special clients.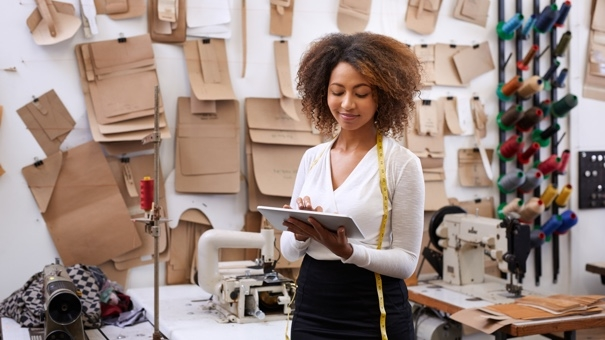 Startup Software of Matching Clothes
One of the concerns of those who work independently in this profession is not having a place to do their job. You can easily work in your home and if your house has a extra room, you could change it to your work space.