Today, advertising is recognized as a key element in informing, persuading and reminding customers about products, brands and companies. Appropriate advertising and the use of media, to convey advertising content to target market customers, can greatly increase the stage of introduction or growth of the product life cycle.
Many companies use advertisements in magazines and newspapers to promote themselves and their products. After a while, they see that sales do not make much difference and conclude that advertising is not a good way to increase their sales.
The main problem is the type of advertising they use. The design of print ads has certain principles that if not followed, you can not expect a good sale.
If you are looking to start a business with low capital, you can use the idea of creating ads and make money by creating ads for different companies. This profession can be considered as a small home-based business alongside the main job or it can be entered seriously and professionally.
The initial cost also depends on what field you want to start in. For a typical print, you should be somewhat familiar with Photoshop and so on.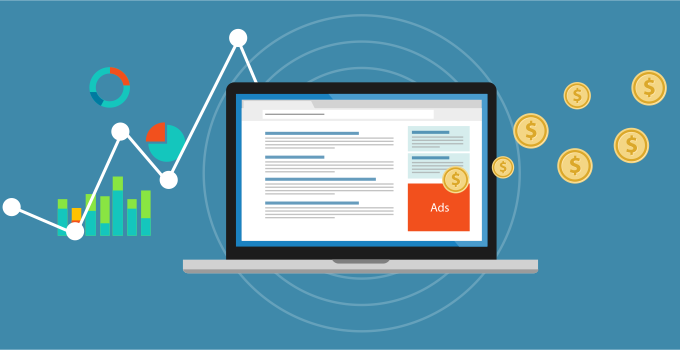 For example, printing on a T-shirt is not a problem. Advertising works are varied and attractive and not boring. Satisfying customers and being able to compete in the market, is one of the most important difficulties of this job. In general, if you are interested in design and Photoshop and are familiar with marketing, the idea of starting this business will be right for you.
Powered by Froala Editor