Nowadays, researchers, students, university professors, students, and ... spend a lot of time writing pamphlets by hand and have to compile numerous notes; sometimes leading to the loss of leaflets and pamphlets. Due to the advancement of science and technology, you can easily listen to the words using the voice recorder and not be afraid of losing sheets.
In previous years, reporters used audio recordings to conduct their interviews and then translate the texts into text by listening. Implementing audio files is difficult for people such as researchers, reporters, students, staff and others, and it takes a lot of time to listen to it.
One of the creative ideas to start a new job, can be to start implementing a file-to-text file. There are many people who do not have time to type due to their busy schedule. To do this, people need to record their voice through various recorders and mobile phones and send it to you, and you could quickly type the audio file and provide the result to your customers.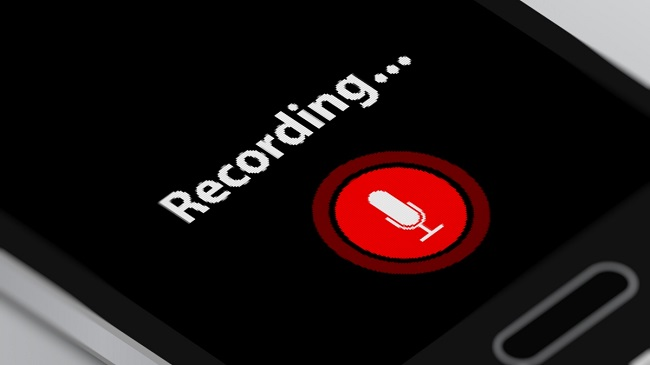 If you want to start this business seriously, you have to be very fast and accurate in typing, also you must be able to execute the file quickly, edit the text well after typing and deliver it to your customer on time. You can also start this business idea at home or as a side job along with your day job.
Powered by Froala Editor