Editing is a kind of writing art, because the editor, with his/her skills in writing and mastering the grammar, can organize any writing, correct its mistakes and put it in order. When editing a text, you need to correct spelling and grammatical errors. This skill is acquired through reading, writing and mastering grammar.
The first step in editing, is to read the text carefully. Sometimes there are illegible words in the text that our eyes pass through because of the fast movement. In the art of editing, not a single point should be missed. The purpose of editing a text, is to fix the flaws.
If you are looking for a part-time job that you can do at home, editing can be a creative and money-making idea. For example, you can edit books by authors who do not understand what the editor is doing; Because they do not know how to improve their text and sometimes they can not understand why their text is rejected and not accepted.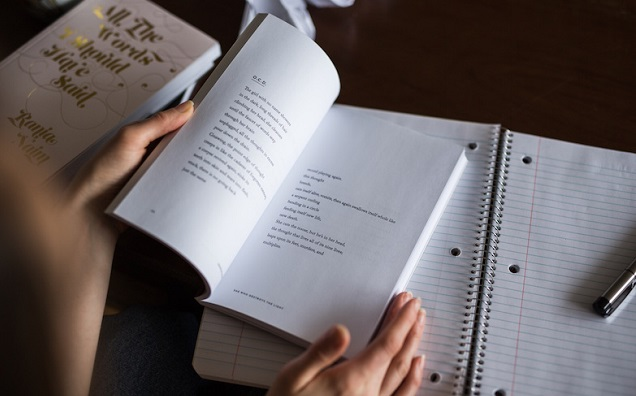 Editing is, in fact, a complex set of tasks, and no one without sufficient experience can master all of them. The first step in editing a text is to have enough understanding of the text. The editor must be a reader and have complete and sufficient mastery of different angles of a language to express concepts.
In terms of revenue, editing is highly dependent on the country's publishing industry, and if publishing is booming, the profession will be even more prosperous. Editing can be a lucrative job for those in the profession. Since editing does not require a specific time and place, you can choose it as your second job.
Powered by Froala Editor