A stock exchange is a market in which stocks are traded. Large market with easy and fast access that can be seen in all over the world. A place where investors, by accepting the risk, turn money into capital and shares of various companies and wait for the return on assets.
A stock exchange is a market in which goods and securities are traded and, in a general classification, includes commodity and securities exchanges.
One of the most lucrative and money-making ideas, is buying and selling stocks, which you can earn a good income by entering; Just be careful and patient and know what stocks to buy and sell. Anyone who intends to buy or sell stocks on the stock exchange can not do so directly.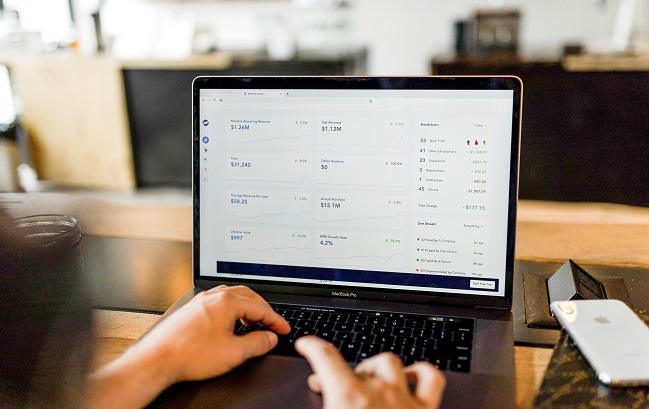 The broker is the interface between you and the stock market. You need a stock code to be able to buy and sell stocks on the stock exchange. This code is for you. In fact, the stock exchange code, is like the national code and you are identified in the stock exchange by this code.
The methods through which you can buy and sell are: face-to-face visit to the brokerage and presenting the purchase or sale order, telephone order to the broker, online order to the broker, and stock trading online.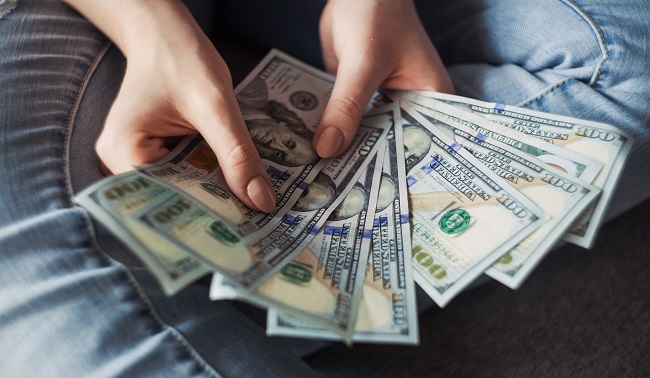 The advantage of buying and selling stocks online on the stock exchange, is that investors, wherever they are, can buy and sell their stocks online and there is no need to visit in person. This will save you time, increase the security of money transfers and reduce the errors of the broker.
Powered by Froala Editor