There are skills in our country today, that can be started with limited capital and very little equipment; and these skills can be considered as a home business, a business that is both creative and profitable. When one goes to sewing schools for sewing training, one of his/her goals is to earn money.
Sewing training is not a simple and easy skill, and if you enter this field, you should spend a lot of time for sewing training, and if you gain good experience and skills in sewing, you can use it as a permanent and full-time job.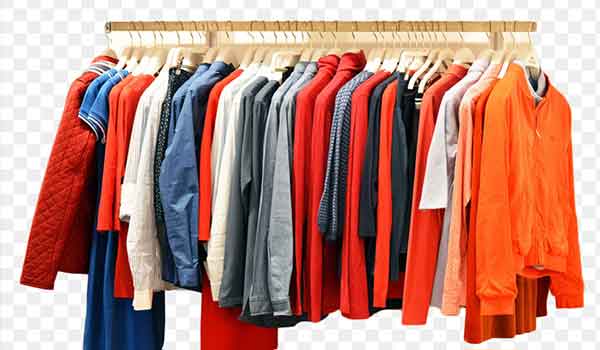 Tailoring is considered to be one of the skills of the clothing business. Clothing has sub-categories such as sewing coats, sewing evening dresses, sewing suits, sewing wedding dresses and other types of clothes.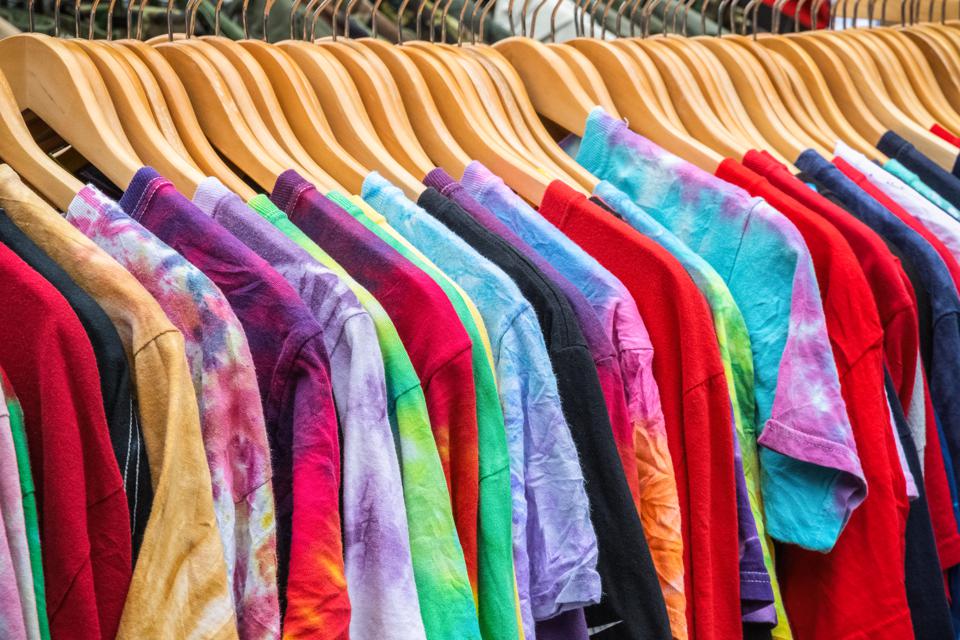 The creative idea of the clothing business can be very lucrative and you just have to have the necessary skills in the field you want to work in. Such as sewing, marketing and other necessary skills. To start a home-based business, you need to know in which clothing subset you are going to start?
The competition in the clothing business is very high, so your product should be different from other products on the market. Learning how to market, is one of the essential needs of success in the clothing market. One way to attract customers and sell your products, is through word-of-mouth advertising, social media, and the Internet, which you should pay attention to.
Powered by Froala Editor