We all deal with so much bad feelings on daily basis; such as anger, stress, anxiety, impatience and so on.
And at the end of the day, when we come home and our family is waiting for us, all we want is loneliness, peace and quiet; and if this doesn't happen, we take our frustration out on our family which makes everything worse.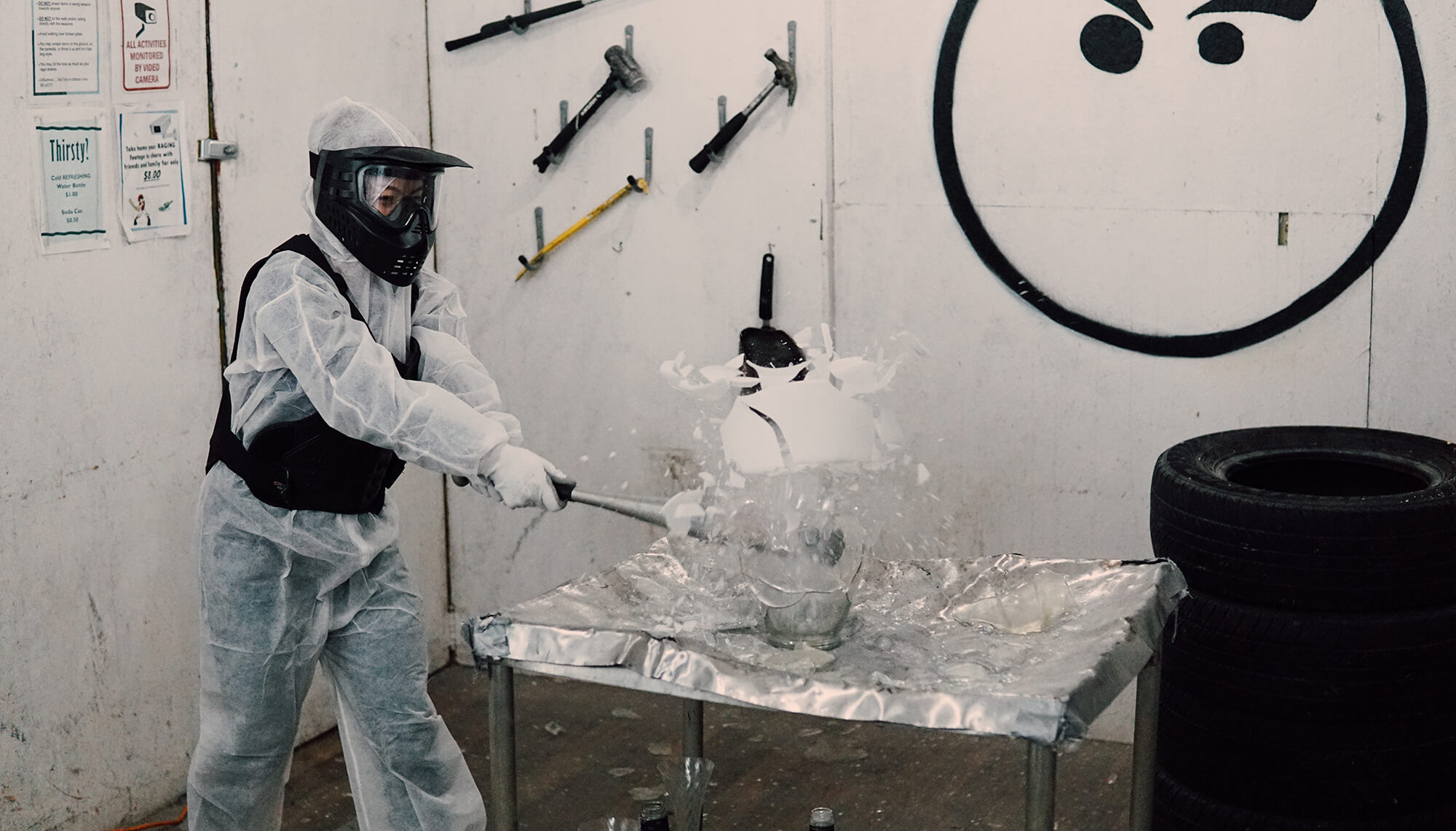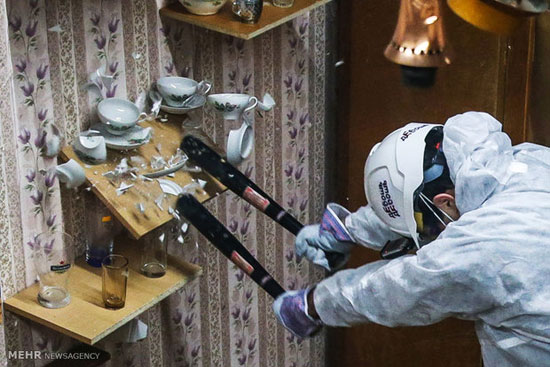 The Startup Idea of Preventing Car Accidents
We have a suggestion to prevent this..RAGE ROOM!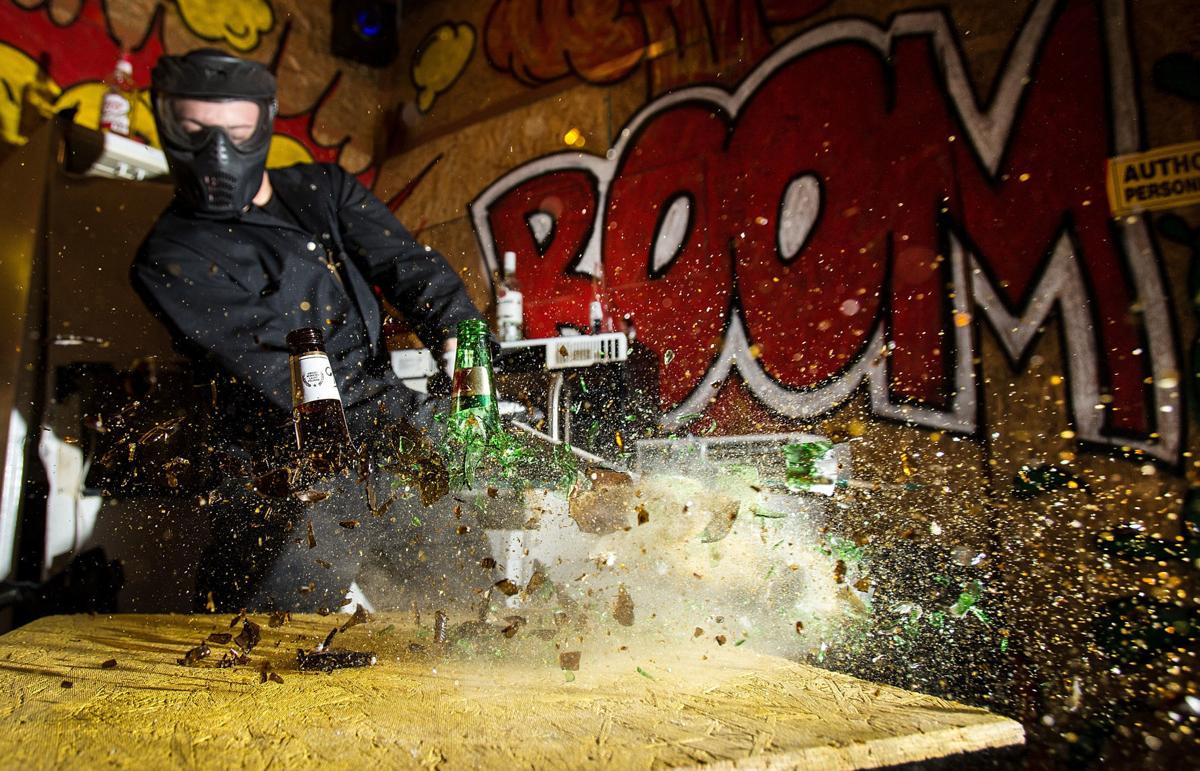 Rage room, is a place where one can go and empty him/herself.
This way, all the negative thoughts and feelings, come out of out of our body and we can go home feeling free, refresh and energetic.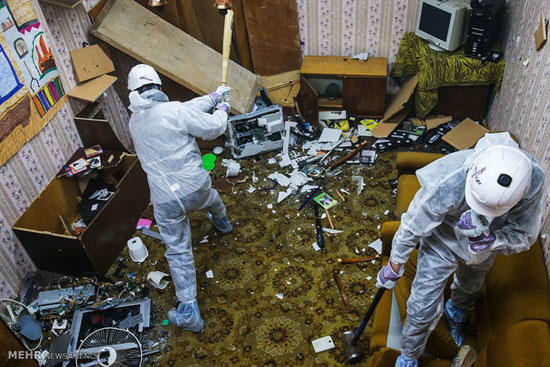 The Idea of Violence Prevention Startup
It doesn't have to all be breakable in this room, it can be rocks, wooden objects, even pillows. There is no rules except safety.