Walls on their own and without any kind of decorations, are boring and depressing. For this very reason, we decorate our walls. We use paintings, decorative objects, wallpapers and etc.
One of the things we could use for the walls, in the bathroom, bedroom, children room and … are WALL DECALS.
There are thousand and thousand design, in different size and color that we could use to alter and change our homes design and make it more attractive.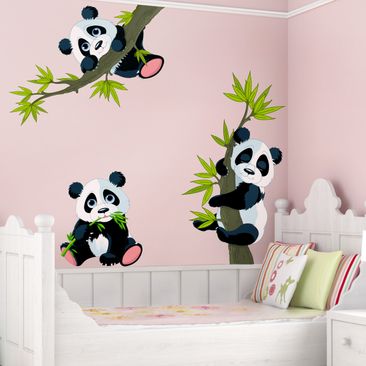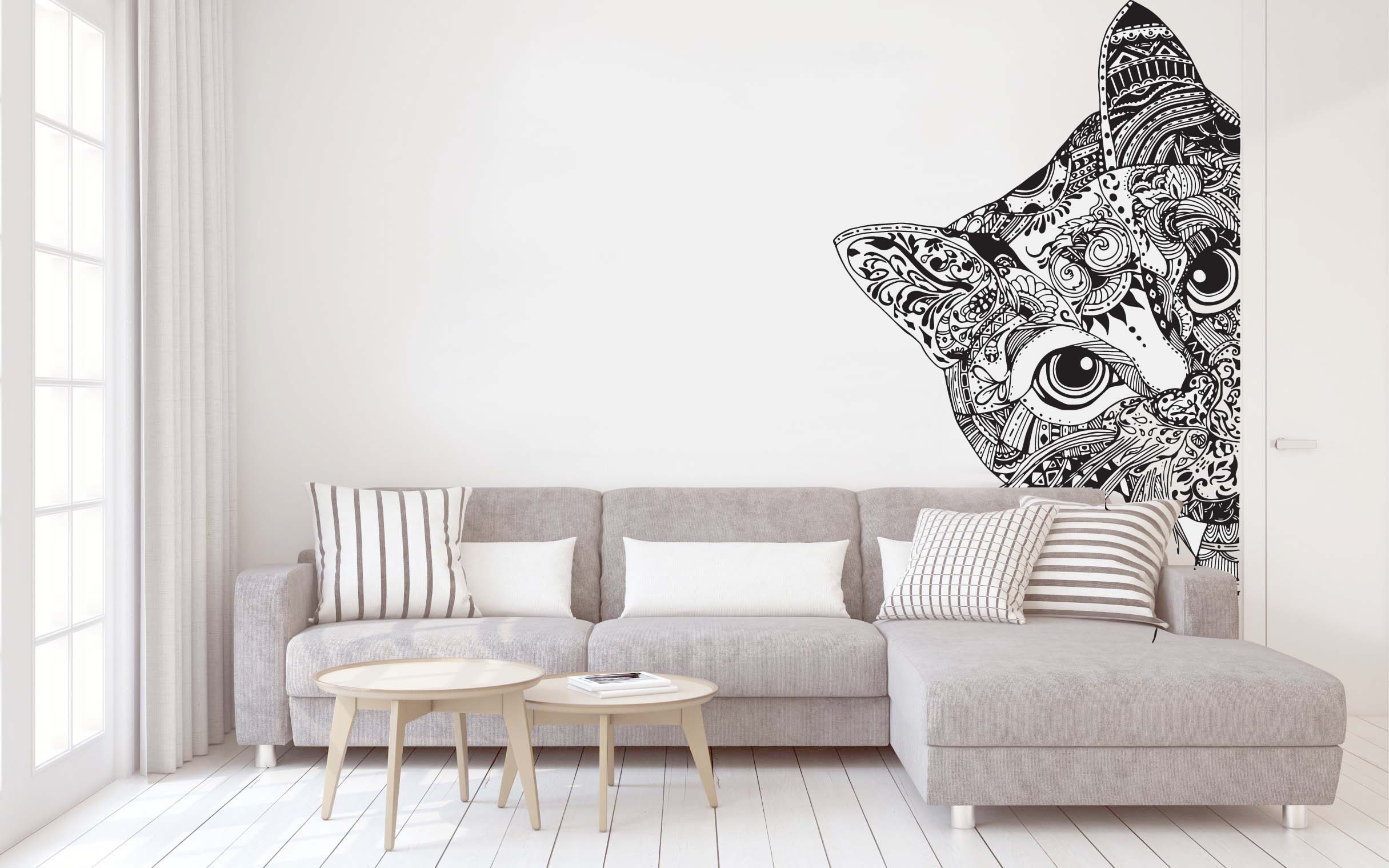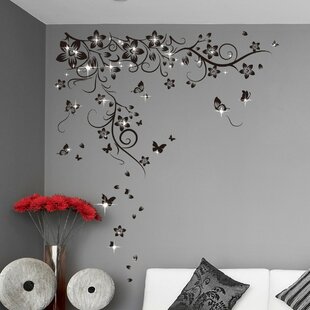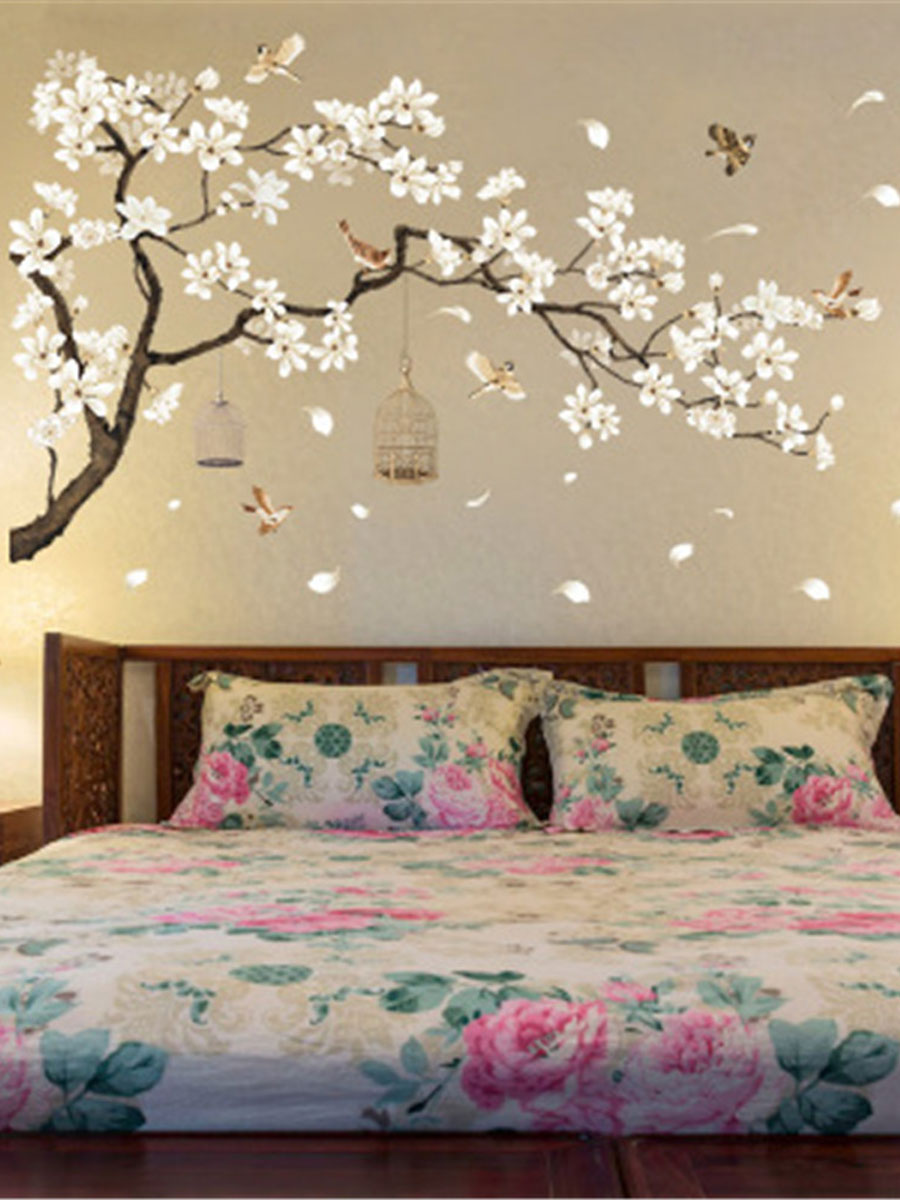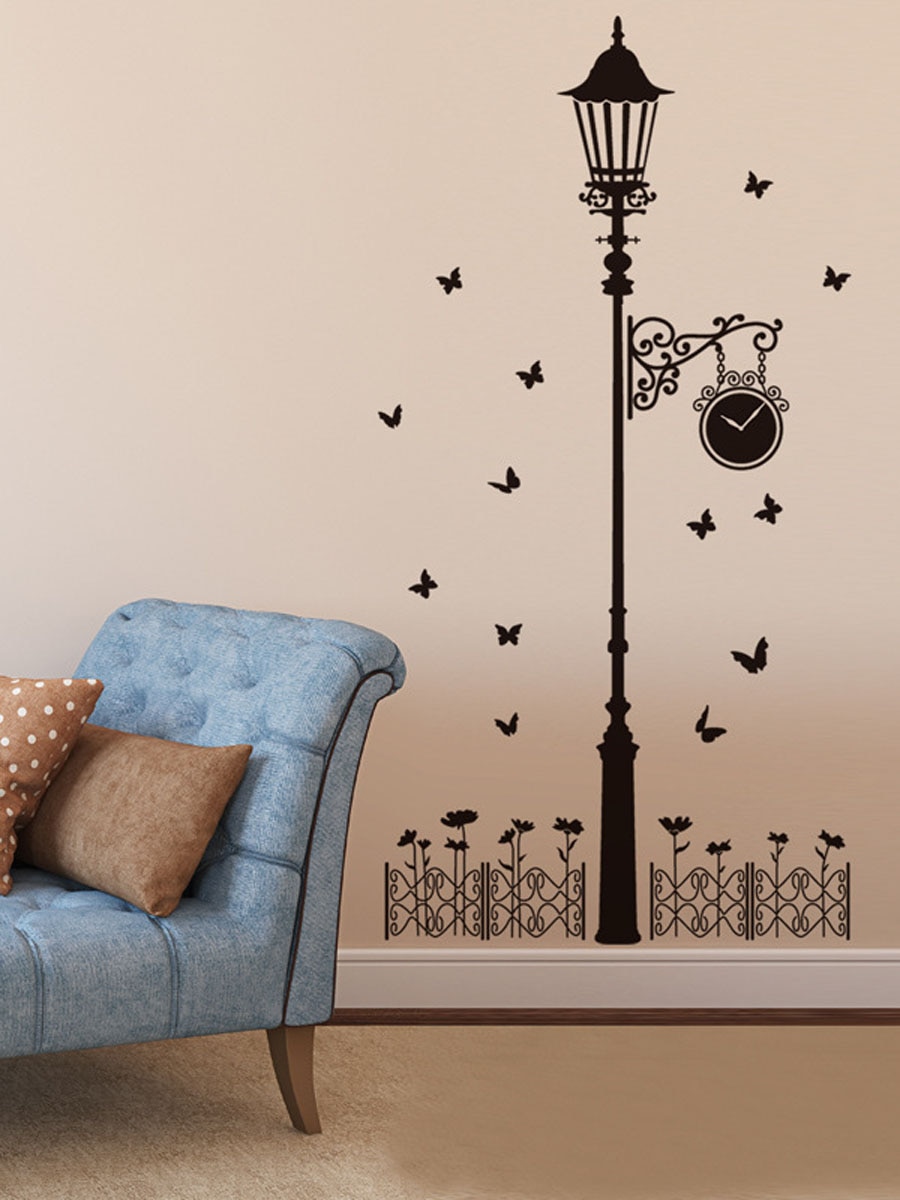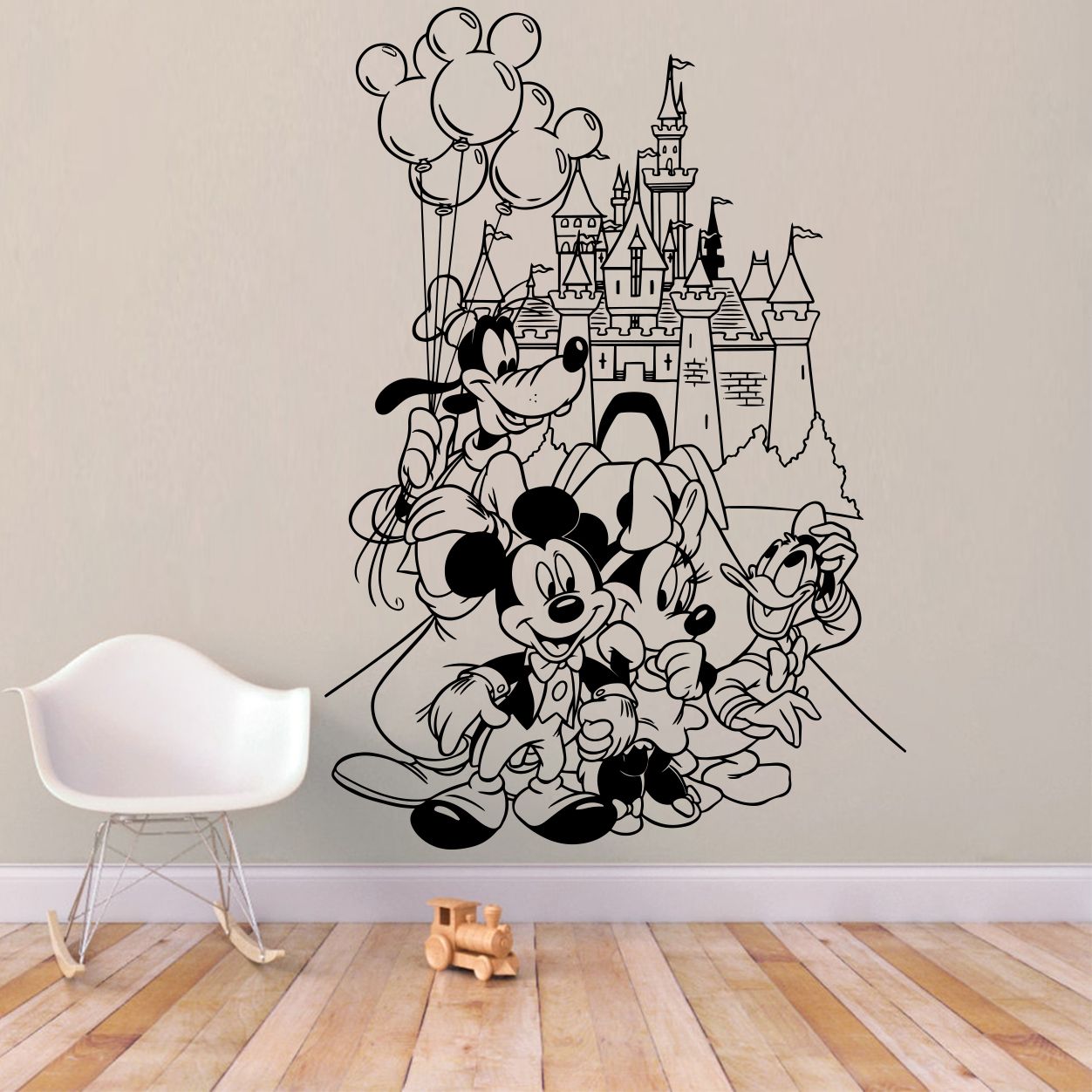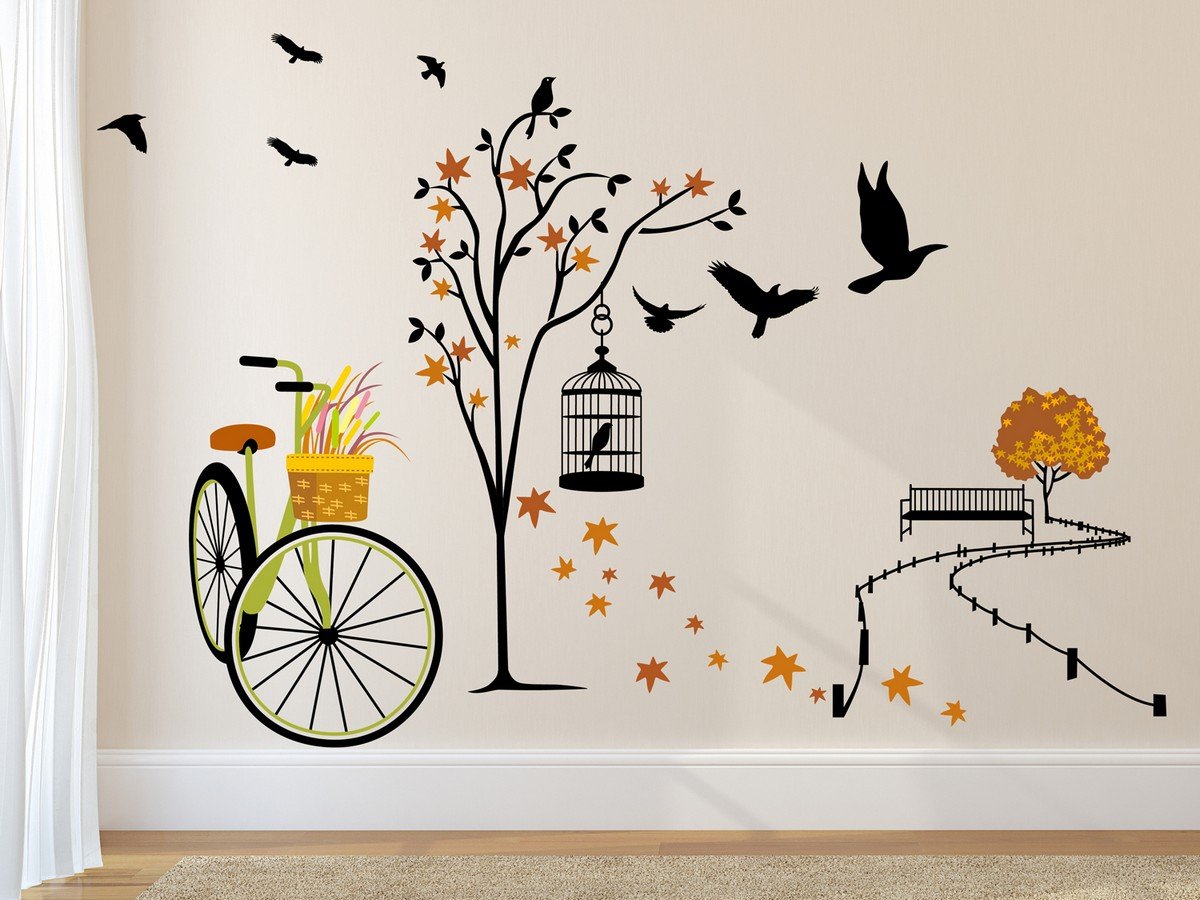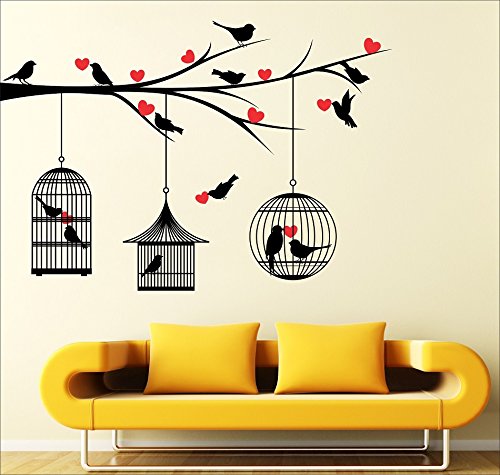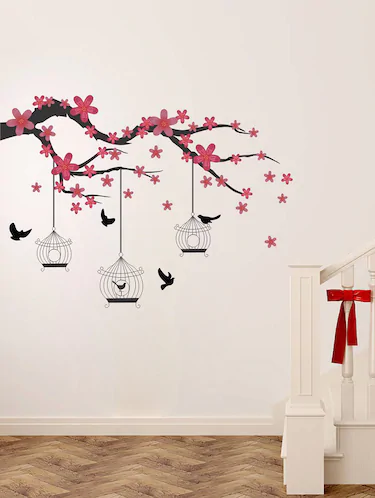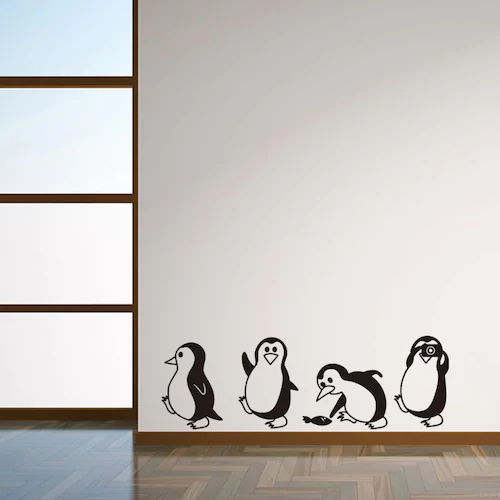 So if you are thinking about a profitable business, this is it.