Lots of people, specially children, love sweets, candy and gummy candy.
So, what if there was a café, where the parents could bring their children with their friends to have a good time?
This way, in addition to the children, the parents can have a cup of tea or coffee, talk to other parents and … so they can rest and have a good time, too.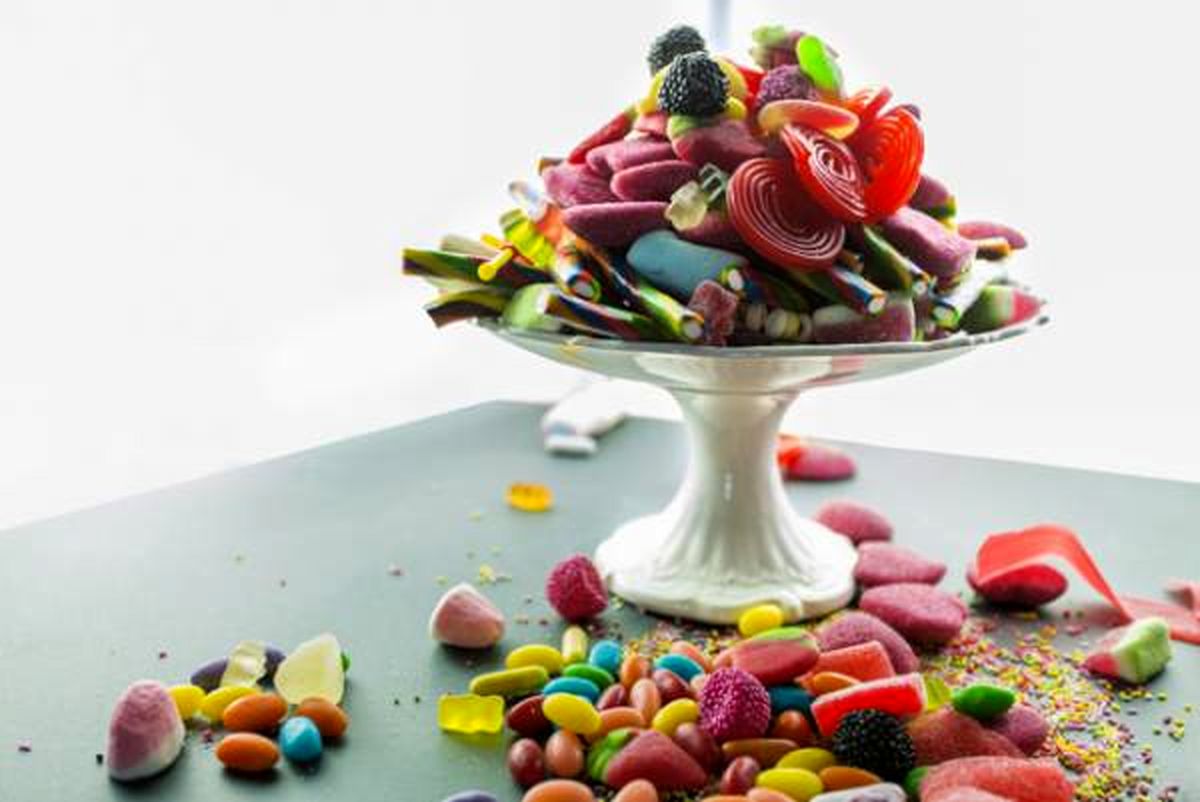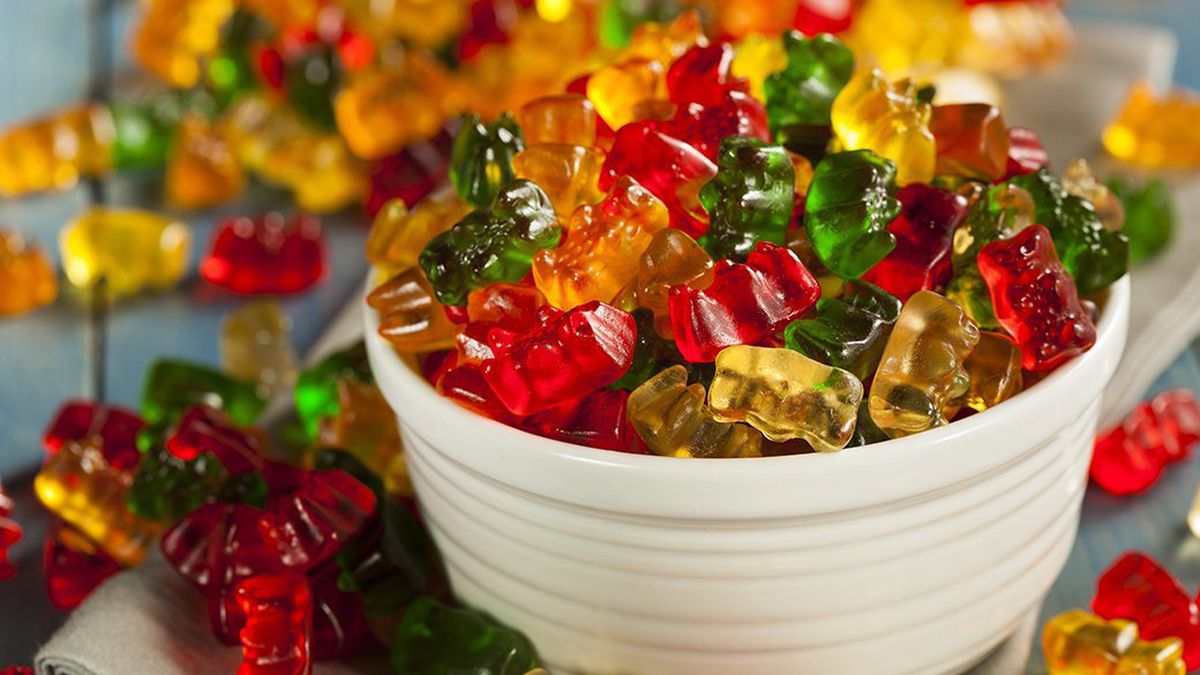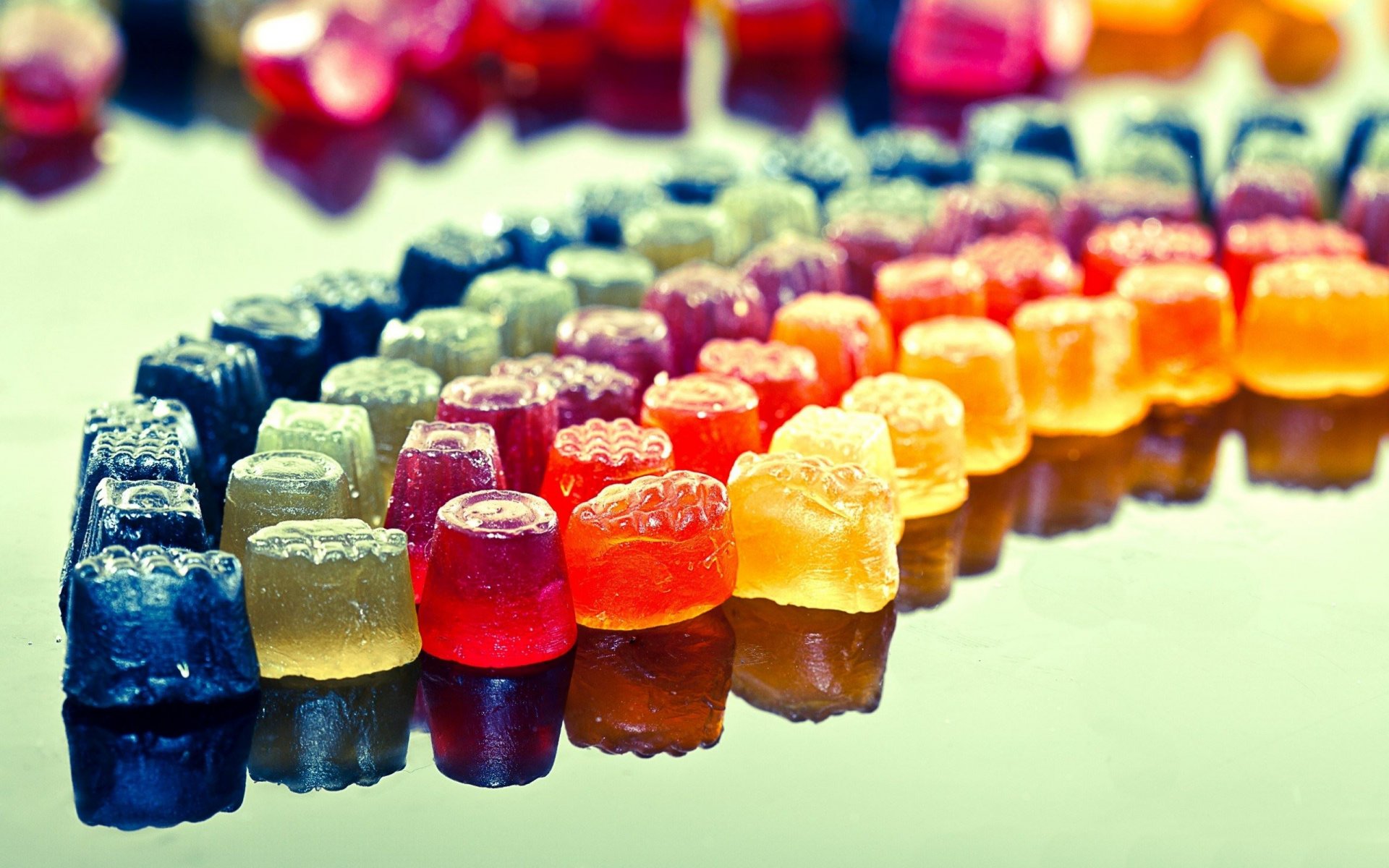 Delivery Confectionery Software Design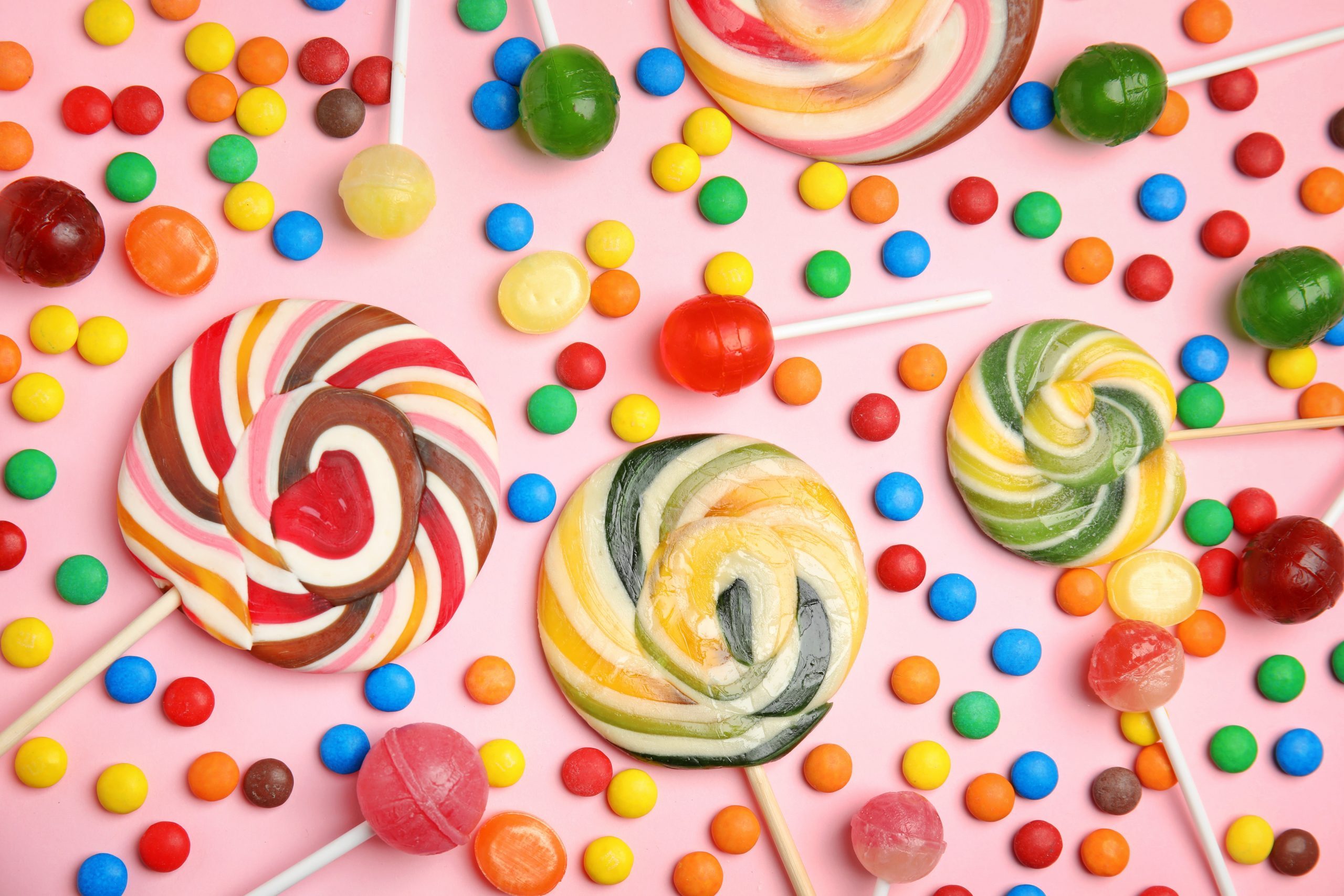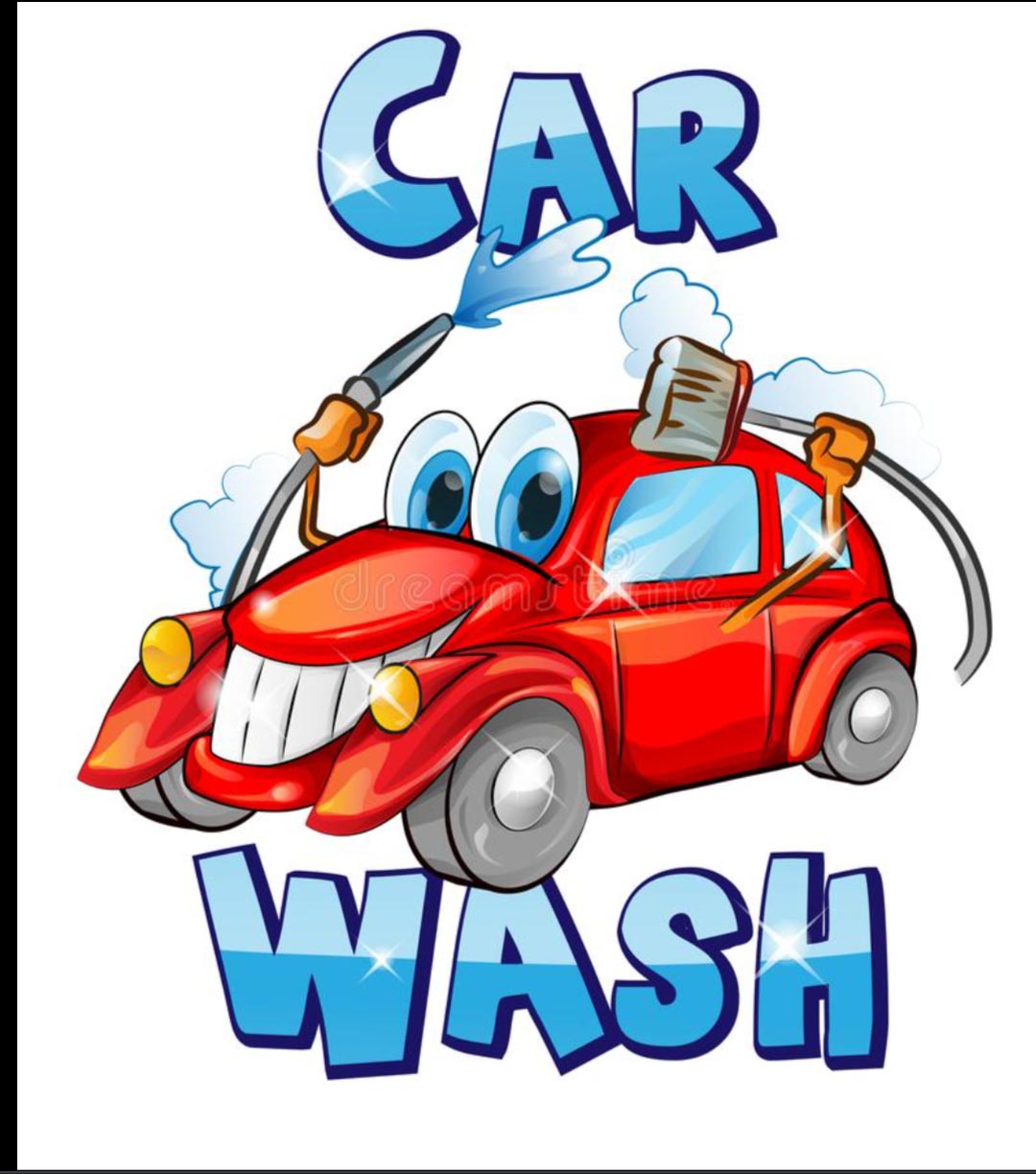 Or if you are interested, you can invest in the mass production of candy, sweets or gummy candy and make your own brand.
In either case, you wont loss in this business.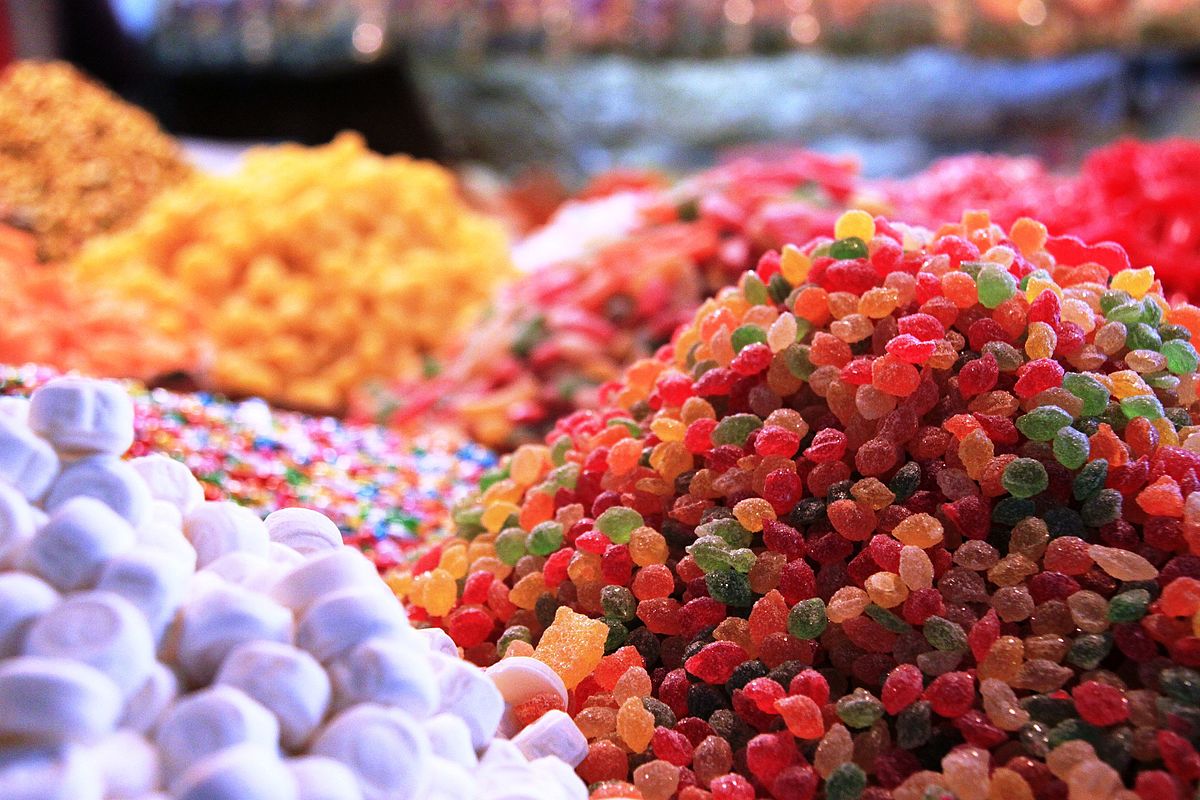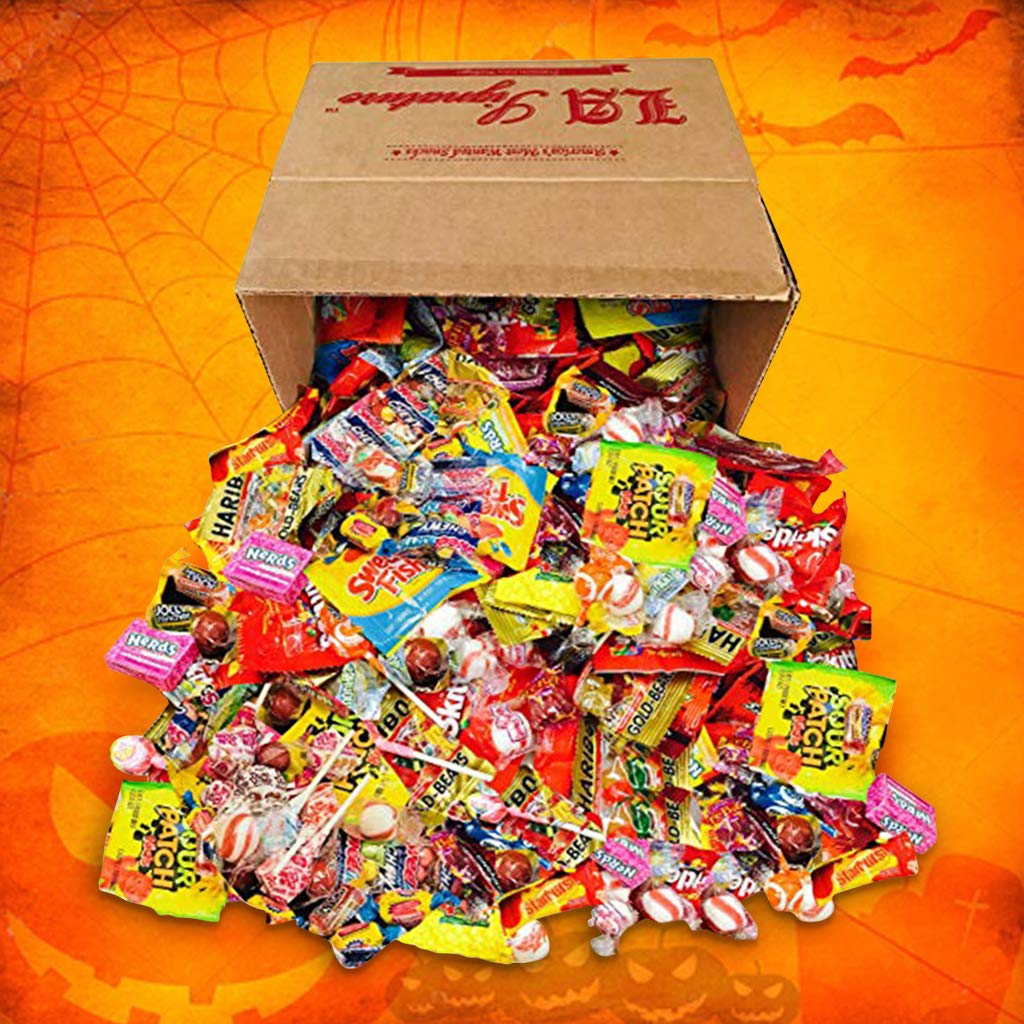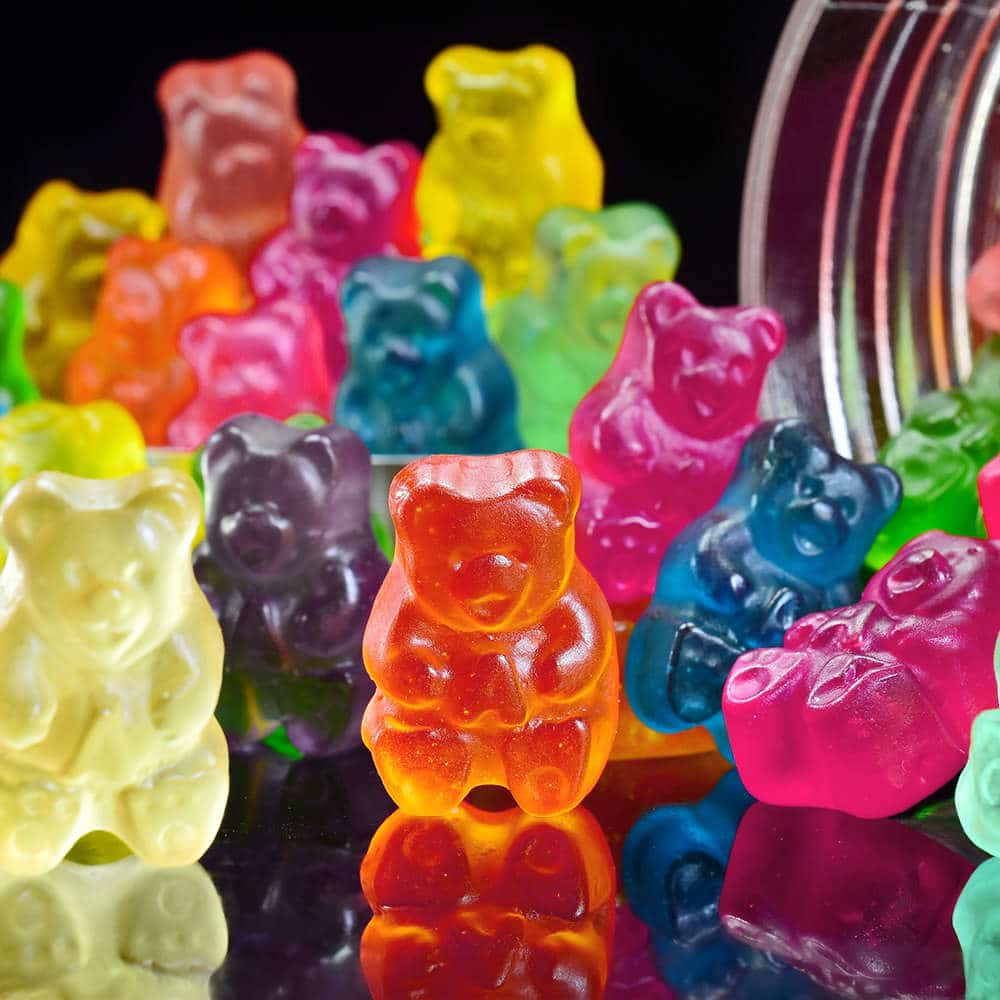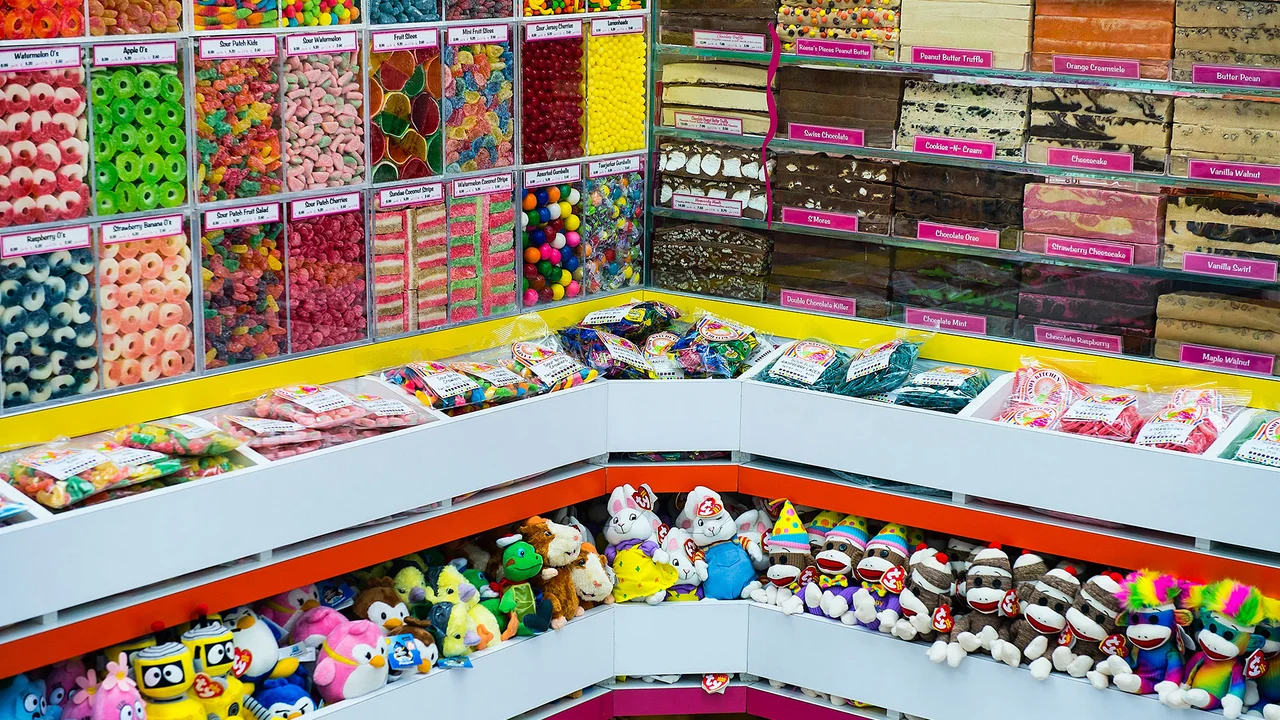 Chocolate Cafe, A Delicious and Tasteful Idea