I don't even to say something to convince you why this is a good idea! You already know that it is.
We all use candles, for a number of different reasons, such as for decoration, for usage when there is no light or when we want to spend a romantic evening or dinner.
Candles also used for therapy, relaxation, feng shui and so on.

Just know that the more unique and special the candles, the better the sales.
Also, this could be one of the most profitable home-based business ideas.
What do you think? Share your ideas with us.
Wall Plug Decal Sticker, A Funny and Interesting Idea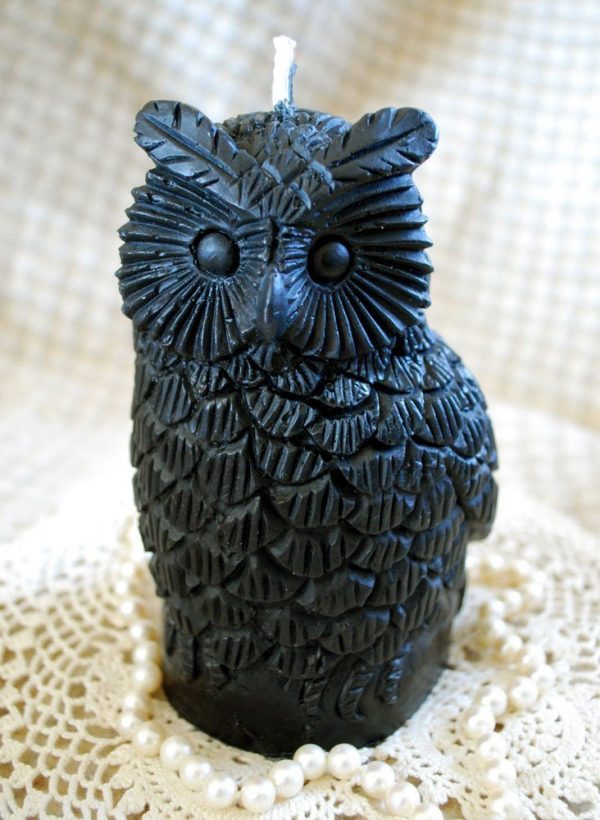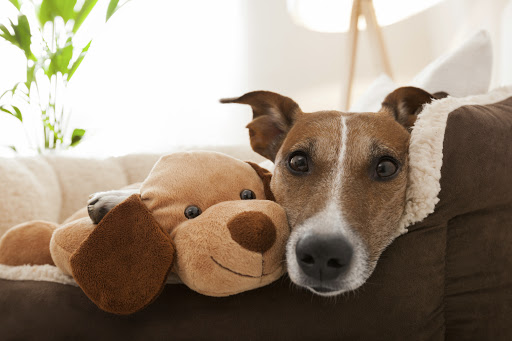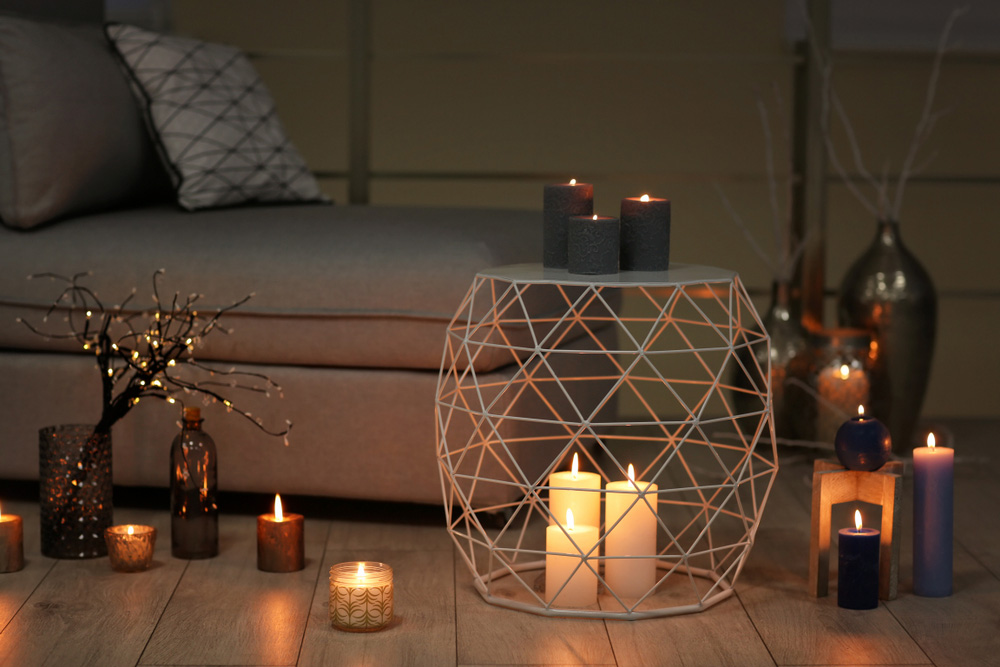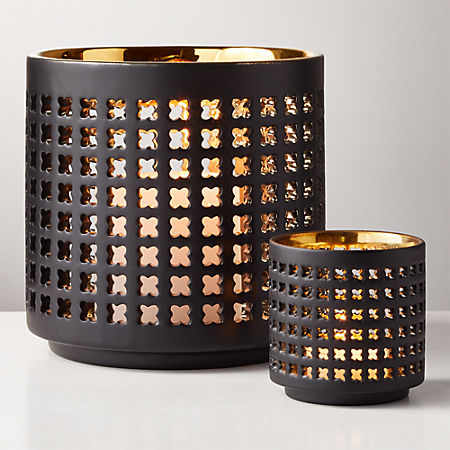 Especial Clocks, A Unique and Lucrative Idea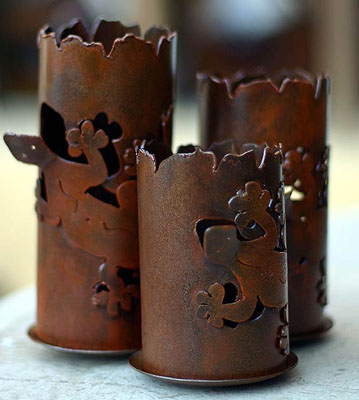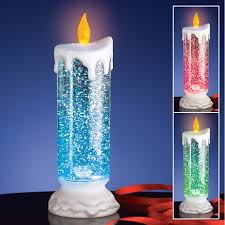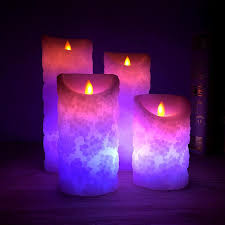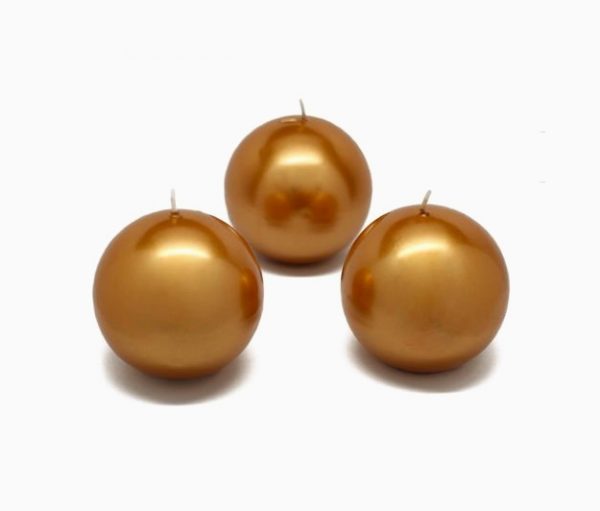 Wire Sculptures, A Unique and New Idea