The right lighting in the children's room, equip the children's desk with the perfect illumination and and allow them to have good night sleep.
Nightlights are small light fixtures placed in areas of the house that are always dark or that become dark at certain times, their role being to provide comfortable and subtle lighting.
They're very commonly used in children's rooms but they can also be useful on hallways, in work spaces where they can ensure a cozy ambiance at night as well as in bedrooms or guest rooms. We took the time to browse through a bunch of designs and we selected only the coolest and the most interesting ones.
Here are some idea: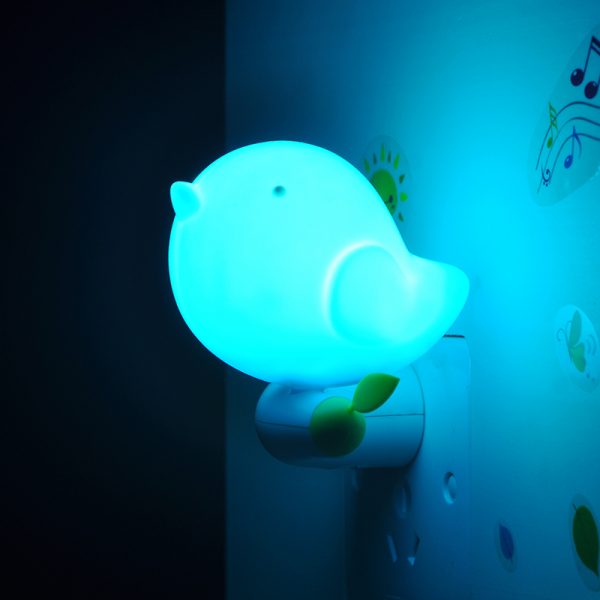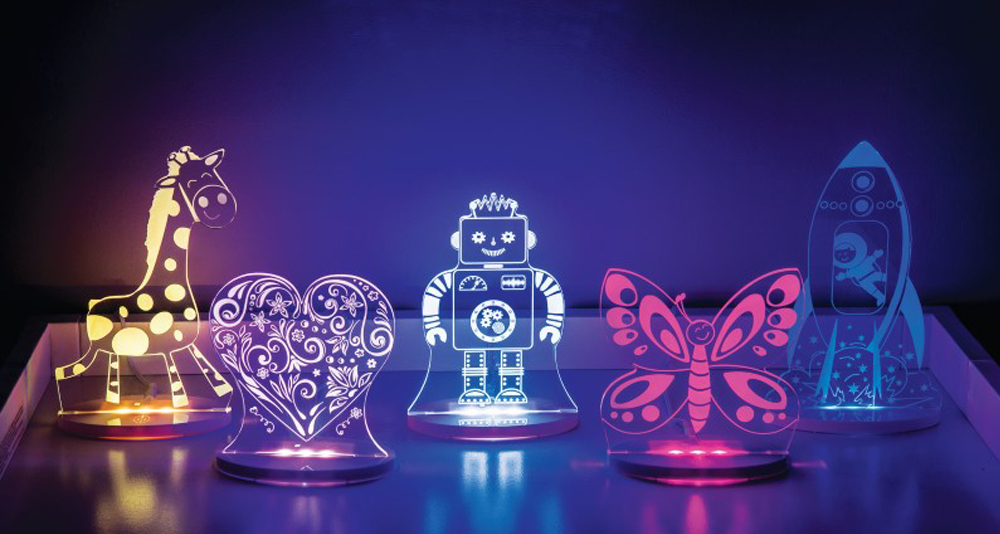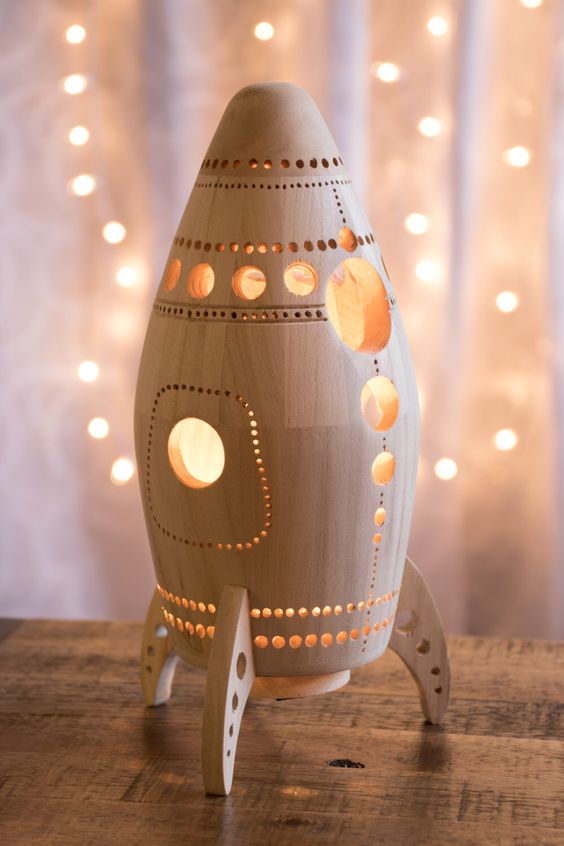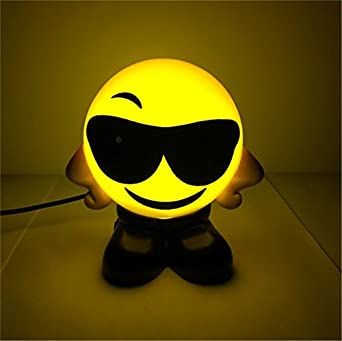 Papercraft Lamps, A Unique and New Idea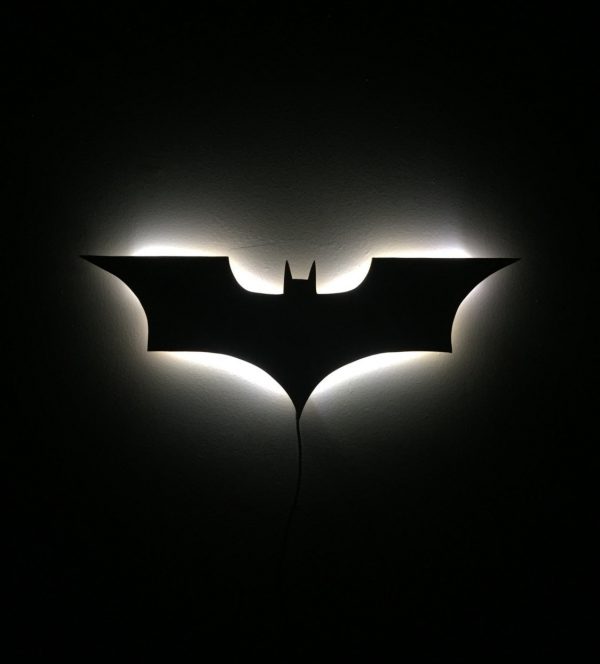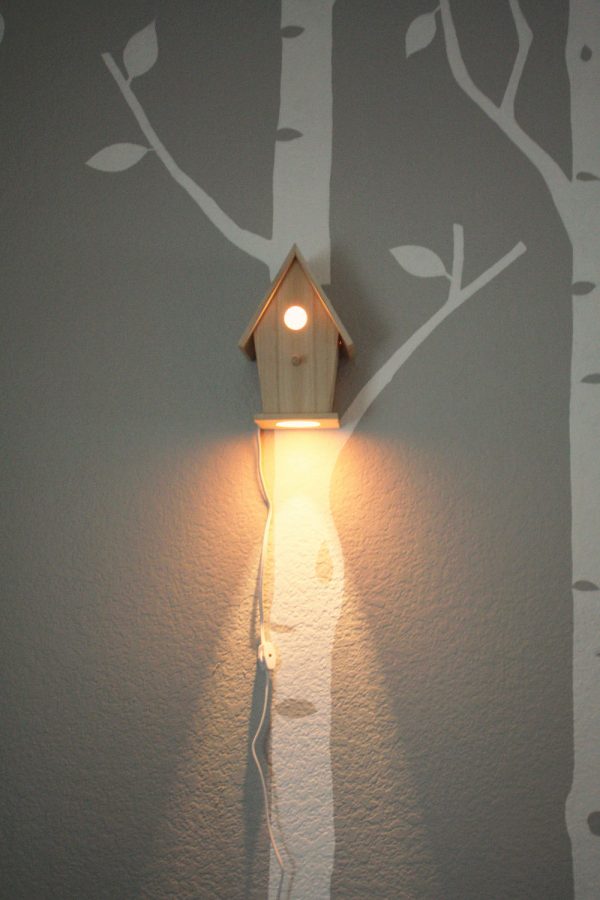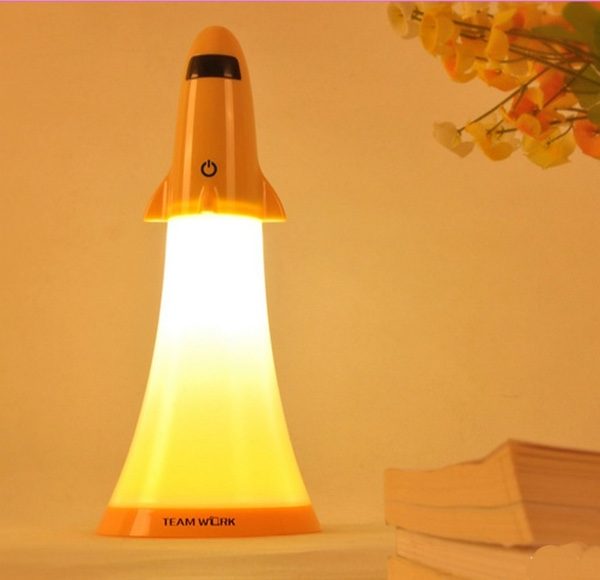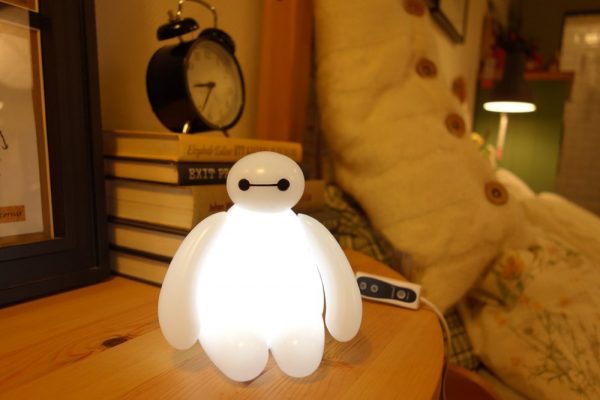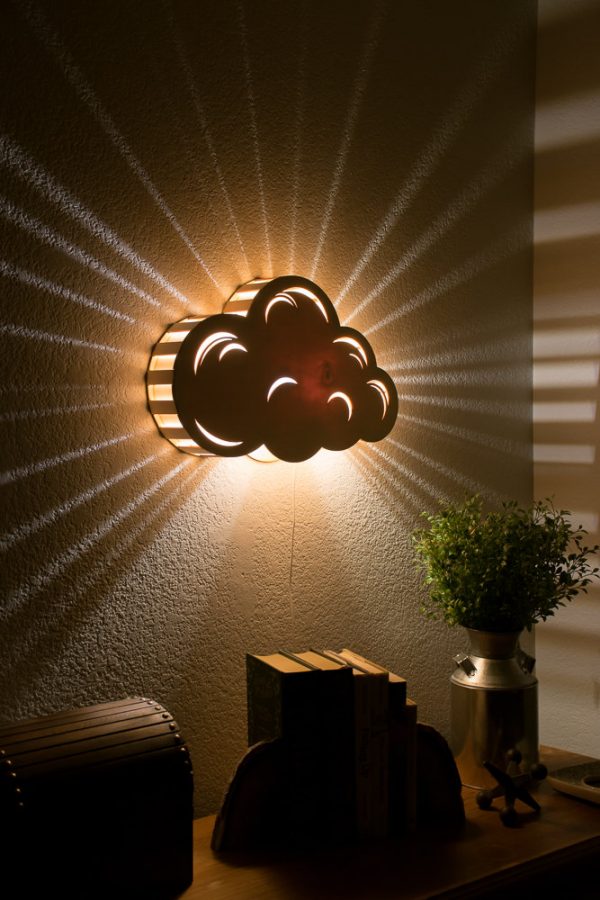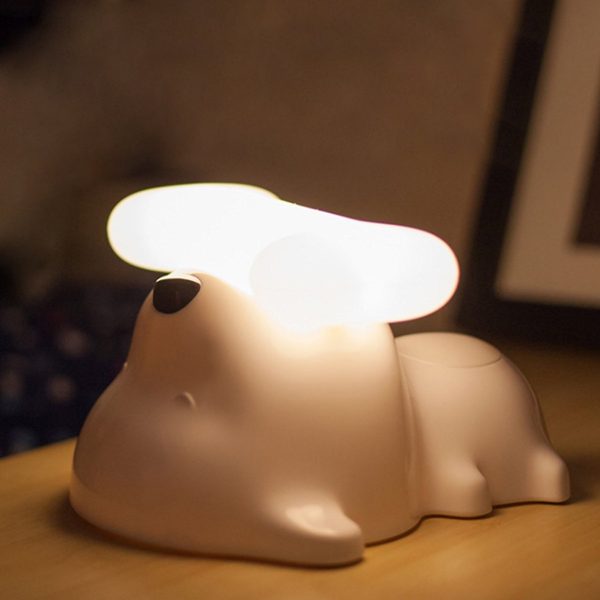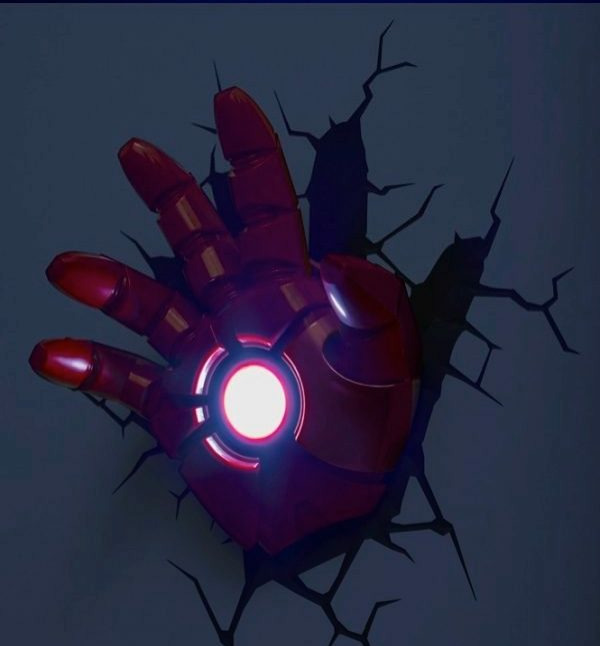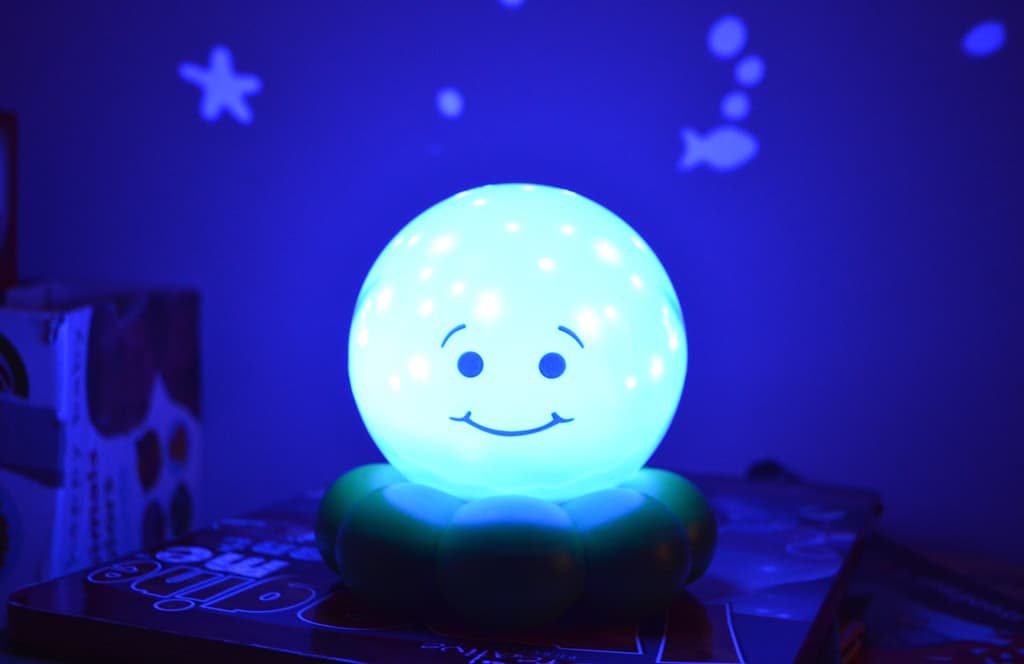 Production of Special Candles, A Nice and Lucrative Idea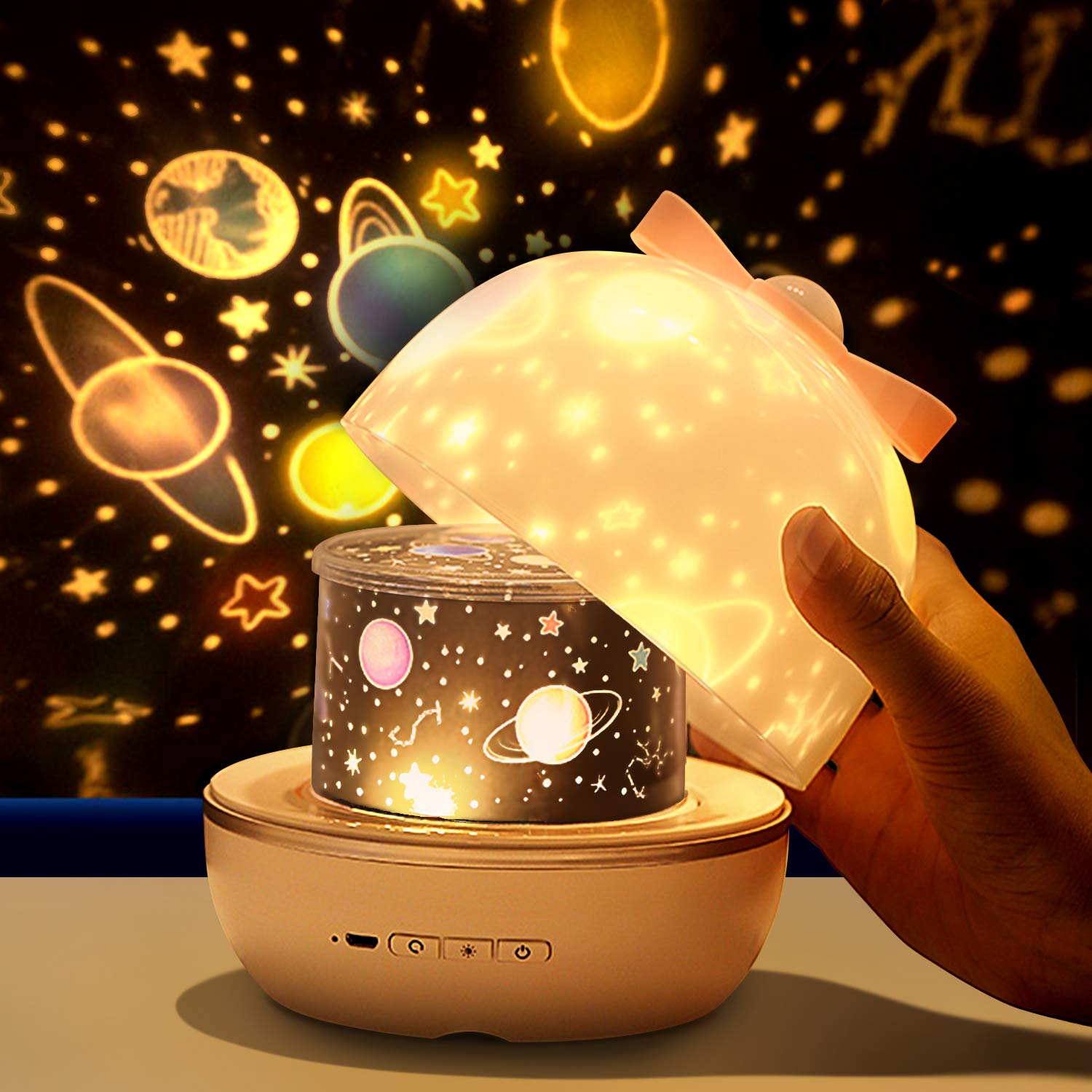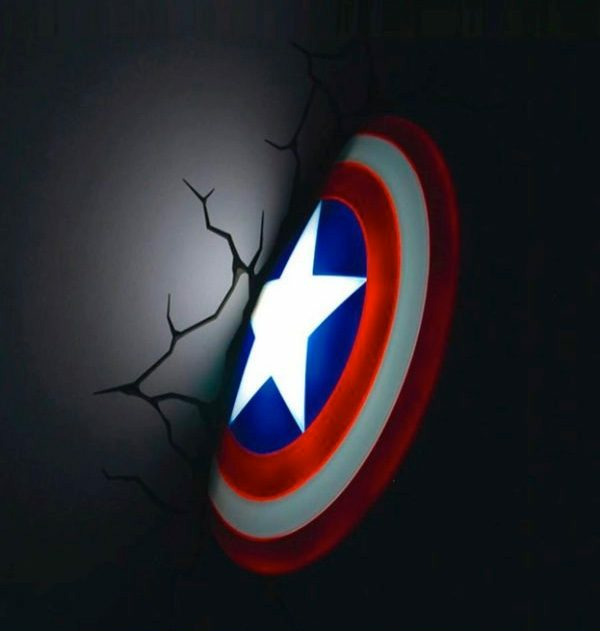 Source: homedit