Indoor gardening with terrariums is a fun and attractive way to incorporate plants into any home decor.
Traditionally made of curved glass with a tight-fitting lid, a terrarium has a base of gravel, charcoal, moss, and soil, and supports a miniature garden of moisture-loving plants.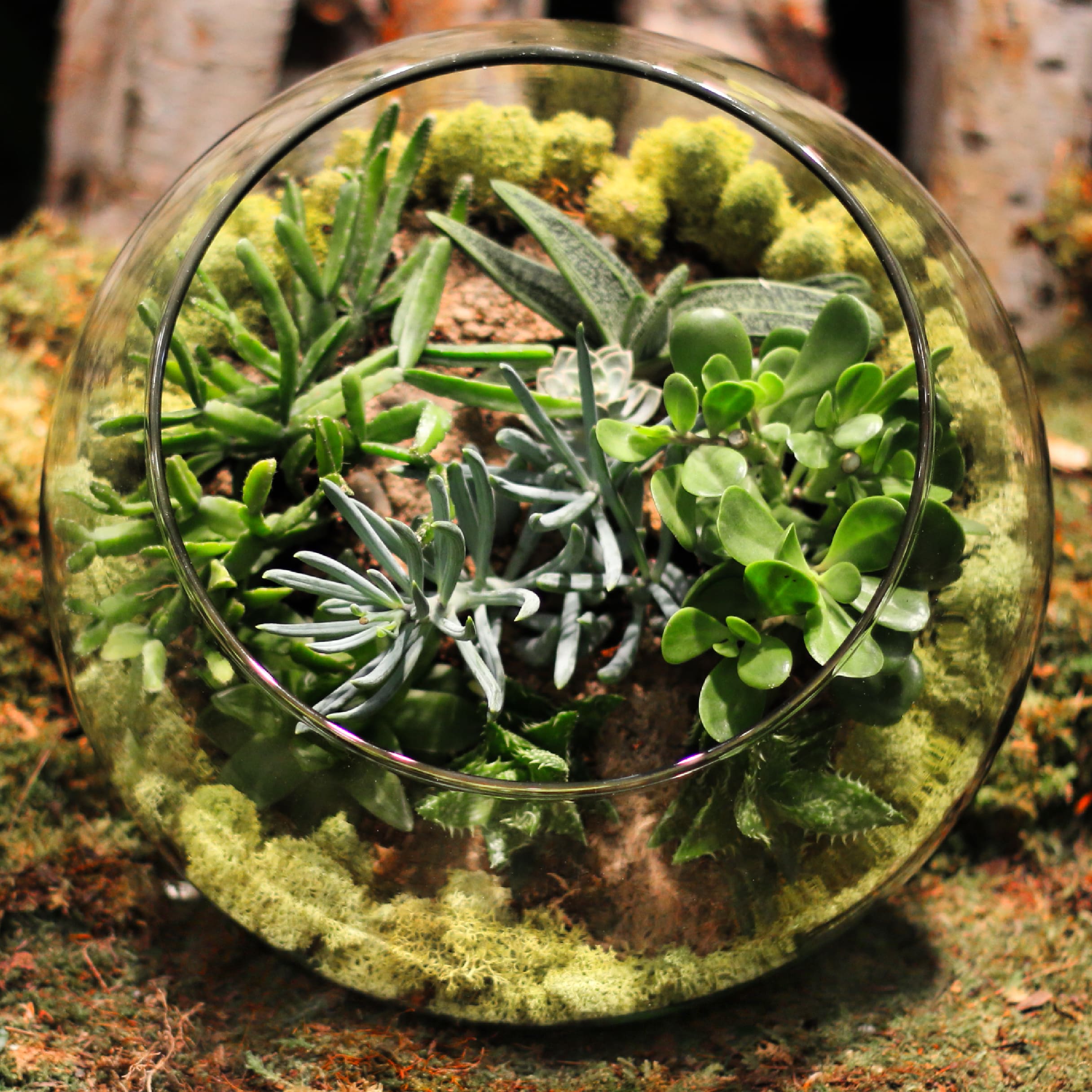 The plants draw moisture from the soil and evaporate it through their leaves, in a process known as transpiration. Water droplets form and drip down the sides of the container, returning to the soil. This process mimics nature's rain cycle, and sustains plant life.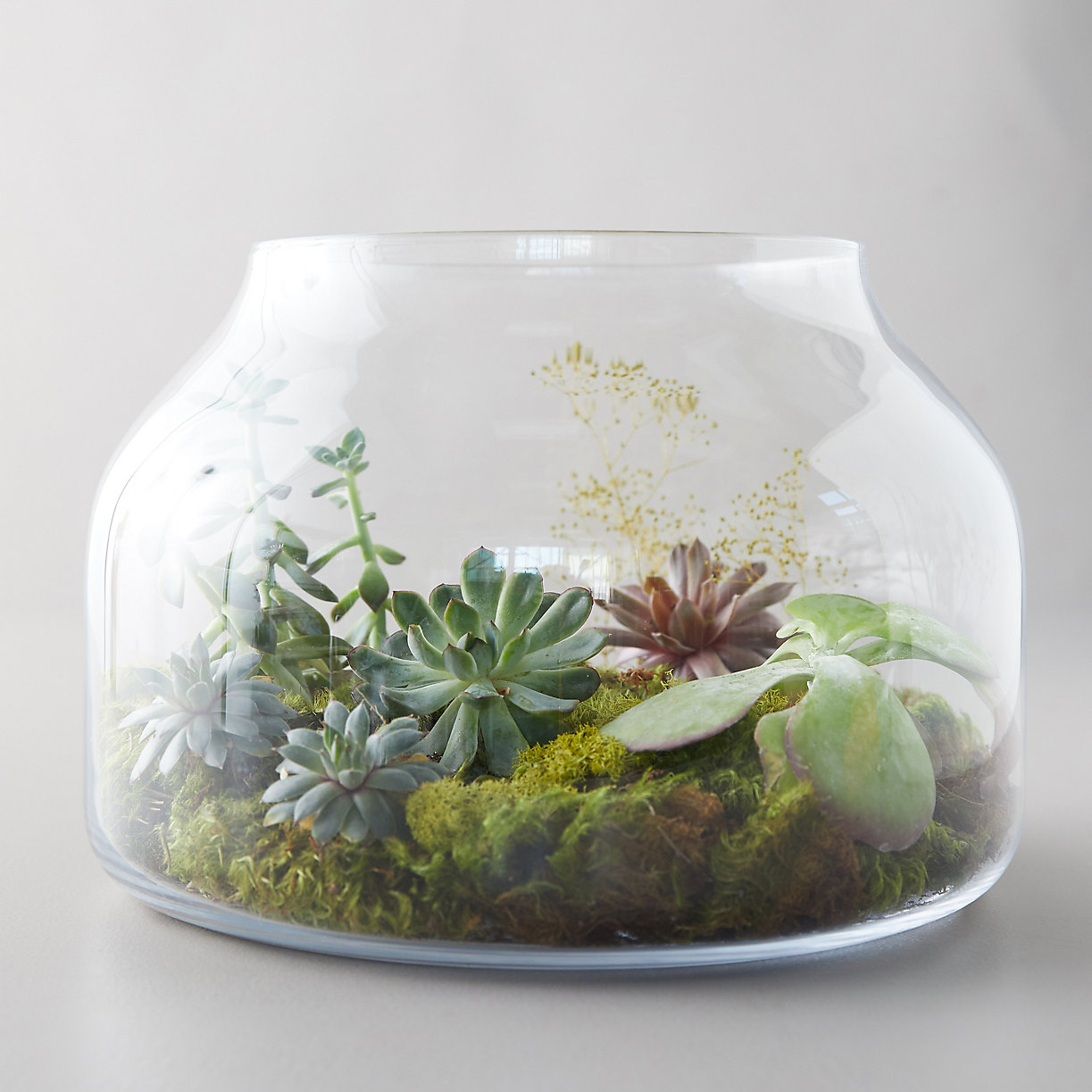 Production Of Unique Decorative Vases, A Nice and Useful Idea
In addition to the closed container in which the rain cycle creates a self-supporting mini garden, there are other types of plant arrangements that fall under the terrarium umbrella.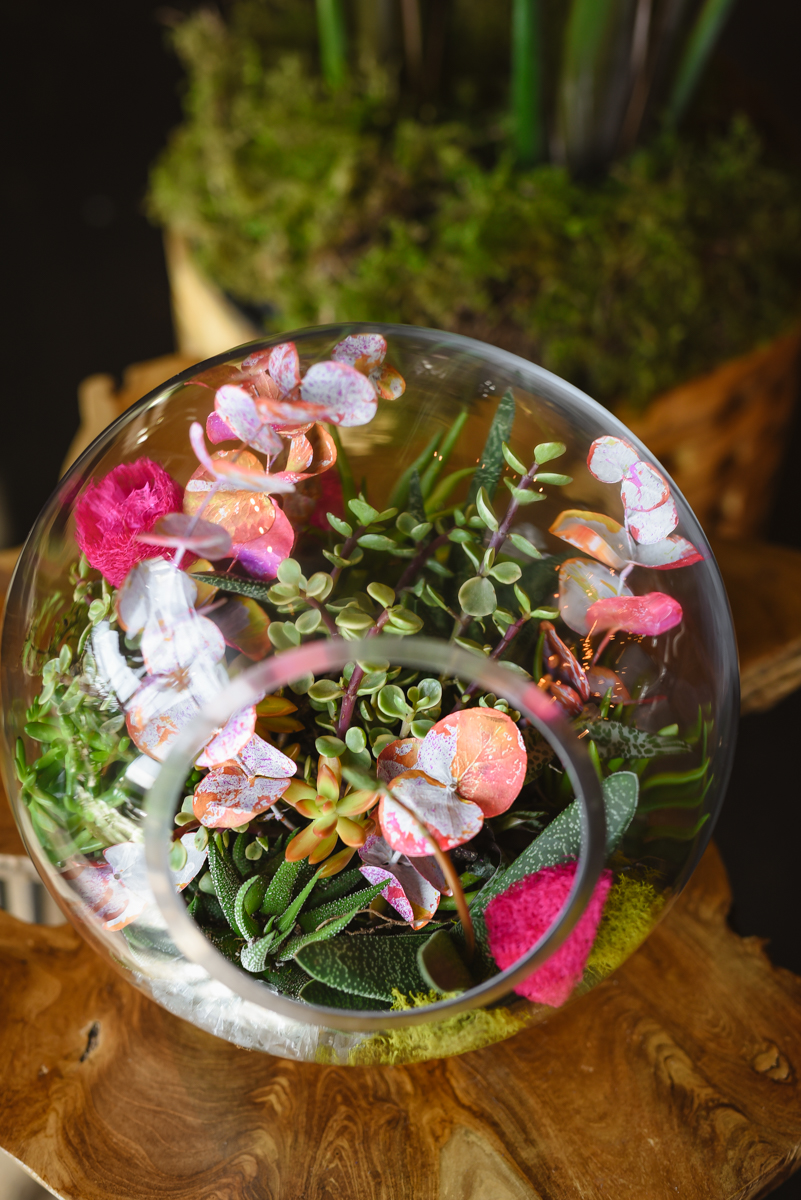 There are a lot of types and models for terrarium that you can choose from. So if you are interested, you can start today.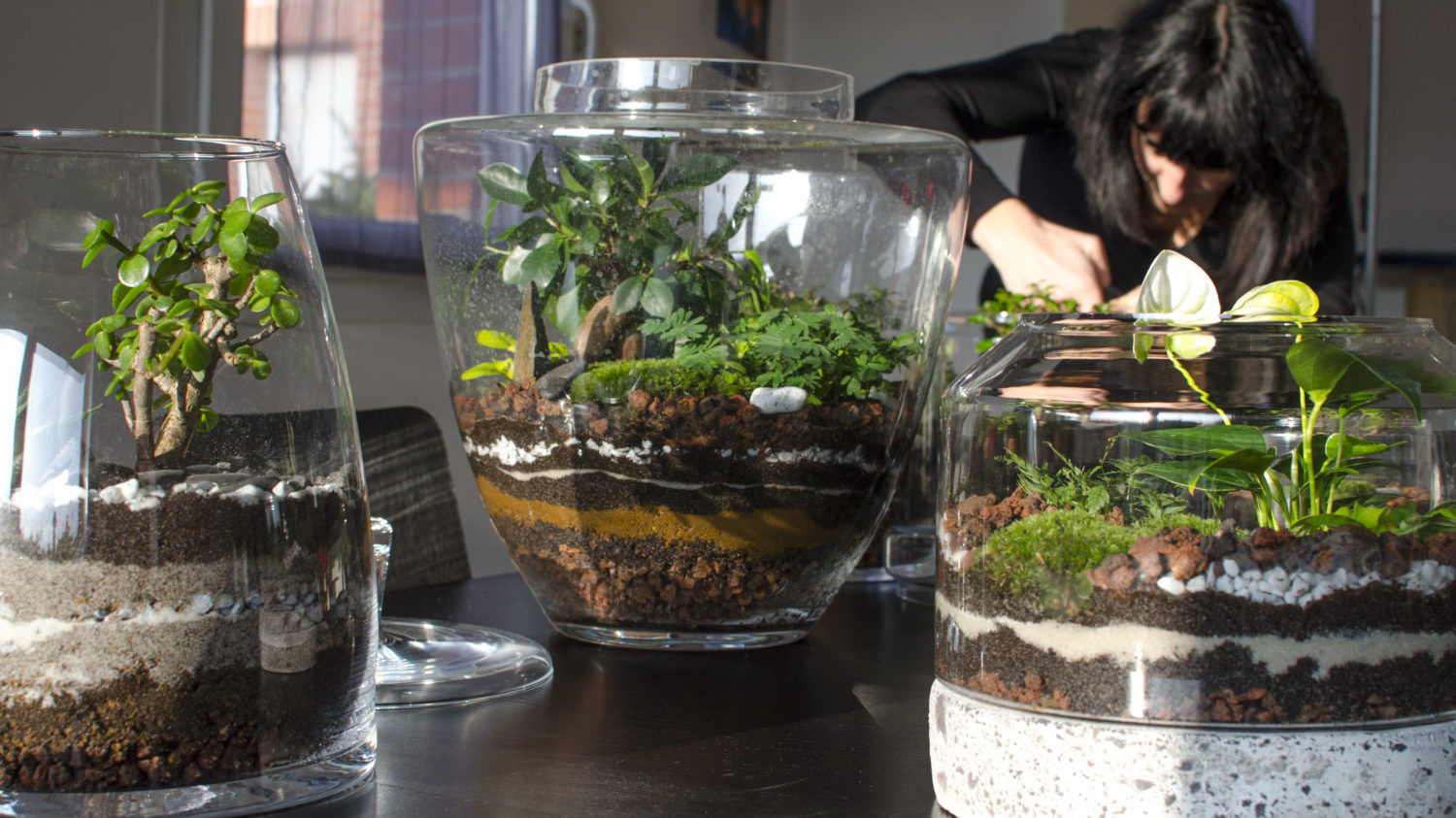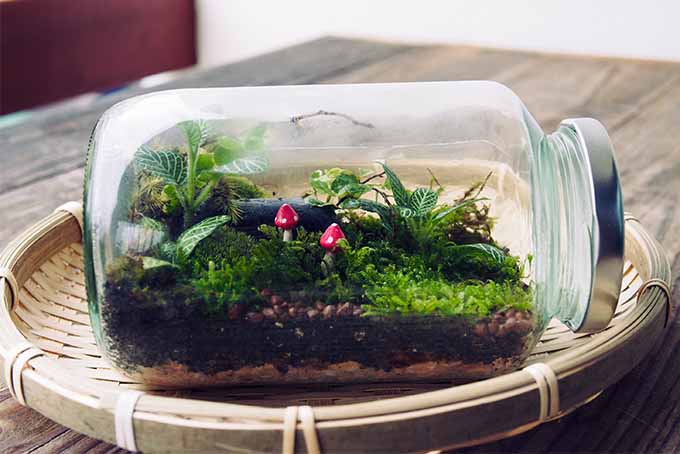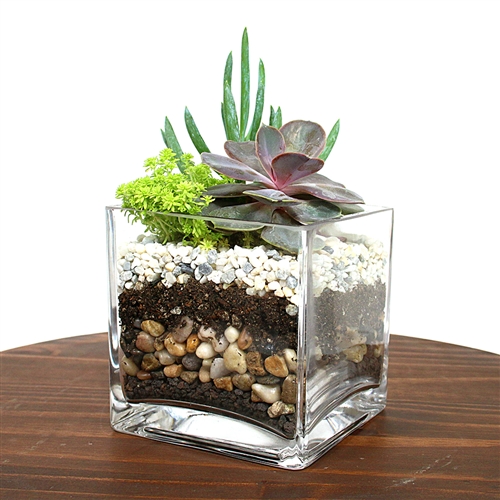 Growing Ornamental Cactus, A Beautiful and Enjoyful Business Idea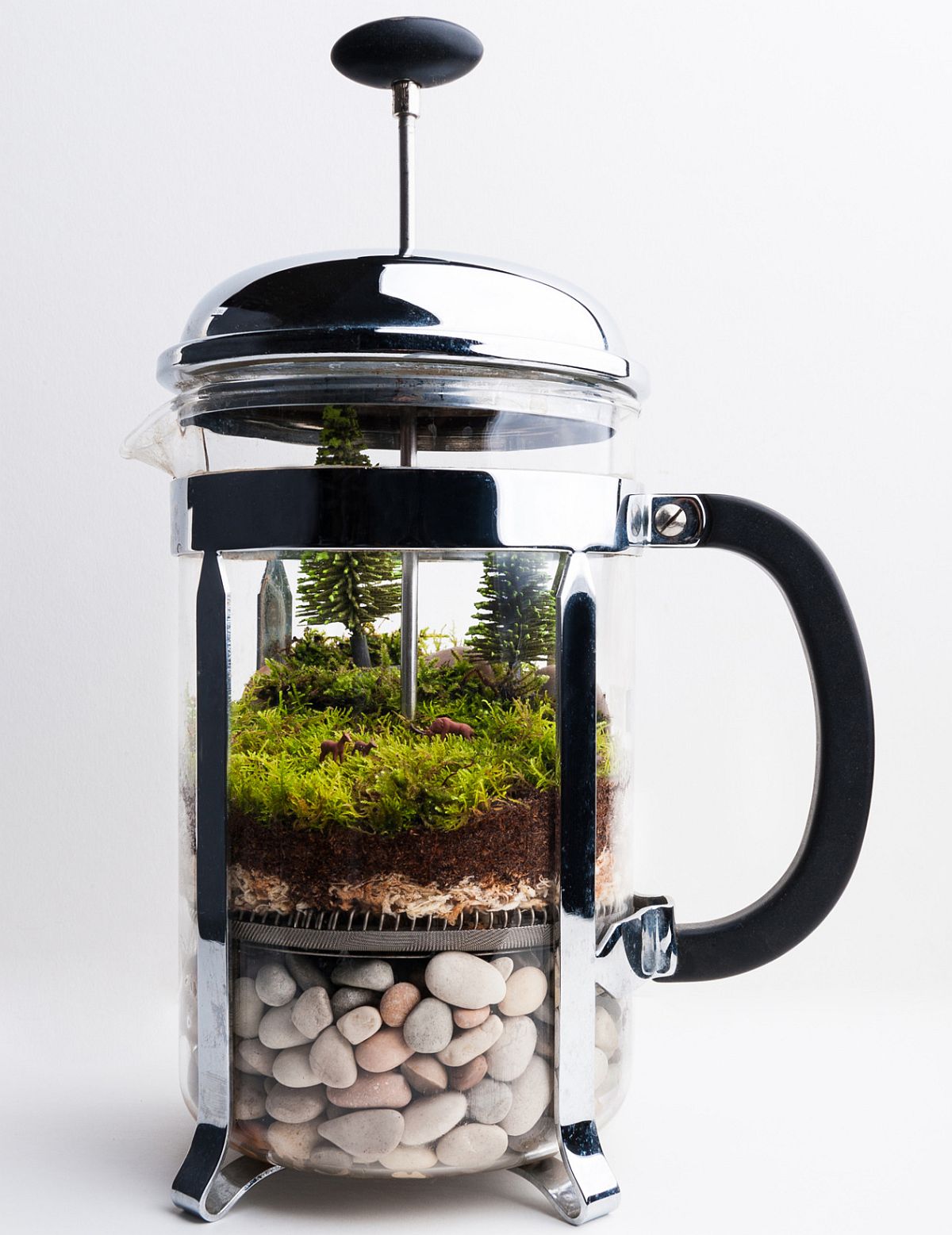 Source: gardenerspath