Have you ever heard of a challenge course? Have you ever wanted to try something new and unique?
When people find their comfort zone, it's rare and hard to step outside of it, so most people, stay in their comfort zone their entire life. But there are some people who love to try new activities, even dangerous ones to enjoy their life, learn new things and experience all there is in the world.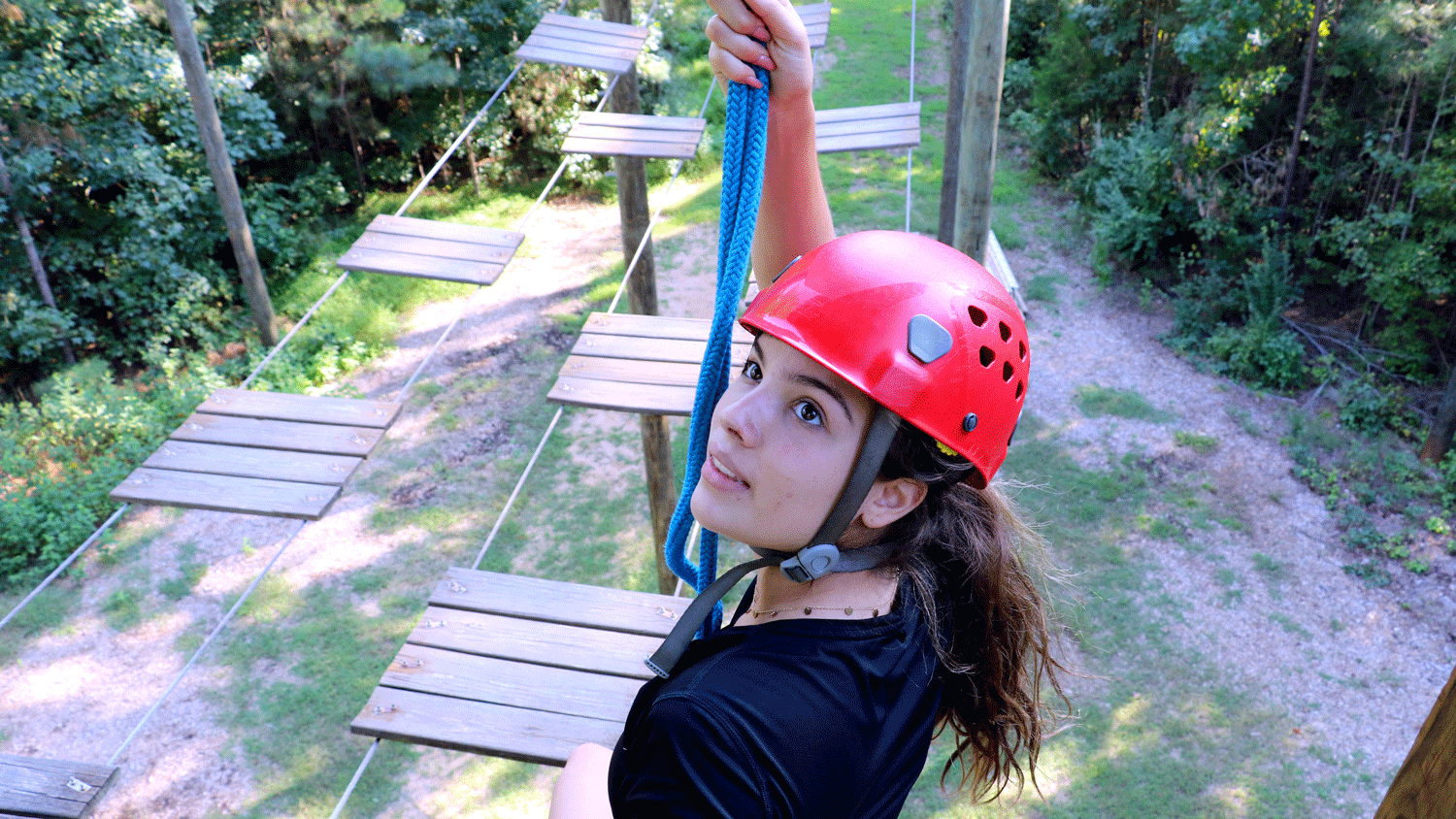 These kind of people, don't say no to anything and willing to spend any amount of money to live and enjoy their lives.
These people are your costumers. If you are interested in outdoor activities and have military or police experience, this is the right business idea for you.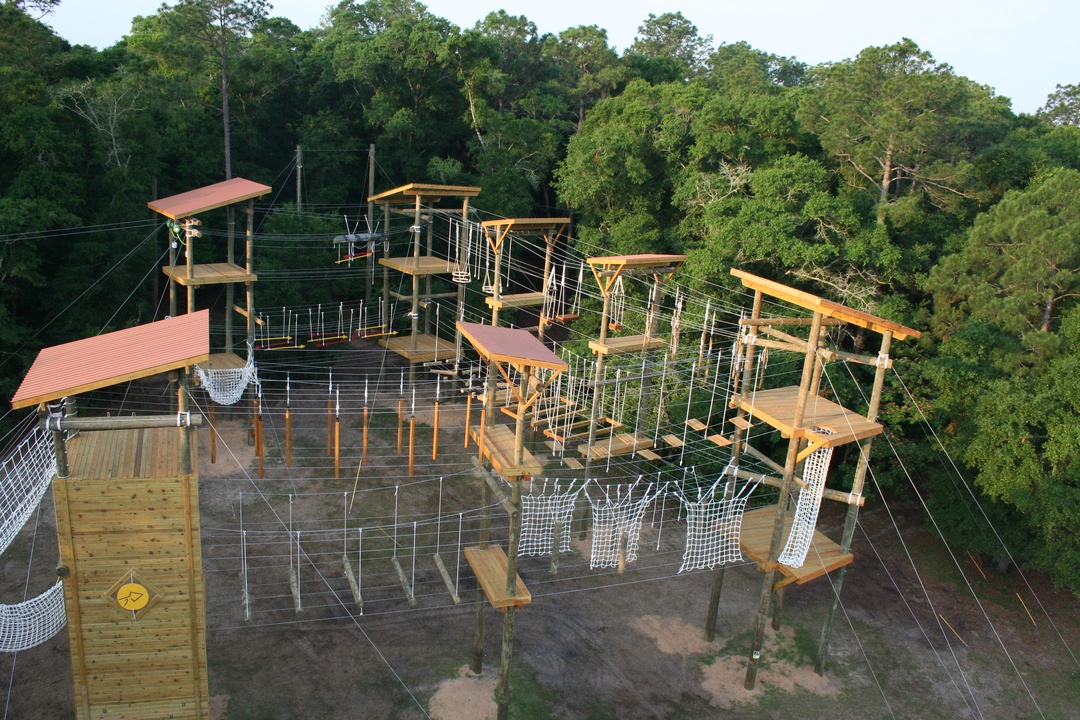 Running a challenge course business is not easy. Startup costs are significant. You need proper land, insurance, quality staff member, designers, all kind of challenges and ... but if you run a challenge course with high quality and safety, with the right marketing and business plans, you can attract individuals, families, friends and make a good profit.