Dogs are one of the most funny, loyal and lovely animals there are.
Dogs need training. They need to learn to listen to their owners and do as they've told. In addition, dogs are used by the police and military to detect drugs, bodies, and rescue people after a natural disaster.
To do that, they need to be trained, so, if you are patient and have a good relationship with dogs, you can start this business from home or if you like and have the capital, you could start a dog training center.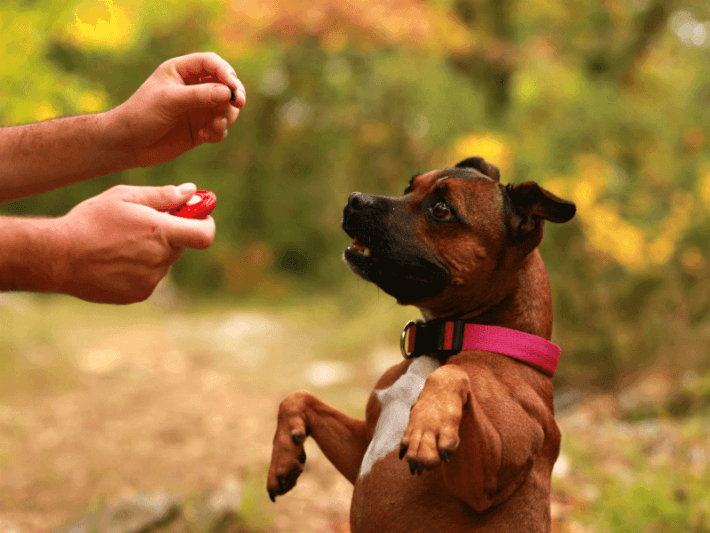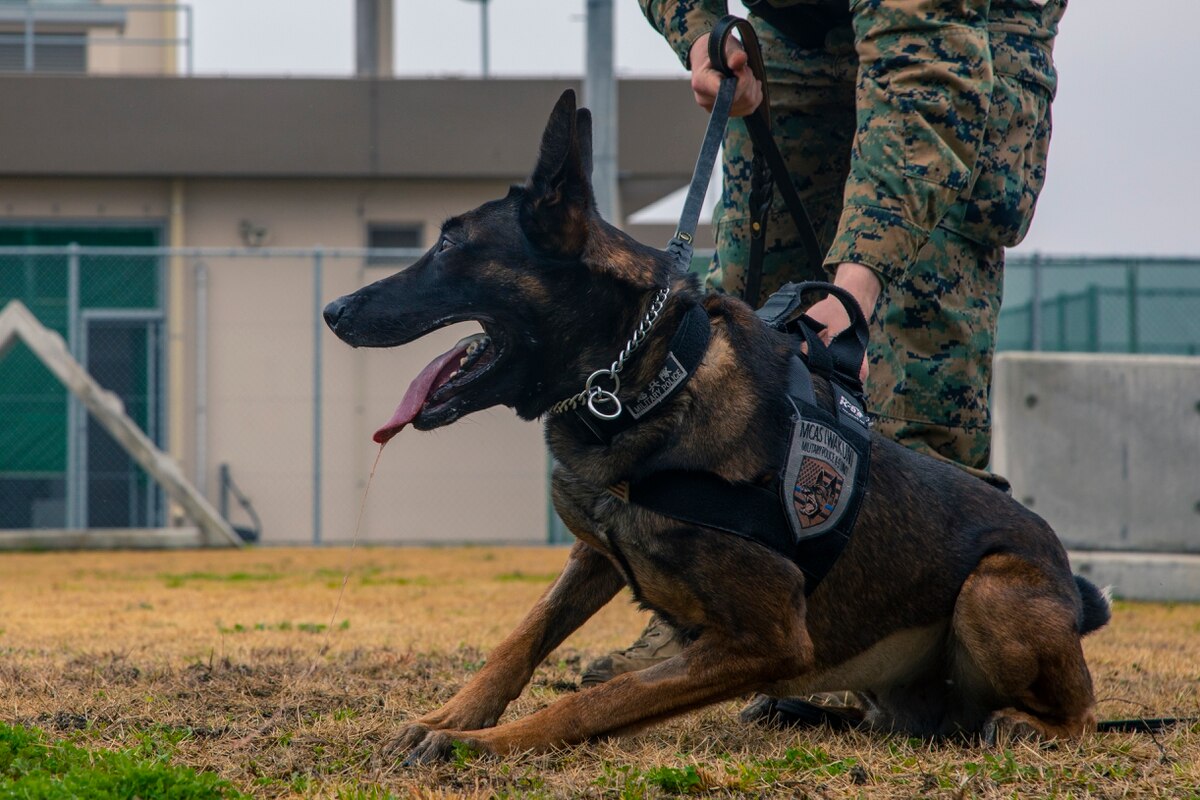 Pet Sitting, A Business Idea for Animal Lovers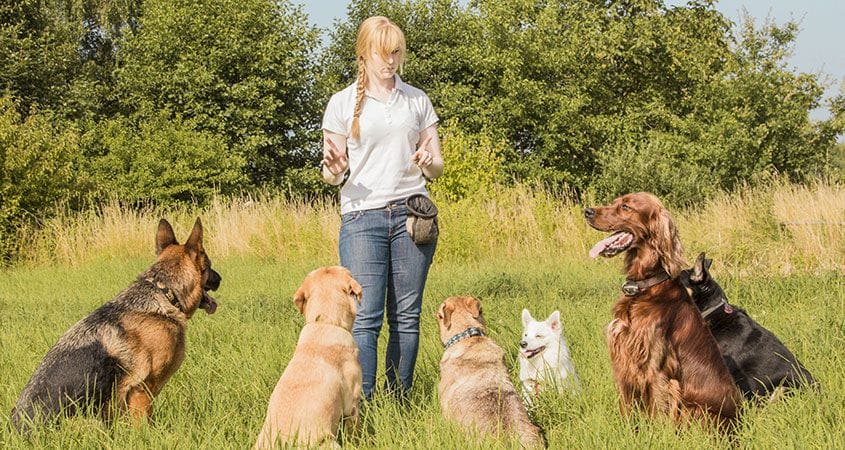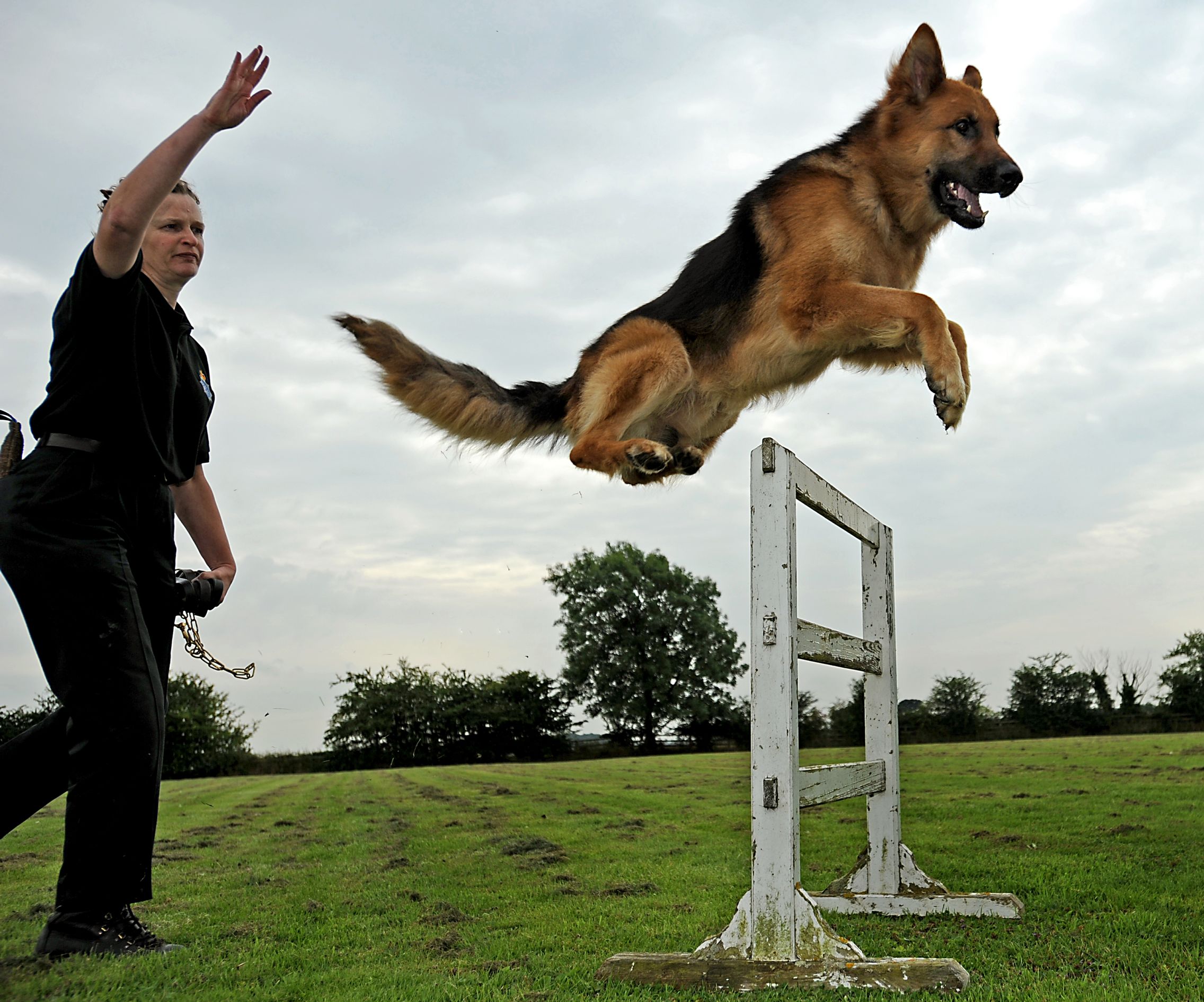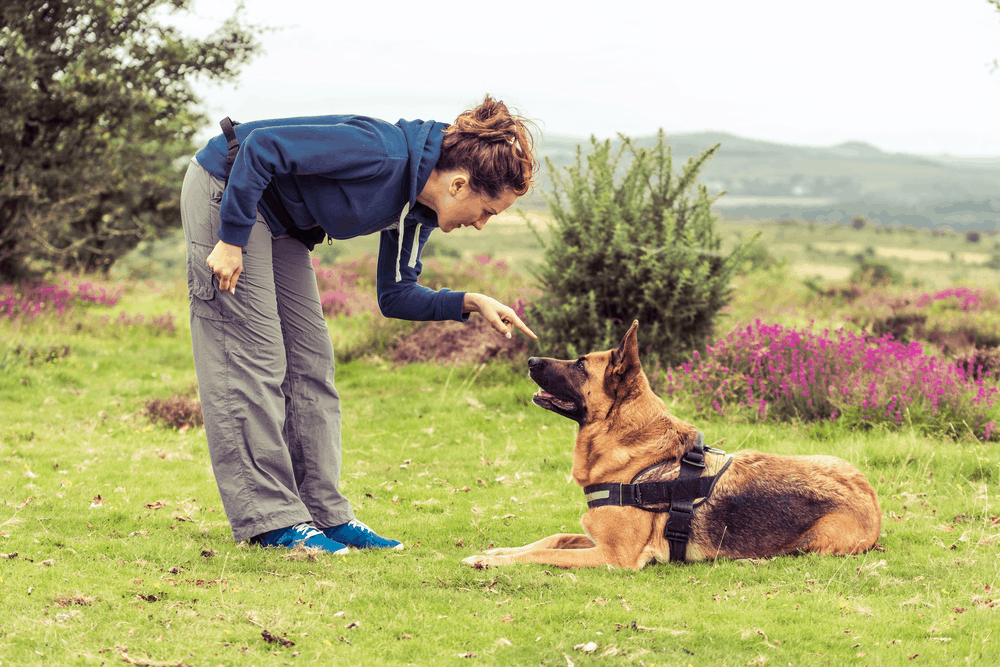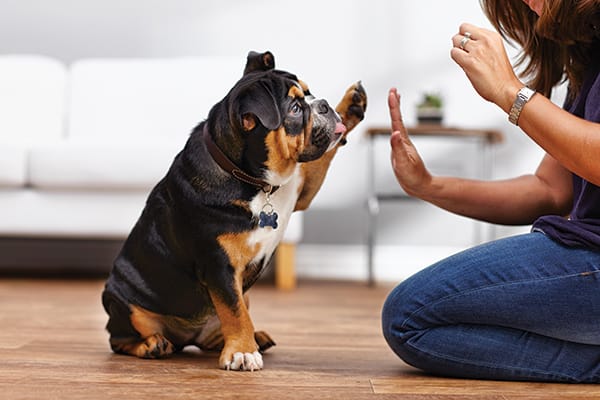 Animal Behaviorist, A New and Practical Idea