Animals, especially dogs and cats, pretty much need everything that a human does.
Another business opportunity for animal lovers. Though this business needs more care and attention.
Dogs and cats needs grooming, especially When they are first brought to our homes, they need to be cleaned, washed, groomed and ... .
Grooming animals is not an easy task. They don't sit still and they don't always listen to their owners, so the risk of this job,is a bit more than other animal businesses and require more training, experience and patience.
Dog Training Business, A Nice and Fun Idea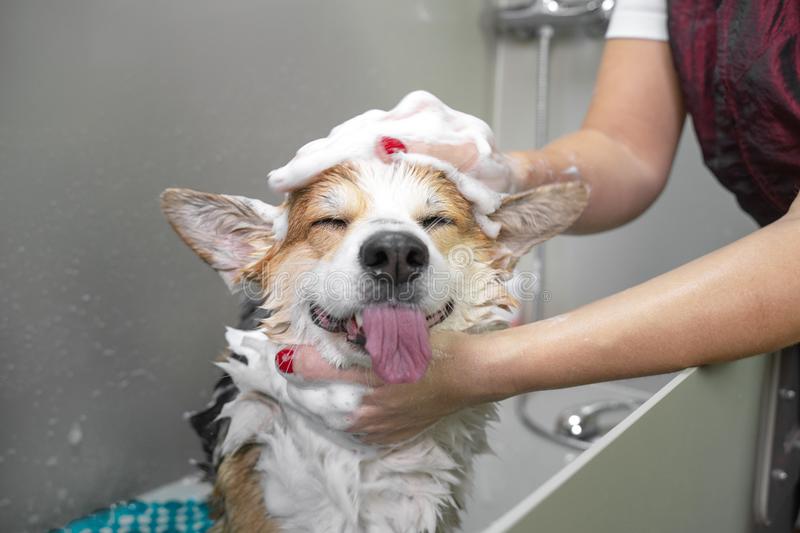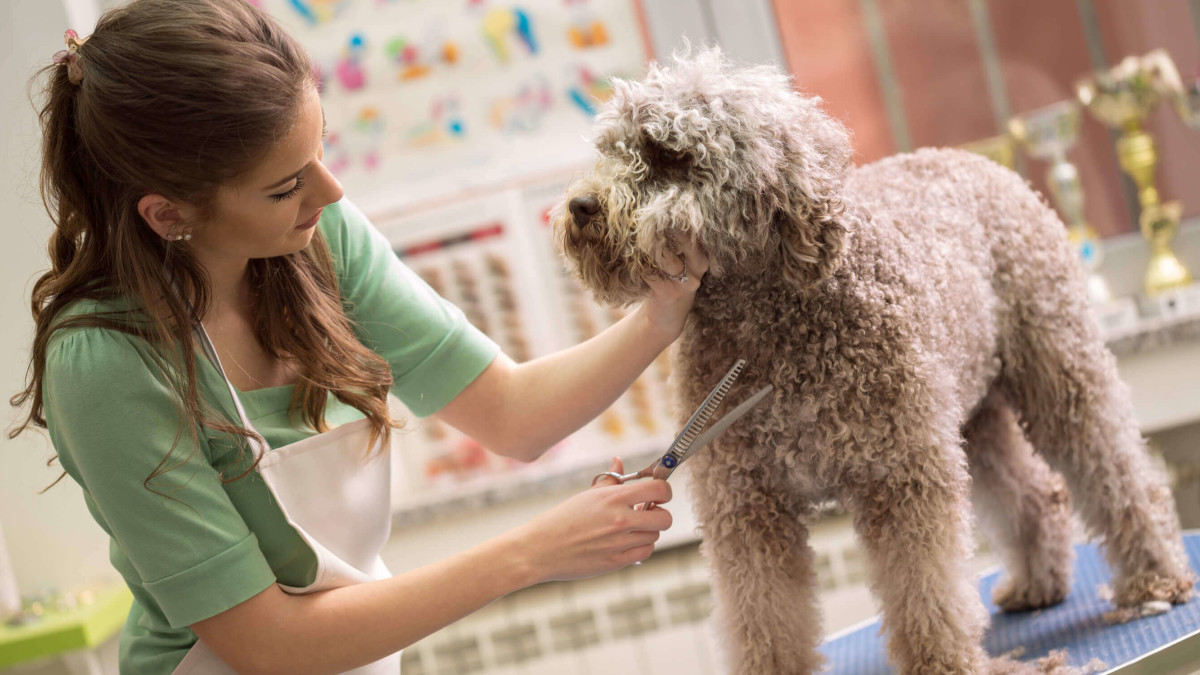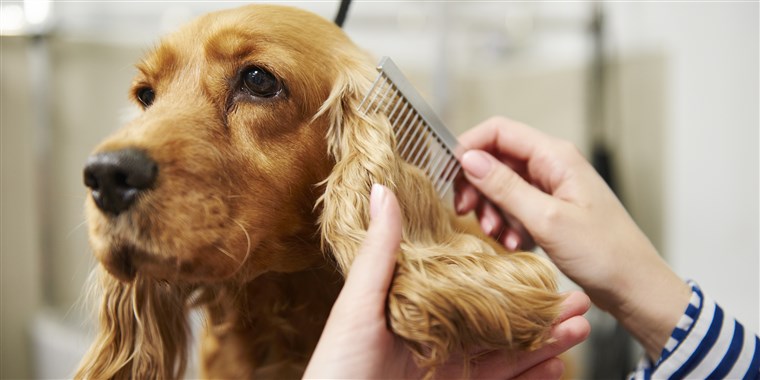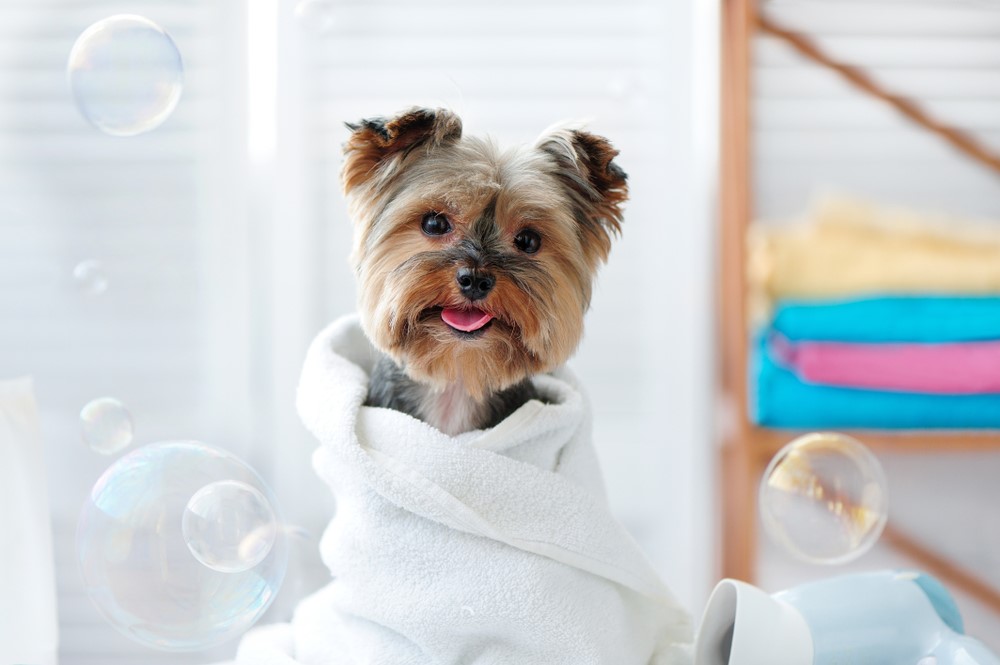 Pet Sitting, A Business Idea for Animal Lovers