Animal behaviorists work with pets and their owners to help them have a better relationship.
An animal behaviorist, studies the way animals such as dogs and cats behave and tries to find out the influences the encourage certain behaviors and tries to help animals with their behavioral problems.
To enter this line of work, you need to have a bachelor's or master's degree in the field of animal psychology or animal behavior.
Animal behaviorist is a lot like what psychologist and psychiatrists would do, only for animals.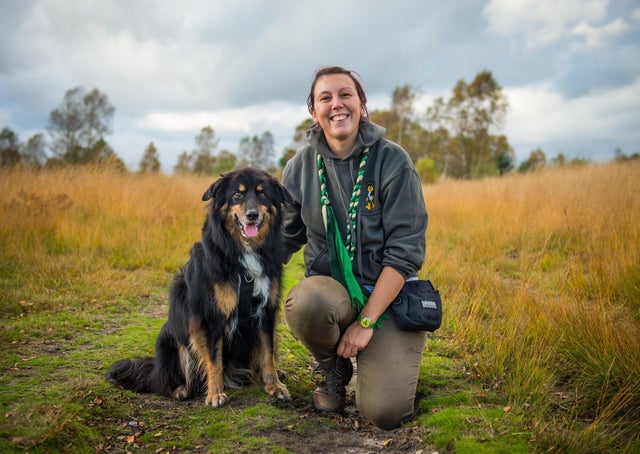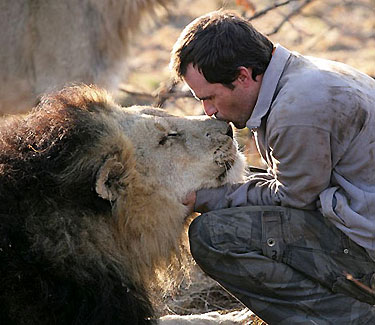 Dog Training Business, A Nice and Fun Idea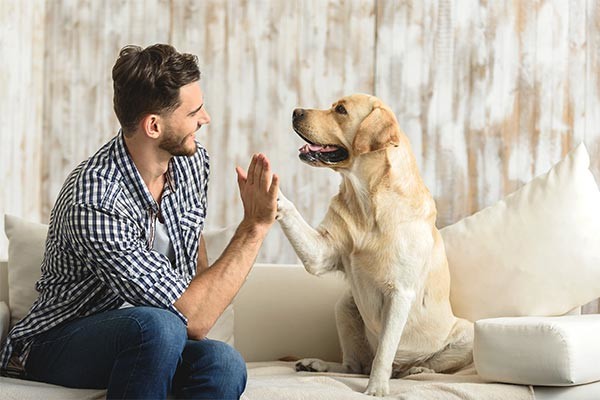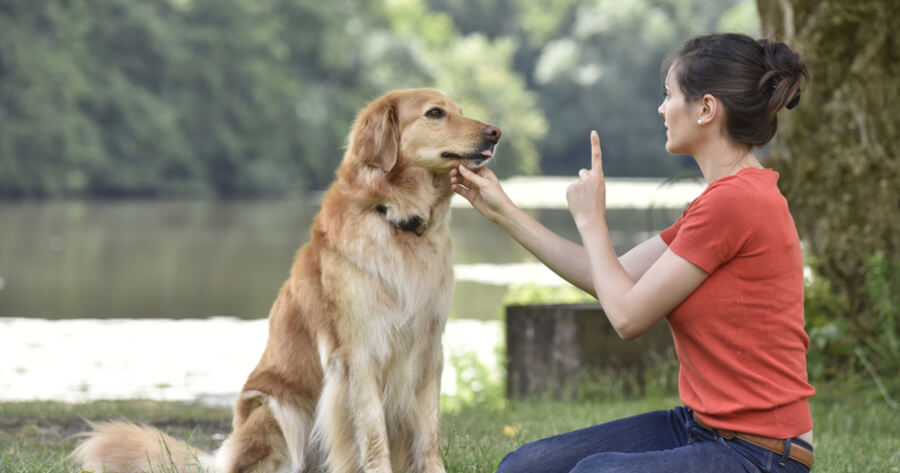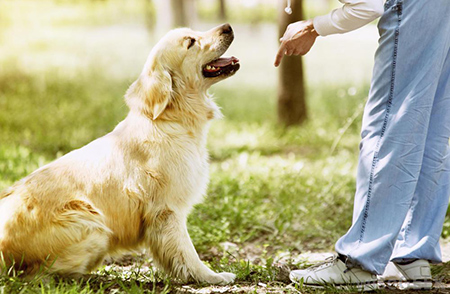 Pet Sitting, A Business Idea for Animal Lovers