Mankind has been playing chess for nearly 1500 years.
Today, chess is one of the most popular games in the world, so much so that it can't be called a game anymore!
Every year there are thousands of competition and tournaments all over the world to see who is the best player. In addition to that, there are millions of people who play chess for themselves.
Chess does not have an age range, it is an intellectual game that everybody can play regardless of their age, gender, nationality and … .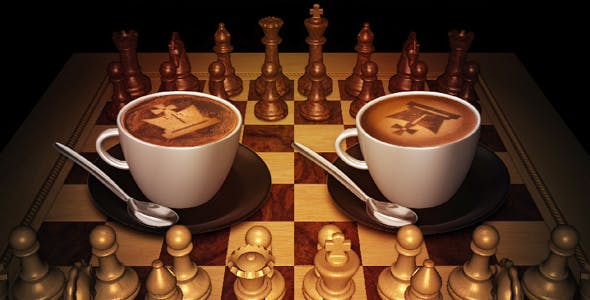 Plus, in addition to chess competition and tournaments, there are chess classes, chess schools, chess clubs and etc.
Ping Pong Club, A Fun and Interesting Idea
If you are interested in intellectual games like chess, this is a very good and lucrative business idea for you.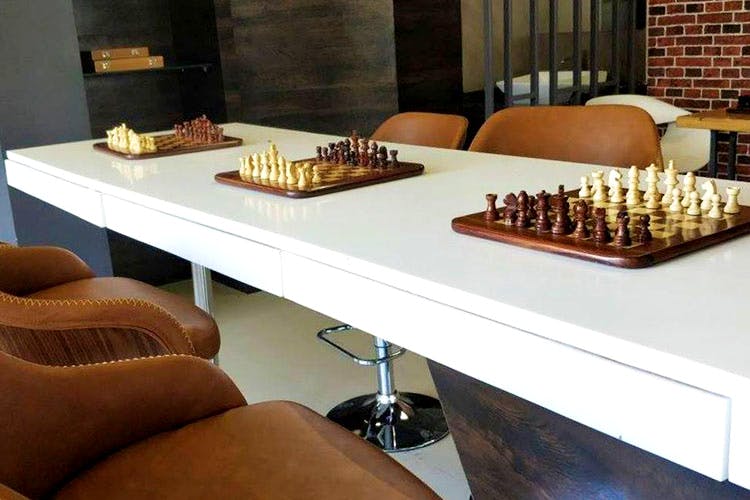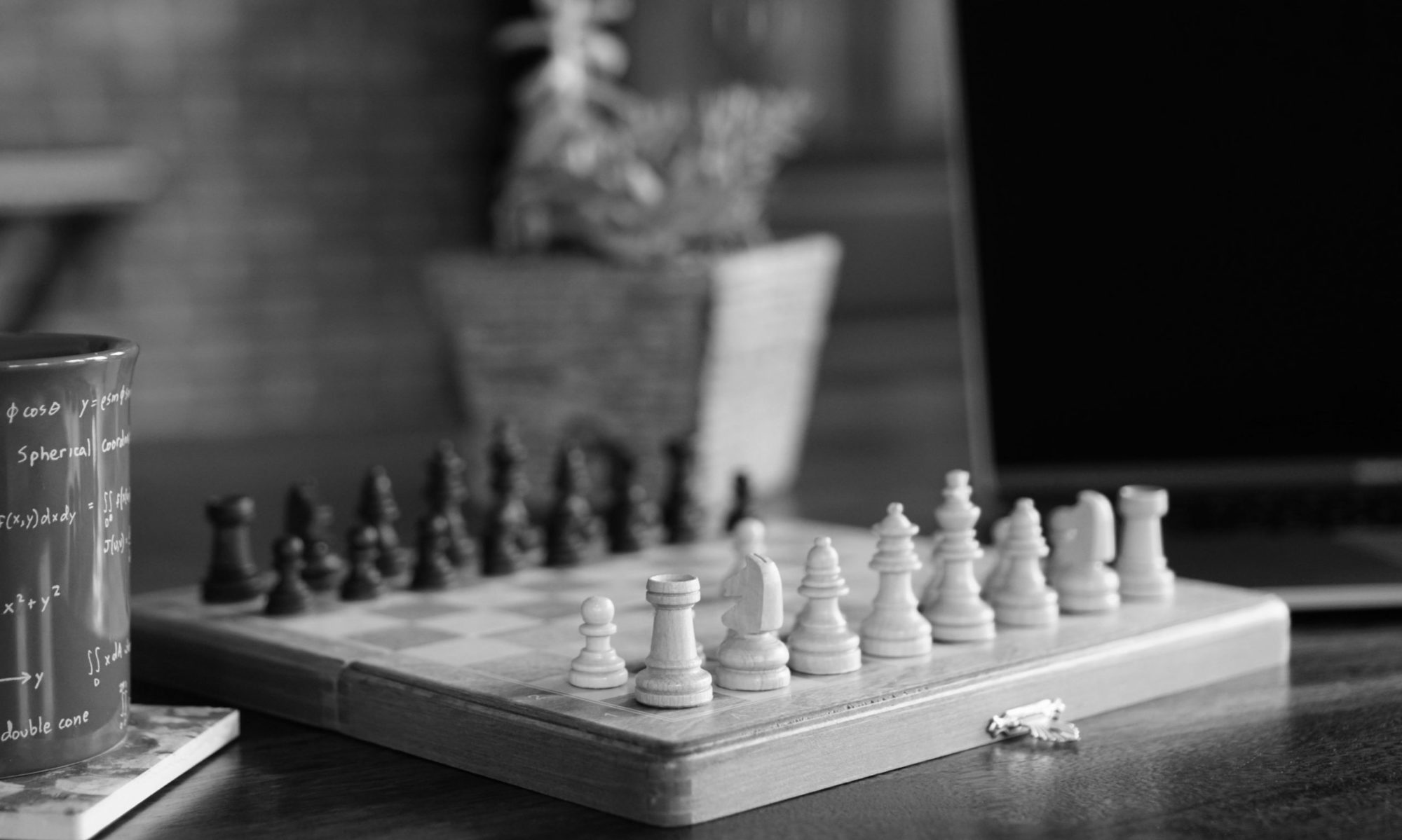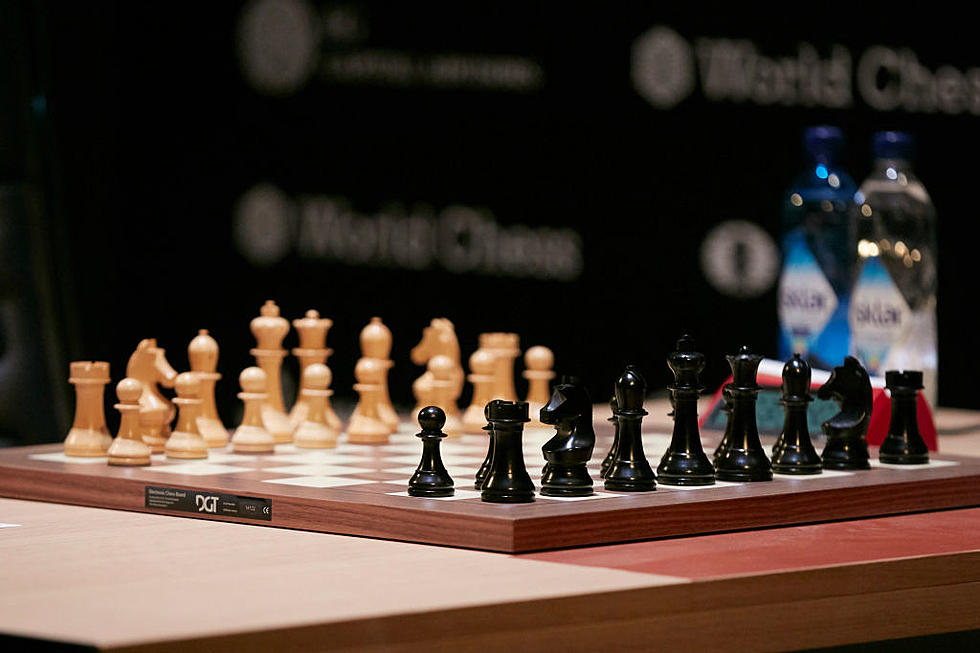 Billiard Club, A Joyful and Fun Idea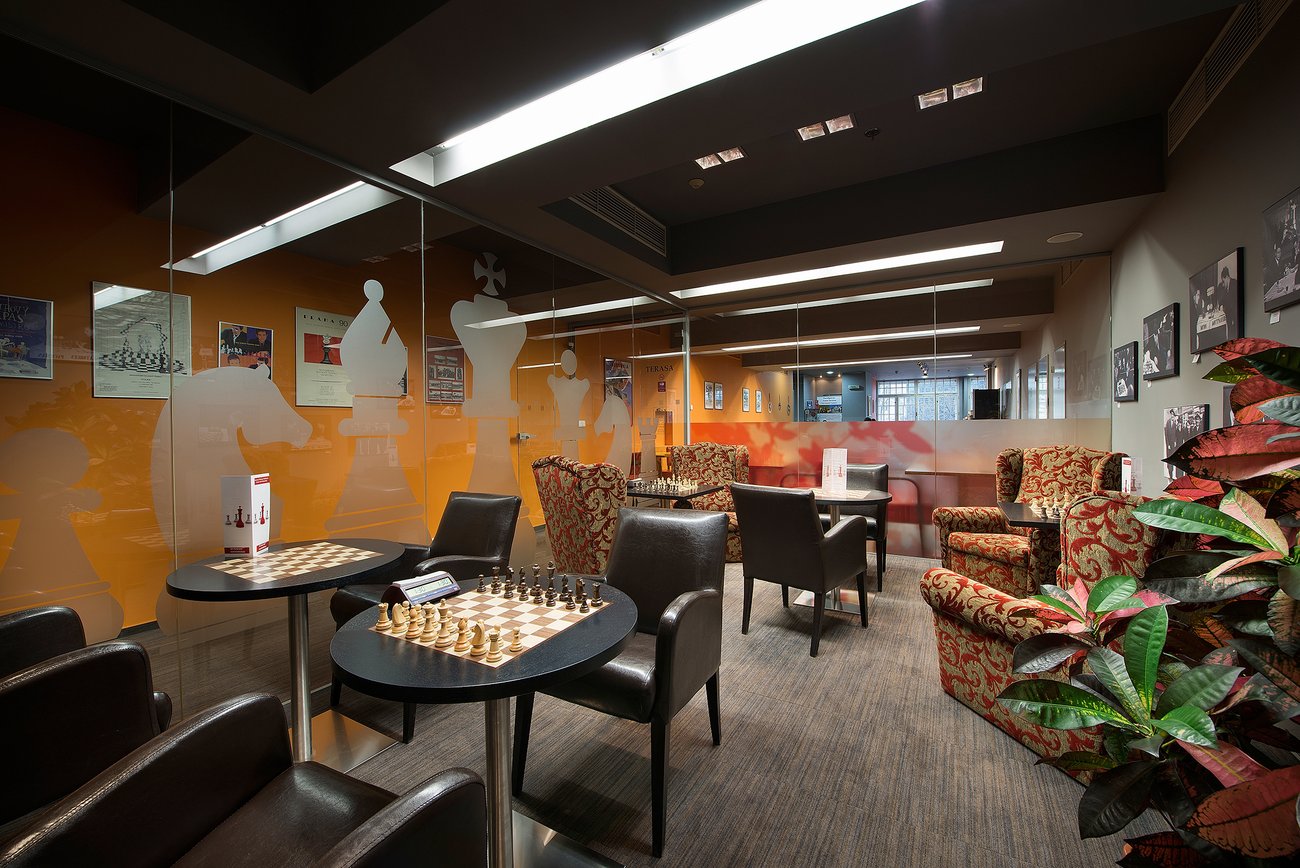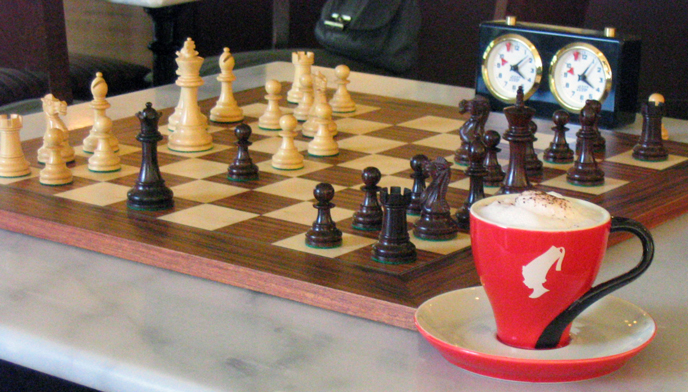 Chess is one of the things that would never go out of fashion and always has its fans and costumers.