Pancakes are one of the most delicious snacks there is and they have a lot of fans.
A pancake is a flat cake, often thin and round, prepared from a starch-based batter that may contain eggs, milk and butter and cooked on a hot surface such as a griddle or frying pan, often frying with oil or butter. Archaeological evidence suggests that pancakes were probably the earliest and most widespread cereal food eaten in prehistoric societies.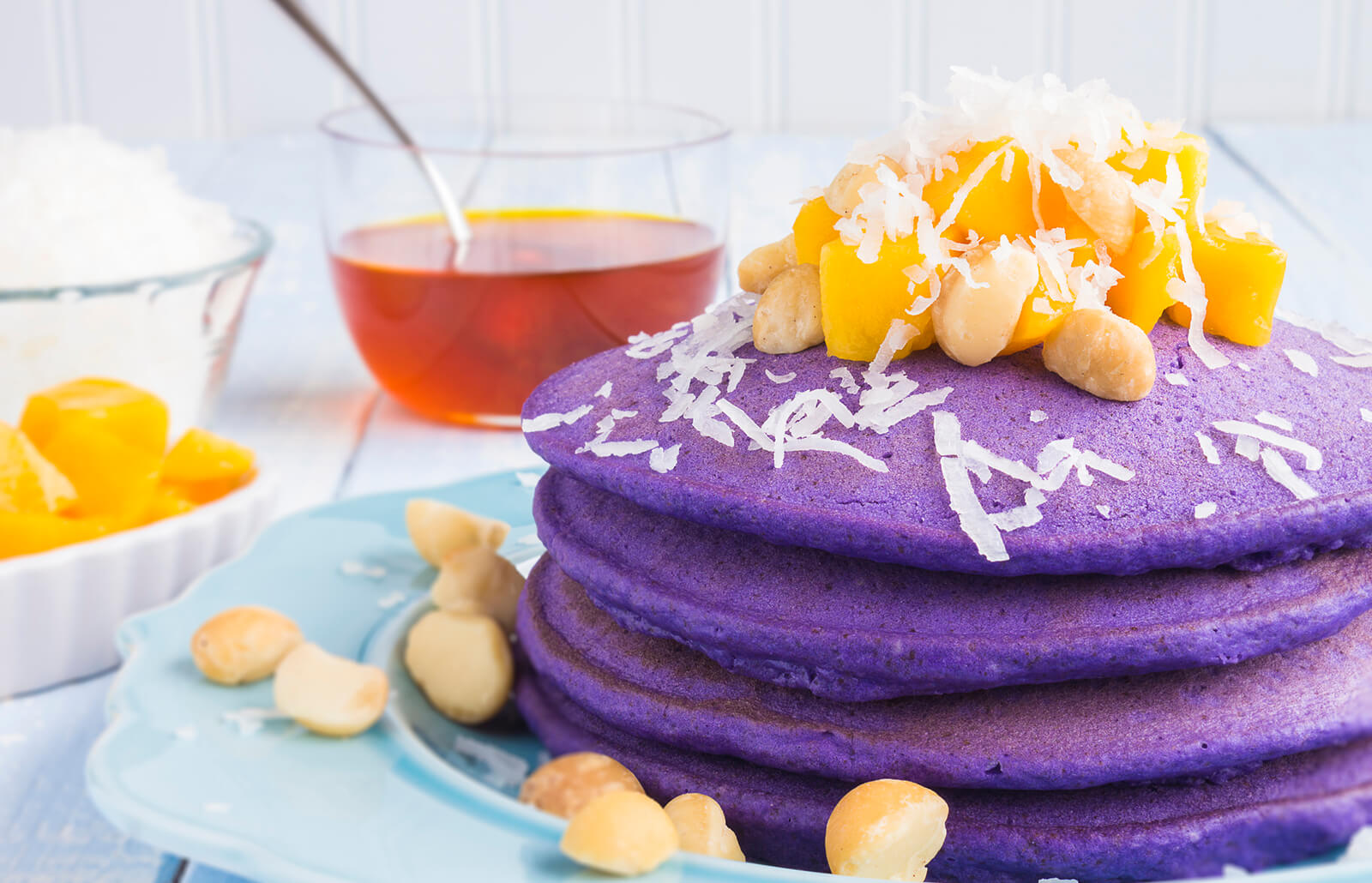 House of Pies, A Delicious and Lucrative Idea
Pancakes can be eaten with just about anything and as any meal of the day. That is why they are so popular. If you are thinking about a good business with an acceptable profit, this is the right idea for you.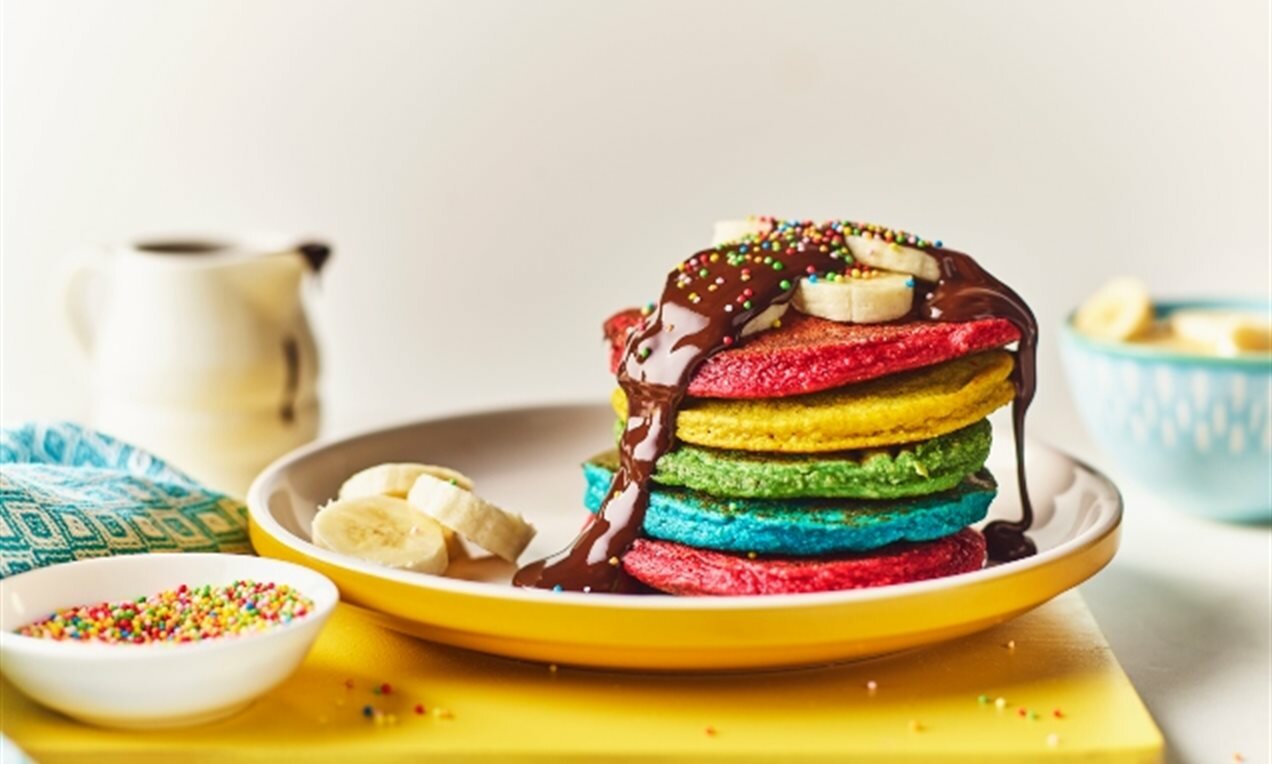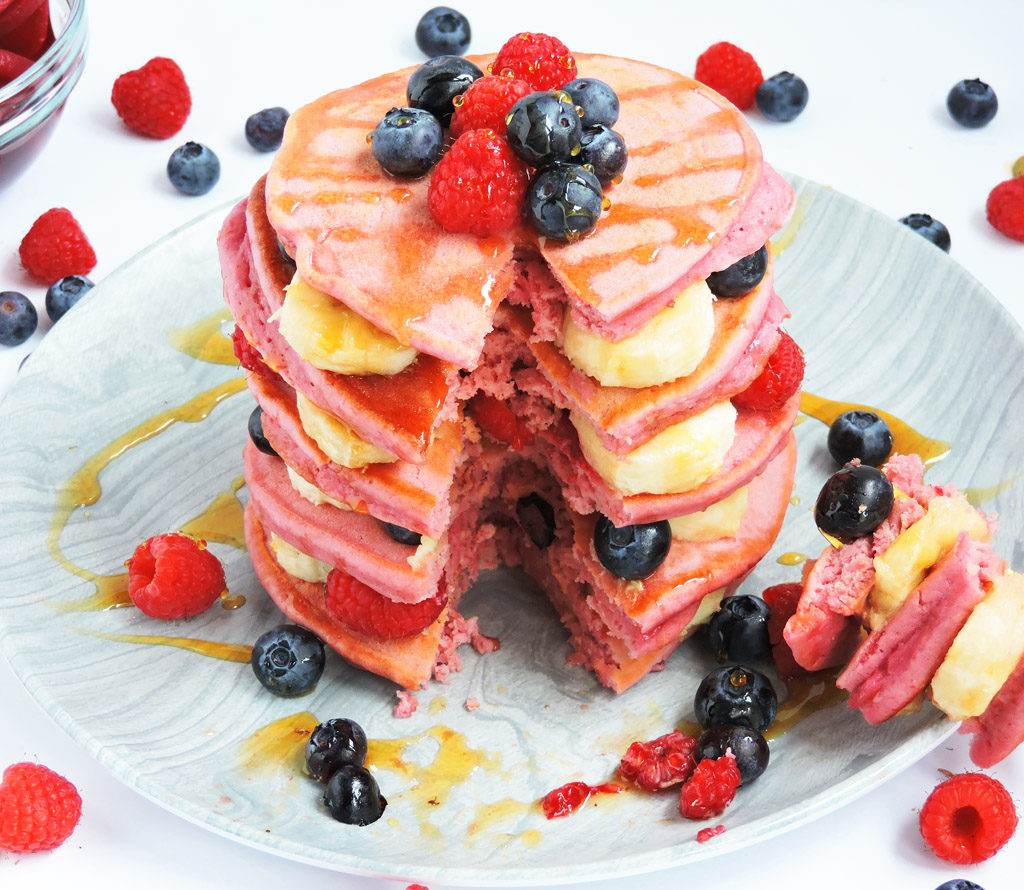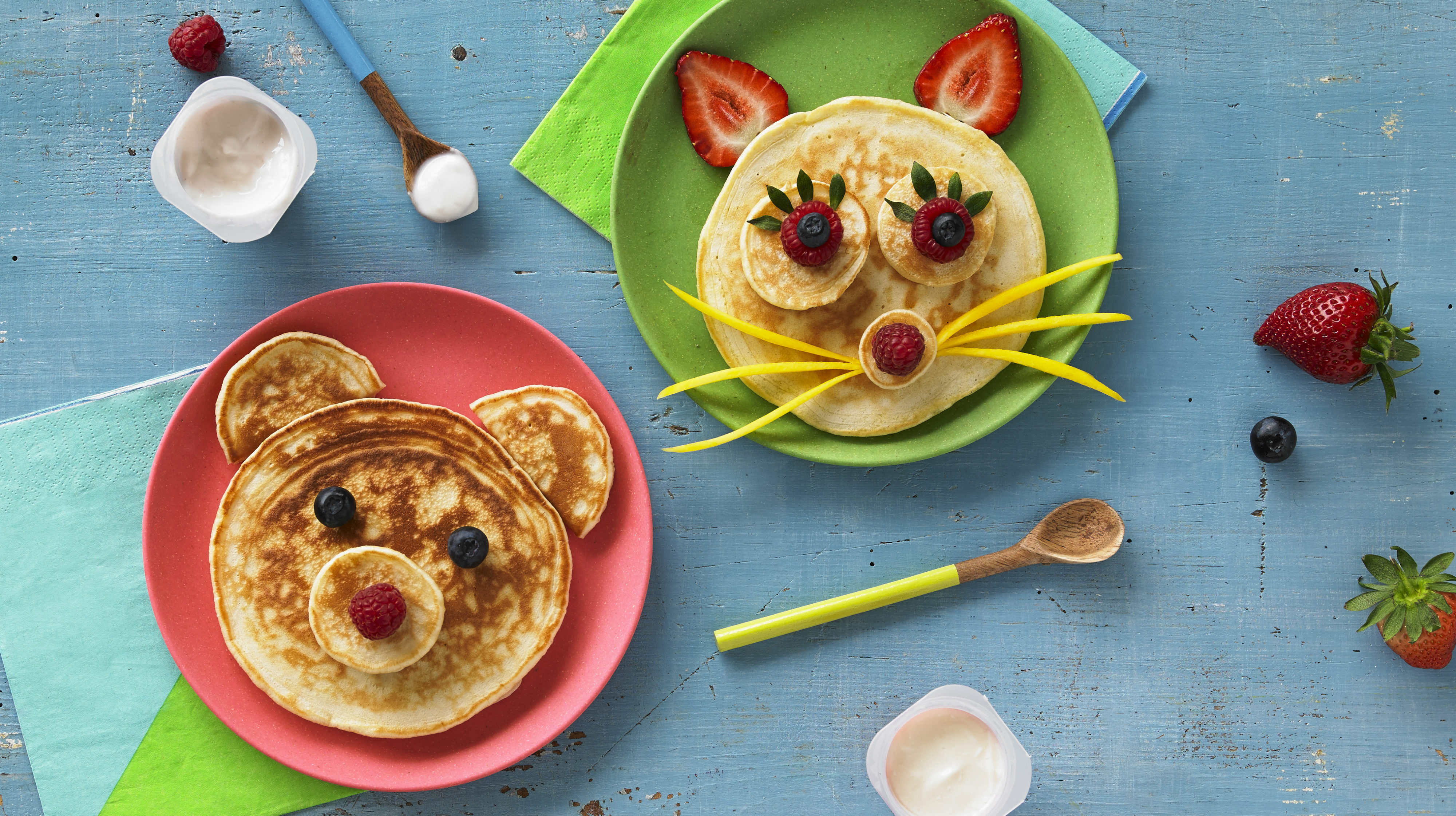 You can start this business from anywhere you like. You can open a house of pancakes, pancake cafe, you can rent a van, or you can bake pancakes in your home and sell them online or to the confectionery.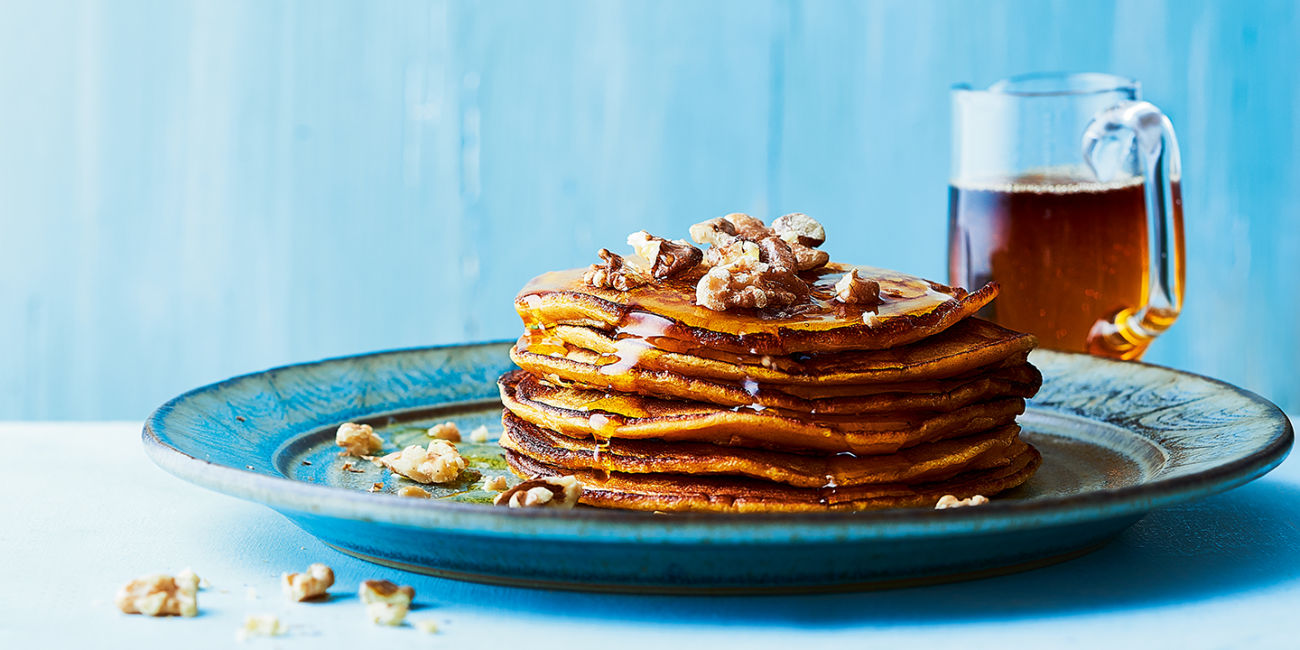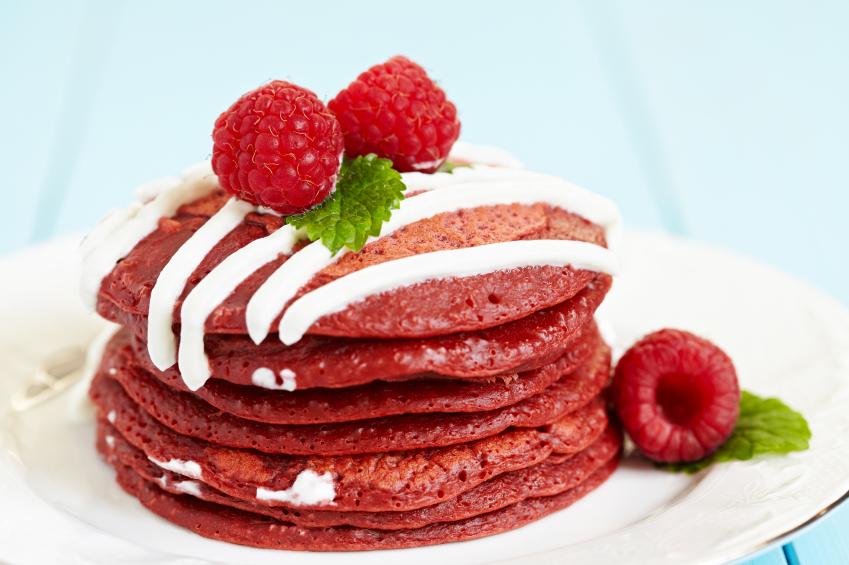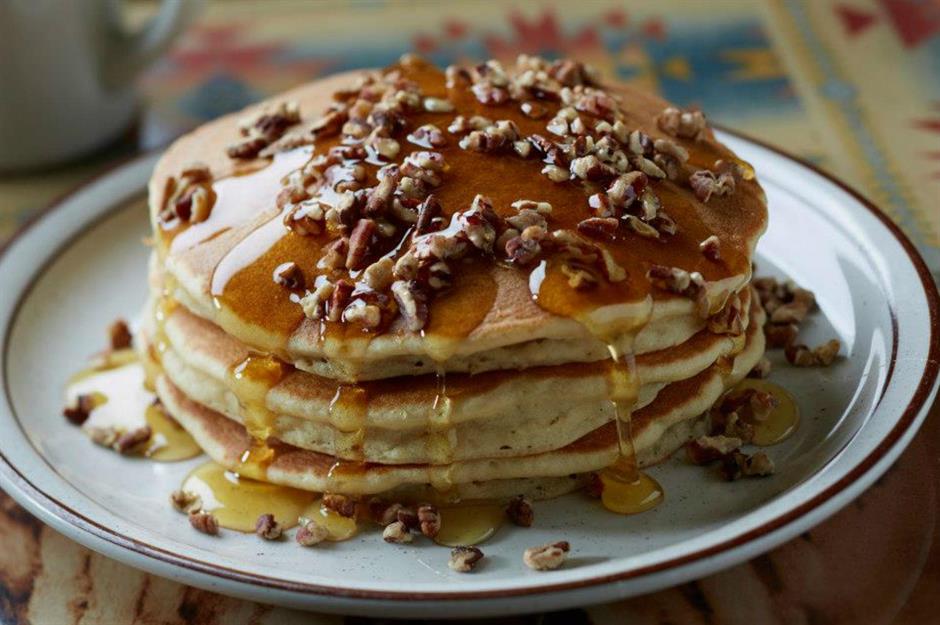 Baking pancakes is one of the simplest ideas in the field of home-based businesses. The ingredients are quite simple and doesn't cost much.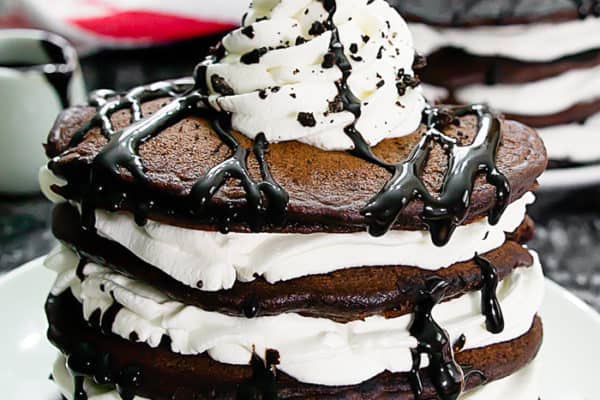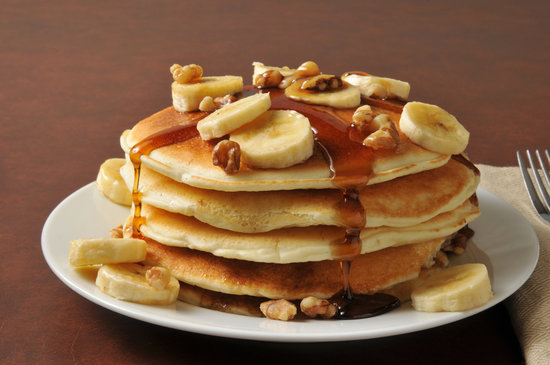 Colored burgers. Burger or artwork?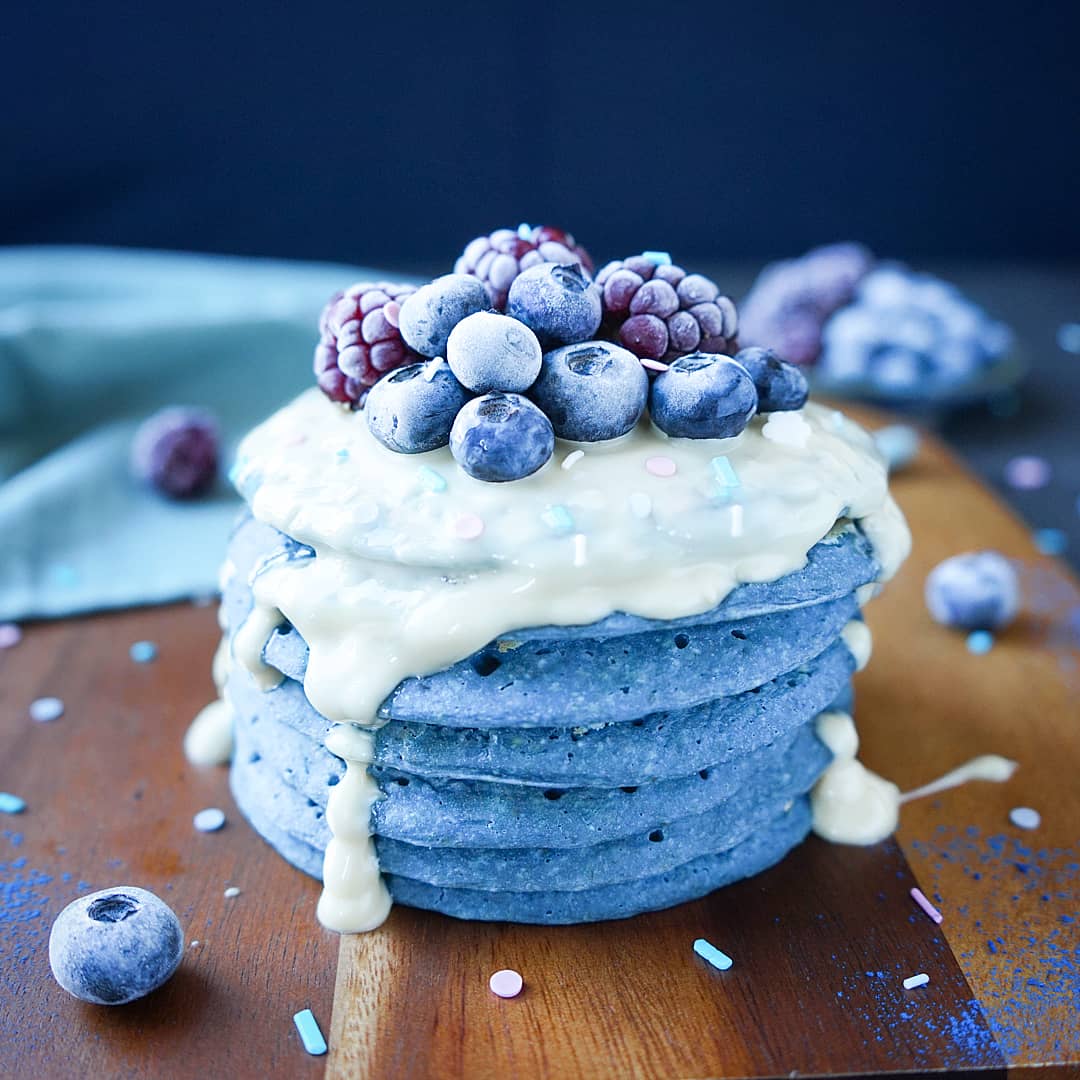 What do you think about this idea? Do you think it is a good business idea?