Eating is an undeniable part of life. Everybody needs to eat..There is no doubt. But the question is what to eat?
Eating is one of the most important parts of life that no one should ignore. But unfortunately due to over work, long hours and long distance between one's homes and their place of work, not everyone can carry their lunch with them.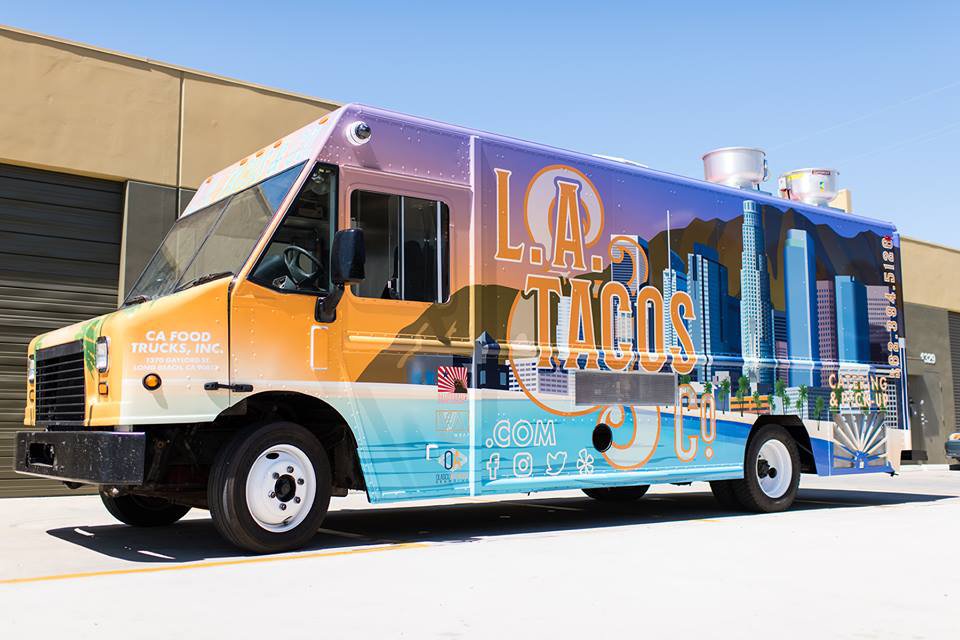 For this reason, many people order lunch and dinner almost every day and the only factor is to be near the office. But resting and taking a break and some walking, are important and necessary when someone works all day.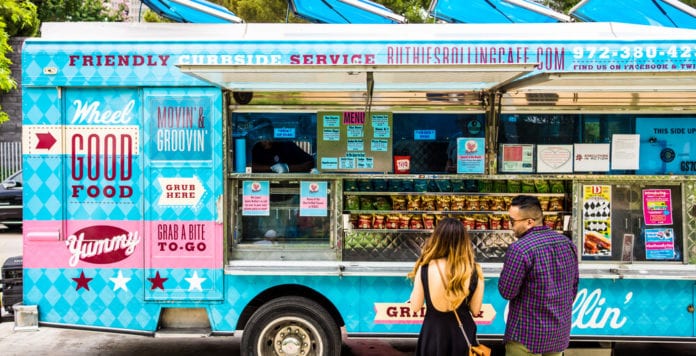 So what should they do? They usually take a walk near their office and buy their lunch or dinner from the Food Trucks and Food Kiosks in the area.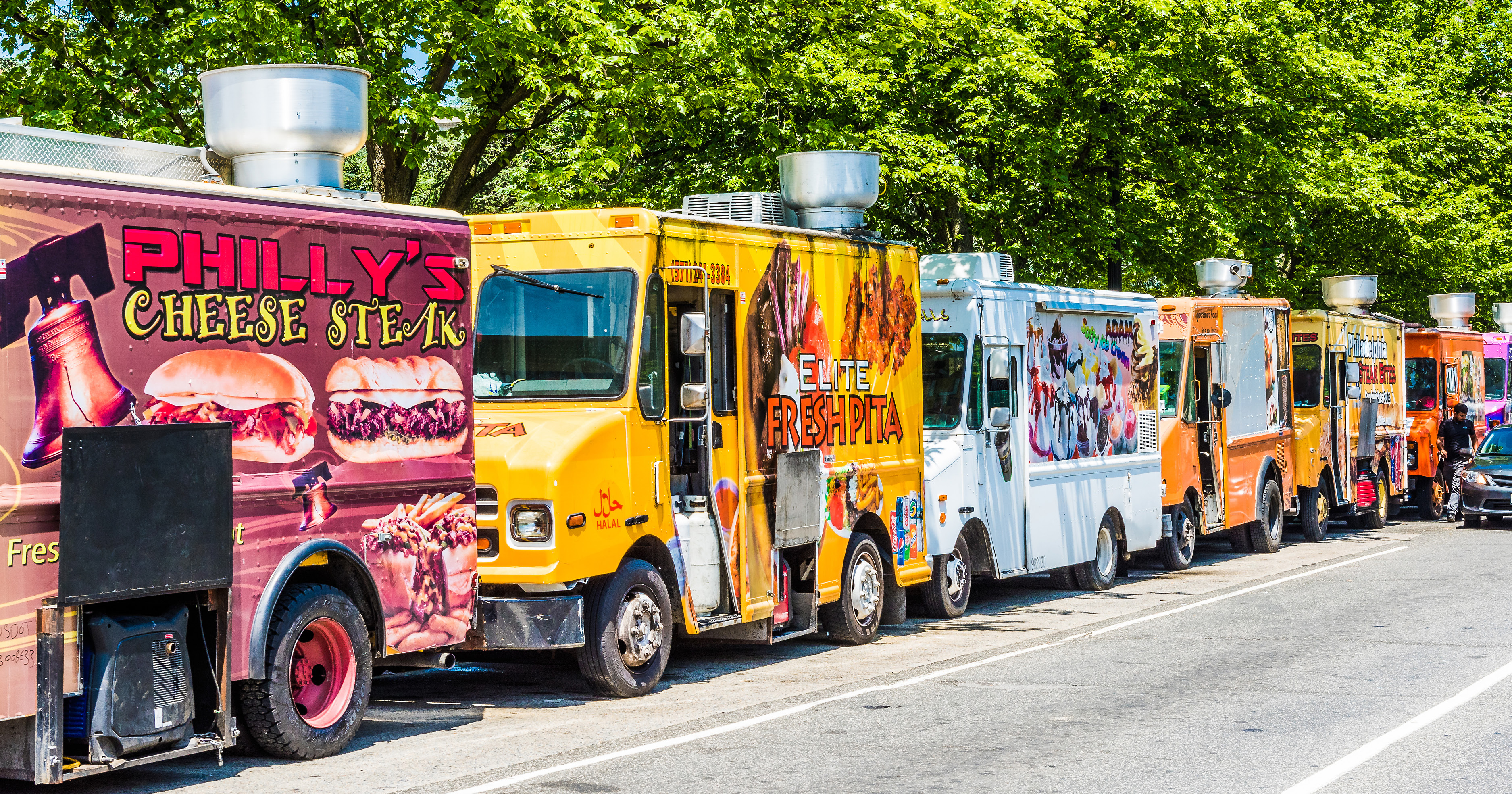 Fruit Kiosk, A Unique and New Business Idea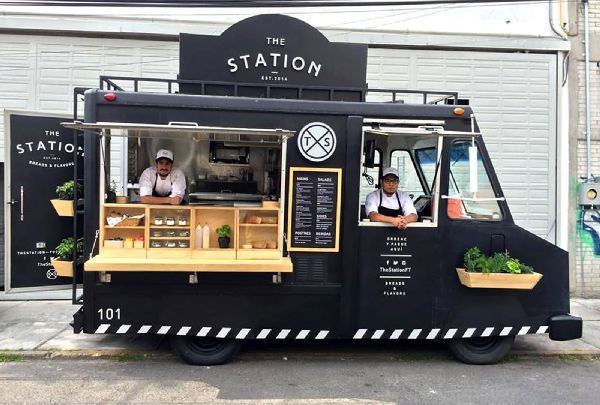 So if you are a capable cook and looking to start your own business, this is a good opportunity for you. The benefits of Food Kiosk business is that you can work for yourself; you can go anywhere you want, even travel and the starting costs are low.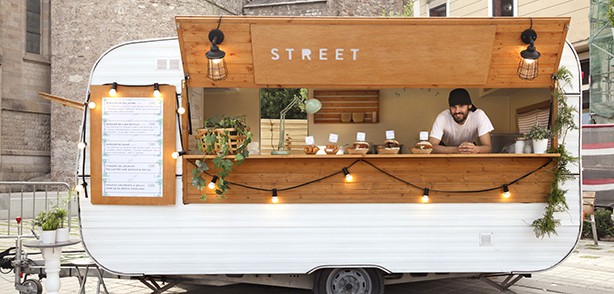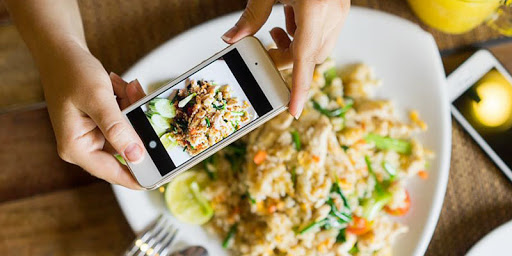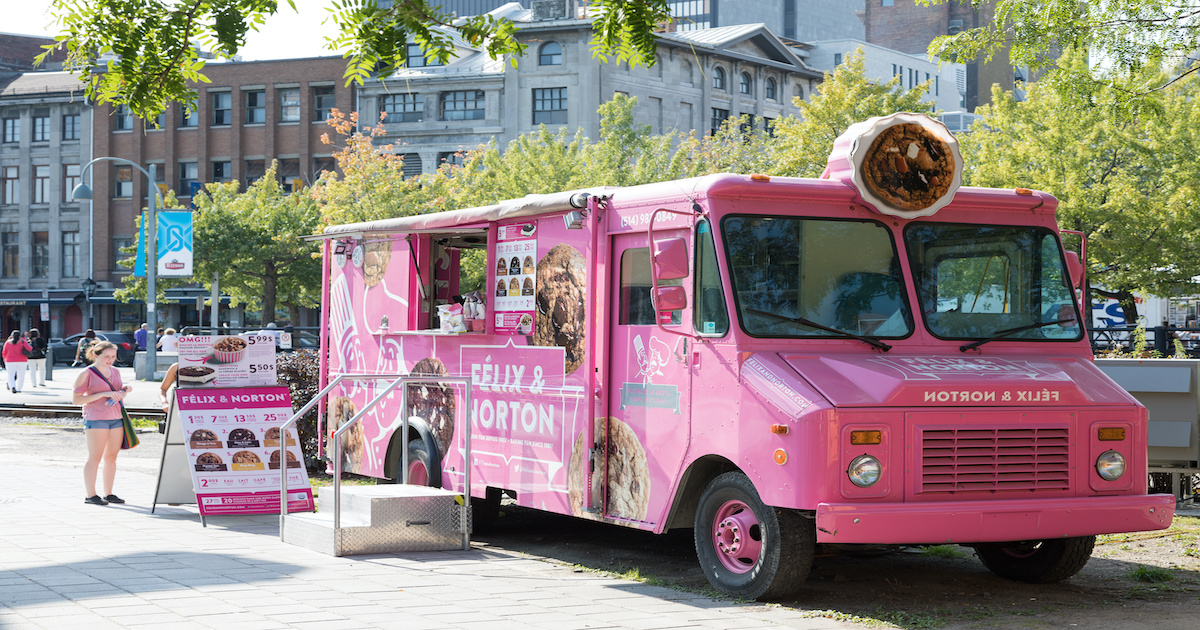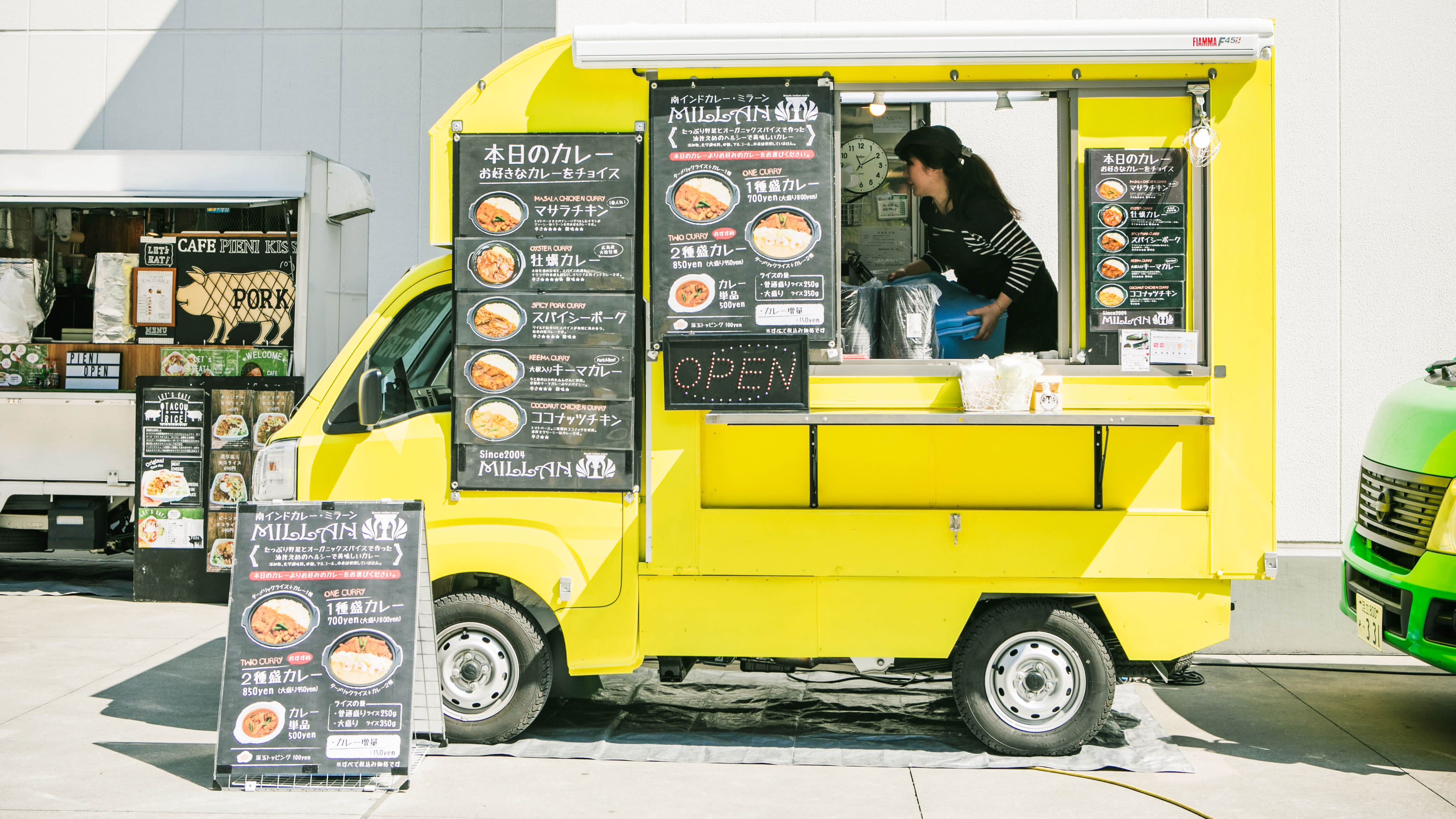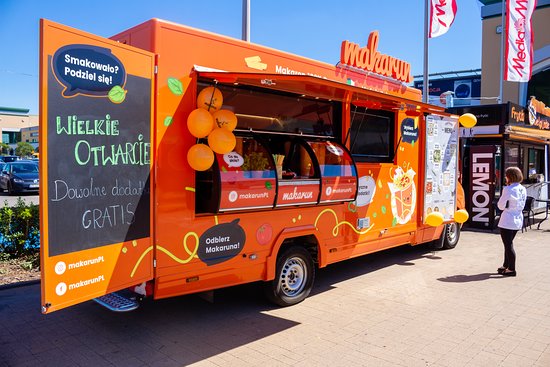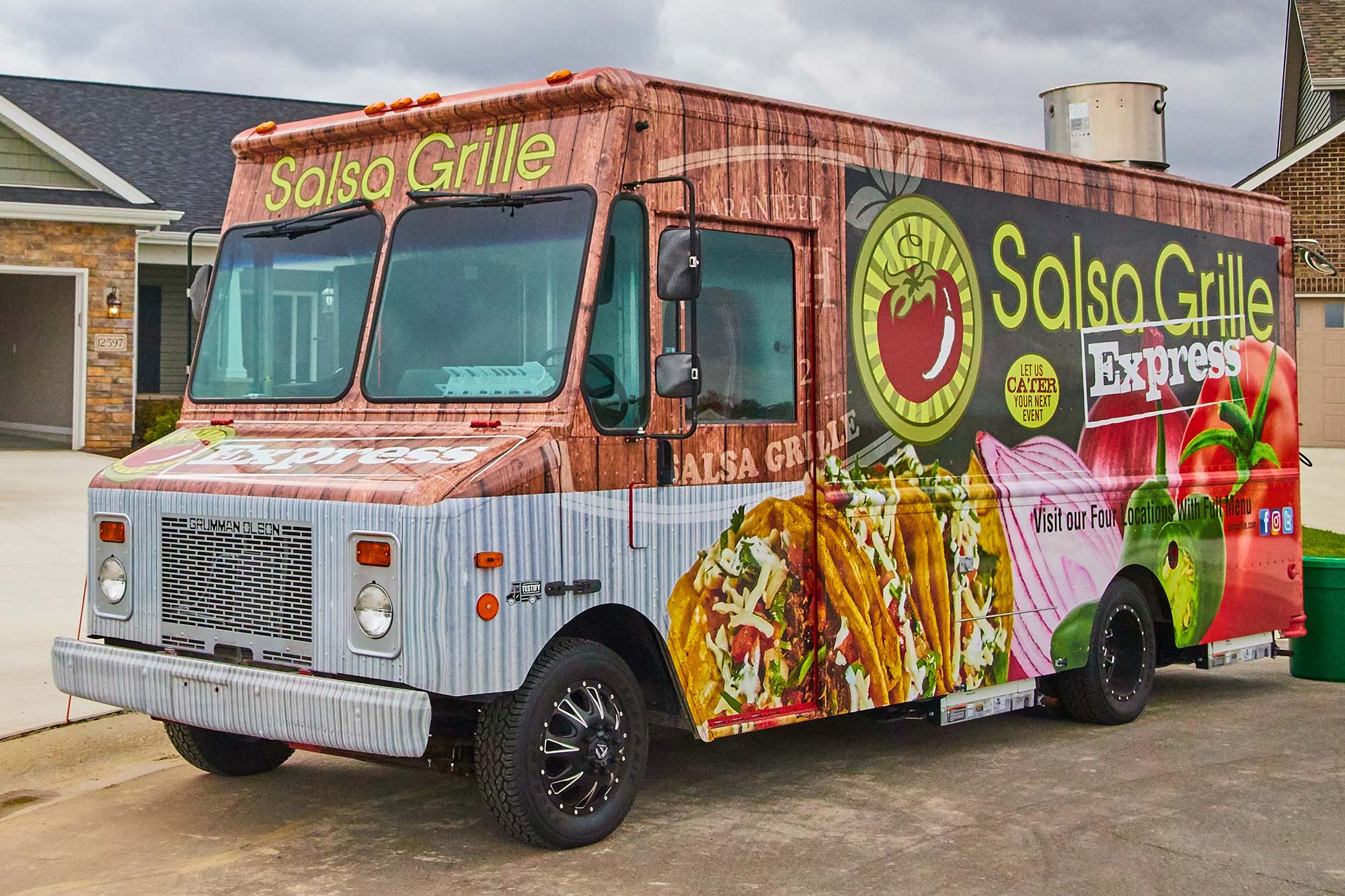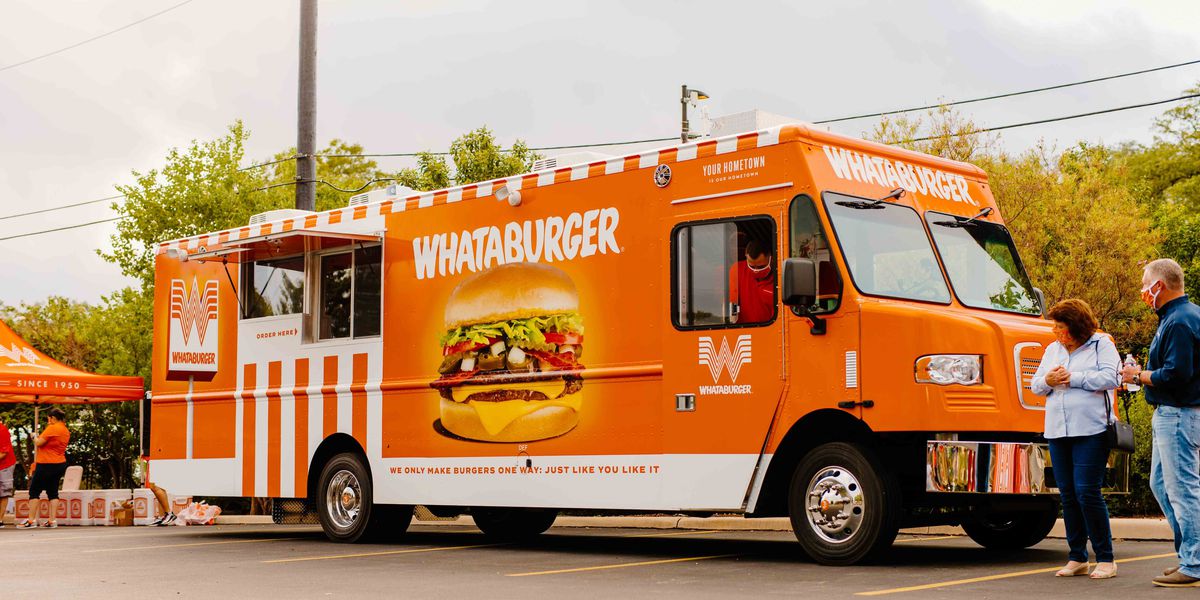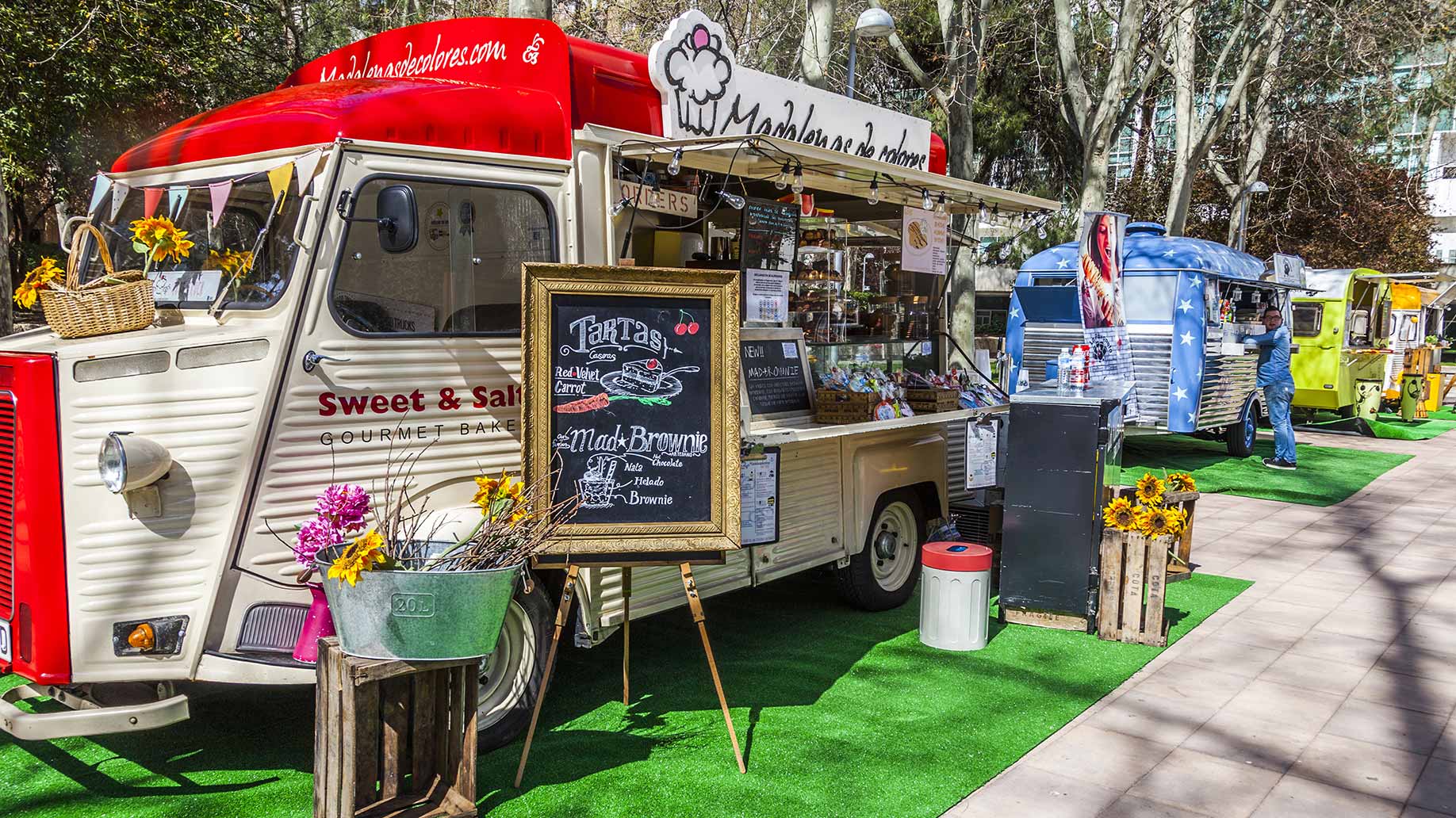 What do you think about this idea? What is your opinion?