Food Blogging is a new business idea that can't be more than a few years old. In this profession, people post pictures, videos and … of their own or someone else's food and give their honest opinion about it.
Food blogging can be a part time or a full time job, also you can do it as a home-based business. You can share your own special recipe, you can also cook based on an existence recipes and then share their pictures online. You can do what you wish.When it comes to food, sky is the limit.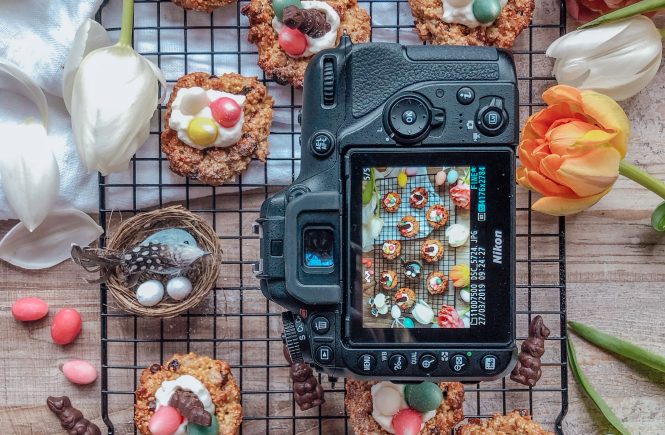 Family Style Restaurant, A Special and Lucrative Idea
Food blogging has different types:
Recipes
Food/Restaurant Review
Food and Travel
Food Photography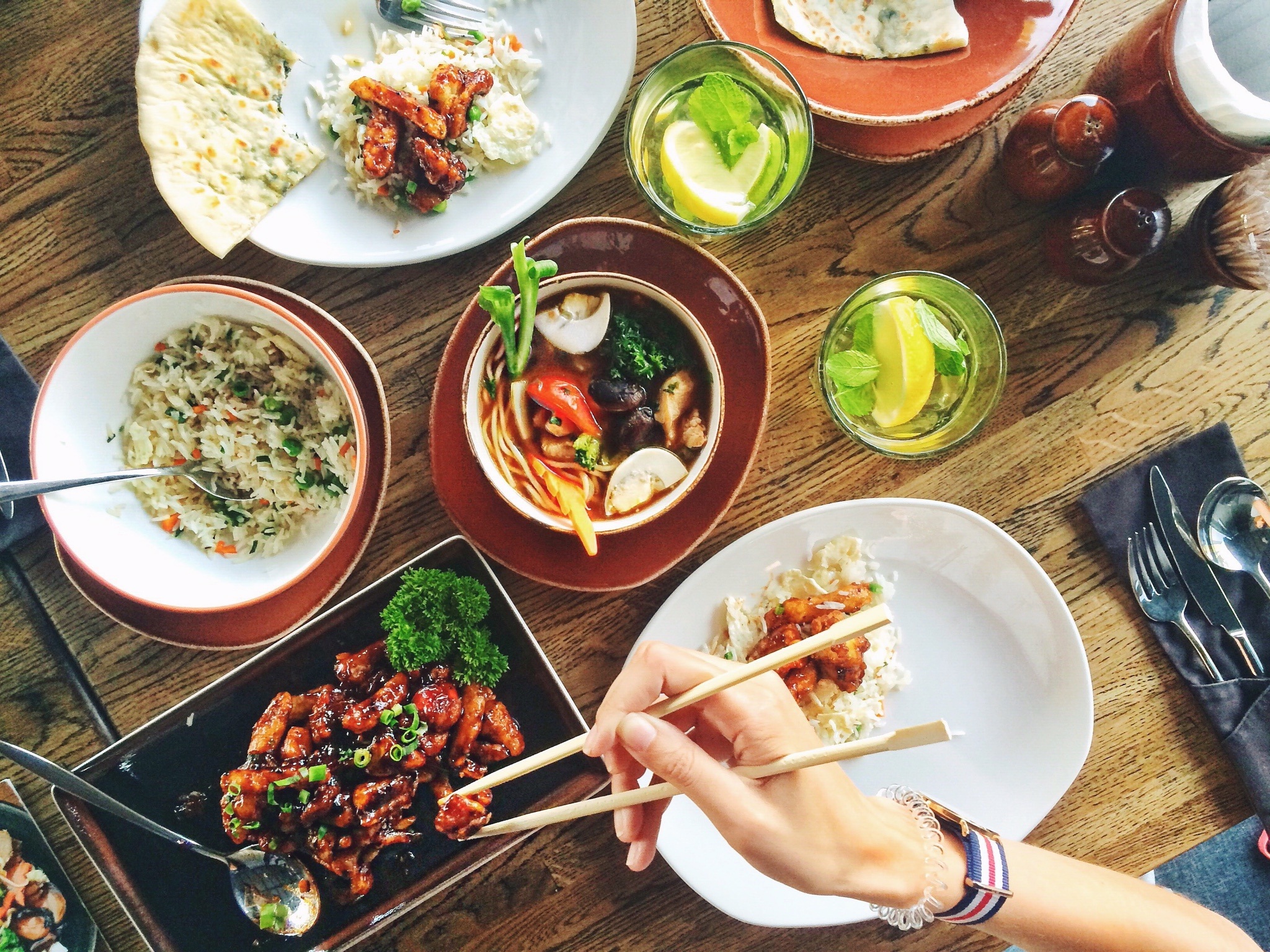 Food Kiosk, A Useful and Creative Idea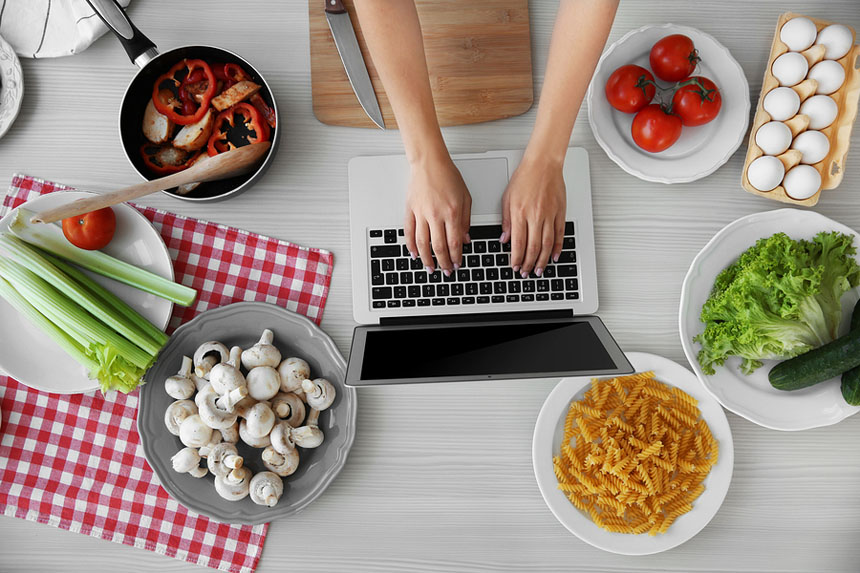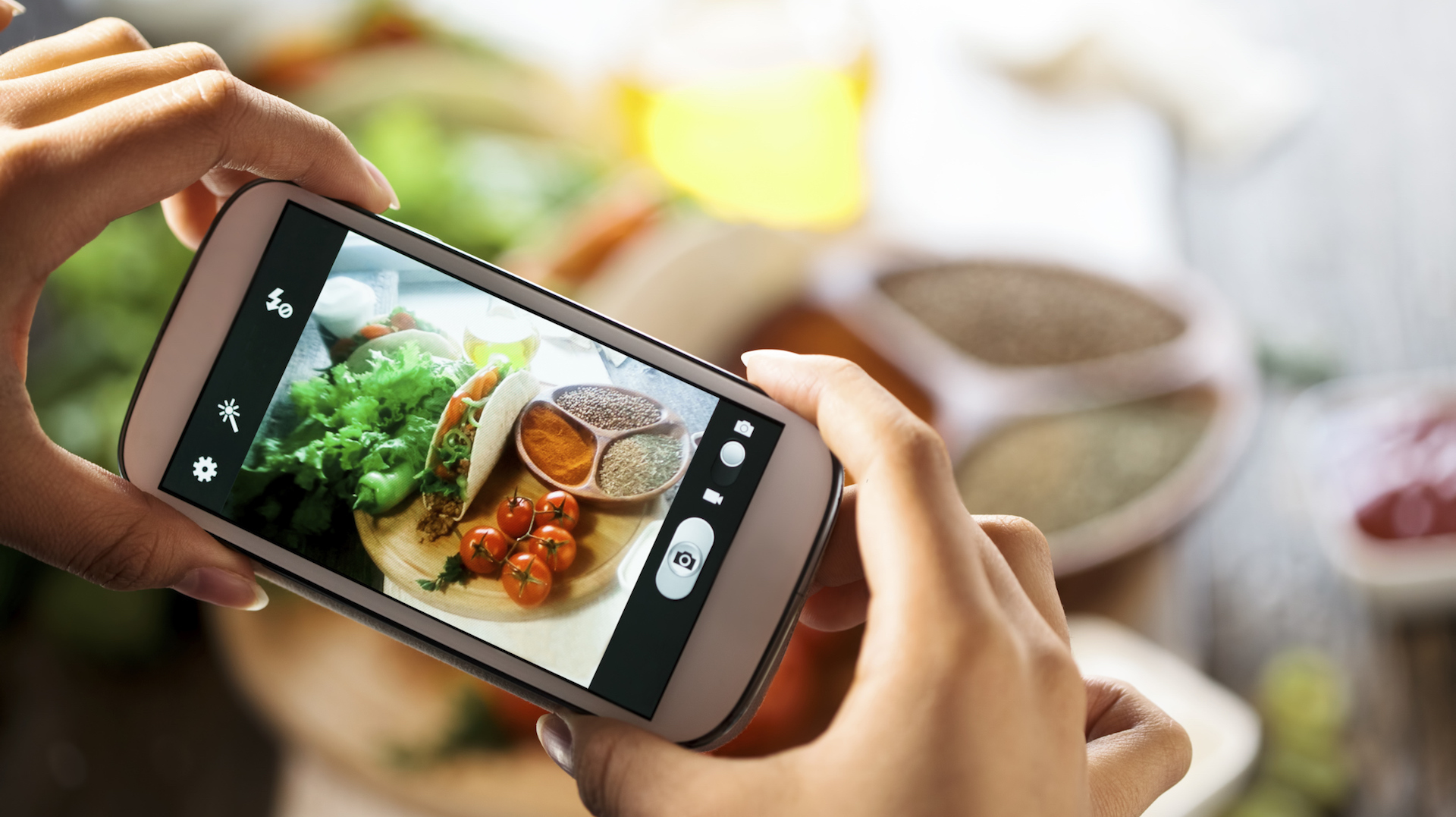 Food blogging is not just about making foods and posting them online. It's more to it than that. Here are a few things to keep in mind:
Connection: There's the constant connection with readers. What is a blog if you do not connect with your readers?
Recipe Development: You have to test and retest until you have the best of the best recipe to share.
Food Photography: People eat with their eyes. Food photography is really important to the growth of food blog.
Videography: Recipe videos are the hottest trend right now and they're not going anywhere. Setting up, shooting, and editing videos is a major part of the food blogging business.
Social Media Marketing: Pinterest, Facebook pages, Facebook groups, Twitter, YouTube, Instagram, Instagram stories, and IGTV. They all help you expand your blog.
Comments, Questions, and Emails: Answering comments, questions, and emails is important because it shows there is a face/human/actual person behind the blog.
Writing Blog Posts: This includes working hard to keep your content engaging, personable, flowing, and comprehendible.
Cookbooks: Many food bloggers are also cookbook authors.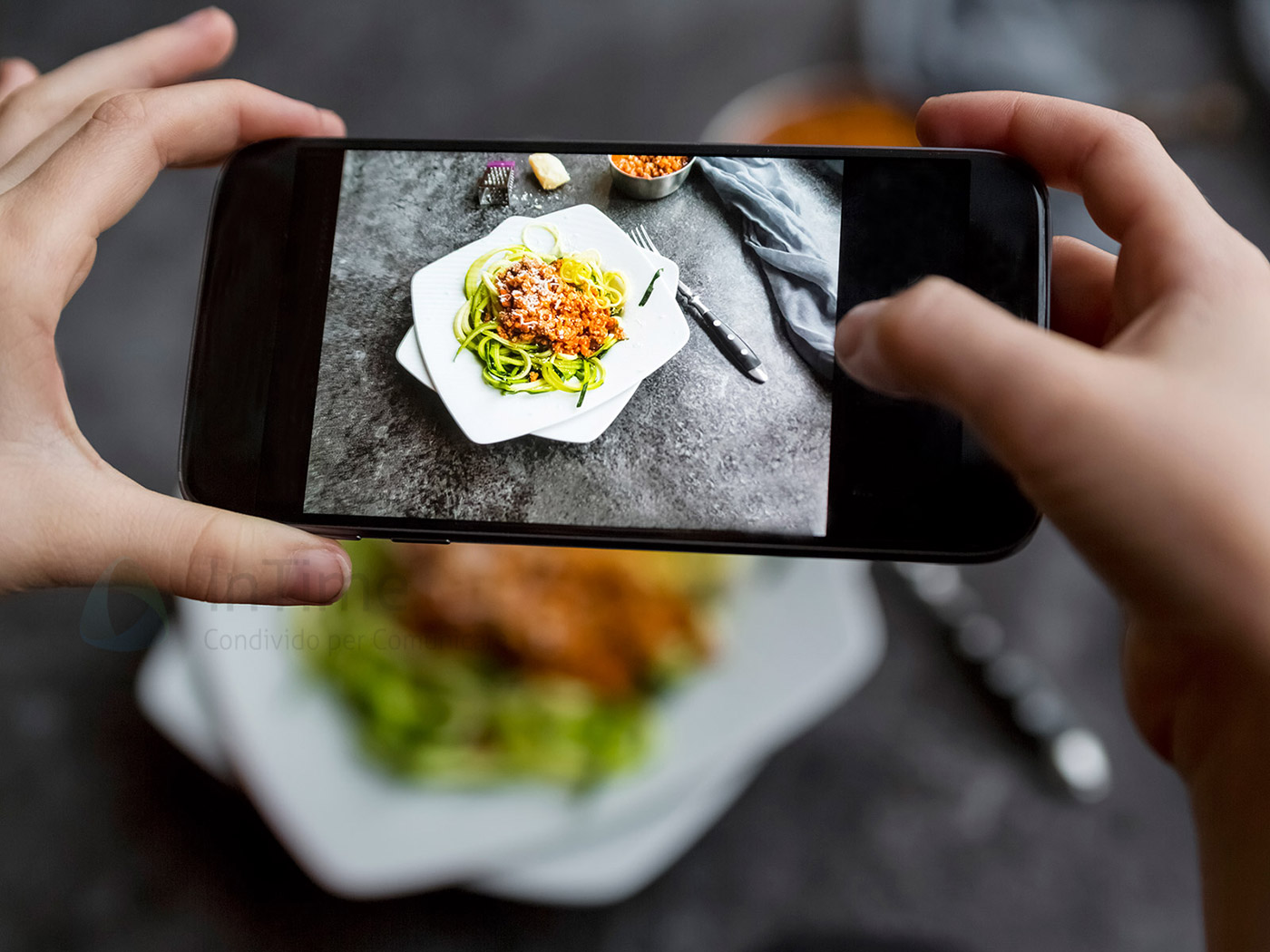 Colored burgers. Burger or artwork?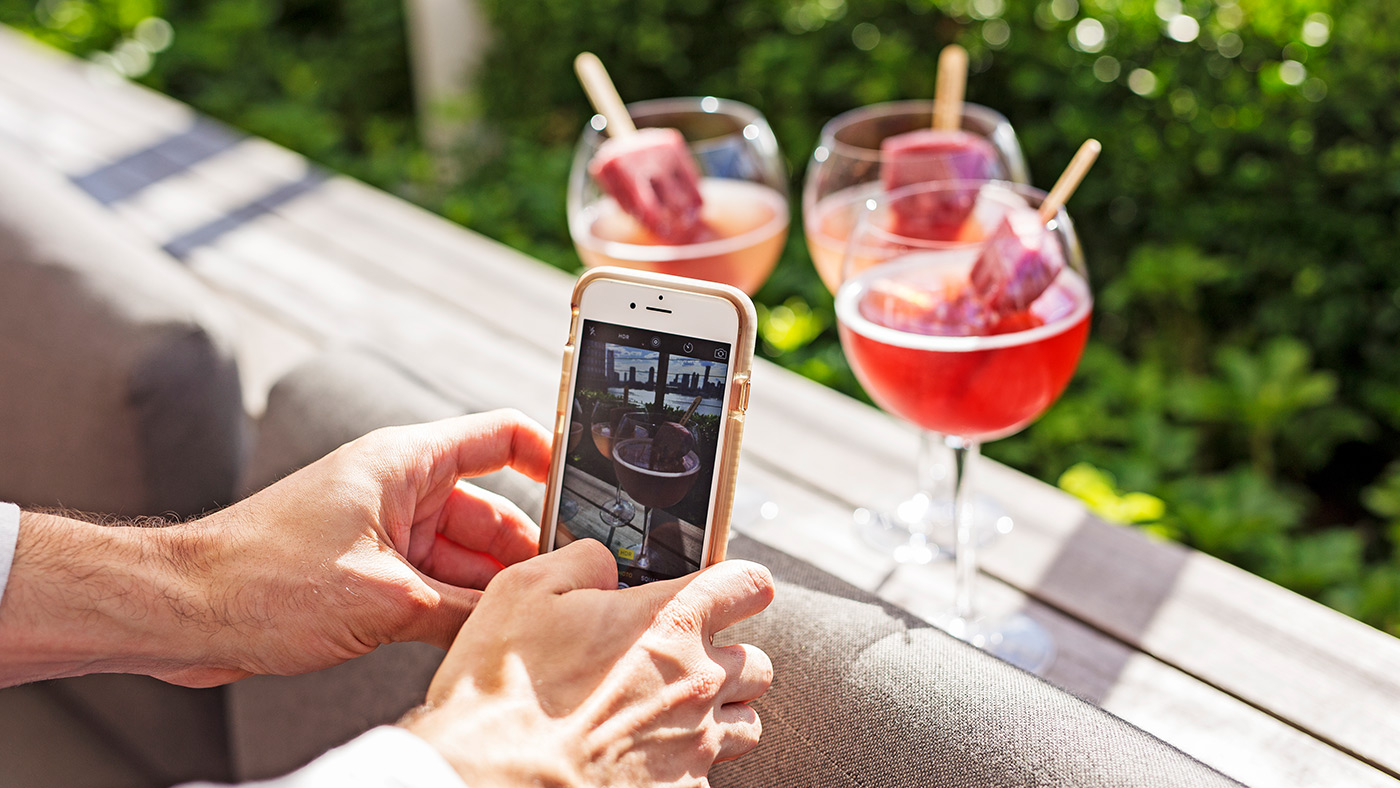 Food blogging is not that easy either. This business, just like any other business, has its own share of difficulties and hardships. Difficulties such as:
It's a 24/7 job
Not everyone will love your recipes..
Not everyone will love your photography.
Not everyone will love the way you write.
Food sharing sites will reject your photos.
You will make 10 vanilla cakes before landing on the best combination of ingredients.
You will take 207 photos of dark chocolate cookies and none of them will look good.
People will steal your content and all of your hard work.
A lot of your time will be spent washing dishes and so on.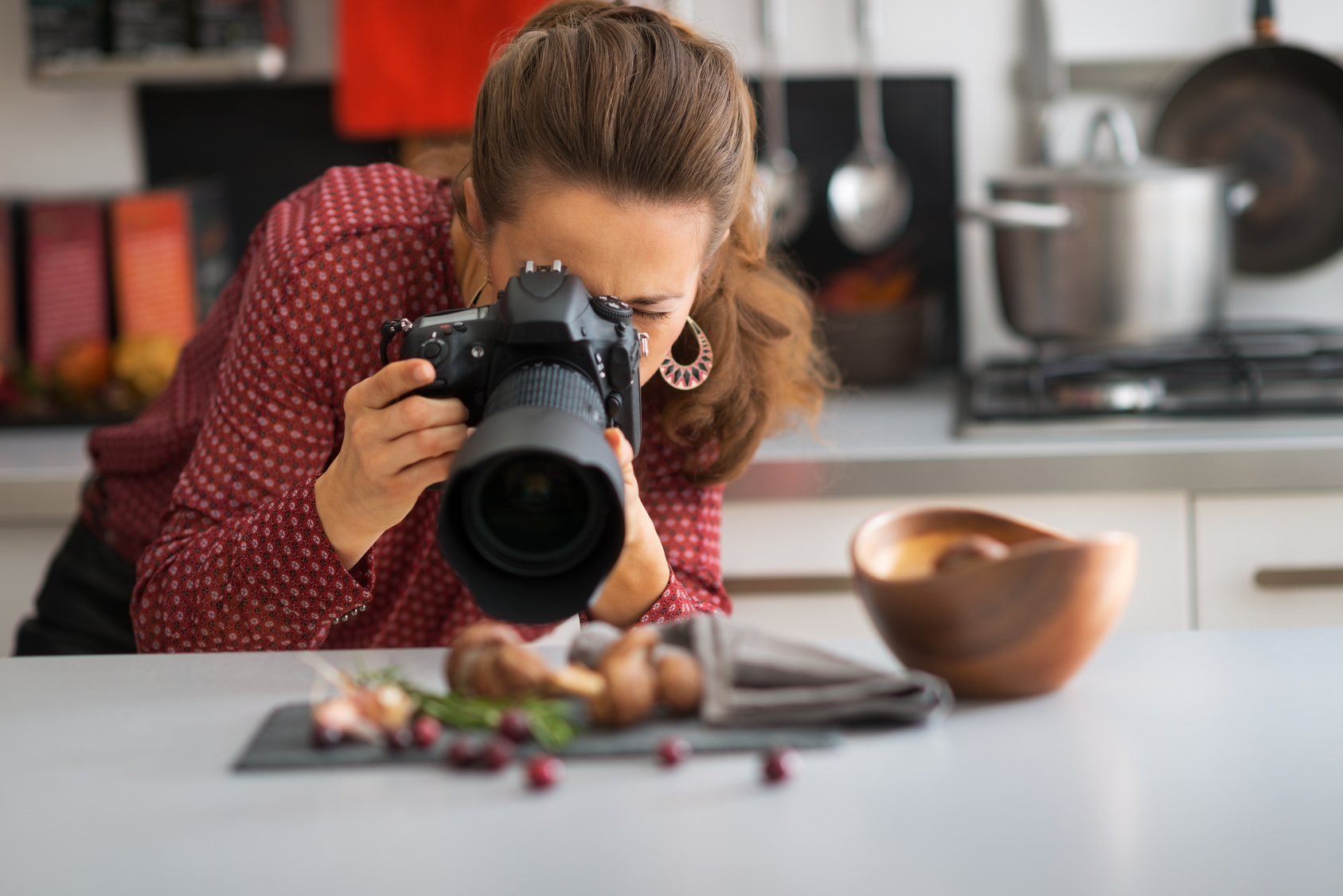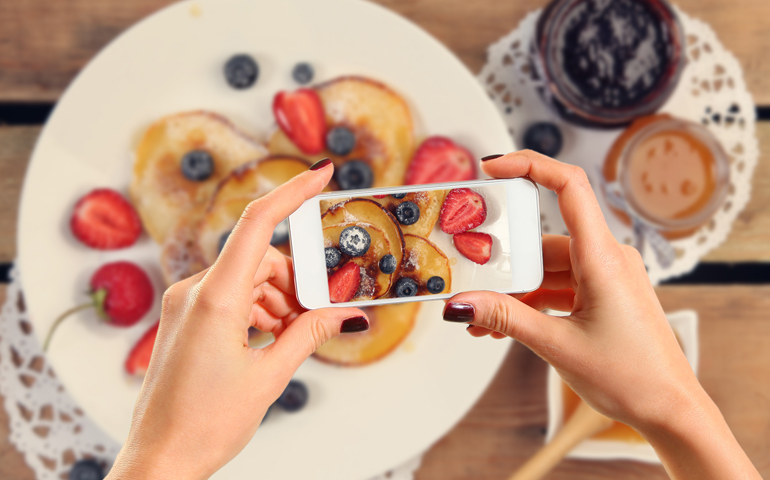 Some ways to earn money from food blogging:
Display Advertising
Brand Sponserships
Affiliate Commissions
Selling a product, eBook, or cookbooks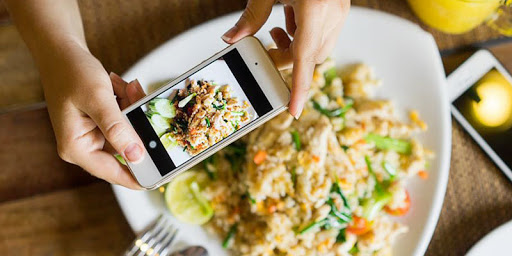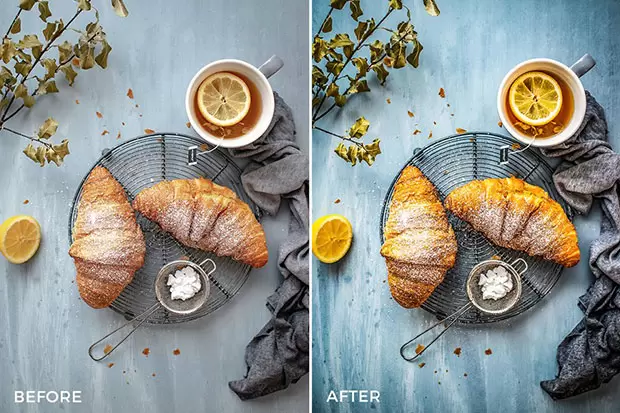 What do you think about this business idea? What is your opinion?
Source: sallysbakingaddiction.com