Family style restaurants are the type of restaurants that usually welcomes families and community gatherings and etc. They have a larger space and a variety of menus for every taste.
Although there is nothing wrong with being alone and enjoying your life by your self, some people like to be with other people and spending their time with them as much as possible.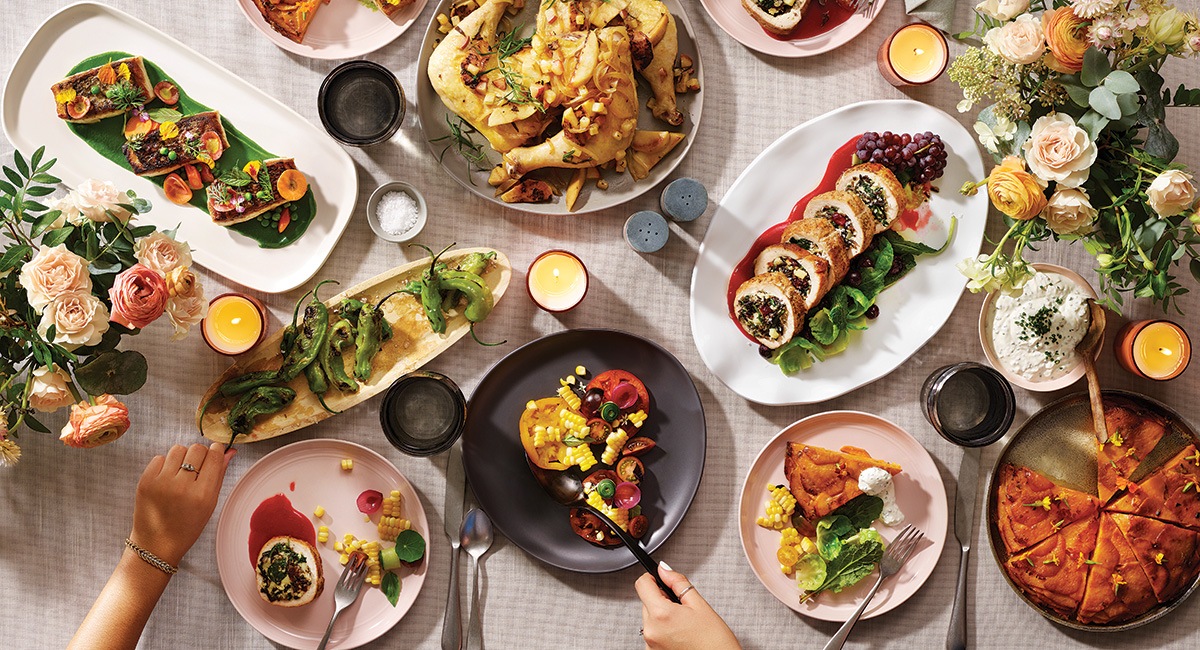 Setting Up an Underwater Restaurant, an attractive and creative idea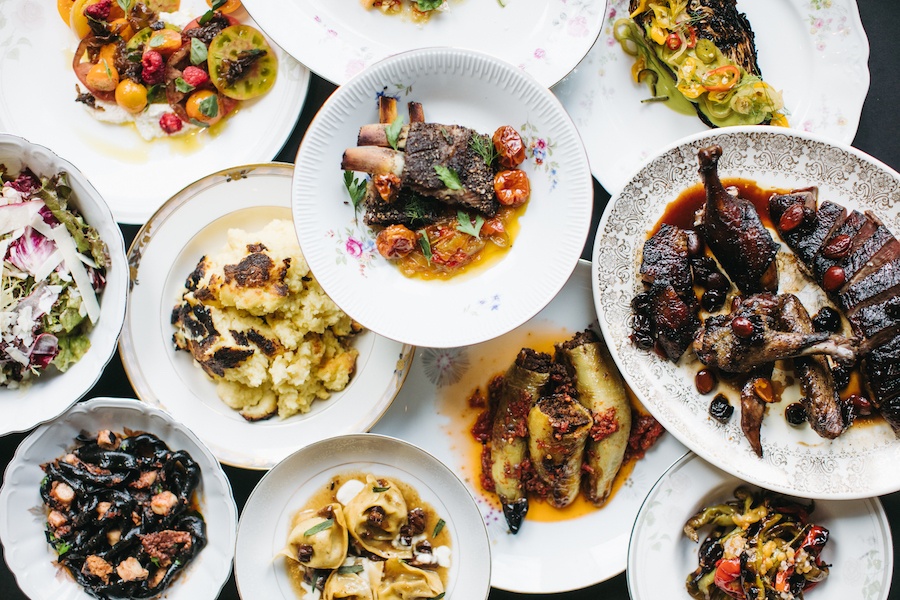 In addition, some parties, family reunions, weddings and ... are not a solo activity. For these events, we need a big enough restaurant with adequate space to have room for everybody.
Reservation Software and Display of Restaurant Tables
That is why we need gardens, hotels, and especially Family Style Restaurants.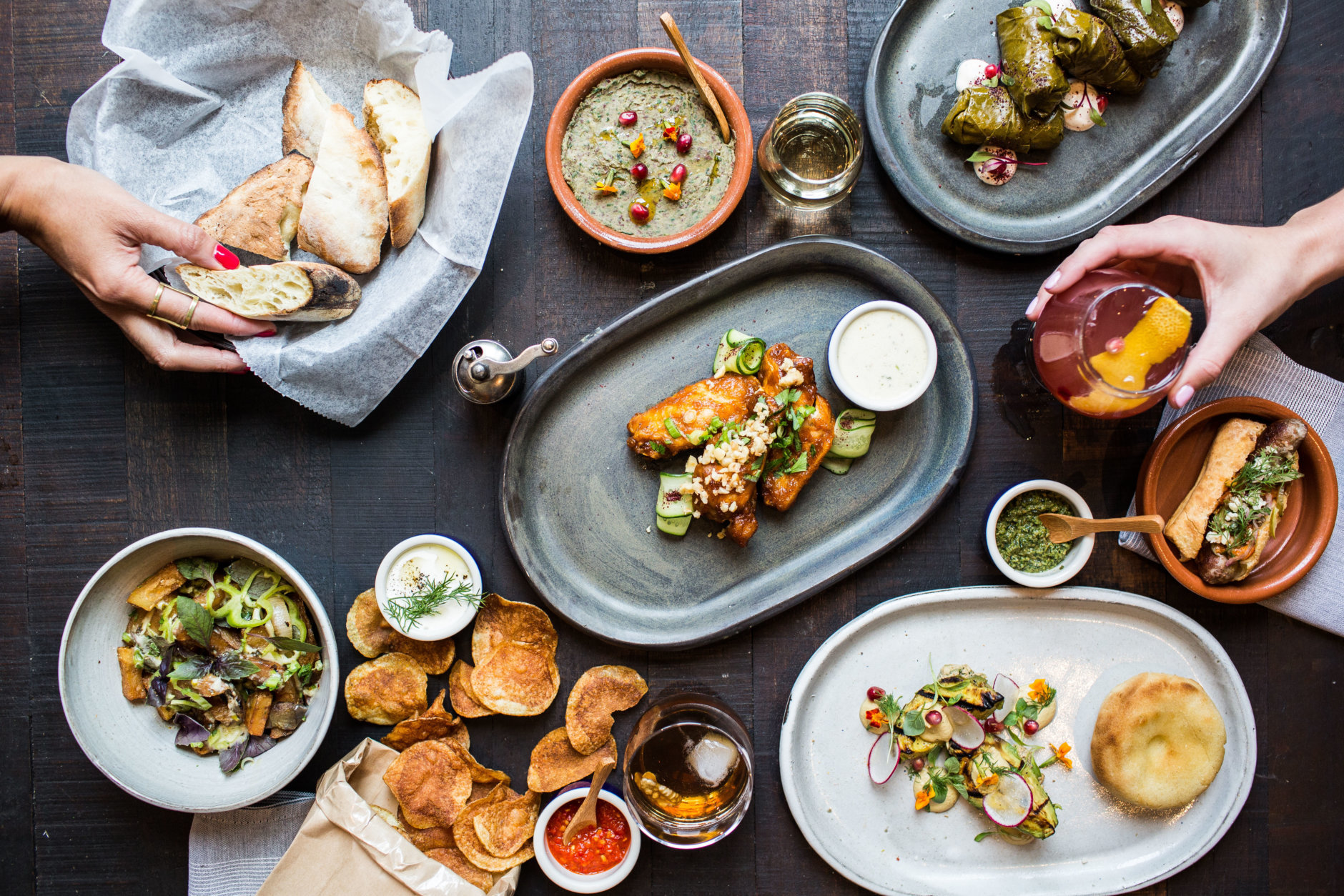 the startup idea of Launching an Organic Restaurant
Opening and starting a family style restaurant costs a lot of money. Restaurants are not cheap and require a lot. Needs such as: decent place with appropriate light, a number of staff, waiters, chefs, tables and seats, different ingredients for cooking different meals and so on.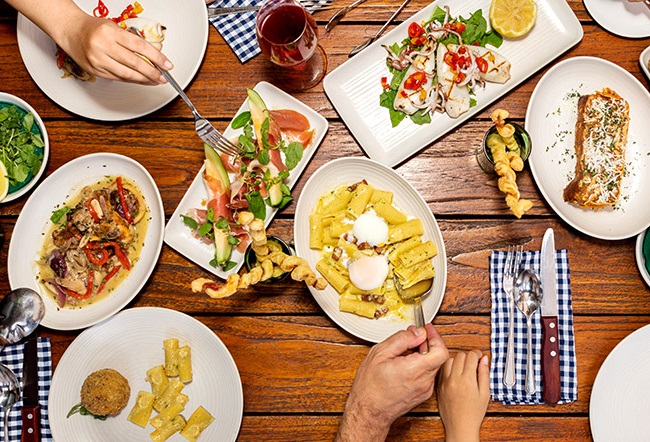 Family Style Restaurants costs a lot to open but the income is significant too. There is one condition for this business idea: you have to be the best at what you do. The cleanliness and tidiness, the polite staff, the healthy and fresh ingredients and etc.
Food Blogging, A New and Interesting Idea
If you follow all of these conditions, you have a thriving restaurant with happy and satisfied customers.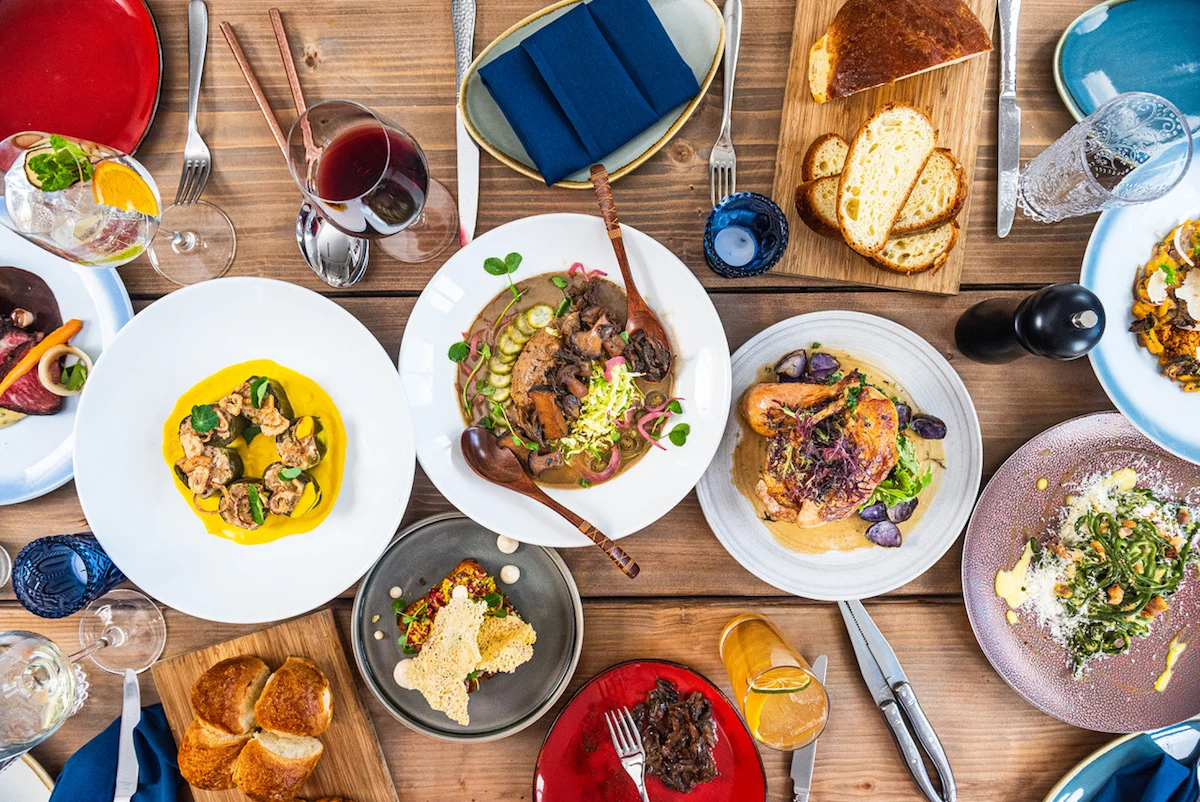 Food Kiosk, A Useful and Creative Idea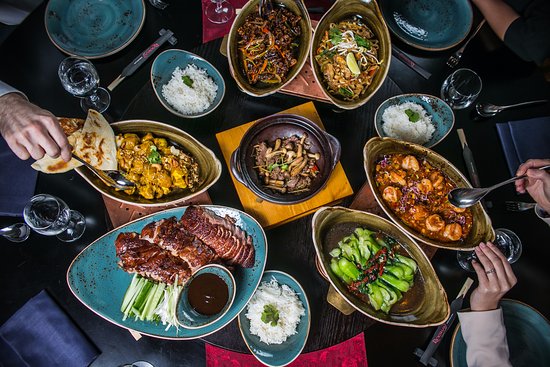 What is your opinion about a family style restaurant? Do you think it's a good idea?