Riding mountain bikes or motorbikes are one of the best and most popular activities in the mountains. Hiking, walking, biking and ... are all some activities special to mountains with their own special fans.
Mountains are beautiful, special and unique pieces of land. They are without a doubt, one of the best parts of nature. Mountains also have their special fans and followers.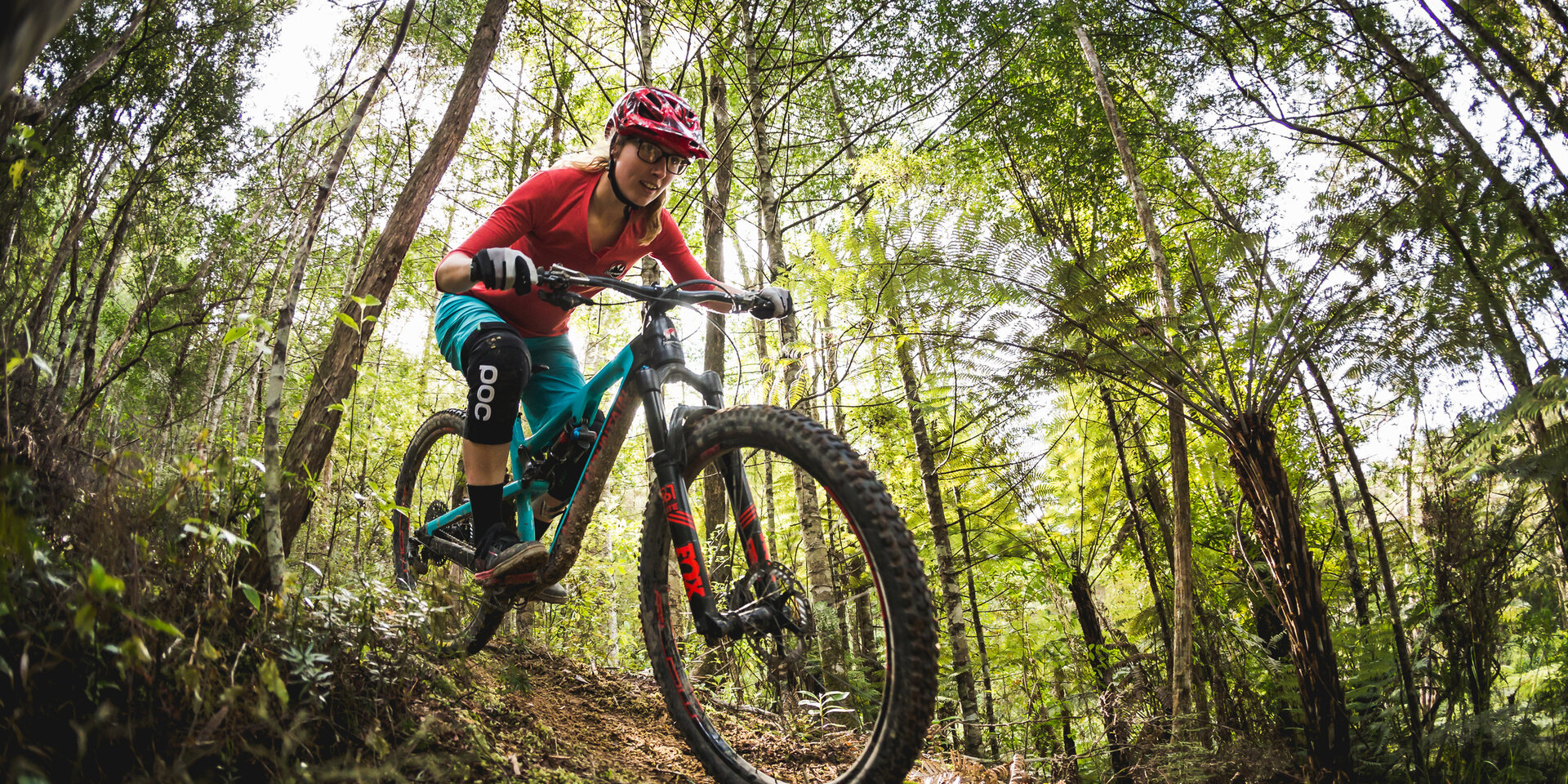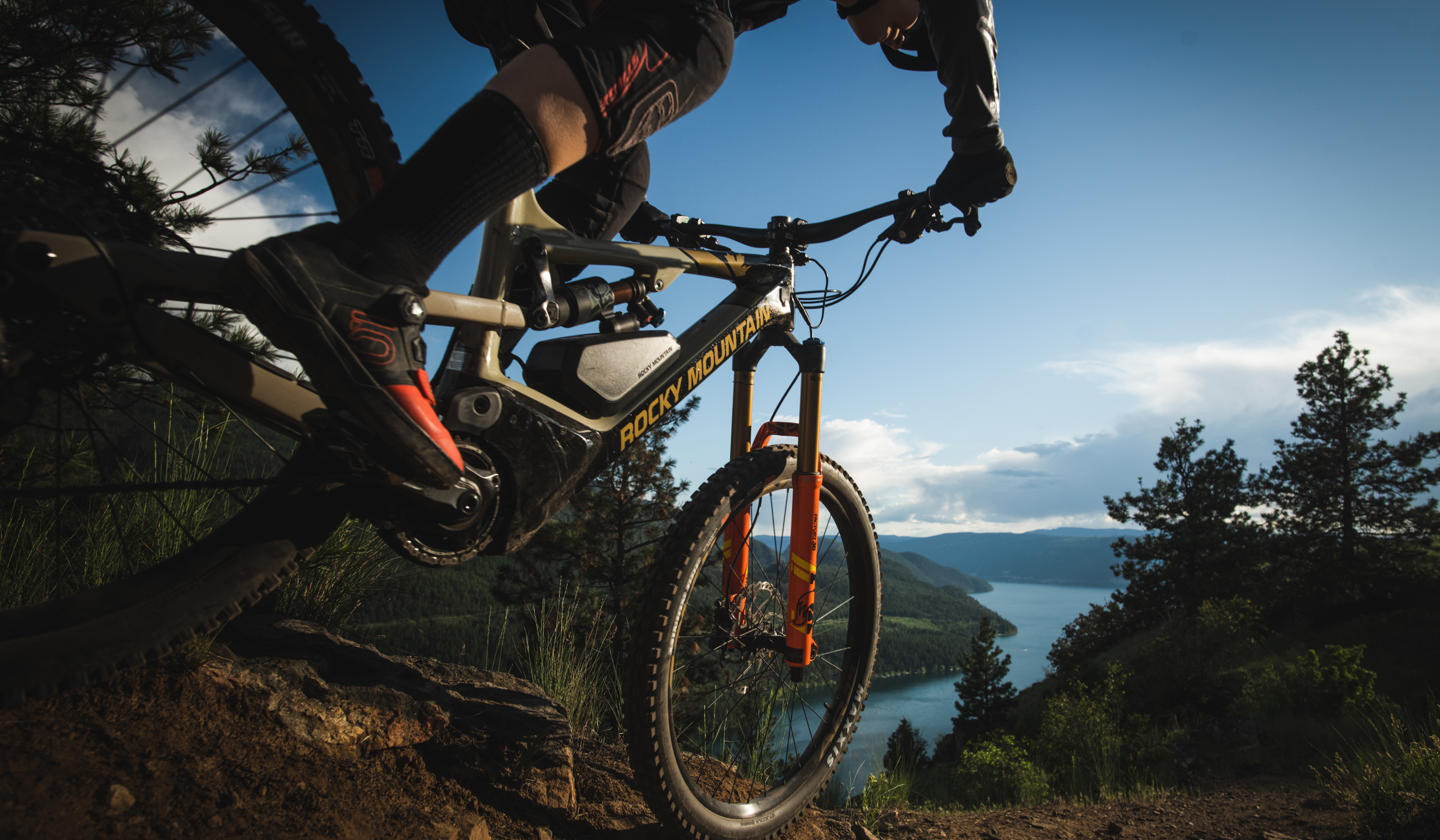 Sport Tour, An Energetic Travel Idea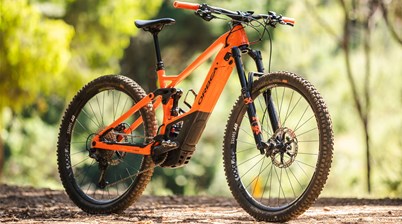 People who like to hike and enjoy the fresh air, the sun light and the peace and quiet only the mountain can offer.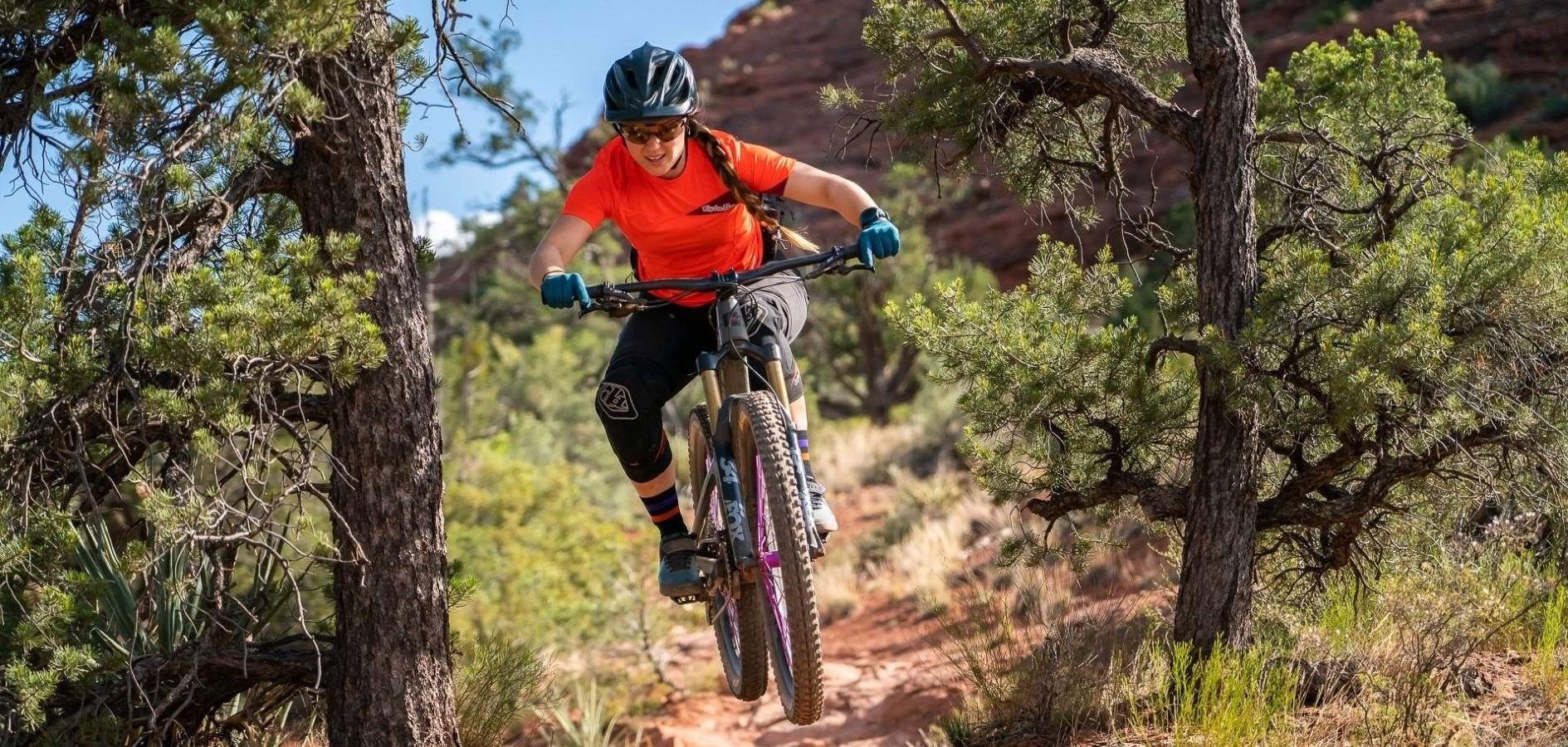 Mate Finder,a Pleasant Companion for Travel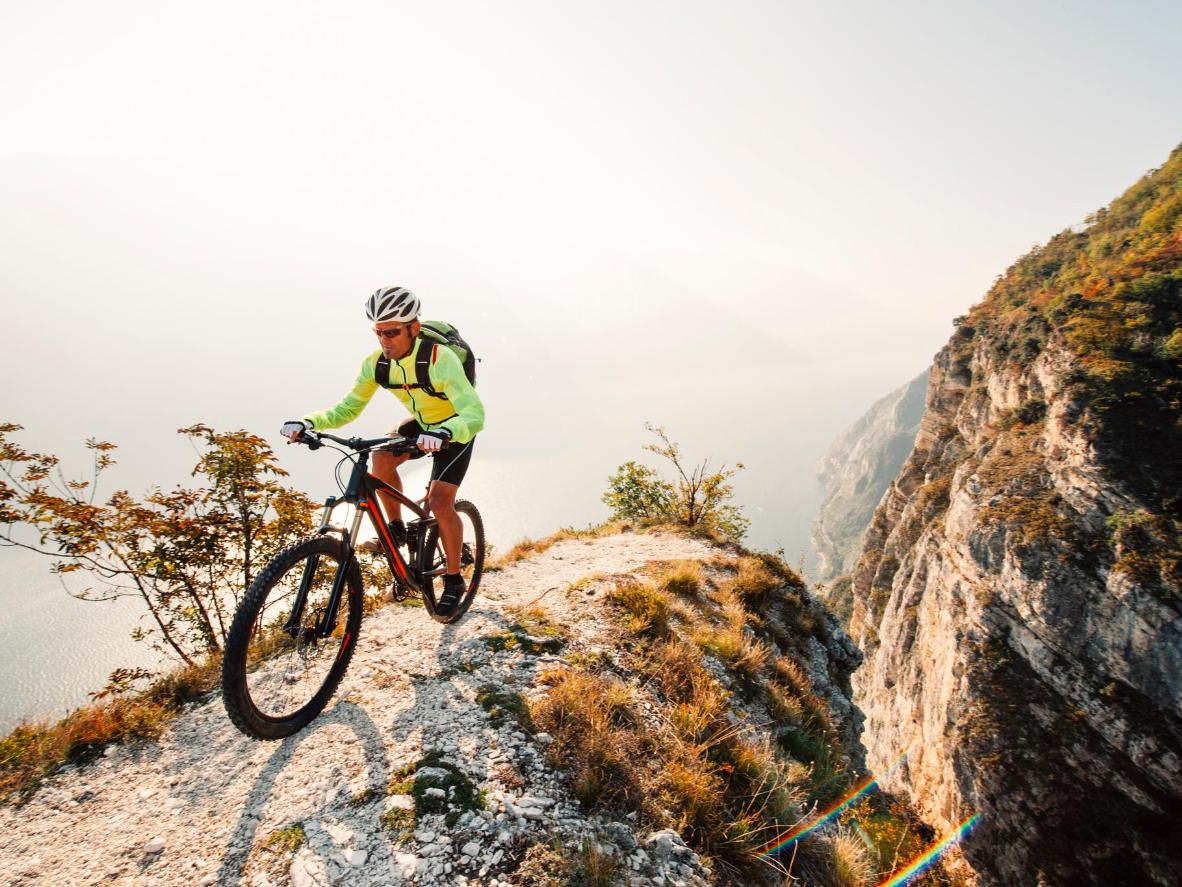 Not everyone is a fan of the mountains, but those who do like it, try to go to the mountains at least once a month. They try to make peace with mother nature and recuperate their lost energy.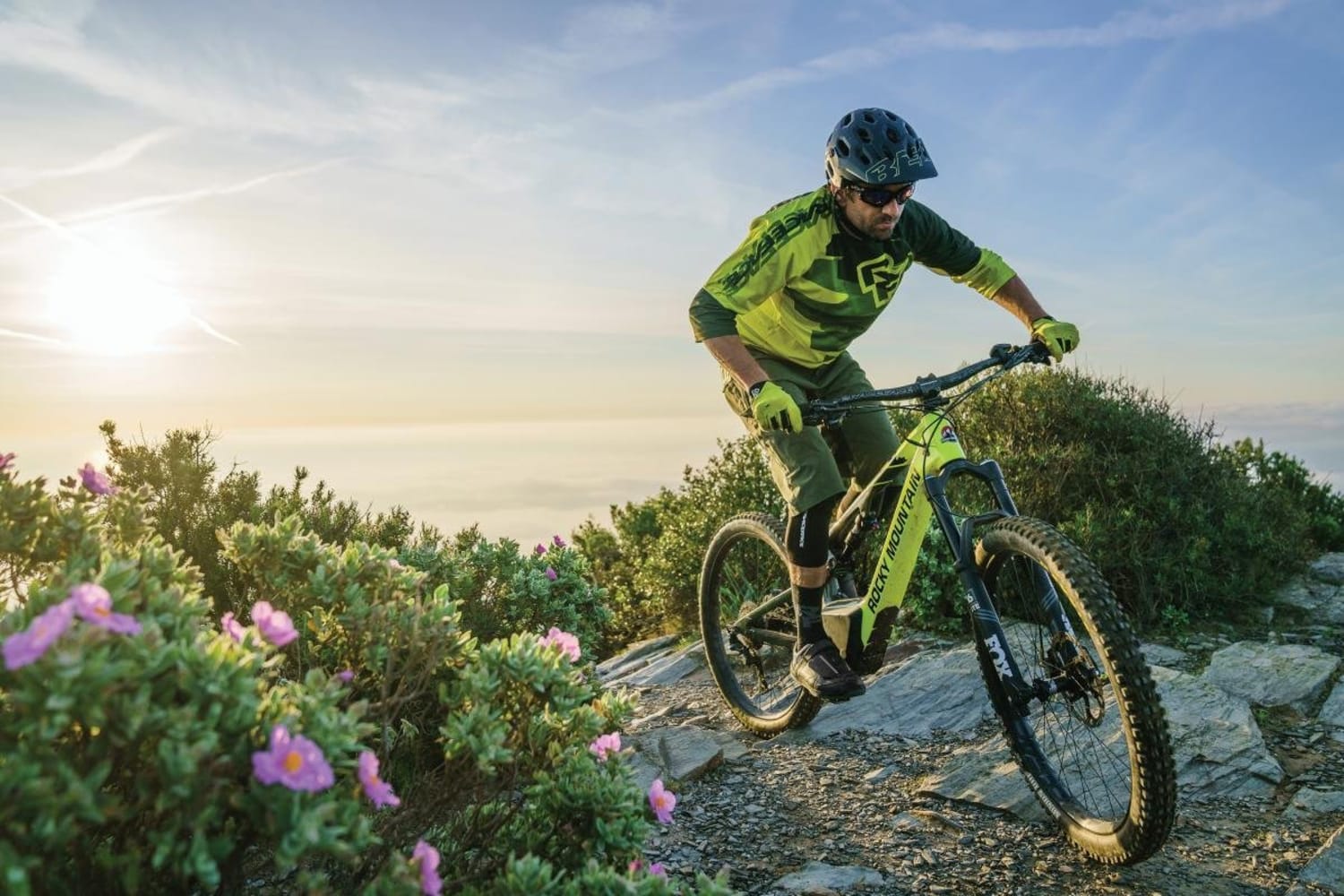 Hot Air Balloon, An Unique and Spectacular Idea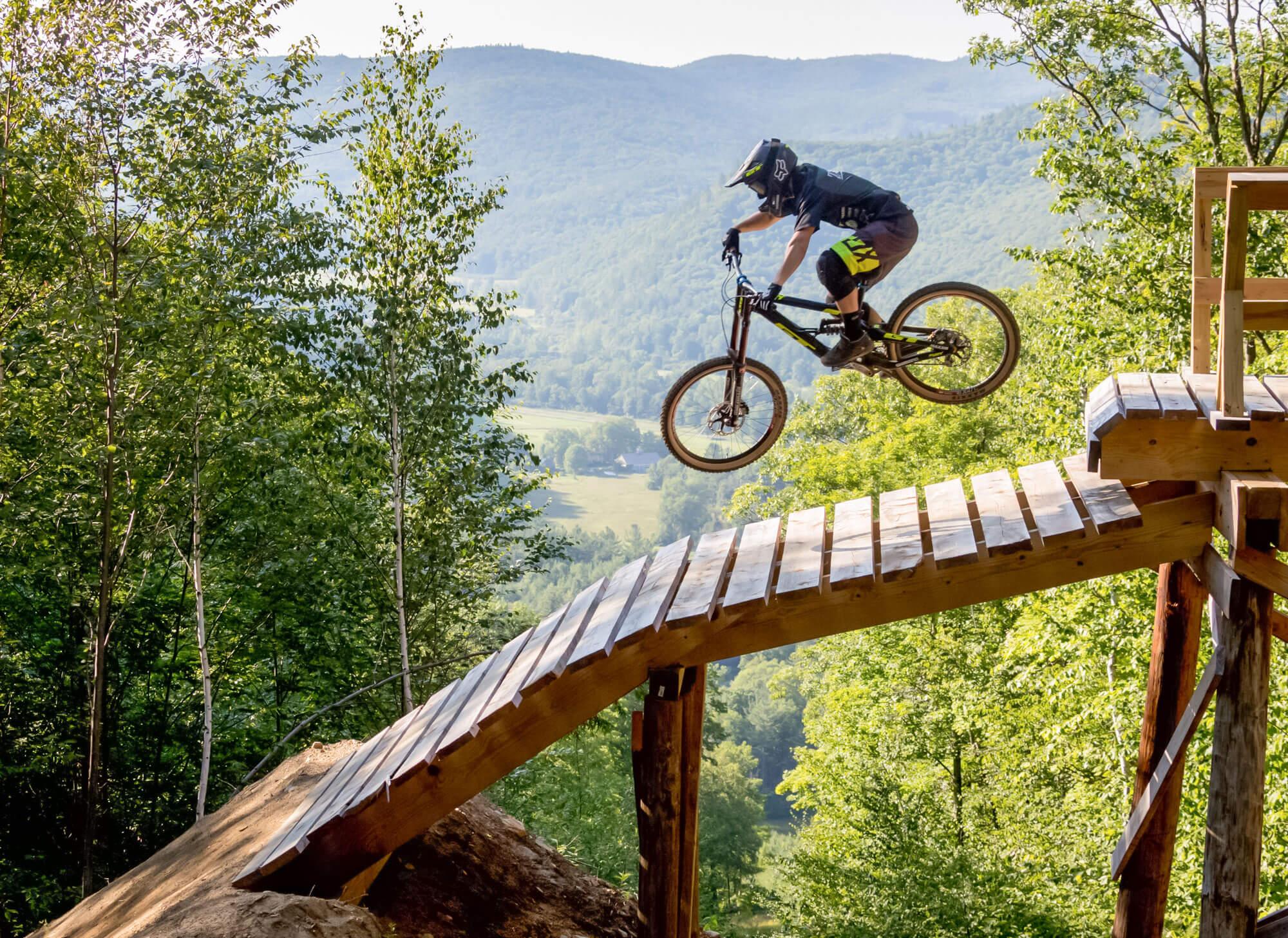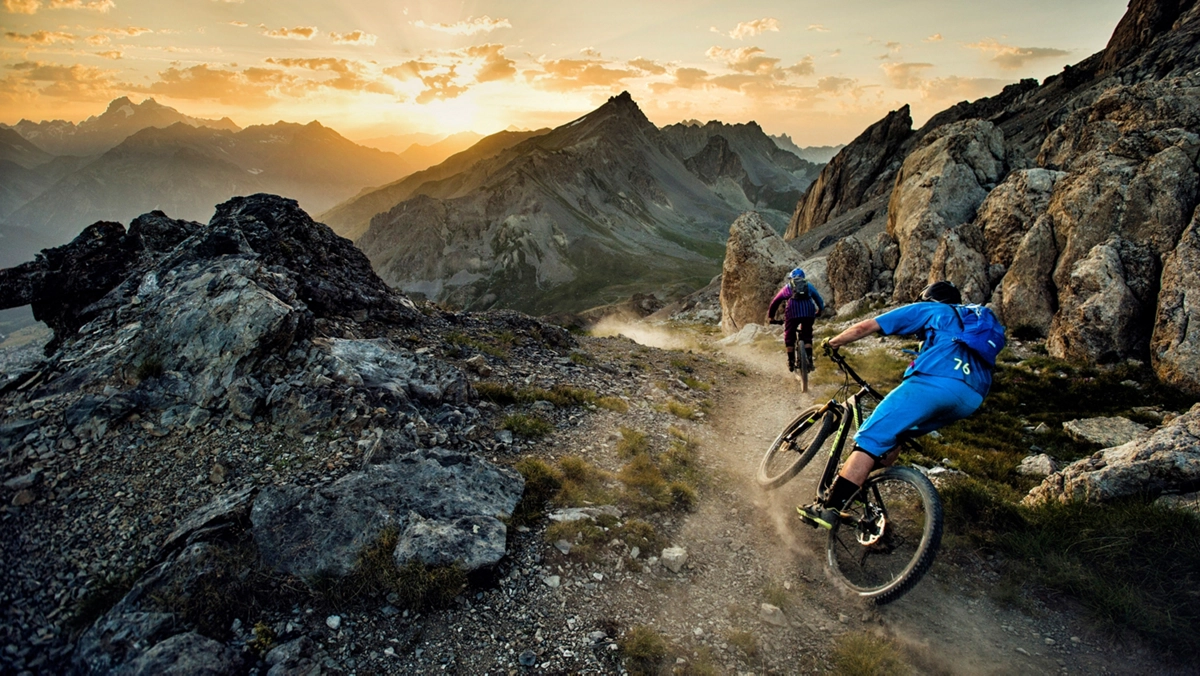 Mountain bikes are one the thing that is most attractive to those who like to enjoy their time however possible.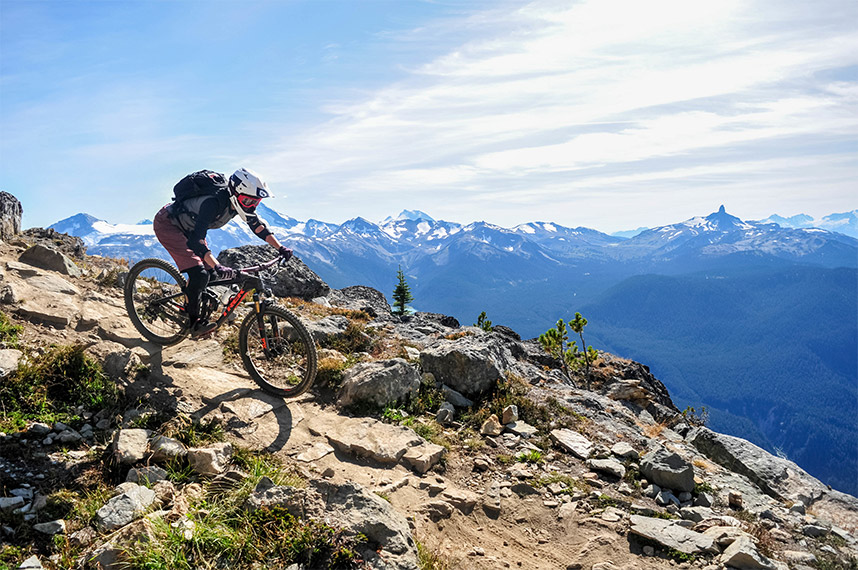 Paragliding, An Unique and Fun Business Idea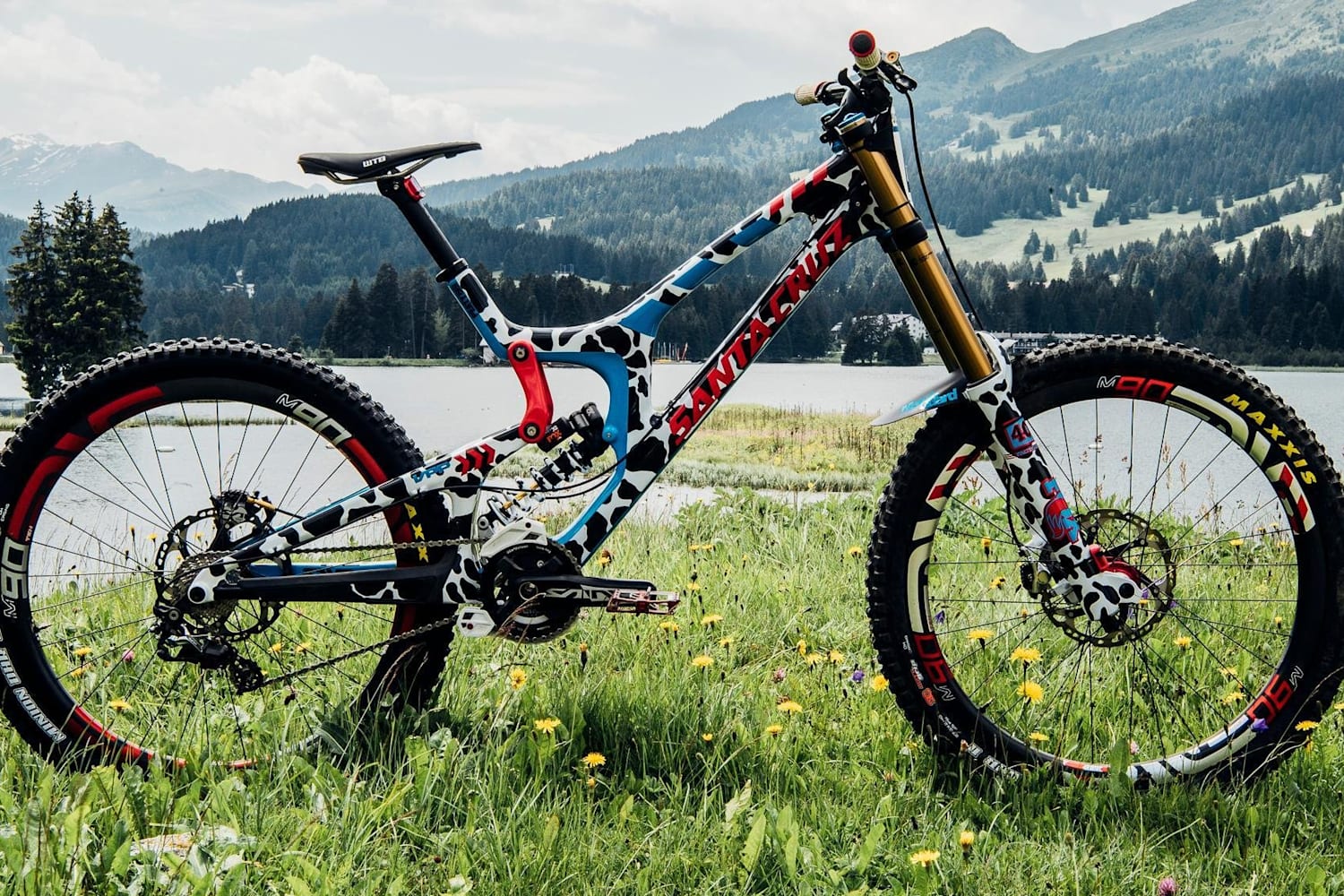 Mountain biking and Riding a bike in the middle of a mountain, the fresh air and the sun light, the quiet and solitude that only exist in the mountain, I can't think of anything more fun, relaxing and peaceful.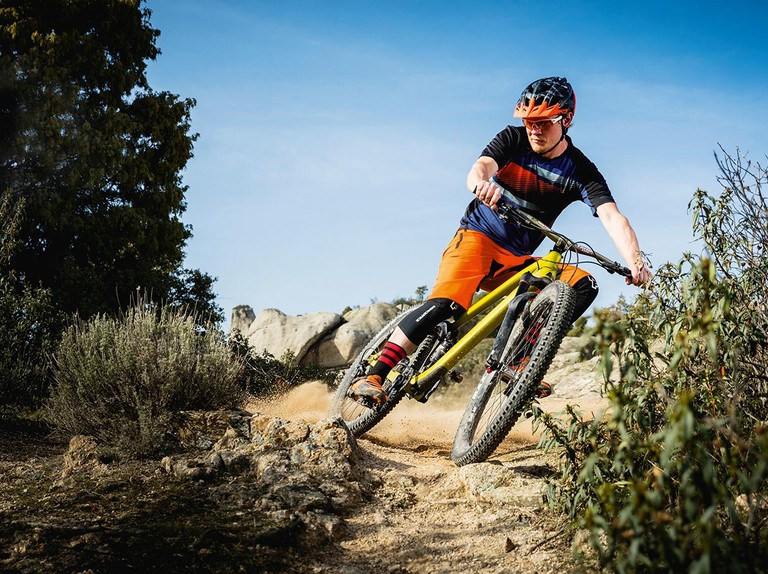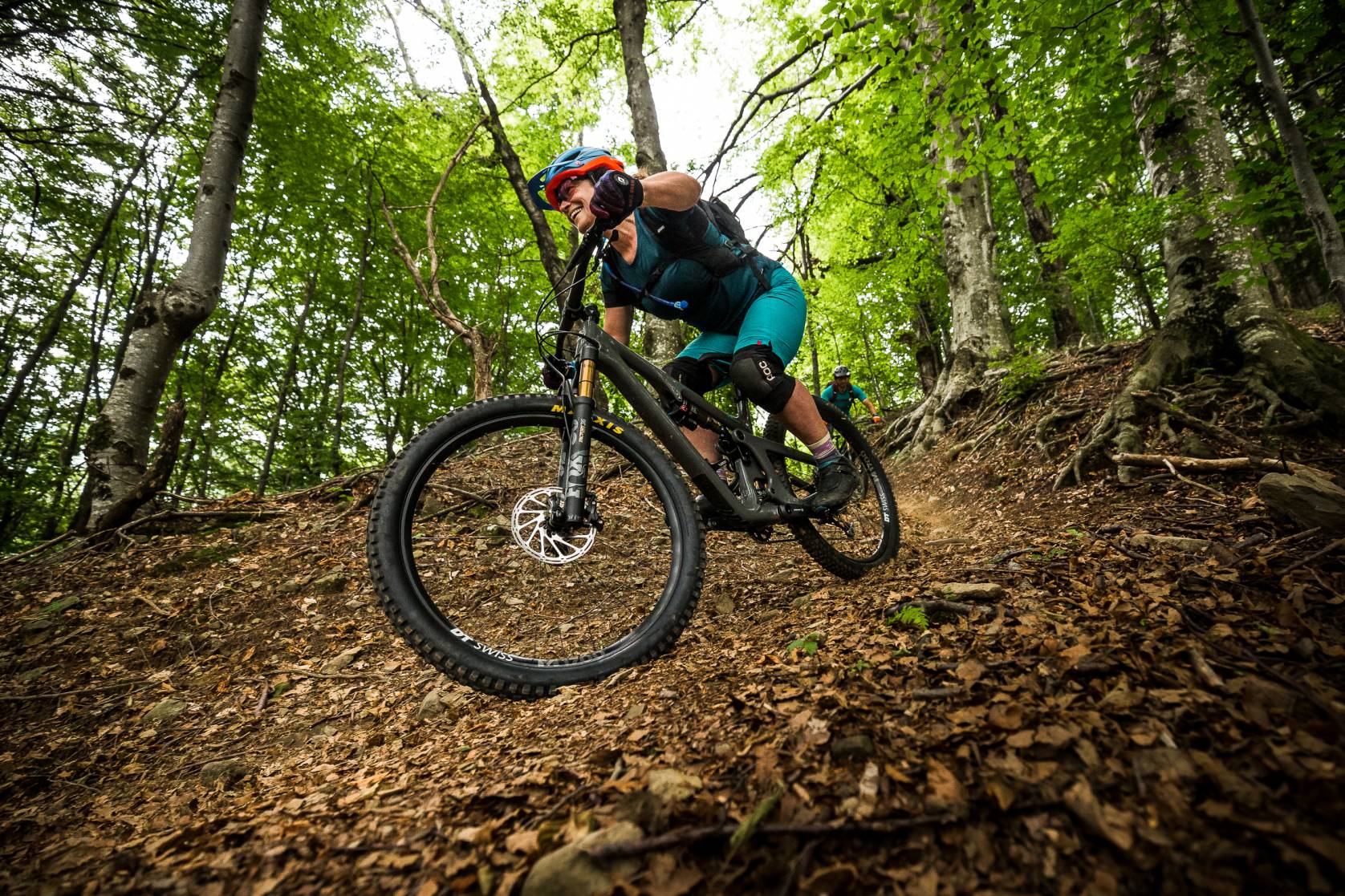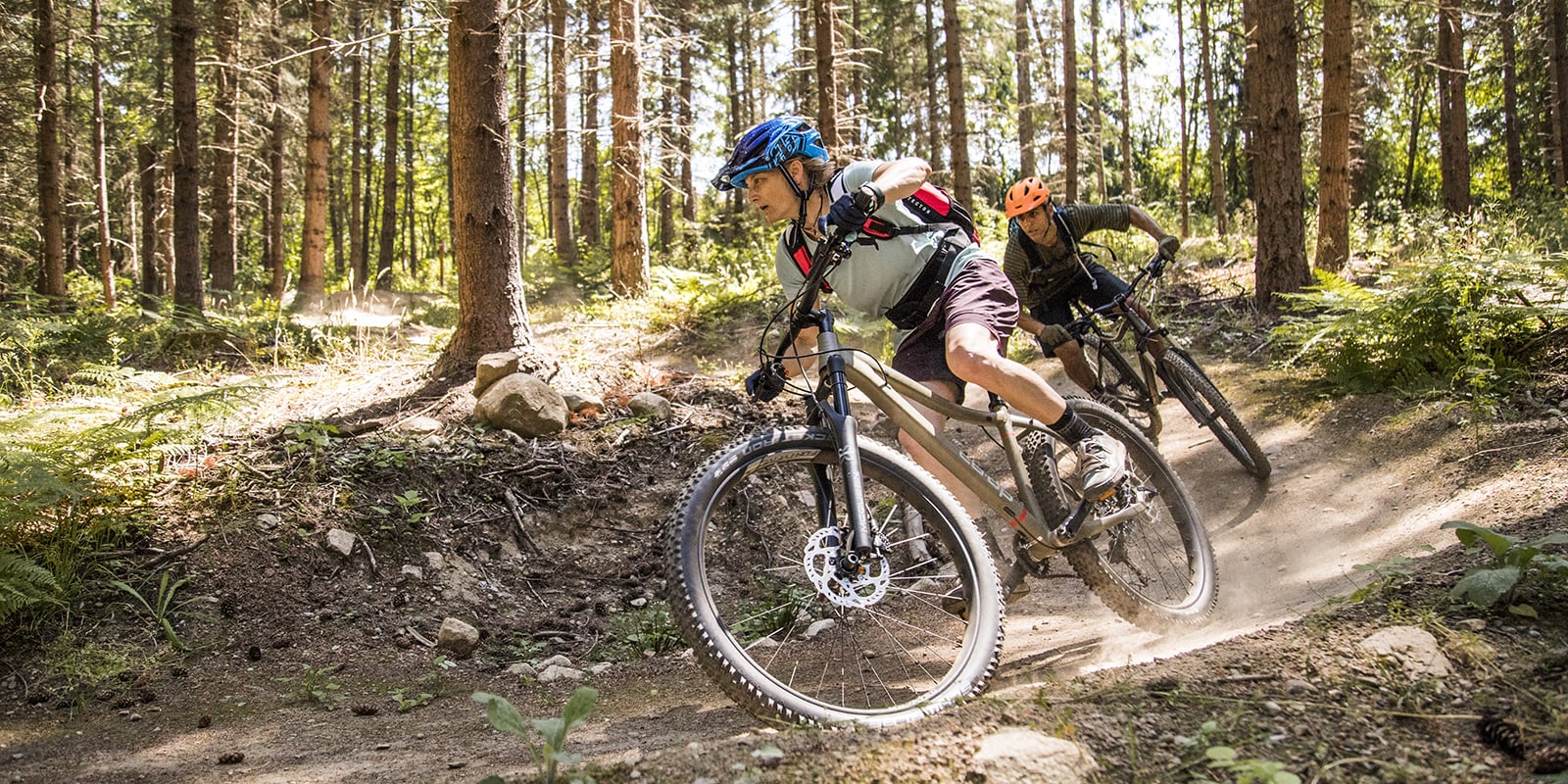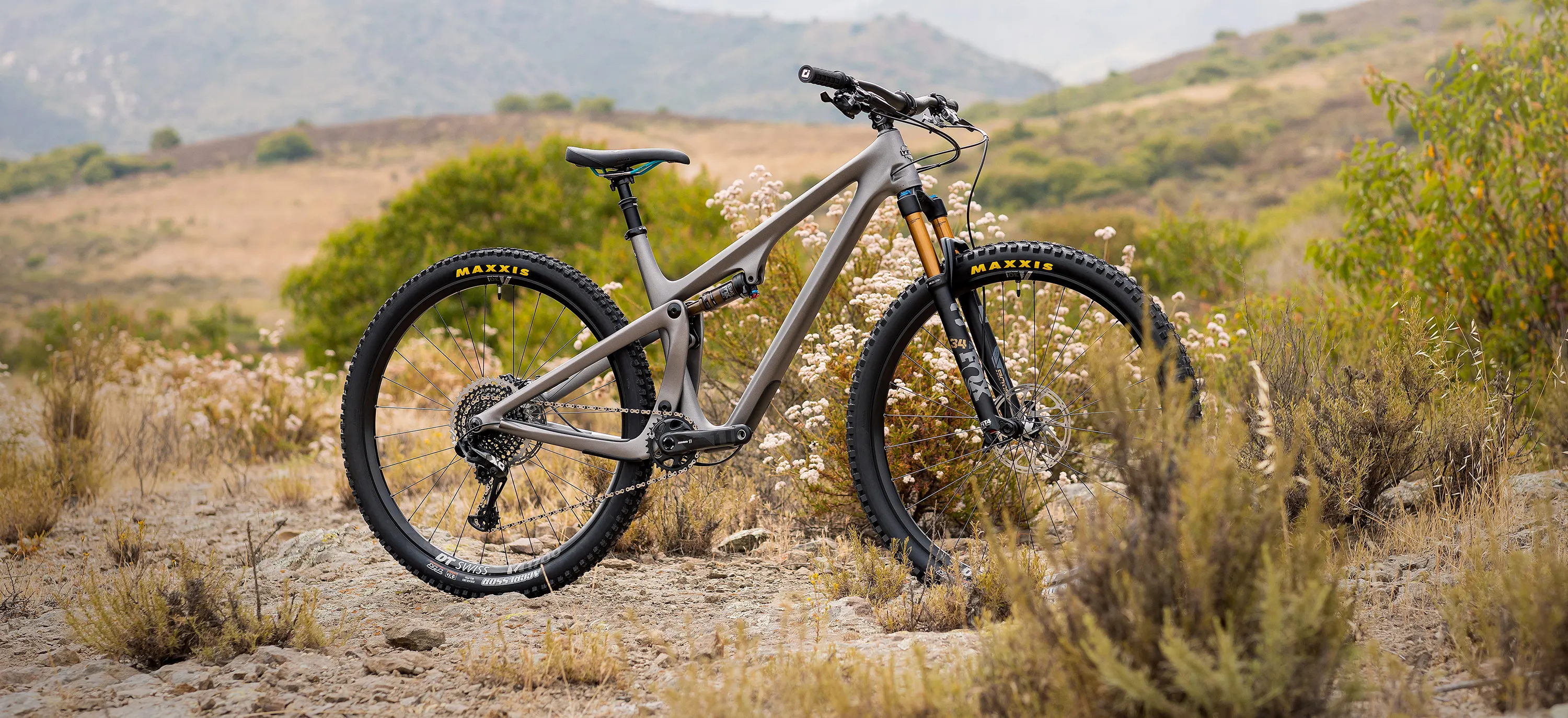 There is so much to do and to enjoy in the mountains, only if you are the type to like and enjoy this kind of things.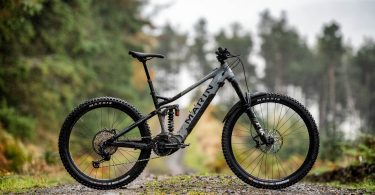 Parasailing, A Wonderful and Unique Idea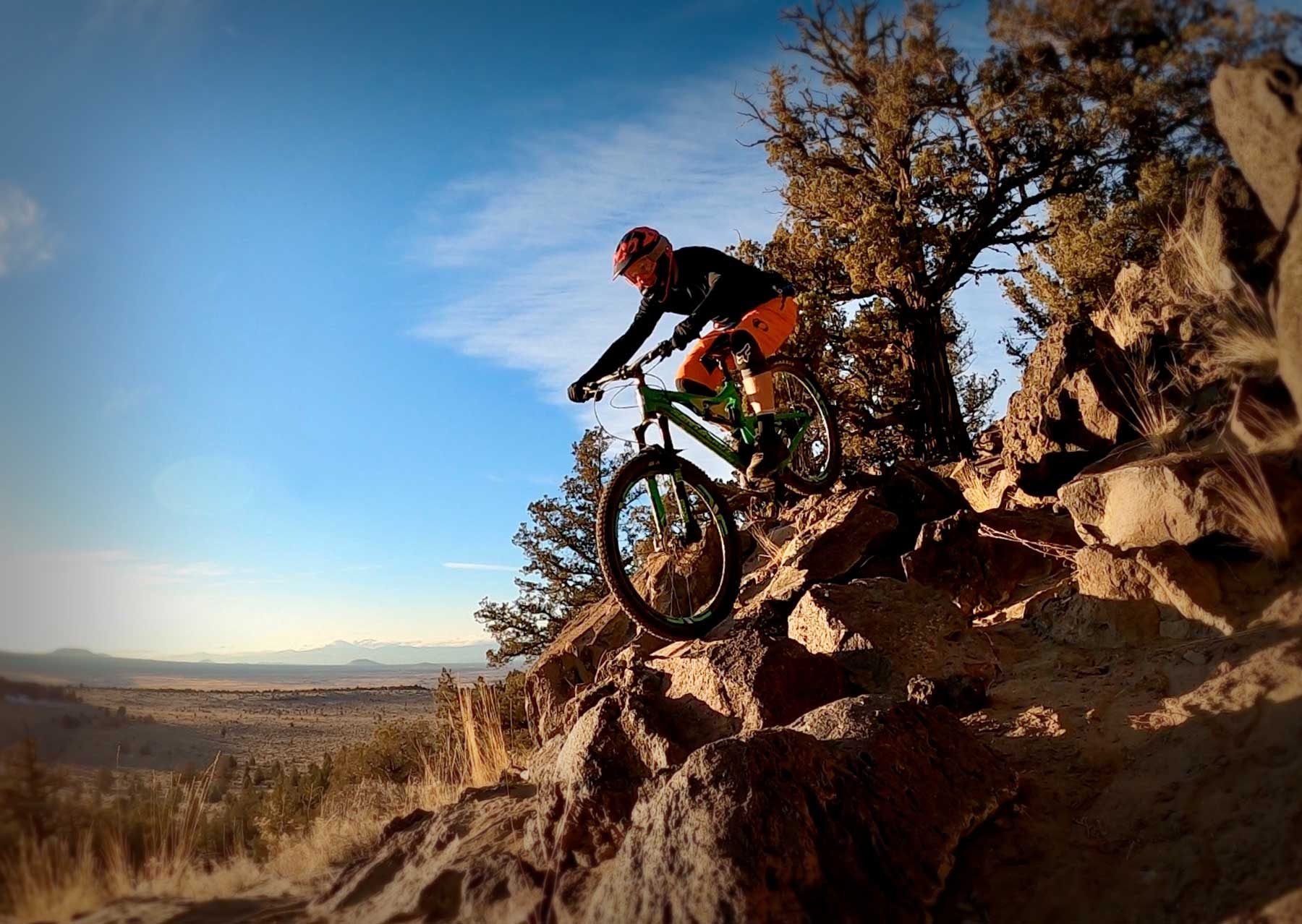 One of the business ideas related to mountain is renting mountain bikes. A perfect idea for those who love the mountains themselves.
Sandboarding, An Unique and Fun Idea
If you fit this category, you can start this business today. The start up costs of this business are high but the profit is also high.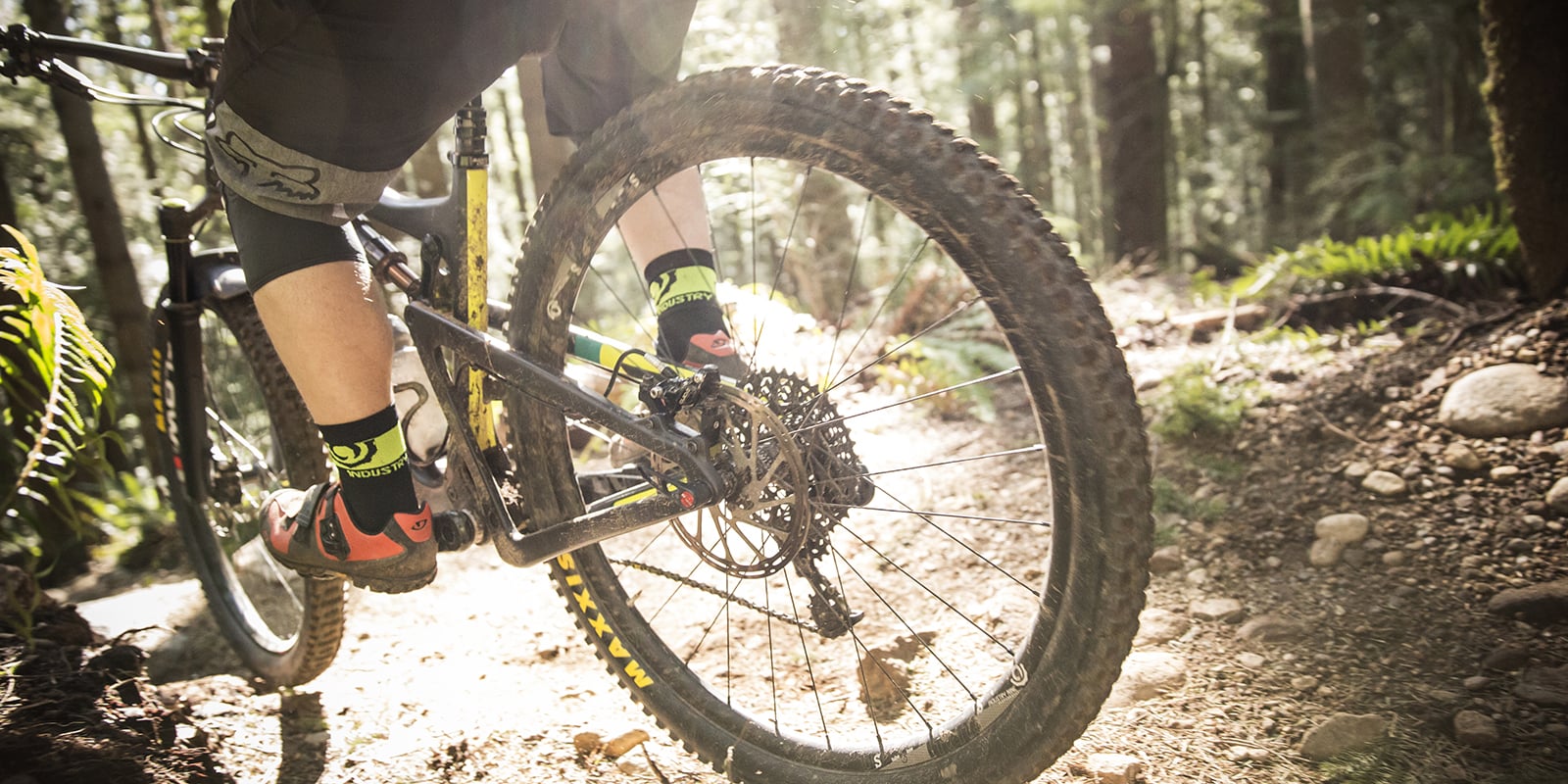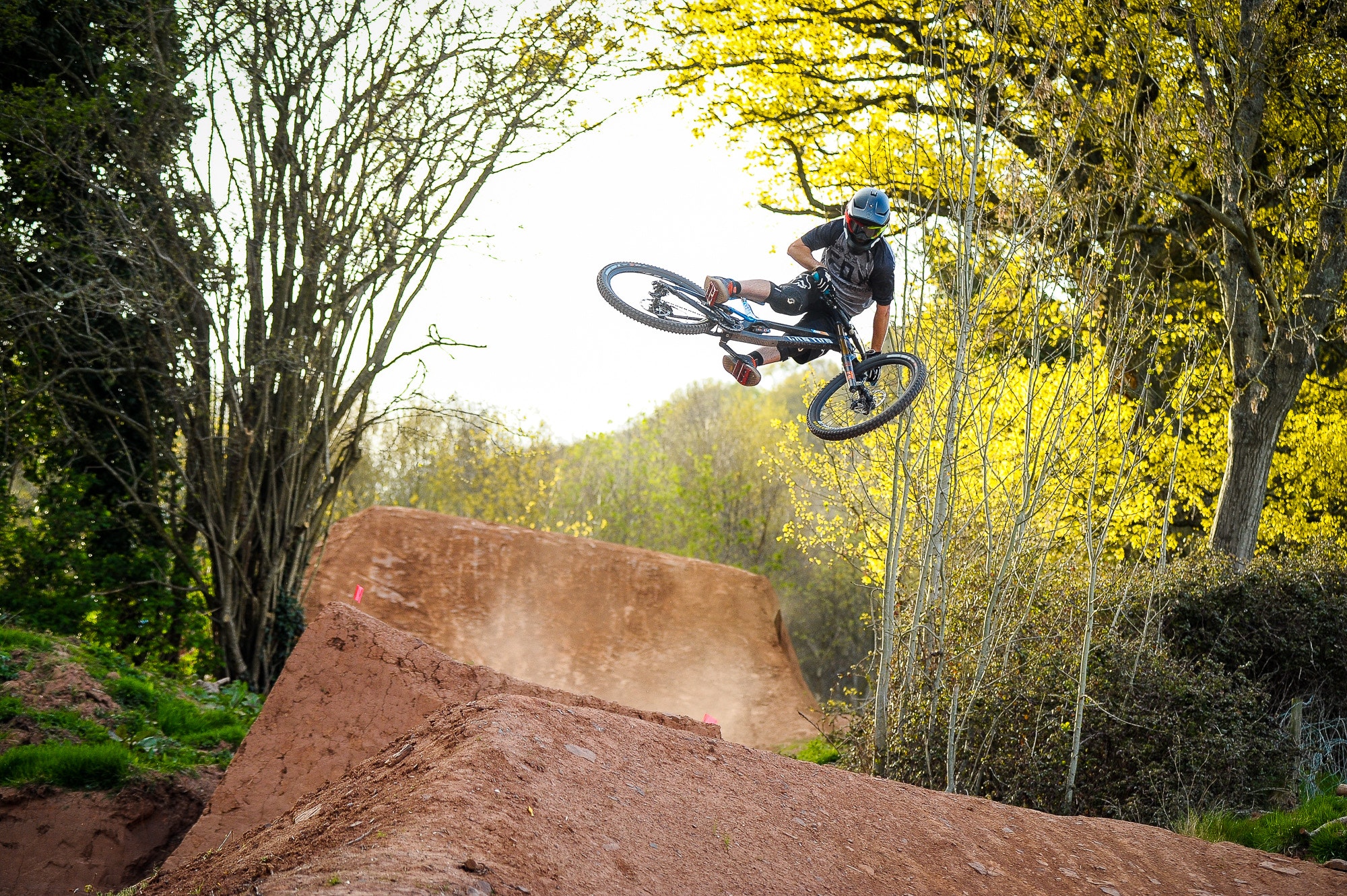 Bowling Alley Business, A Joyful and Practical Idea
What do you think about this idea? What is your opinion?