If you're a sports lover, you can profit from your passion.
Being a great entrepreneur means pursuing a business idea that you feel passionate about. That can come in many forms – as a food truck, an emerging tech startup or a local manufacturing business.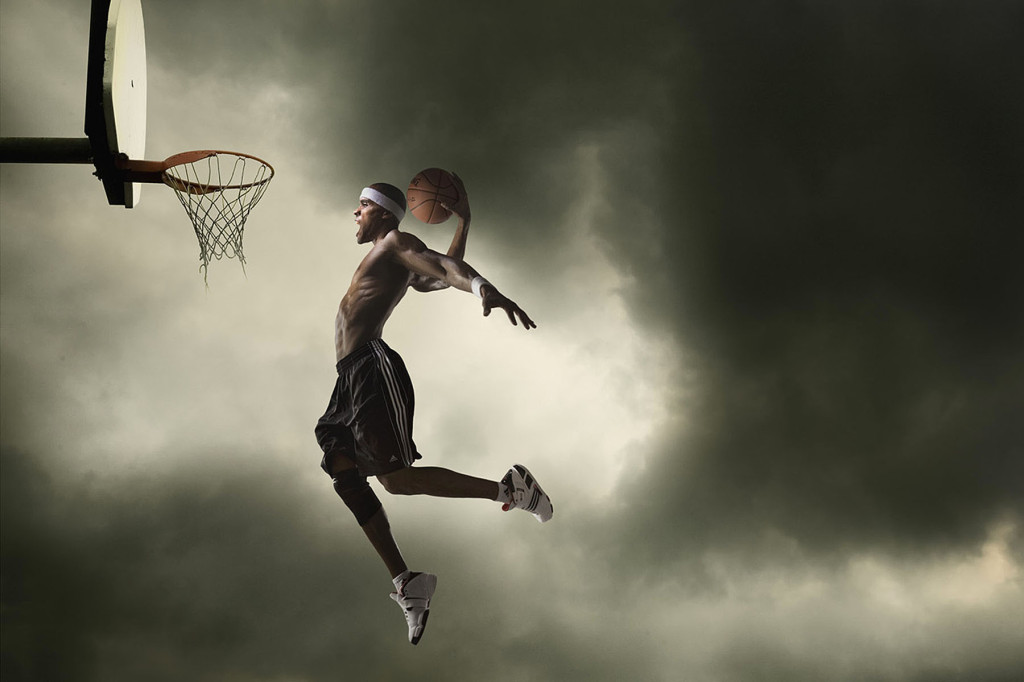 If you eat and breathe sports, there many ways to marry your passion for sports with the freedom of running your own business. You don't need to be a professional athlete to become a successful sports entrepreneur.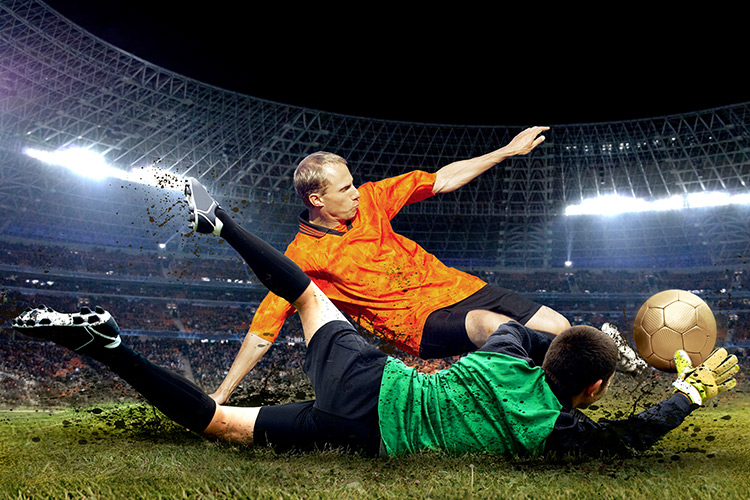 How To Become a Social Media Consultant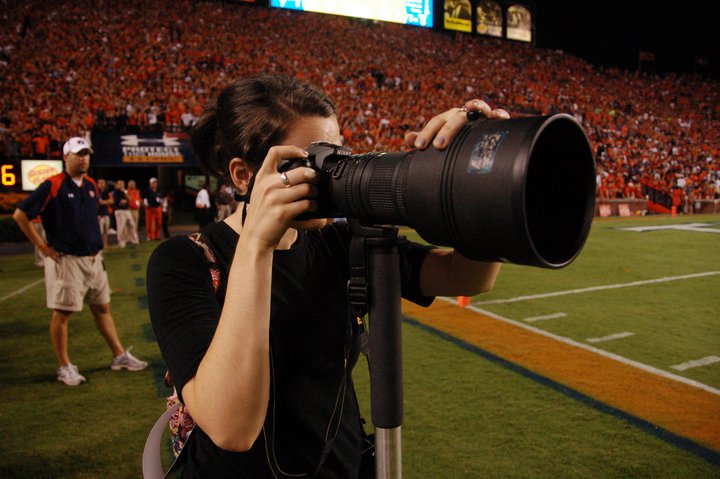 Parents often want lasting records of their kid scoring the winning goal or hitting a home run. Most times, the best they get is a blurry action shot on their smartphone or camera.
As a sports photographer, you can work with amateur teams to capture photos of each player and sell them to proud parents.
The Idea of Making Money from Instagram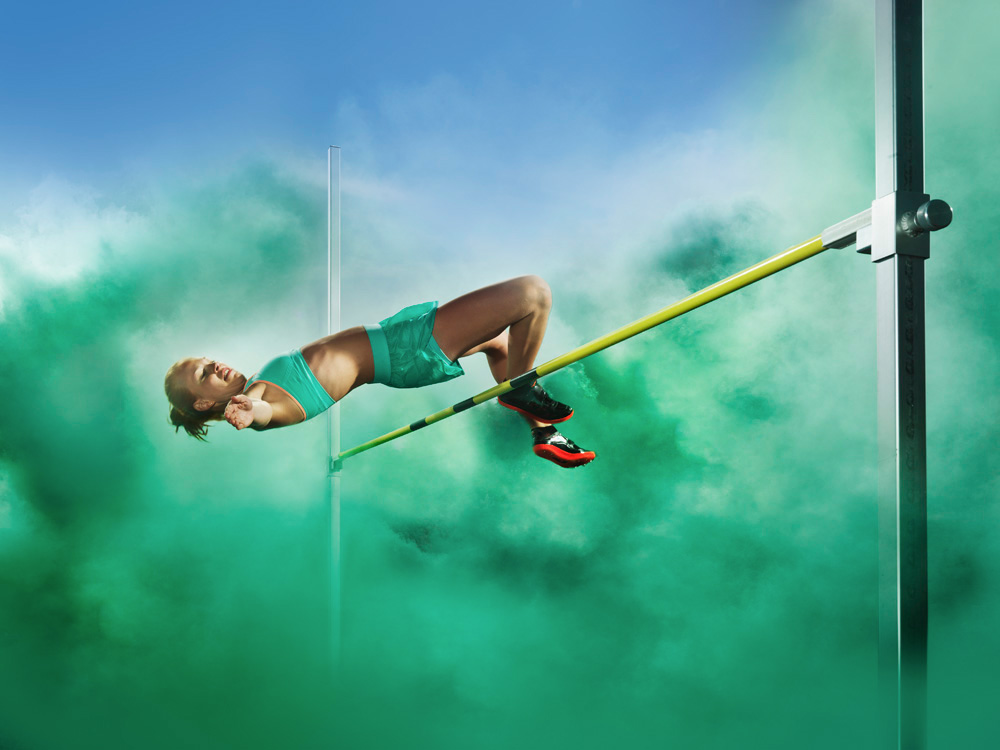 You can also work with parents to capture video footage and assemble a video highlight reel that parents can send to scouts at prospective colleges and universities.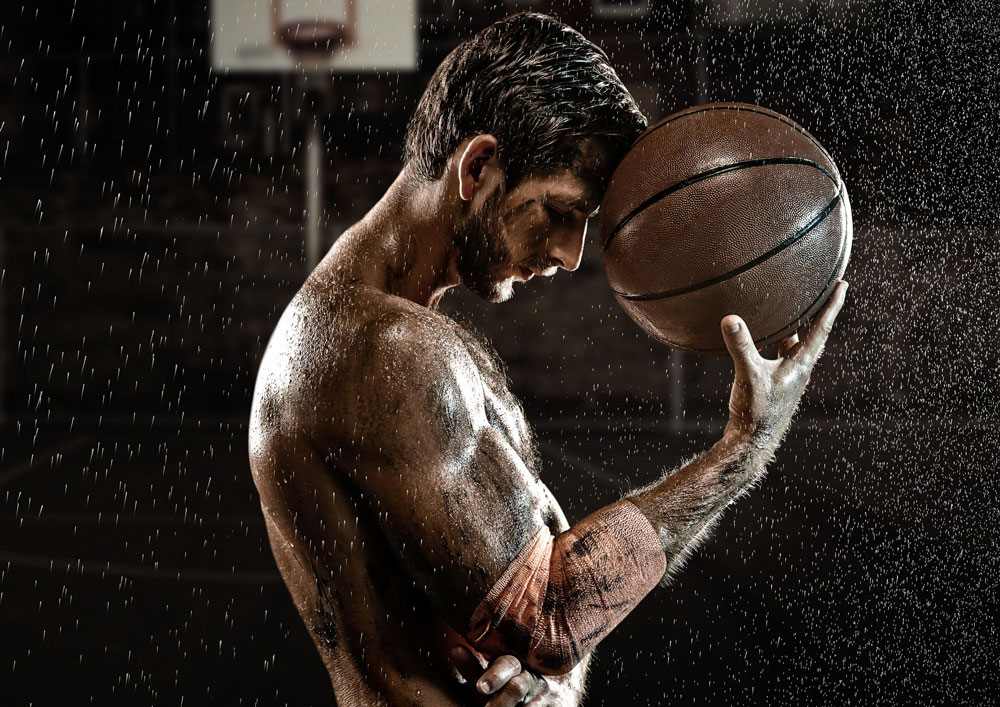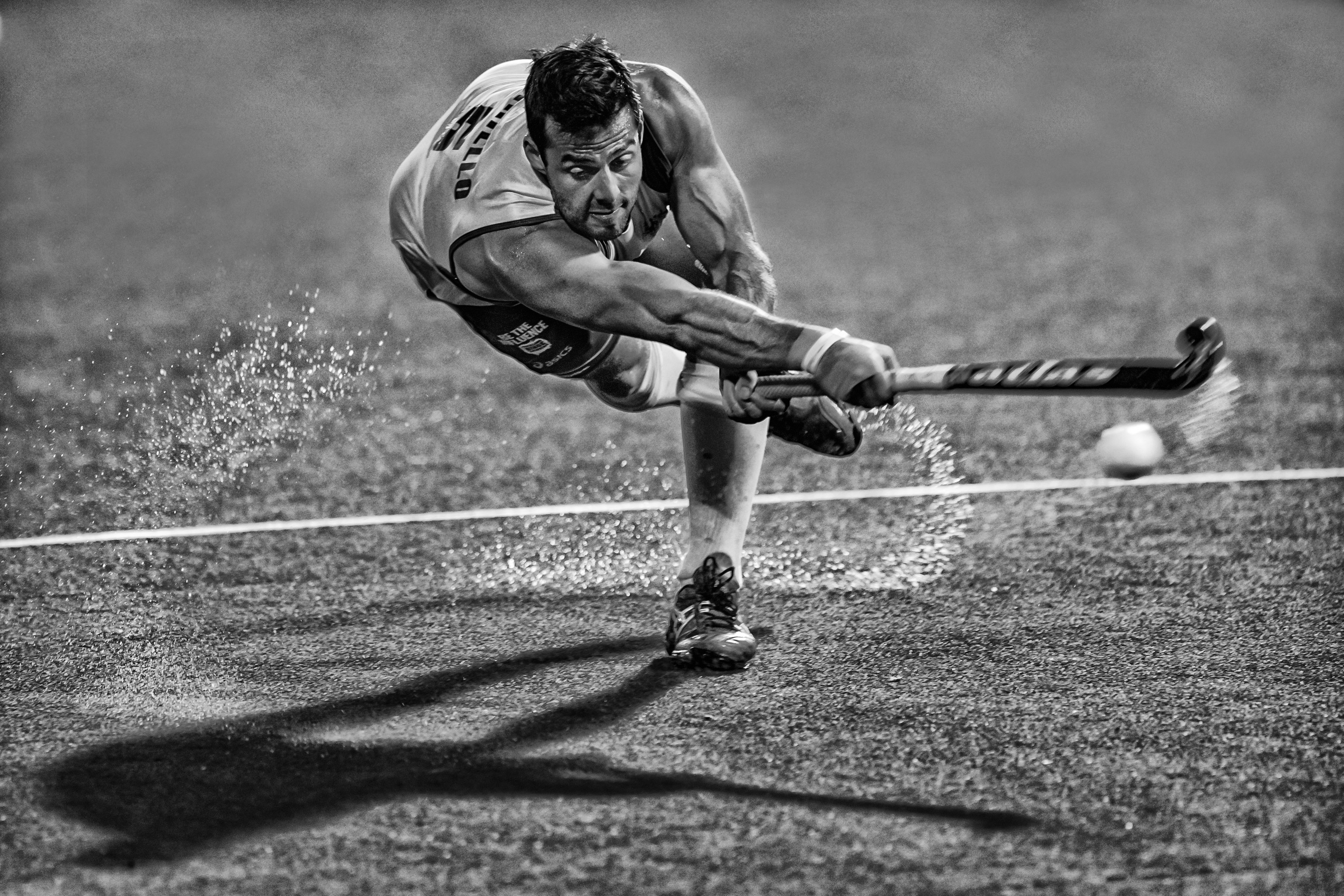 By building your experience, you can one day partner with a newspaper, magazine or website to do local sports photography coverage. Knowledge of the game and a good single-lens reflex (SLR) camera are essential for this business.