Raisins are the dried fruit of grape that is prepared using different methods. Therefore, it has different types. In a general category, the most commonly used raisins are: green raisins, yellow raisins, sunny Kashmiri raisins, currant raisins (and polo raisins).
Raisins are sold in the market according to the type of grapes, drying method and conditions, and like other nuts, they are found all year round. Raisins are rich in iron, potassium, calcium and B vitamins. In addition, raisins have antioxidant properties and prevent cell damage.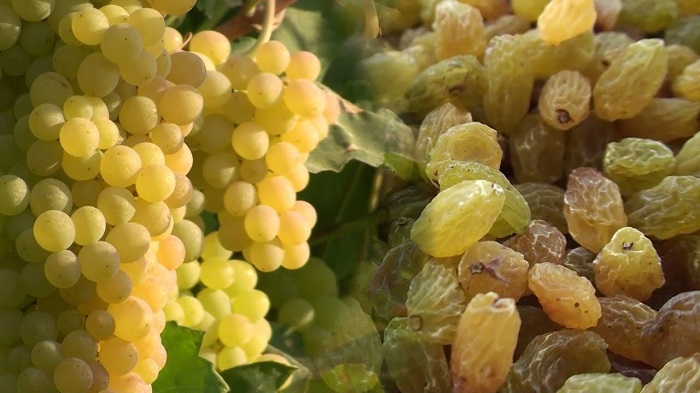 Raisins provides a good amount of fiber, antioxidants and energy in the body. Nutritionists believe that eating a few raisins a day helps boost memory and protects people from Alzheimer's disease. Consumption of raisins is beneficial for bone health due to its high calcium content and prevents osteoporosis.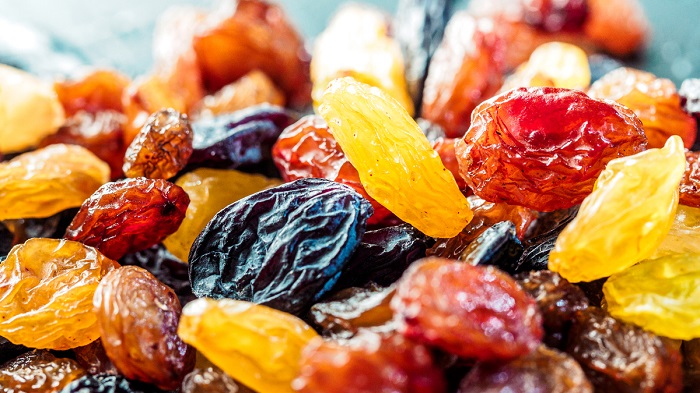 Producing the best type of raisins in factories requires the following steps: preliminary threshing, washing, sulfurizing, drying, sieving, sorting and packing.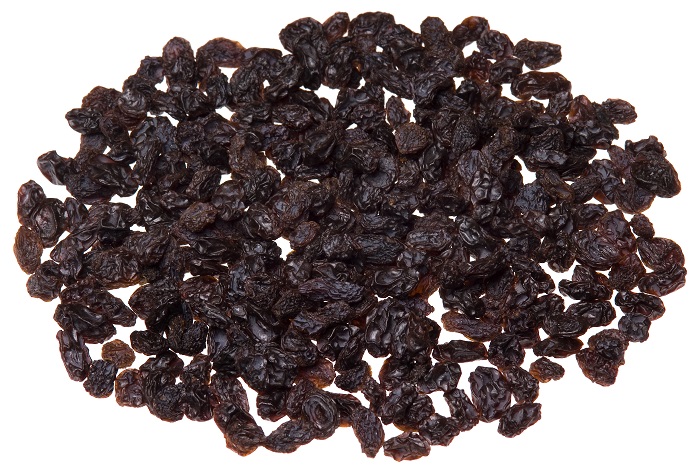 The color, size and shape of raisins is one of its important features that plays an important role in selling the product. It is also better to pack raisins in cardboard boxes.
If you are also looking to start a creative and profitable business, raisin production is very smart and helps you to have a great job.