The use of spices in the food has been common since ancient times. Spices are among the commodities that rely most on imports. Spice is defined as a part of an aromatic plant that can be tree trunk (cinnamon), fruit (black pepper) or seed (nutmeg) and is can be used properly, crushed or powdered to flavor and color food
Although the amount of spices we consume with each meal is small (not much), spices give a great variety of flavors and colors to foods. Spices and herbs, in addition to adding small amounts of vitamins, minerals and fibers to food, they contain antioxidants that neutralize cell-destroying agents, free radicals, and promote (good) health.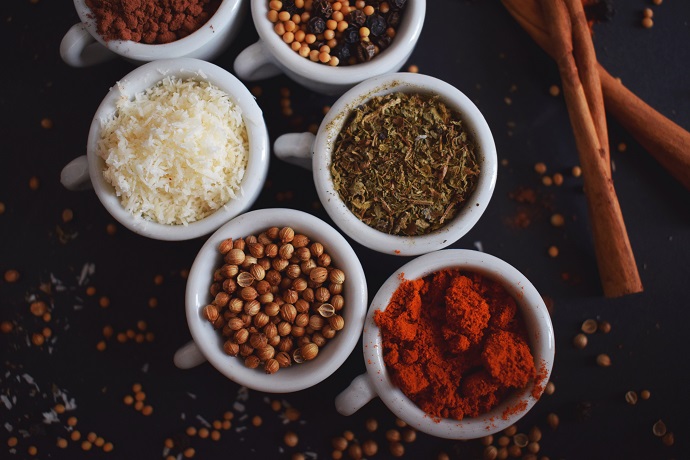 Selling and marketing spices are a job that people can do even at home without having to rent a place and buy special equipment. Spices can be delivered to the customer in packaged or mixed form. With a good marketing plan, you can establish a relationship between your company and the customer and find your place in the market. The best way to get into this job is to learn from someone who knows herbs well and their properties. This is of course provided that you like this kind of work.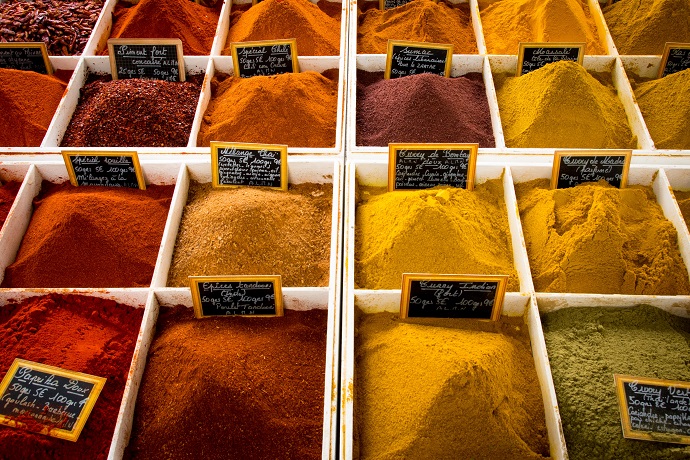 If you are planning to start a shop, you must first obtain the necessary permits. You must also get a business license and a health card from the Ministry of Health. The packaging of spices is also very important and has a great impact on its sales, so designing a special container and label for your brand, should be the priority.
This label should include the business logo, the name of the spice and the foods that can be used in it. Since many customers can not taste the sample of spices, they trust the brand of that spice and its quality, so the importance of attractive and appropriate packaging becomes more important than ever.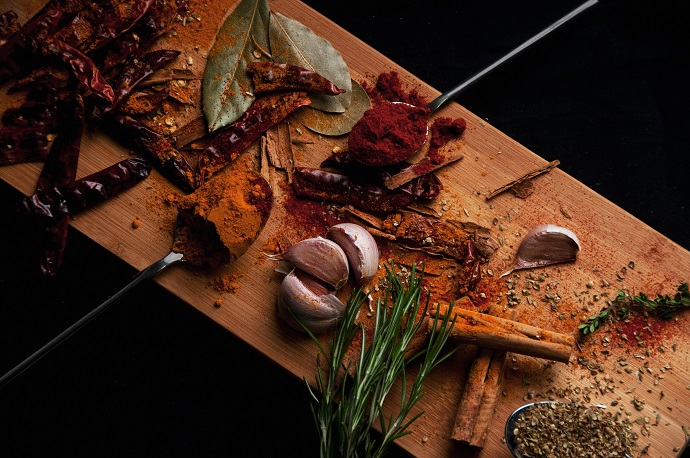 By preparing a business plan, you can strengthen your knowledge of the market and deal with problems with more ability and skill. Surely with the knowledge you get from the market you can find better ways to sell more.