Skins have different grades (types), the skin is divided into 4 categories: dry, oily, combination and normal. Depending on the type of skin they have and considering that each skin type has different conditions and characteristics, people should use various ways to maintain the beauty and freshness of their skin. So far, many beauty products for the care and maintenance of any skin type have been offered by various companies.
The face masks is designed to hydrate the skin and soften and moisturize the skin in a short time. The best face mask helps to make the skin clear and fresh. The mask can become one of the steps of your regular skin care. You do not have to use the face mask every day, you can apply the mask on the face for special occasions, such as when you want to take special care of your skin.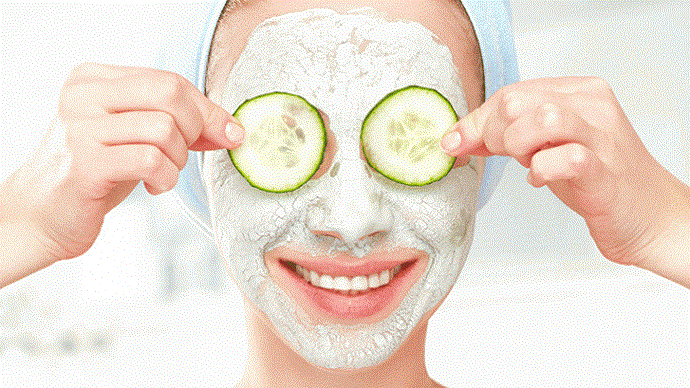 Face mask for oily skin
People with oily skin are usually dealing with too much oil and eventually acne and open pores of their skin, and often in such people the skin is so oily that makeup does not last more than about 2 hours and they always have a shiny face. Causes of facial skin oil include overactive sebaceous glands in the body that occur under conditions such as dietary choices, genetics, medications, hormonal changes, stress, menstrual cycles, and excessive use of skin care products and they produce a lot of toxins
Homemade face mask for pimples
Before using any type of mask and to prevent allergies, you should first test some of it on your arm and after 20 minutes, if your skin does not reacts to that substance, then you can use it on your face.
Do not forget to do some research before mixing any ingredients together, as some ingredients will react to each other and will have a very bad effect on the skin. Properly provided, it will withstand a great deal of vitamins and will help keeping your skin hydrated and radiant.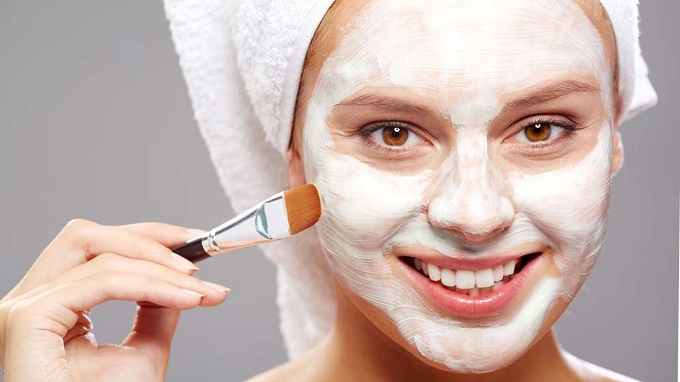 Cinnamon mask for curing pimples
Cinnamon has antimicrobial properties and honey will act as an antibiotic, the combination of these two substances will be very effective for those with acne prone skin. To do this, you need to mix 2 teaspoons of honey and 1 teaspoon of cinnamon and put it on clean skin washed with warm water. This mask should be placed on your face for about 10 to 20 minutes.
Use ice to treat acne
One of the best ways to treat acne is to use ice, for which you need to put a piece of ice on the boil. This closes the pores of the skin and helps to eliminate the inflammation of your pimples. You can do this as many times as you want. it is interesting to know that using ice helps to get rid of your pimples in about a day or two.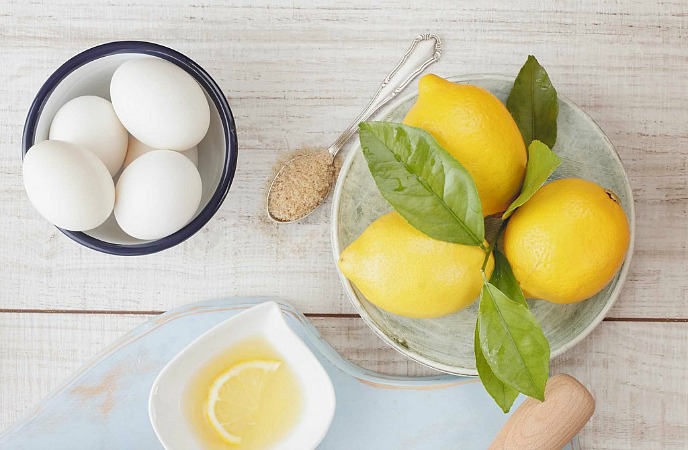 Egg white mask
With egg white and sour lemon juice, you can make an instant face whitening mask that eliminates pimples. For this purpose, you should use fresh sour lemon juice. Cut a small sour lemon in half and squeeze the juice, then beat a whole egg white well with a fork until foamy.
Oatmeal face mask
This is a moisturizing, anti-acne and anti-oily mask that comes with oatmeal and cucumber. To do this, mix some oatmeal with a cucumber well to make a paste. Now apply this substance on your face and put it on for half an hour and then wash it off.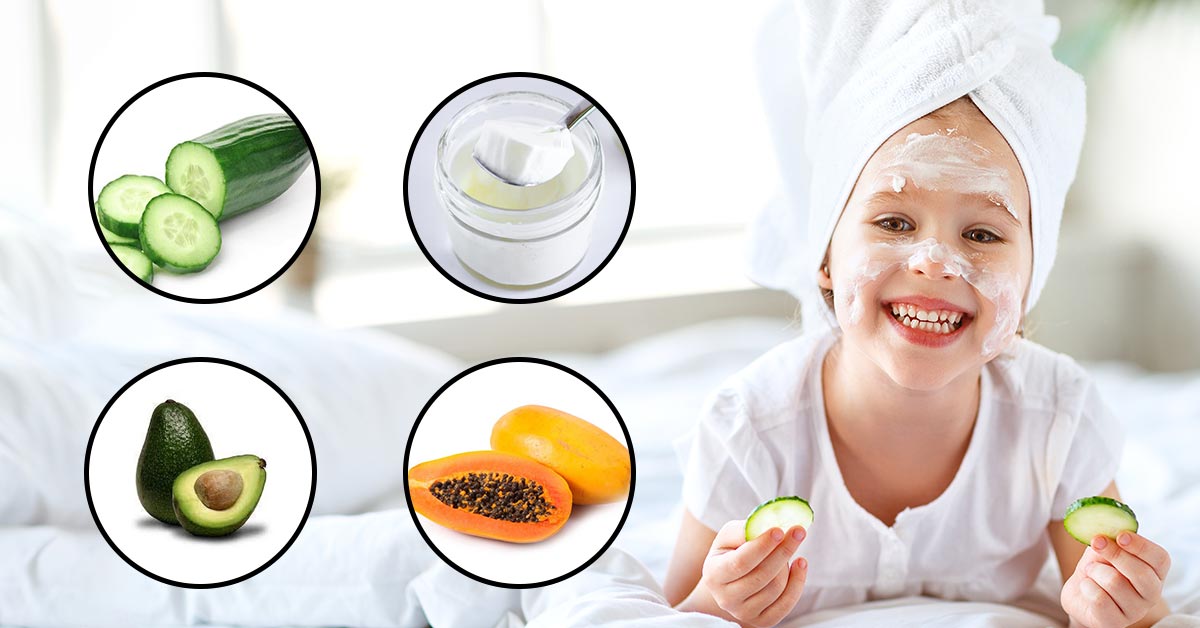 If you have normal skin that is neither too dry nor too oily, you can use a face mask once a week. Those with dry skin can use more times.
For those with oily skin, it is important to keep their skin clean and moisturized at all times to prevent excessive oil secretion on the skin.