Some like to specialize in a job; They like to do something for the rest of their lives and become fully professional in it. We often expect a bright future for these people, but the fact is that there are other people as well! Those who have multiple interests at the same time have acquired skills in several areas and even earn money in several ways. Is the failure of these people guaranteed? We do not think so.
People who have a high ability to share concentration and learning and can use different parts of their brain at the same time are called multitasking.
These people do not have a problem working on several different projects at the same time, but sometimes they have problems planning. Since most time planning and management techniques are designed for single-taskers, these people often fail to coordinate with these techniques and see the problem as the dispersion of their tasks.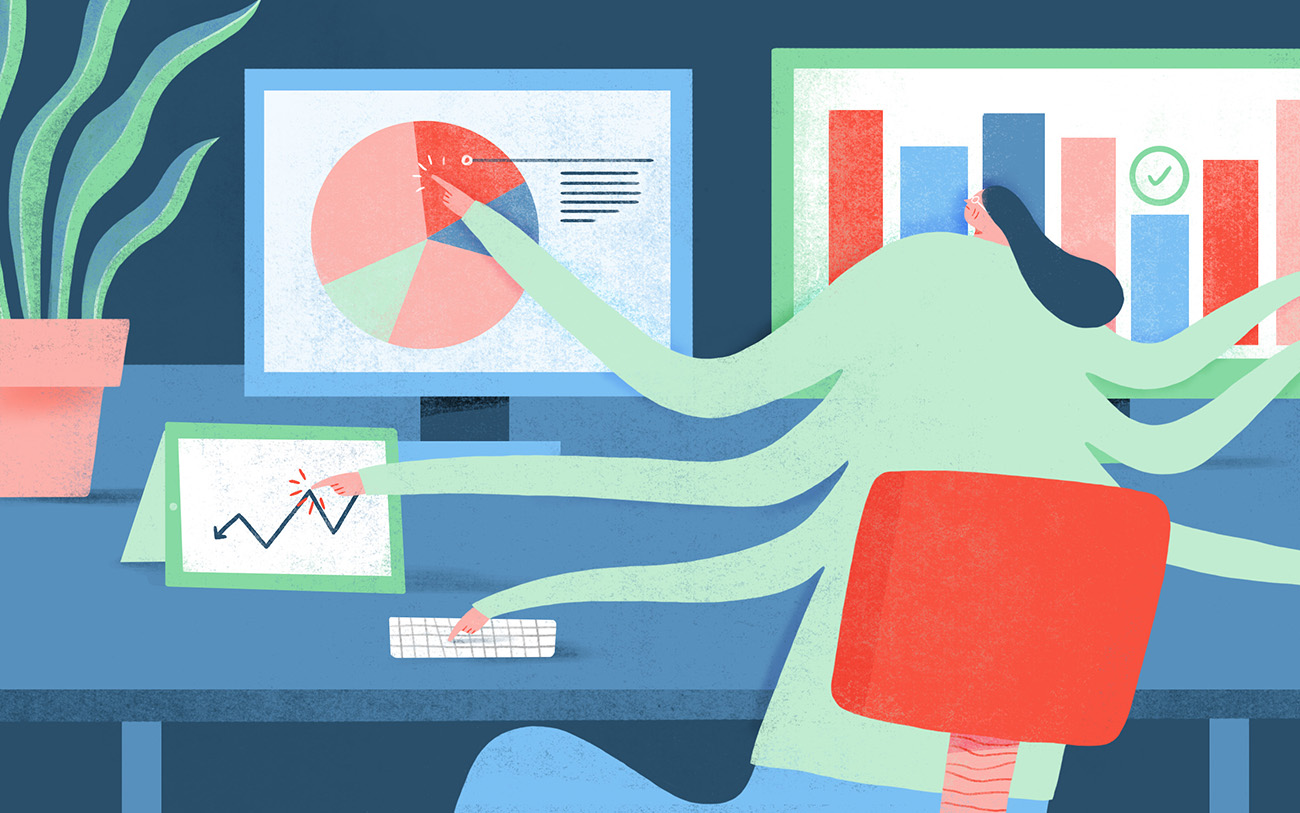 One of the most important problems for multitasking people is memory; Perhaps the multiplicity and difference of their tasks cause them to forget the details of the work or sometimes forget their creative ideas. The multi-project planning office should be able to be a unique version of project management to fit in well with a multitasking mind and constantly remind them not to miss anything.
An important part of this office can be the outcome of a project; The part that one is required to complete at the end of the project and ask oneself: How much did this project add to your findings? How much material and spiritual benefits did you have and in short, how satisfied are you with doing this?
This conclusion helps the person to become acquainted with his/her strengths and weaknesses in each area of interest and to remind himself/herself which of characteristics should strengthen. So he/she can be more careful in accepting future projects.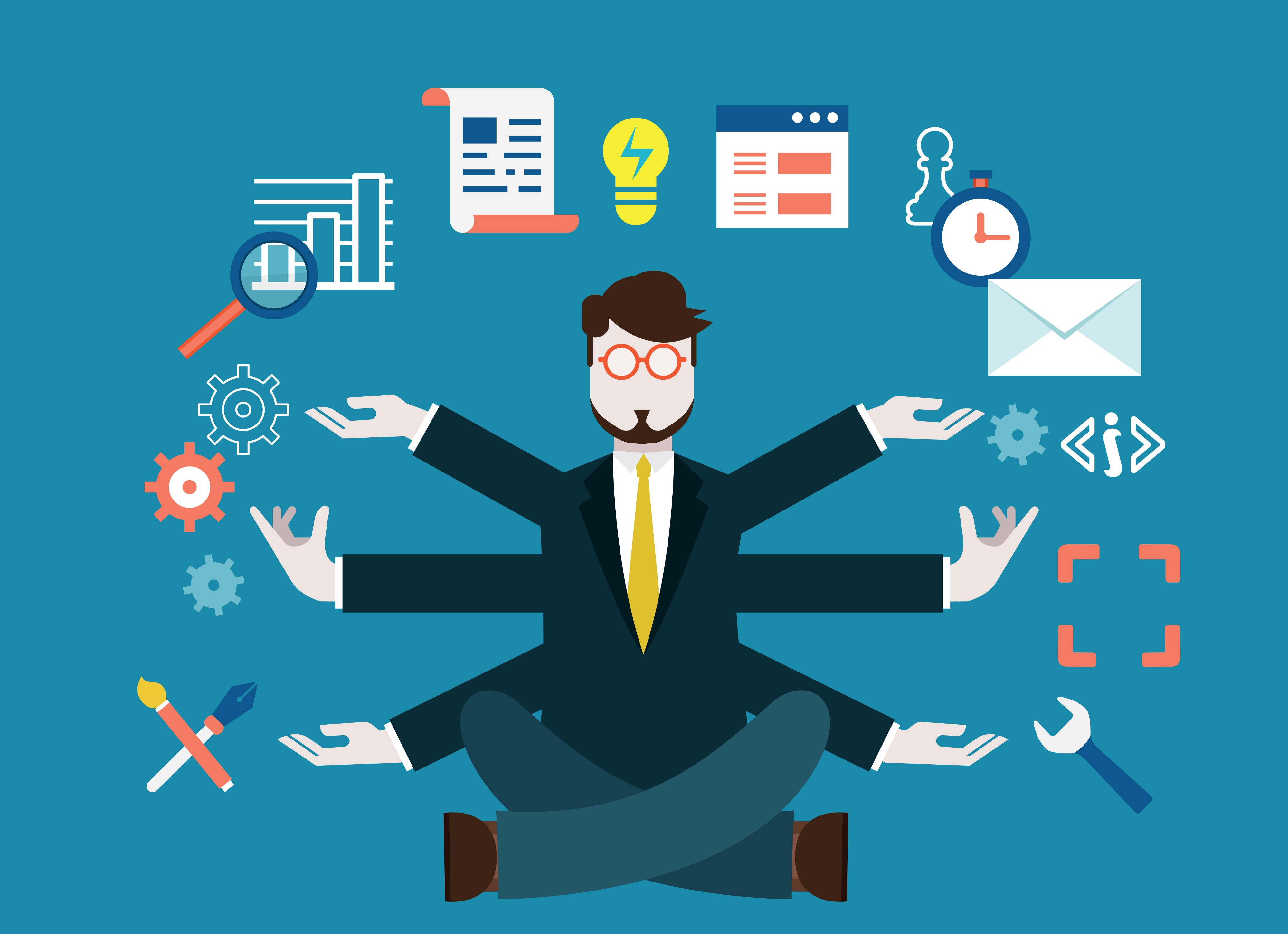 The whole purpose of a project planning office is to say that multitasking people can be guaranteed success and even double as long as they manage their interests, emotions and skills and invest in them properly. What do you think about this idea? If you are a multitasker, what challenges have you faced in doing projects?
Powered by Froala Editor