It must have happened to you or those around you that you have received a discount voucher but you do not need it and it expires due to non-use; Or you may have bought a ticket, but something happens at the last minute and you can not use it, in which case the ticket will burn and your cost will be wasted.
This software idea can be a practical idea to return the cost in unpredictable conditions, and on the other hand, it is an opportunity for users to get last minute tickets at a more reasonable price.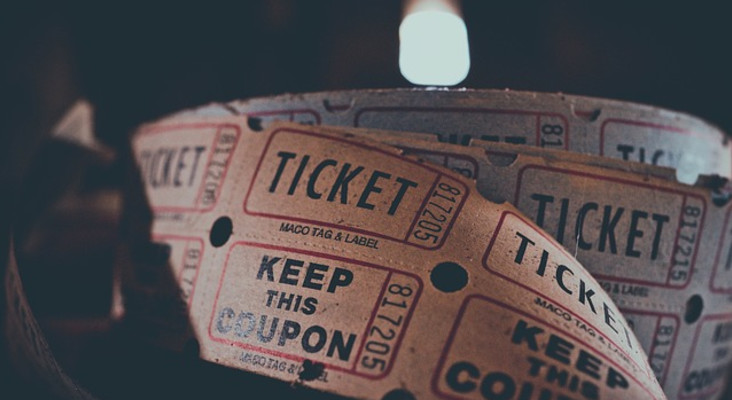 Users can sell their canceled tickets at a lower and fair price and avoid wasting money.
These tickets can be tickets for concerts, theaters, cinemas in the city, in another city or even in another country. With the help of this software if someone who had bought the tickets, for whatever reason, could not use them, can sell them to somebody else at a fair and reasonable price.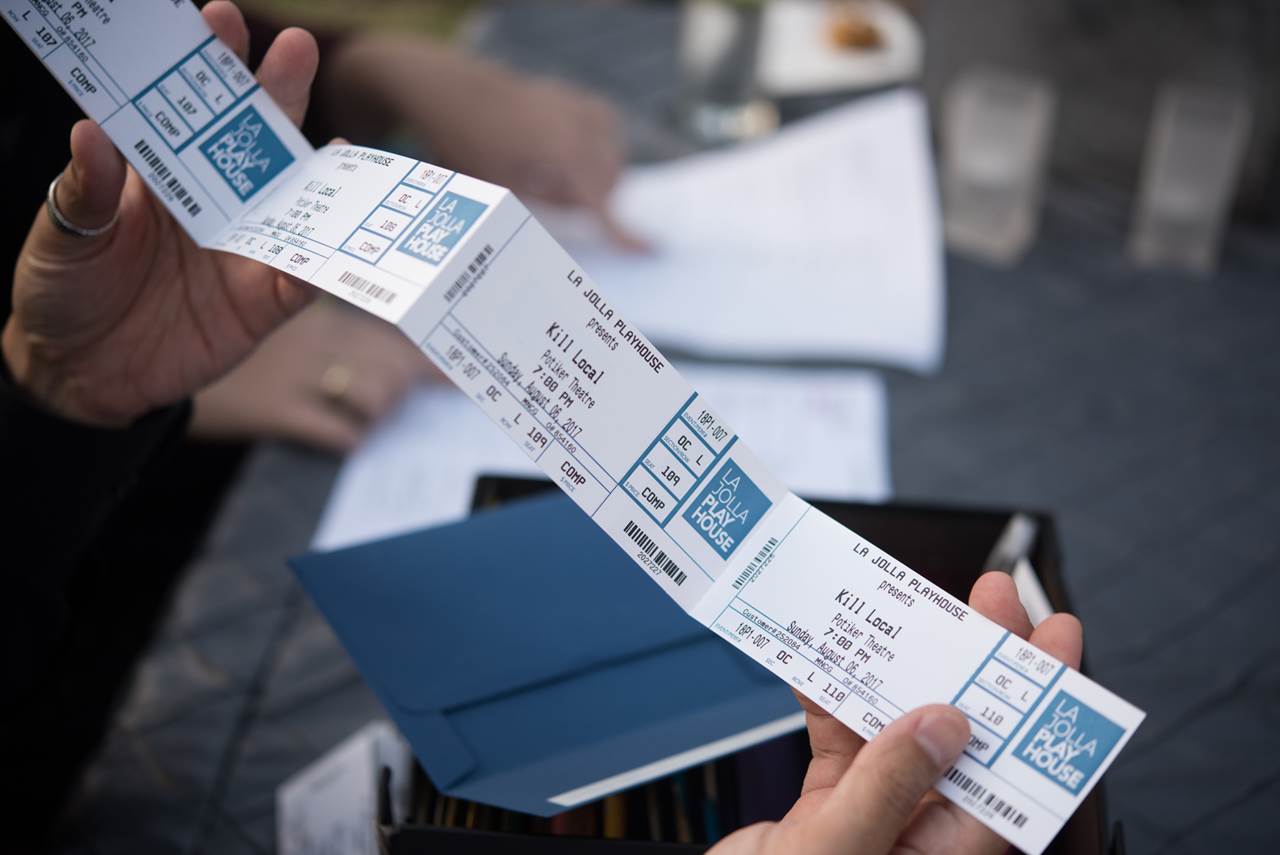 Bonn sales can also be very popular; Book vouchers, shopping vouchers from chain stores, clothing vouchers, amusement vouchers and water parks, and the like, which have been donated through winning the lottery or for advertising, but due to non-use get expired can use this section and have financial benefits and be used properly.
Powered by Froala Editor