You must have seen a multi-bladed device in people's hands today on the street and wondered what the name and function of this device is. There are involuntary behaviors and habits in the lives of all of us that can rarely be abandoned. Some of these behaviors bother both ourselves and those around us.
Spinner is a stress relieving toy. A typical spinner has a bearing in the center that is made of a variety of materials such as brass, stainless steel, titanium, copper and plastic. Buying a spinner is useful for people who have difficulty concentrating or restlessness and excessive worry, and it helps to relieve stress and anxiety. Some scientists believe that this toy is useful and others consider it useless and even believe that it may cause distraction.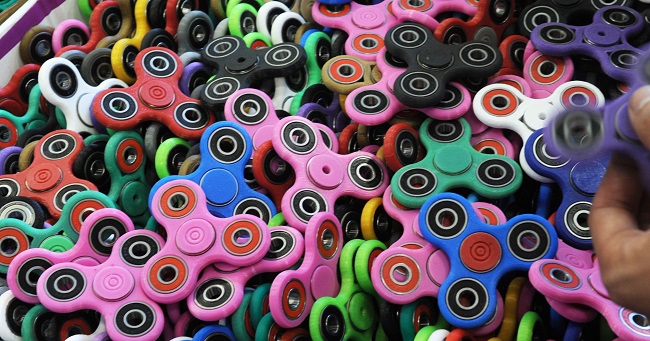 With the popularity of this device, many have debated its effects on reducing disorders and autism. Spinner is developed as a tool for relaxation and concentration and is promoted as a tool to reduce stress. Many believe that this device is very useful for patients with ADHD and autism.
Making a spinner and selling it is one of the most lucrative, creative and attractive ideas that can be used.
There are many ideas for making a spinner, some of which we will introduce to you here: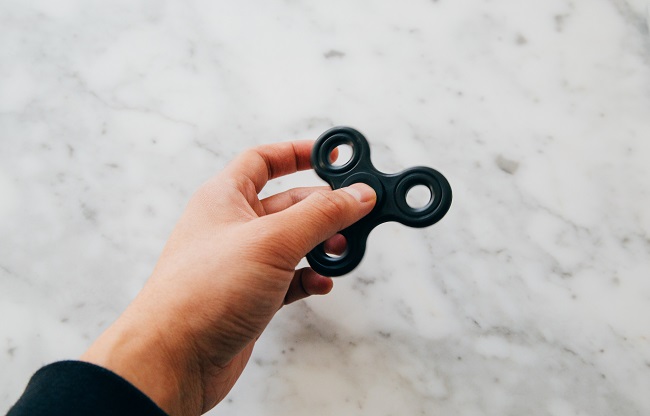 Making a spinner with paper
In this method, you have almost no cost, you just have to learn a little design. First, draw the shape of your spinner on a white paper and cut it. Then stick it on a piece of cardboard and cut the carton from that design. Glue the other side of the carton to your paper design so that both sides of the carton are white. Then drill the center of your spinner to the size of a toothpick.
In the next step, depending on the shape you have designed, you should make two or three holes in the center and weigh them inside with a little nut. Draw and cut 2 small circles like each other on the carton and make a hole in their center the size of a toothpick. Now go back to the hole you made in the center of the spinner. Place the 2 circles you made in the center and on both sides of your spinner and connect them all with a toothpick. Secure the toothpick to the circles you created with a little glue.
Make a spinner with an ice cream stick
To make this simple spinner, you need two coins and an ice cream stick. Simply stick two coins on either side of the ice cream stick and stick a bearing or any other rotating device in the middle of the ice cream stick. Of course, you can also use bearings instead of coins. The way to work is to first paint the ice cream sticks for the beauty of the work and put the sticks in a triangular shape on top of each other and glue them together.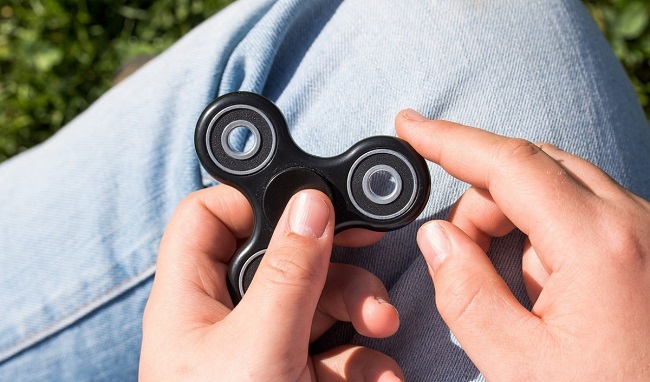 Molding spinners
You can make a mold with the help of dough and make your spinner outline by putting bearings and pouring lead and… inside it, then make a beautiful spinner with a little cleaning and sanding.
How to sell handmade spinners
To do this, your constructions must be clean enough to be worth buying. Beautiful and engraved wooden designs can be attractive. You can also start with your friends and acquaintances. You can then talk to the shops to sell your work to them. You can also sell at a very low price on different sites like Divar. If your spinners are creative, beautiful and functional, you definitely have a buyer.
Powered by Froala Editor