Binary Options is a new market for making money on the Internet. Binary option is a simple and understandable method for online trading. The reason for its simplicity is that the amount of profit and loss is known before the transaction ends, which is why we can say that binary options trading has good security.
In this market, the trader must predict the future price of the currency pair or stock, and in return for a correct prediction, will win the trade. Binary options may seem a bit like the Forex market at first, but there are actually many differences between their trading methods.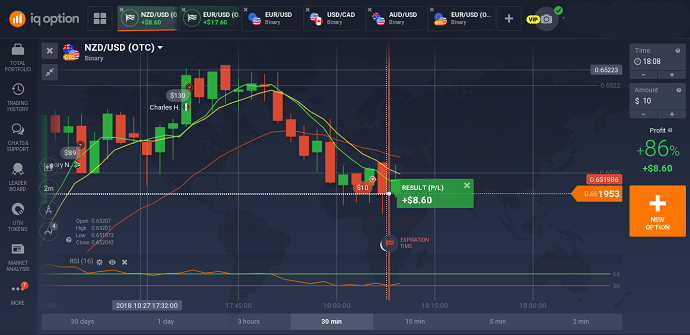 In binary options, the amount of risk is quite clear. In this market, the profit and loss of a trade does not depend on the amount of price changes. The only question is whether the price at the expiration of the option is above or below what you predicted, and based on that, either the trader has made a profit or a loss.
Binary options trading is highly predictable and there is a high risk of loss. Such a trade is not suitable for all investors, so before making a trade, you should make sure that you know the risks well, but the risk you take is limited to the amount of the trade. So you will not lose more than you invested.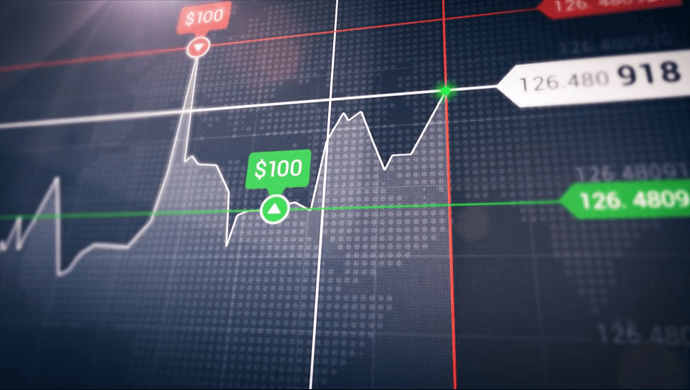 The binary options market enables traders to trade broad financial instruments in the currency and commodity markets, as well as indices and bonds. This flexibility is unparalleled, and provides traders with the knowledge to trade in these markets with an uninterrupted market for all of these financial instruments.
Powered by Froala Editor