A travel agency is a private company that operates in the field of tourism and public services. Travel companies usually hire people called tour leaders and send them on tours.
Tour leader is the person who is responsible for the travel of the group of passengers in the tour. In other words, the tour leader is obligated to carry out the trip from the beginning to the end according to the schedule determined by the agency, and also is responsible for giving sufficient information to the passengers during the trip; A travel guide should have sufficient information about the trip, destinations as well as routes.
In general, everyone can be a guide or tour leader, but in order to be successful in this field, it is necessary to have the appropriate characteristics and interests. They have to make the necessary arrangements with the vehicle, hotel, restaurant, etc, and manage and plan all travel tasks such as scheduling, route selection, and ... .
Most people like to start their own business rather than work for someone else. These people can look for creative ideas to start a company that brings together experienced travelers and uses them as tour leaders.
Tour leaders travel regularly. Visiting the cultural and natural attractions of different cities acquaints people with the beauties and wonders of the world and give them new experiences.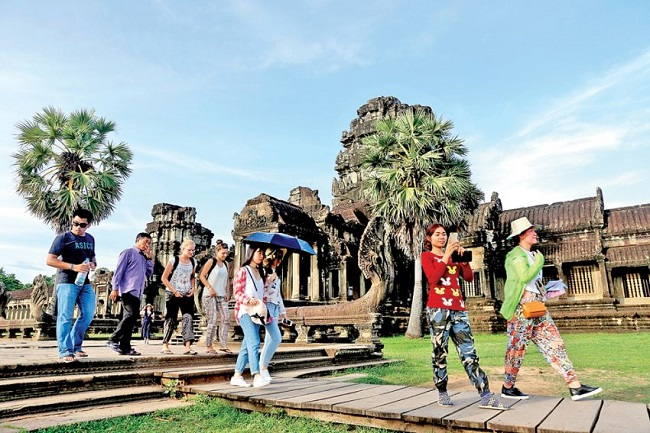 Travel guides are not only paid for travel by various travel agencies, but all travel expenses such as hotel and food and ... are paid by the agency.
By starting this training company and offering different classes and courses, you can give complete and necessary training to people who like to work in this field. This idea can be very useful, profitable, creative and attractive.
Powered by Froala Editor