Today we are back in the mysterious world of comic books and comics. We have a creative idea to bring together all the comedians in the world. Stay with us..You won′t regret it!
So first let me tell you what comics are for those who don′t know.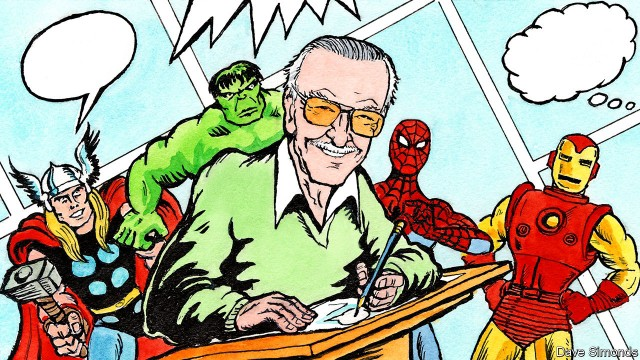 A comic strip is a painting, or series of drawings, that tells a story. Comics are usually made by a two-person team, one writing the story and the other illustrating and inking. You are probably familiar with one of the first comic books in the world: the lovely "Tan Tan" ! Or maybe you follow Marvel movies; Well, most of these movies are made from old and famous comics.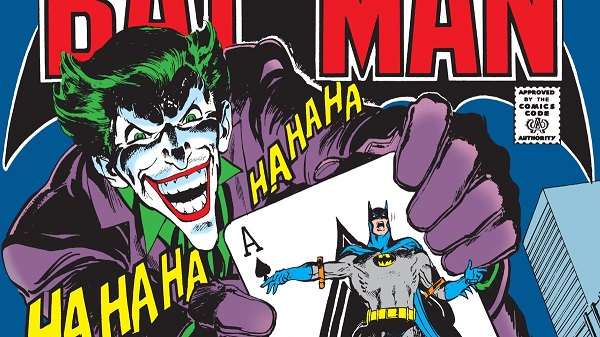 I think it would be great if a social network was created that was for comic designers and they could share their work every day! Suppose there is an Instagram or Pinterest page for comics. The capability of this social network is:
Familiarizes designers, illustrators and graphic artists of this style with their work examples.
Introduces comic narrators and storytellers together and with other designers.
It becomes a good hangout for comic book lovers to follow their favorite stories and be informed about them regularly.
Powered by Froala Editor