A newsletter is a tool for those who are interested in reports, events or news. In fact, a newsletter can be an internal publication, a periodical, or even an organization, a news release.
E-newsletters were created when the Internet came into being. The advantage of these newsletters is that they are free, and can be said to be one of the attractive sections in corporate websites and cause interaction and public relations with the audience and customers.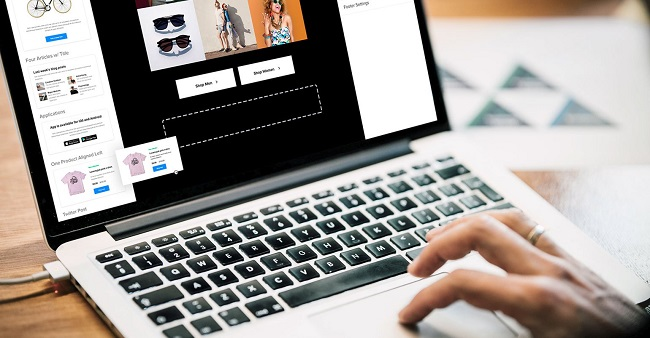 One of the business ideas, is to print an e-newsletter that is creative, profitable and you can have it as a second job or a main and independent job.
Electronic newsletters are no different from regular newsletters, they are produced and sent only through electronic and internet tools and technologies. These newsletters are delivered to individuals via e-mail, and the content prepared by the sender is sent to large groups of individuals, companies, or organizations in a predefined format.
E-marketing is a type of internet marketing because it has a constant connection with the audience and visitors.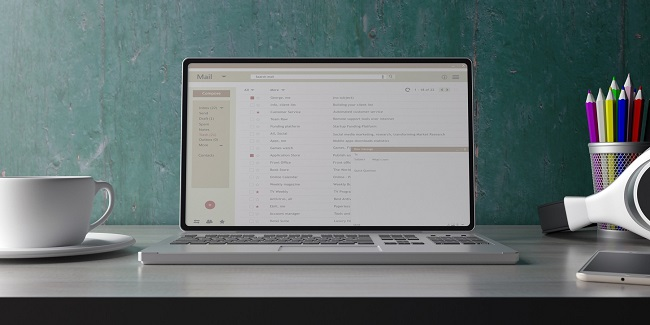 Among the advantages of e-newsletter, the following can be mentioned:
Helping to preserve the environment

reduce paper consumption

publish via the Internet

reduce design and printing costs

maintain small space

being comprehensive and cross-border

reduce the volume of administrative and archival letters
instant information
Ability to search and republish
Some of the benefits of e-newsletter:
The ability to select the type of information you want to receive

Information is regularly received by the audience

The existence of newsletter makes the visitor stay for the organizational site

E-newsletter is one of the ways to access the content of websites that are for any reason, Not available to users.