Safety is the most important thing in human′s life.
When situations are bad, like the one we are in now, we don't have any choice but to adapt. We have to be careful about somethings we never were careful before just to survive; but we are all human and humans are depend on a degree of entertainment and pleasure.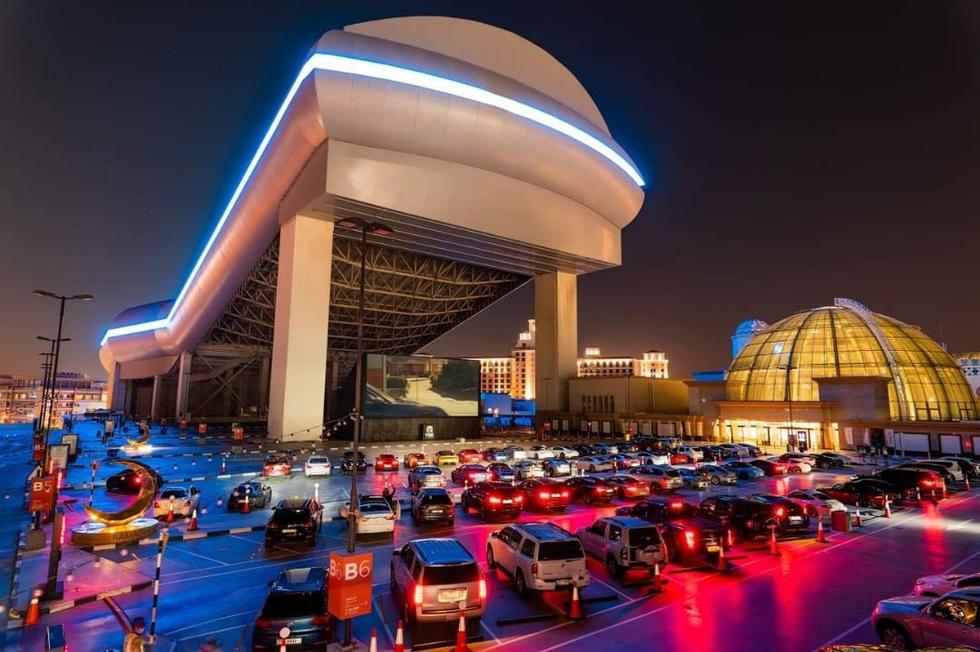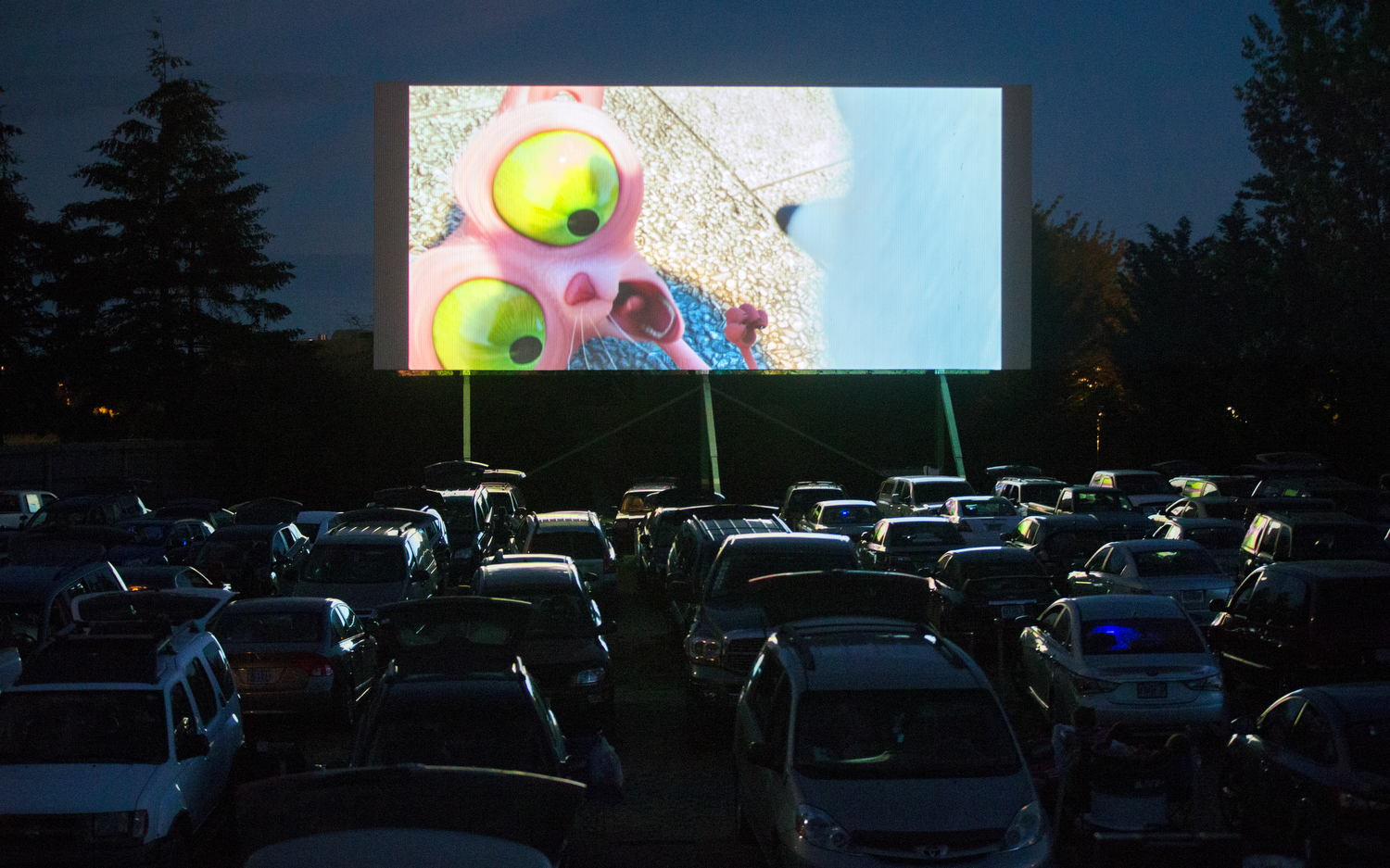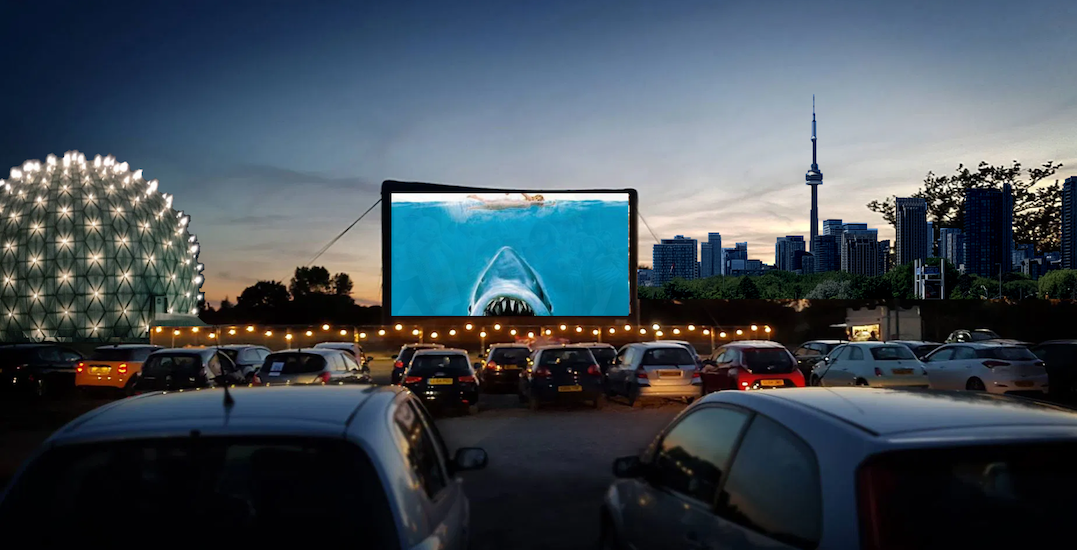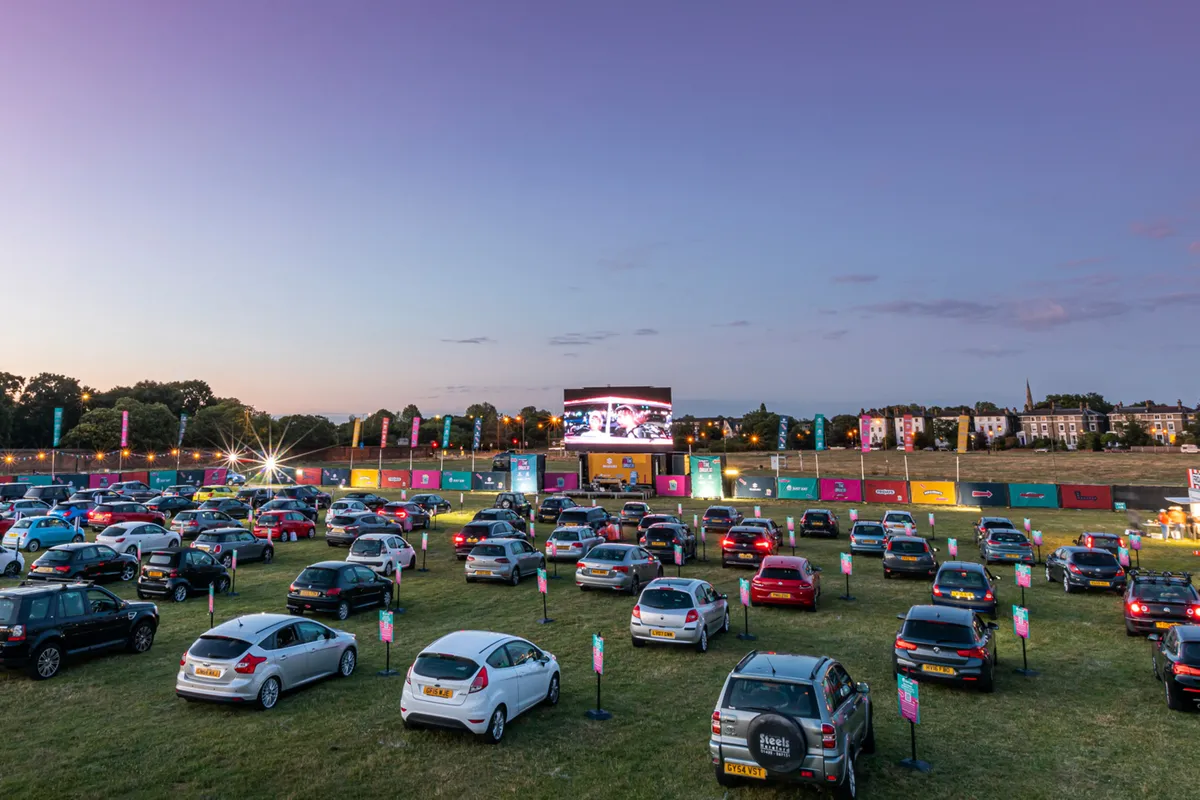 And when a situation like this come to existence, we change our surroundings to achieve that goal. So a Drive-In Cinema is just what we need in times like this.
Sport Tour, An Energetic Travel Idea
With this idea, we ensure the safety of everyone and at the same time, we promise them a good time.