Reading is one of the most relaxing and enjoyful activities. Reading daily reduces stress and help calming the mind.
Reading and studying requires a quiet and peaceful place.
Also, sometimes, even when is quiet at home, the change in the scenery is refreshing.
So, to do that we to the parks, coffee shops, library and so on.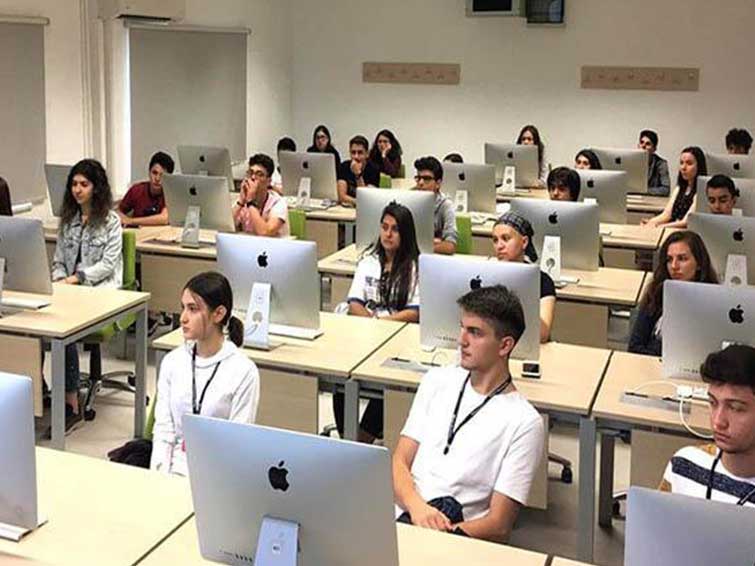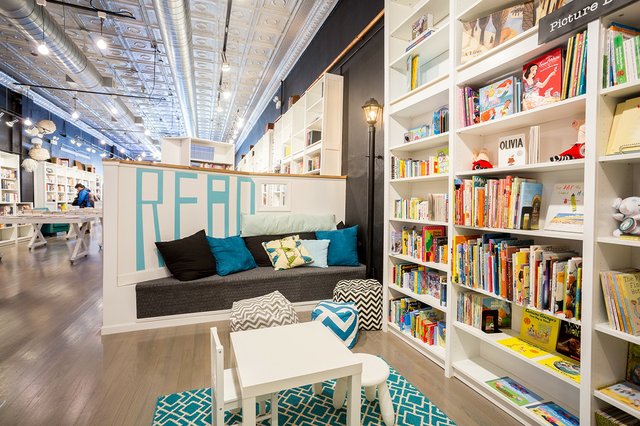 But, by launching a book café and providing books, silence and quiet, you could attract costumers and make happy times for them.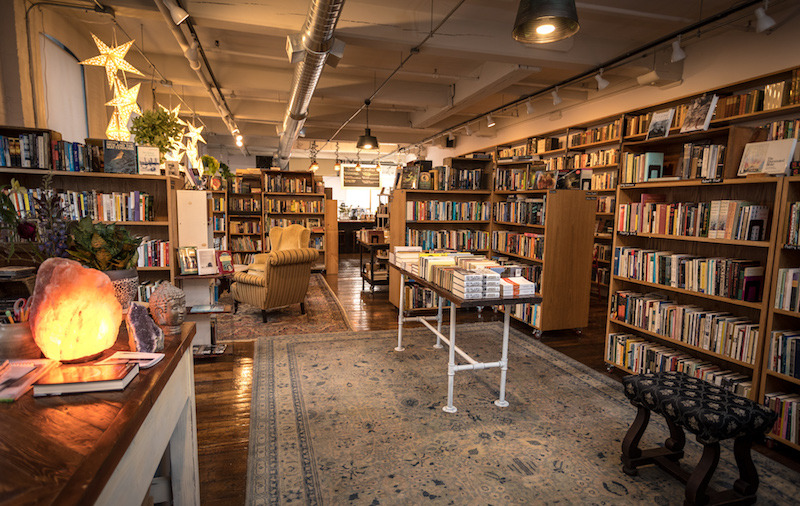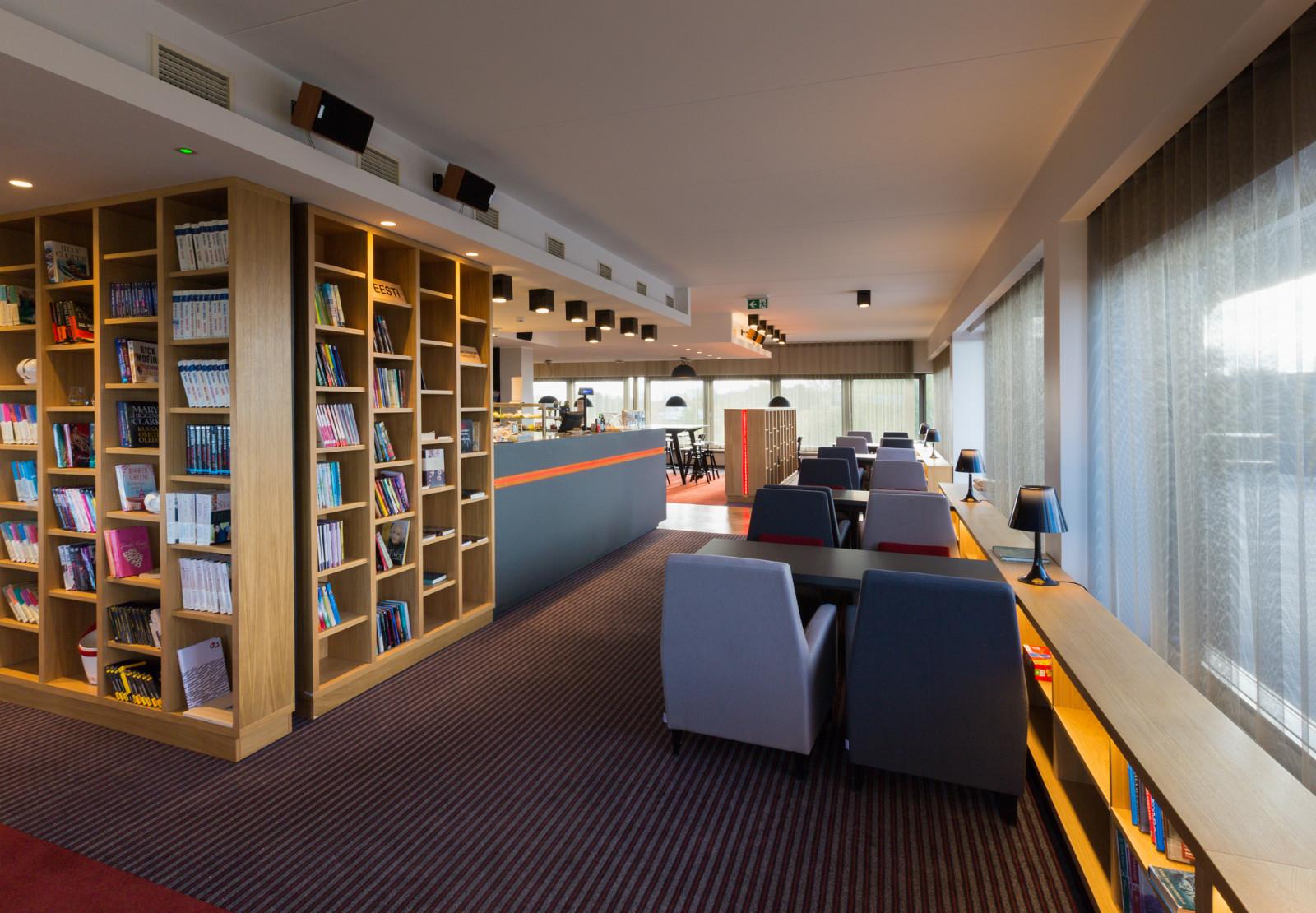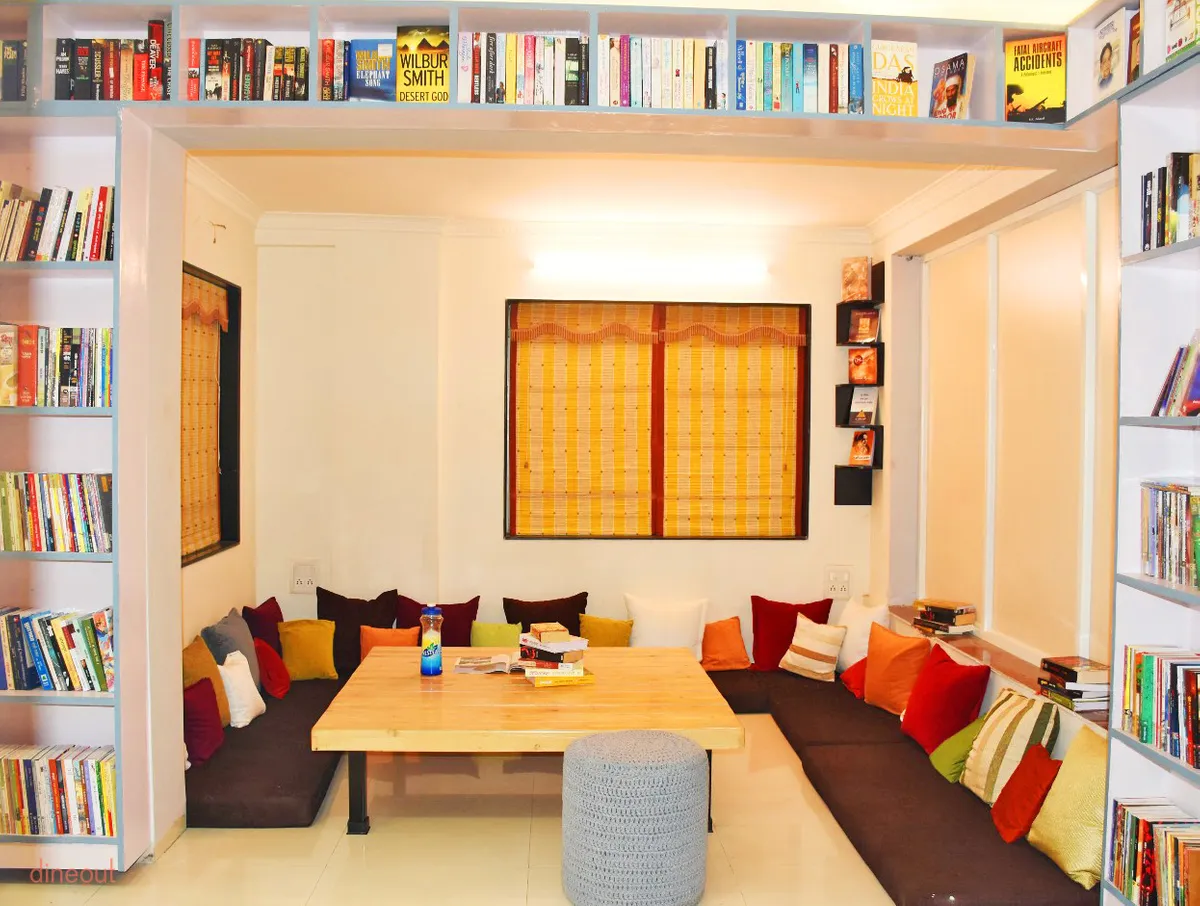 Barcode Reader and Book Review Software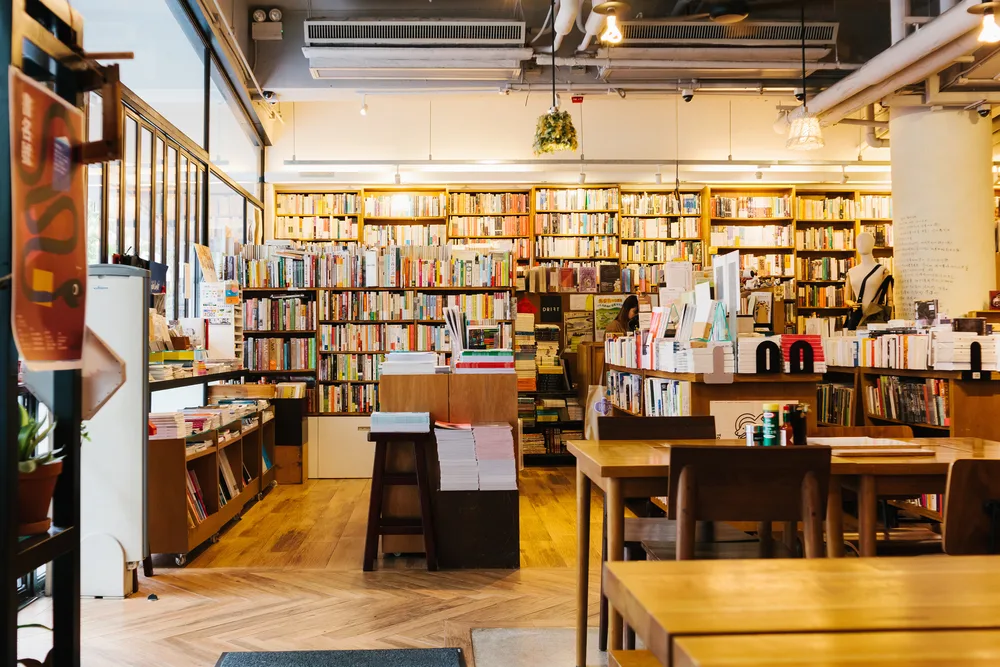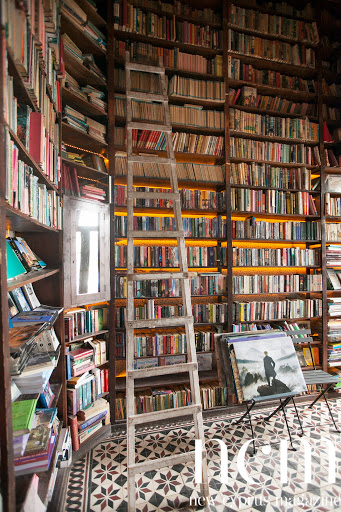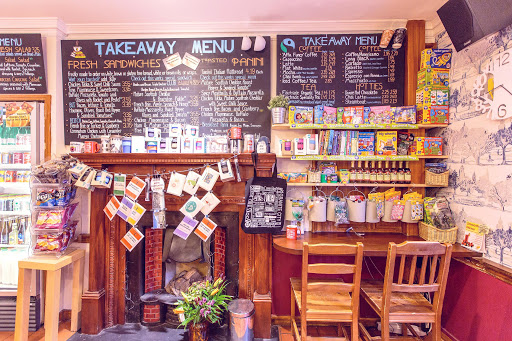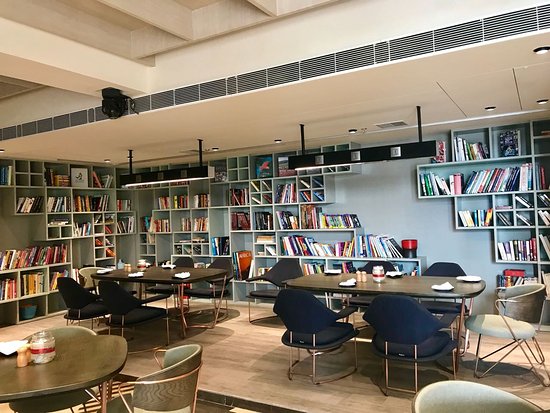 You can use books in the decoration of the café, you can put sofa instead of chairs, you can invite a live band one night a week and so on.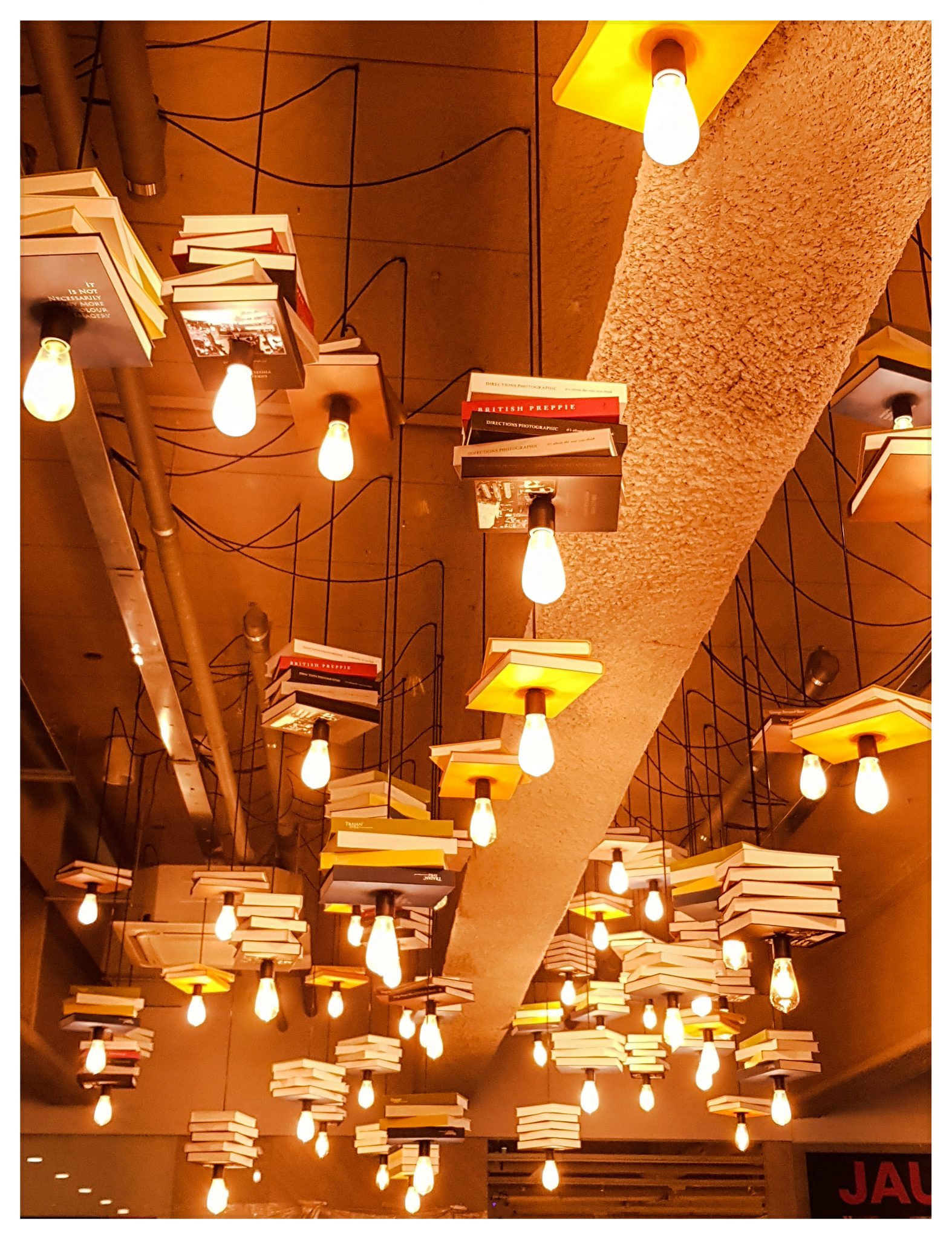 The possibilities are endless and all depends on your interest and the amount of your capital.
This is one of the best ideas for relaxation and entertainment. What do you think?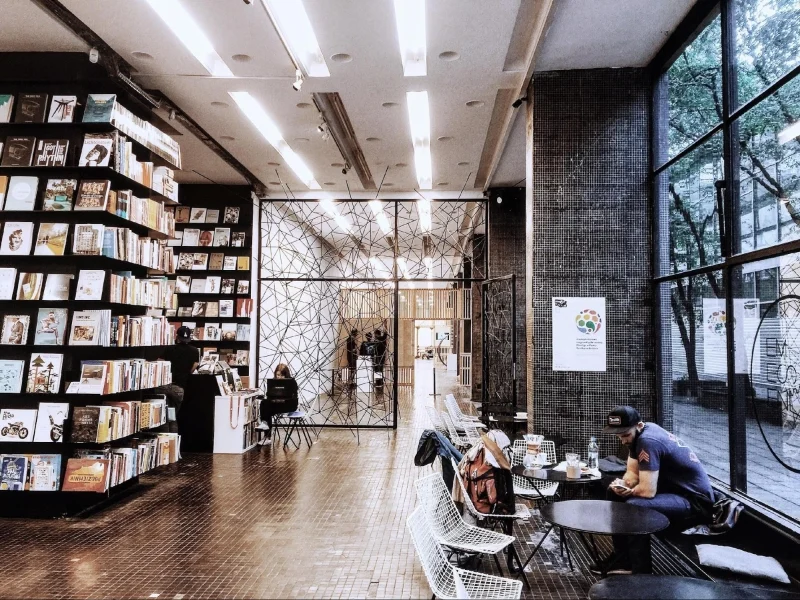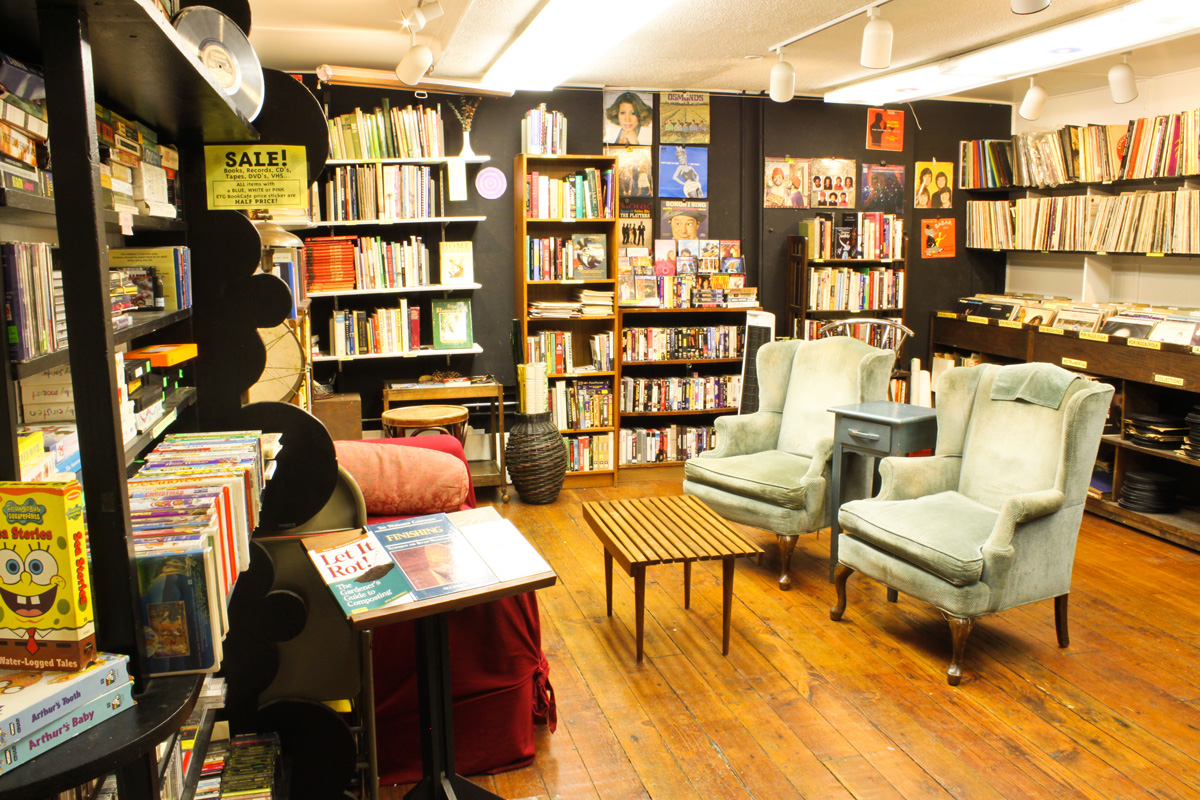 Manufacturing Bookmarks, A Unique and Artistic Idea