Cacti is one of the most resistance plants there is. They can survive in the desert for a long time, they don't need much water, and just a little sun is enough for them.
There are so many type and model of cacti. Different kind, different type, colors and sizes.
You can start this business in a greenhouse or even at home if you have a backyard. You can grow cacti, plant and decorate them uniquely so everyone would love and enjoy them.
The possibilities of this business, are endless.
What do you think about this idea? Comment your thoughts and opinions.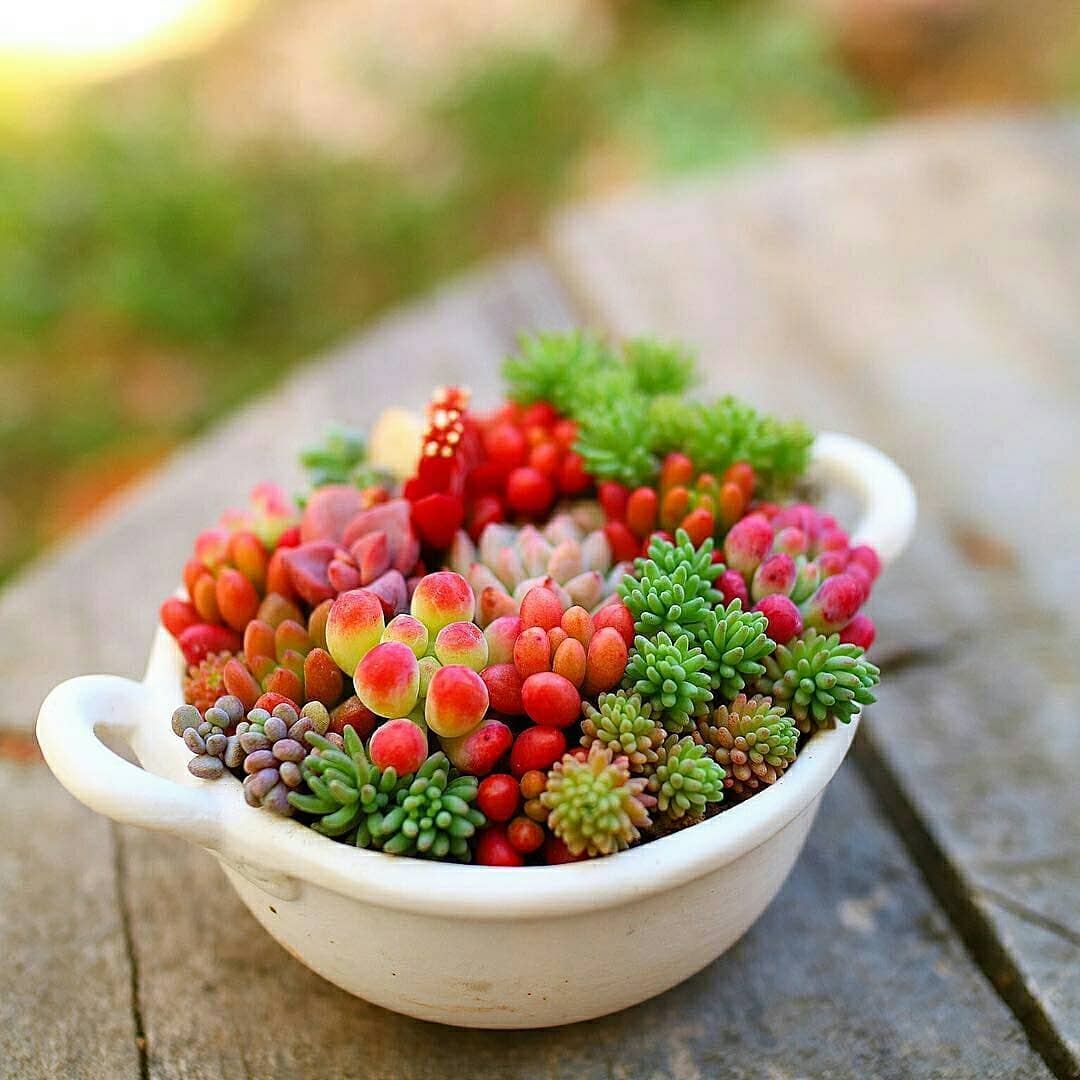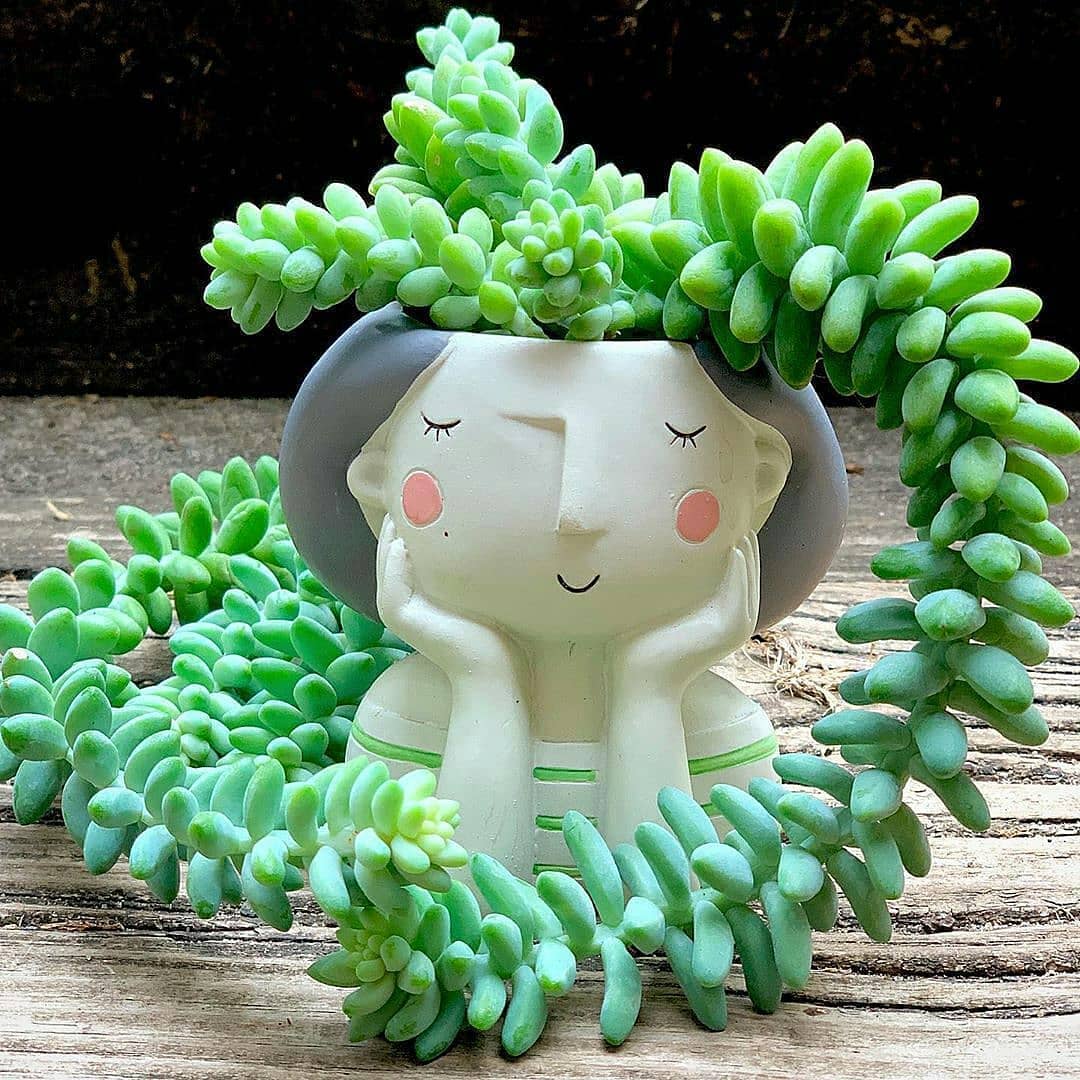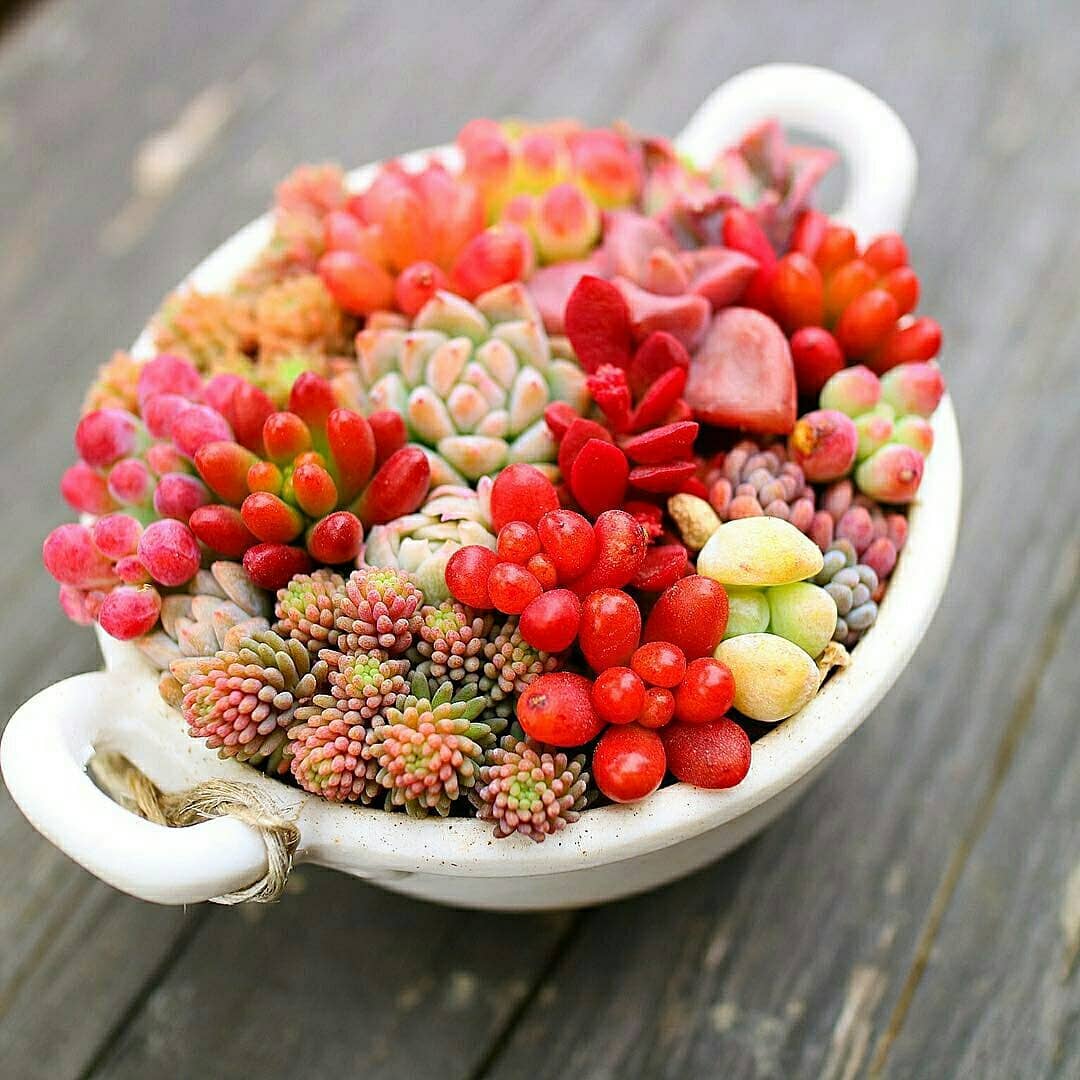 Building a Greenhouse, a Profitable Business Idea