Those who love to read as much as I do, know that the most important thing about reading is to be comfortable on a good and comfy chair.
Finding a good and comfortable chair to sit on is the first and foremost step to achieve this goal.
So, if you are looking for a useful and profitable idea, this is the one.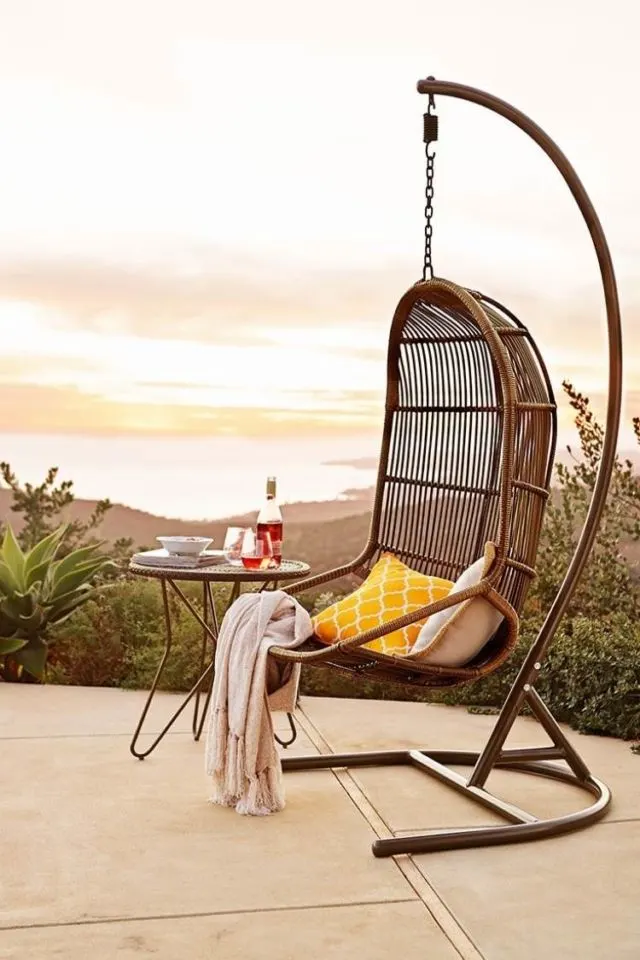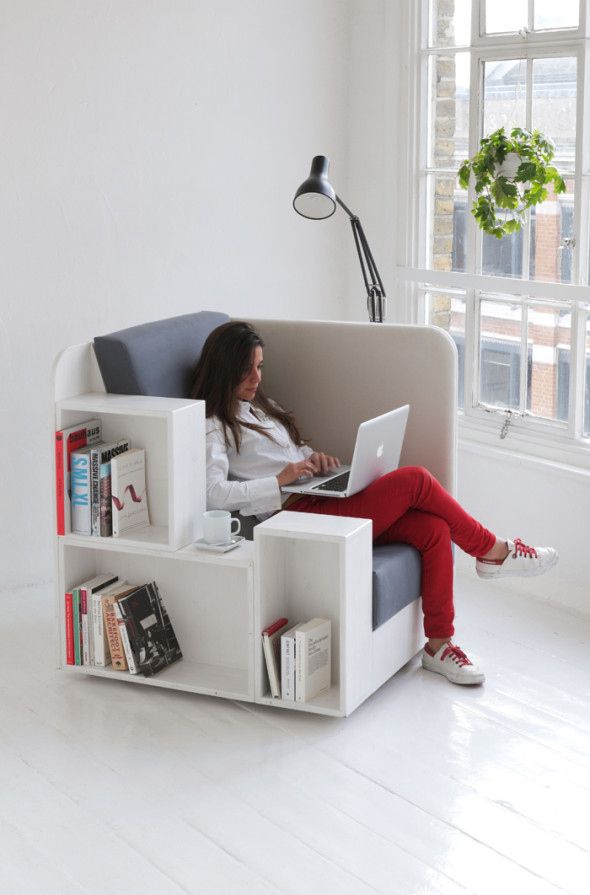 Book Cafe, A Unique and Special Idea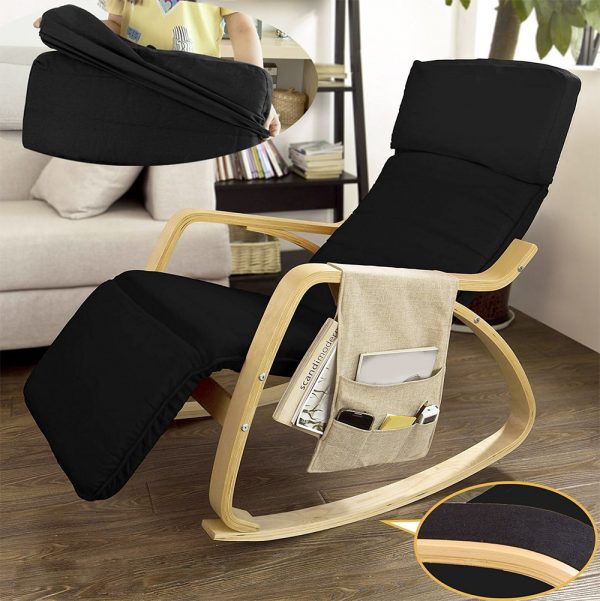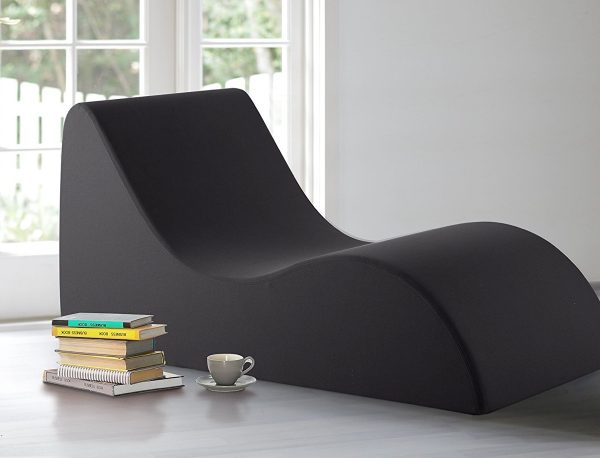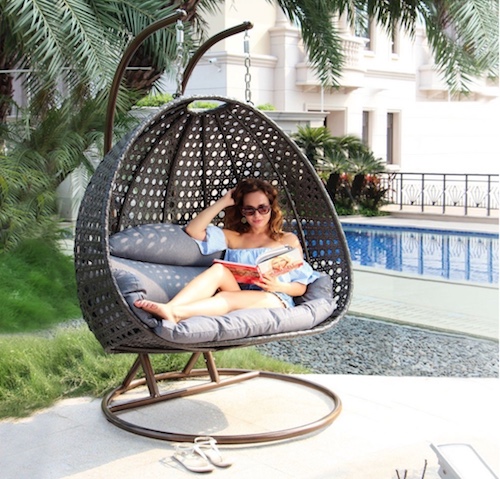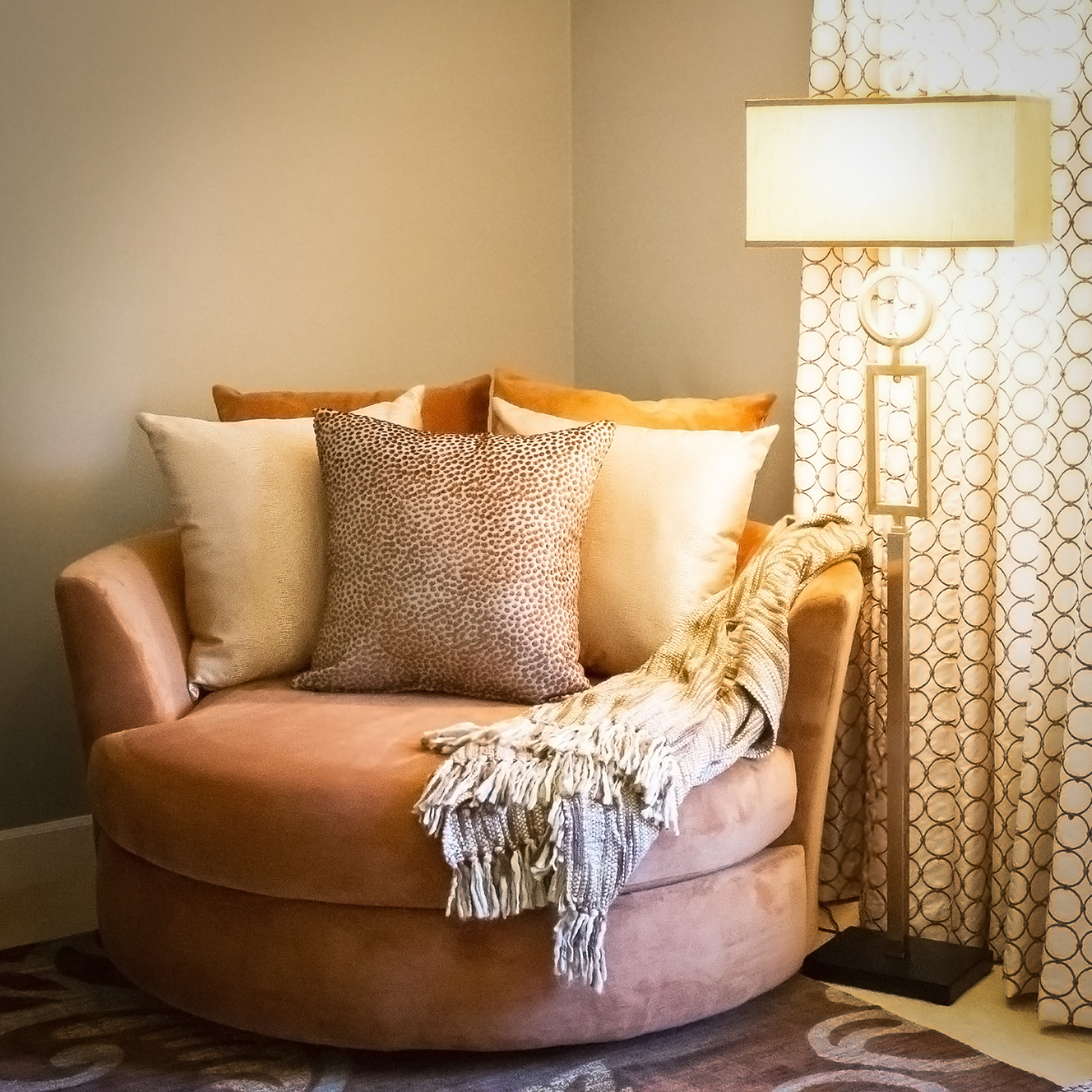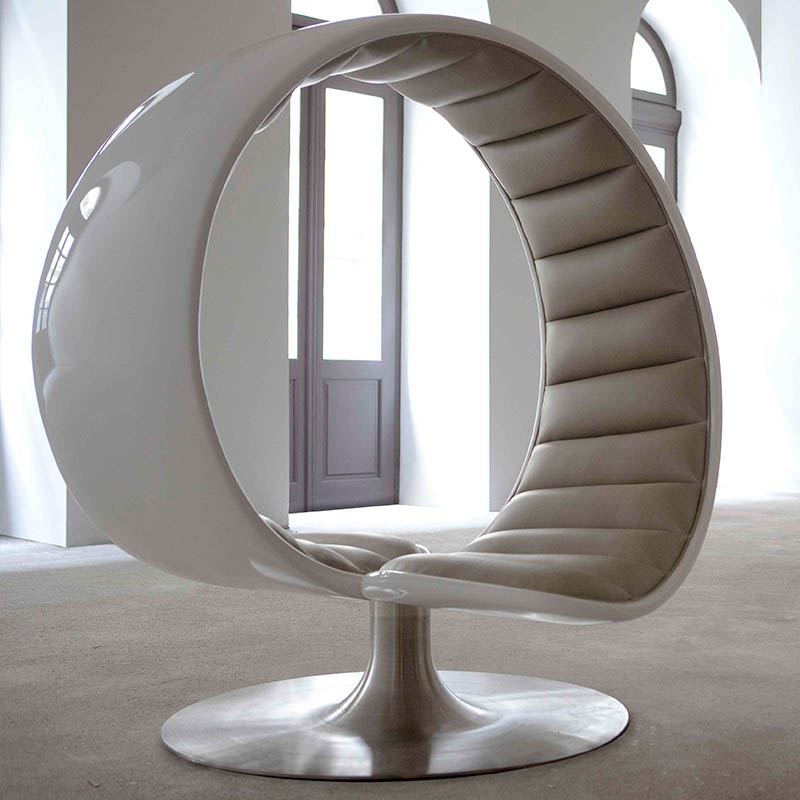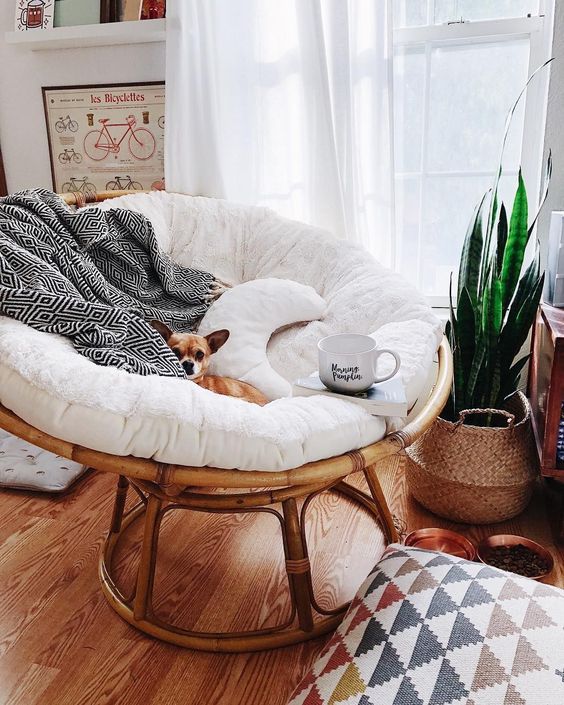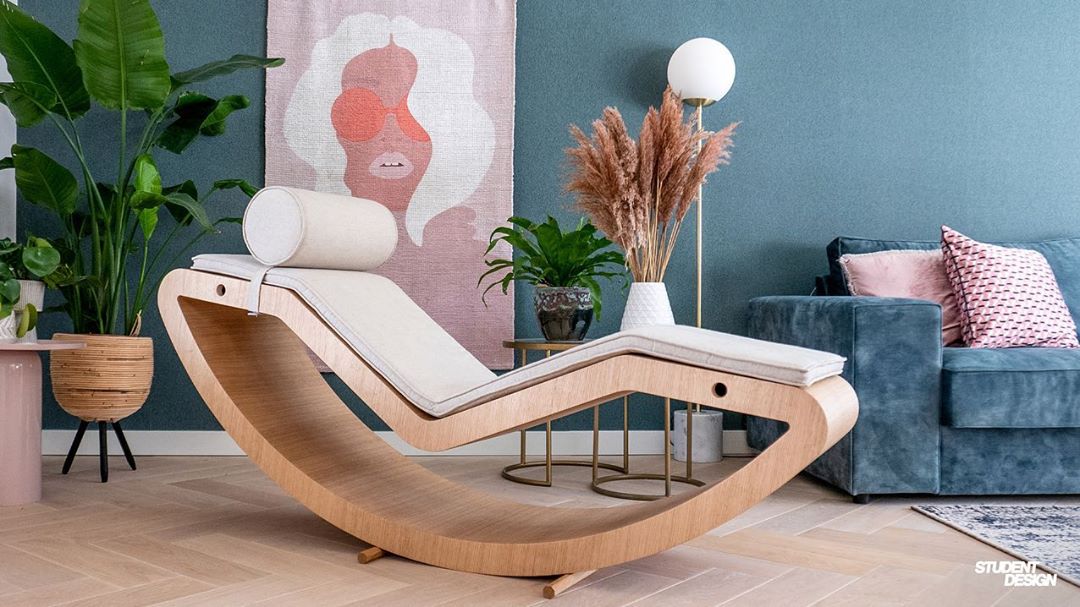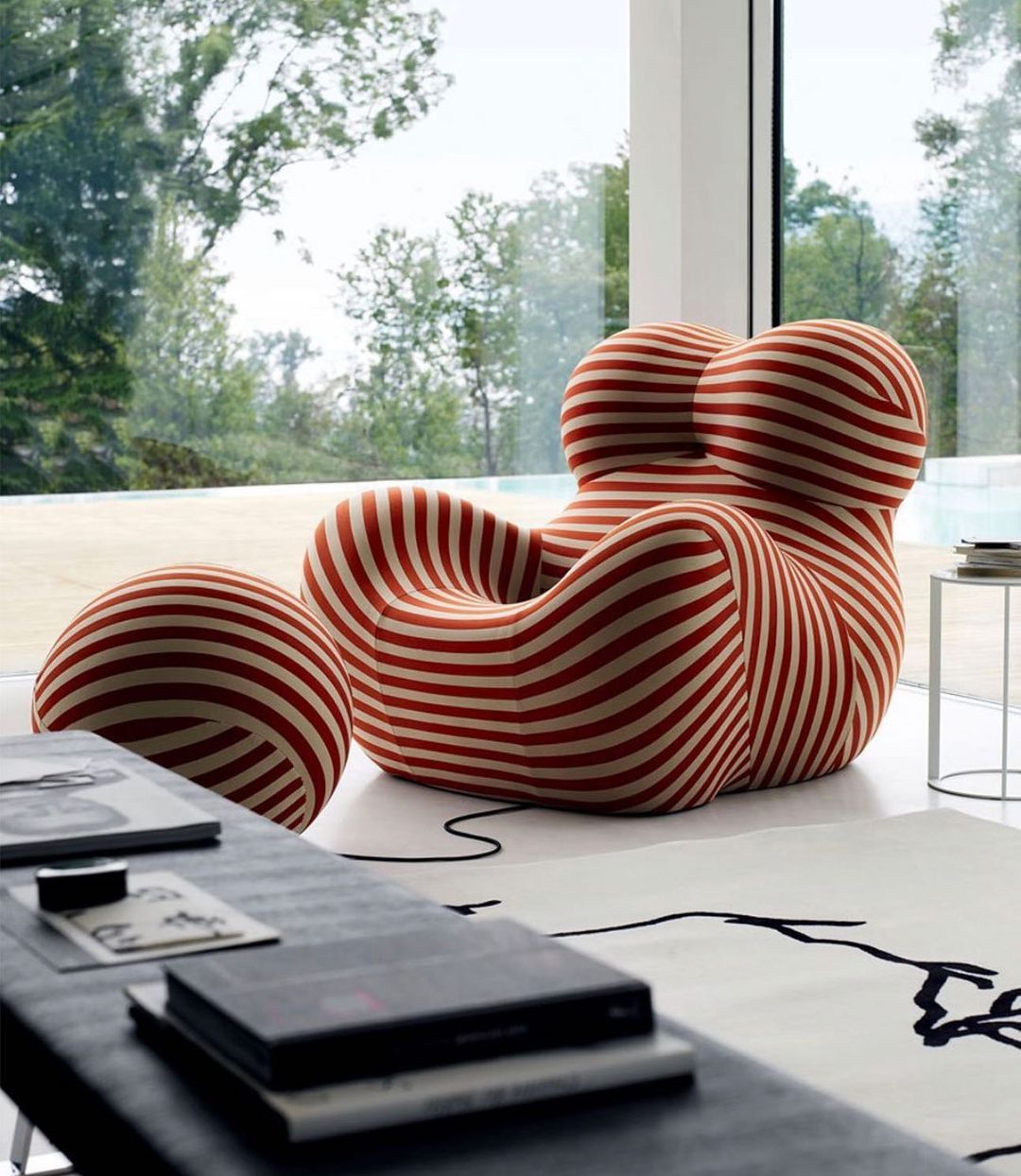 Home Decor Gifts For Book Lovers, A Nice and Unique Idea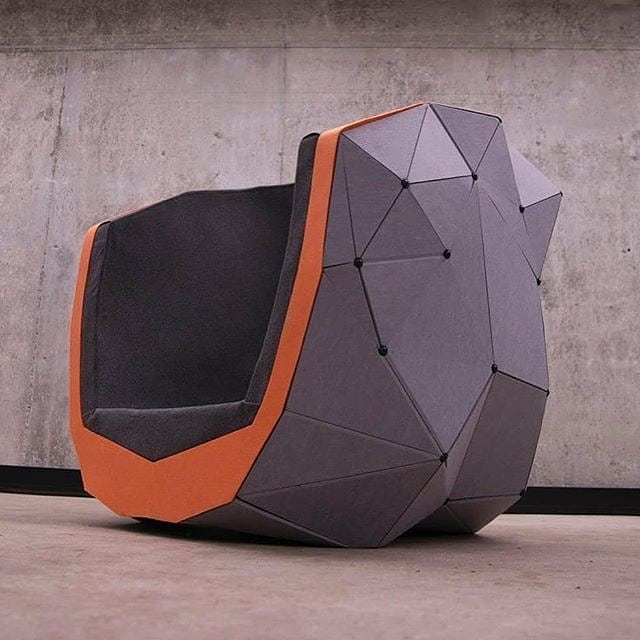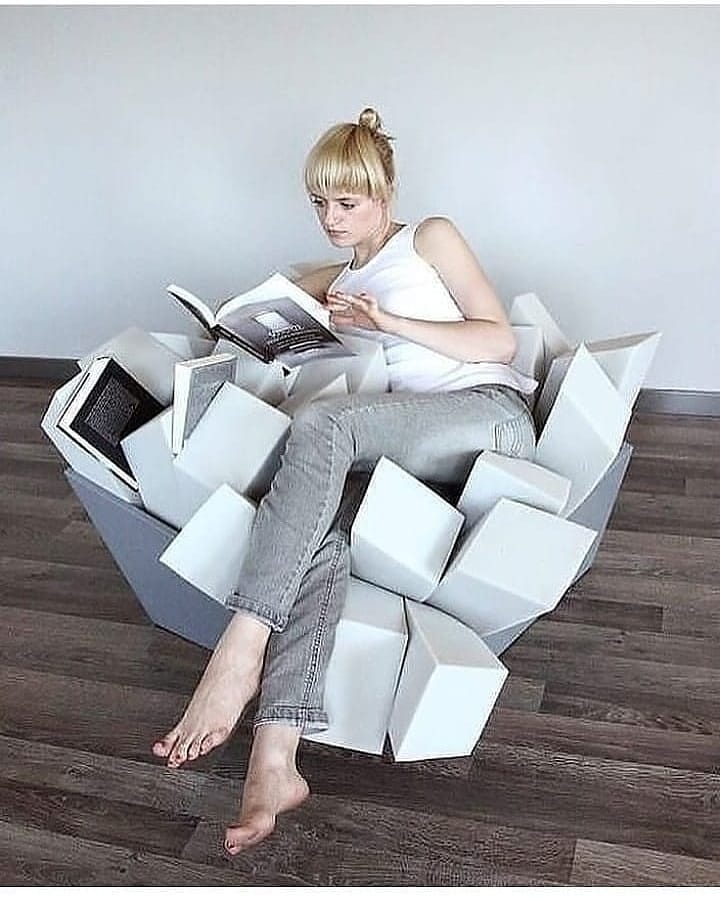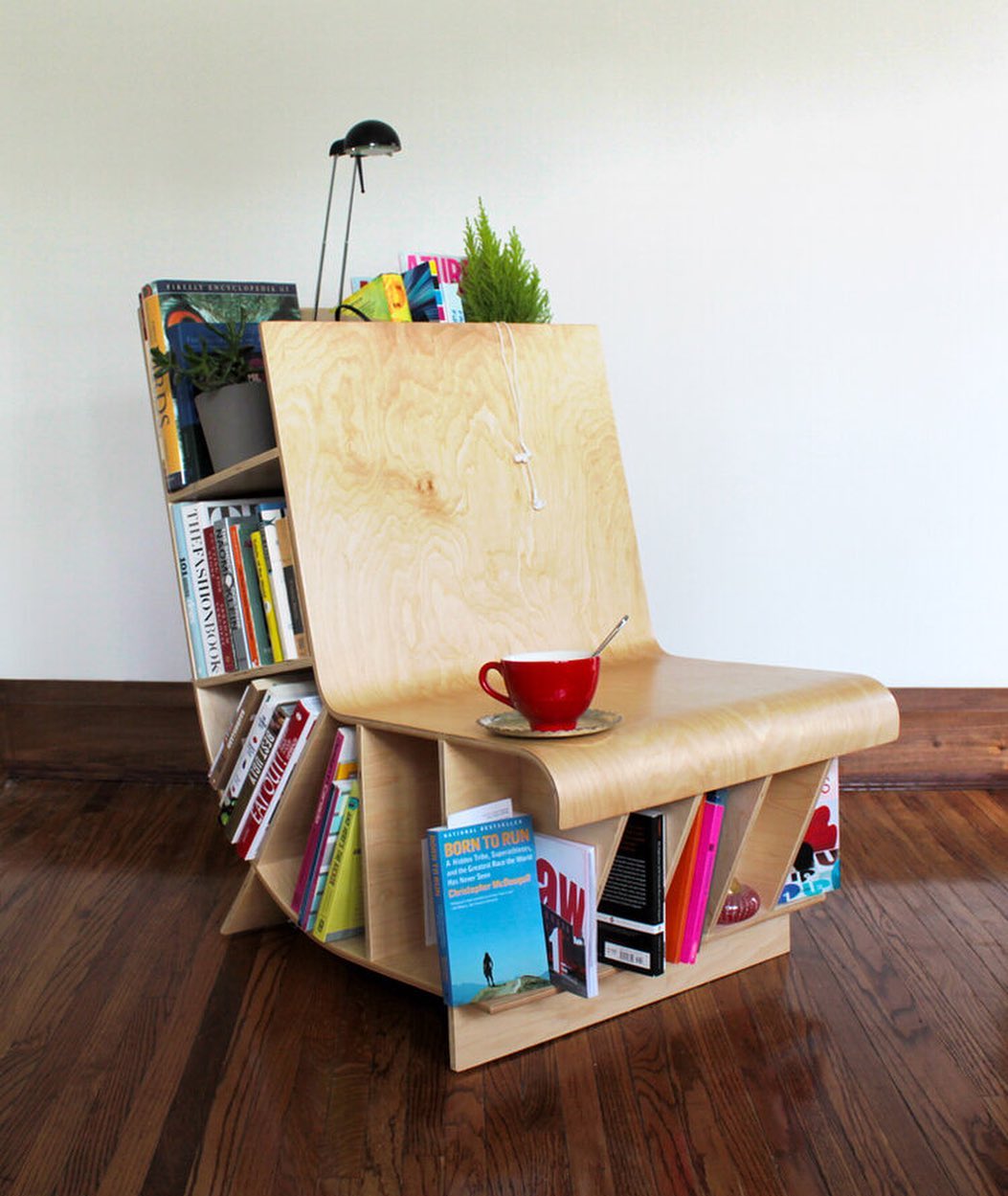 E-Book, a New Idea For Starting a Business