Soap is one of the universal products that everybody use. Life without soap, not a pretty picture!
If you are interested in making handmade products and if you like to get your hands dirty, this is the right idea for you.
Soap-making doesn′t require a formal training, you can learn what to do just by watching some videos online. In addition, you can start this business at home by minimal costs.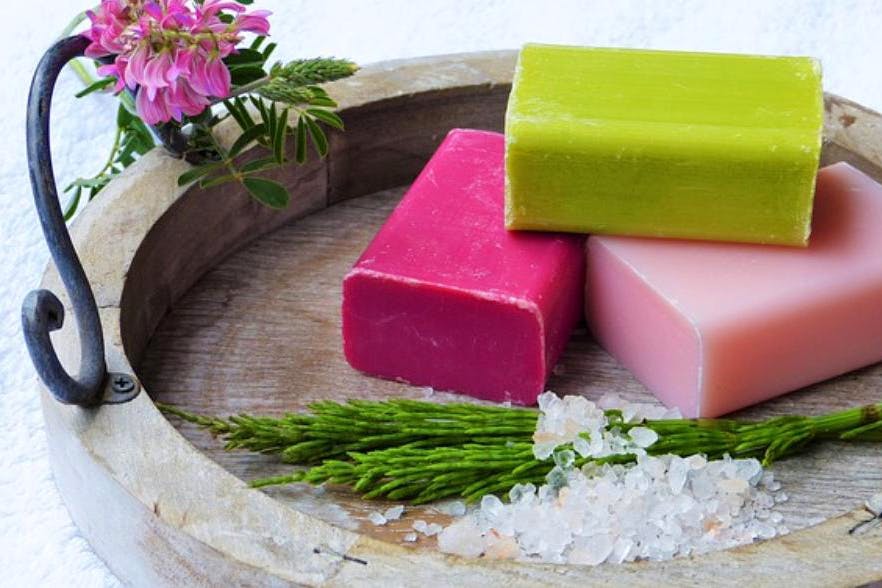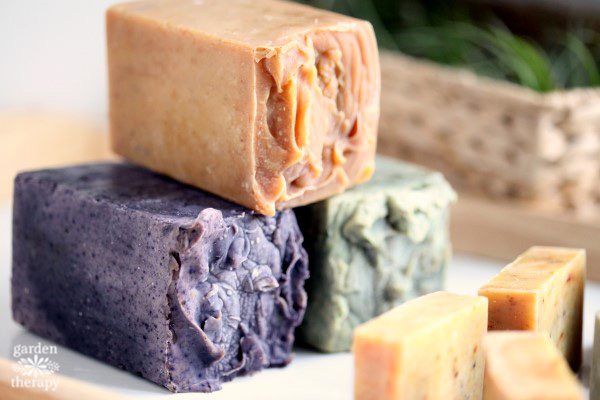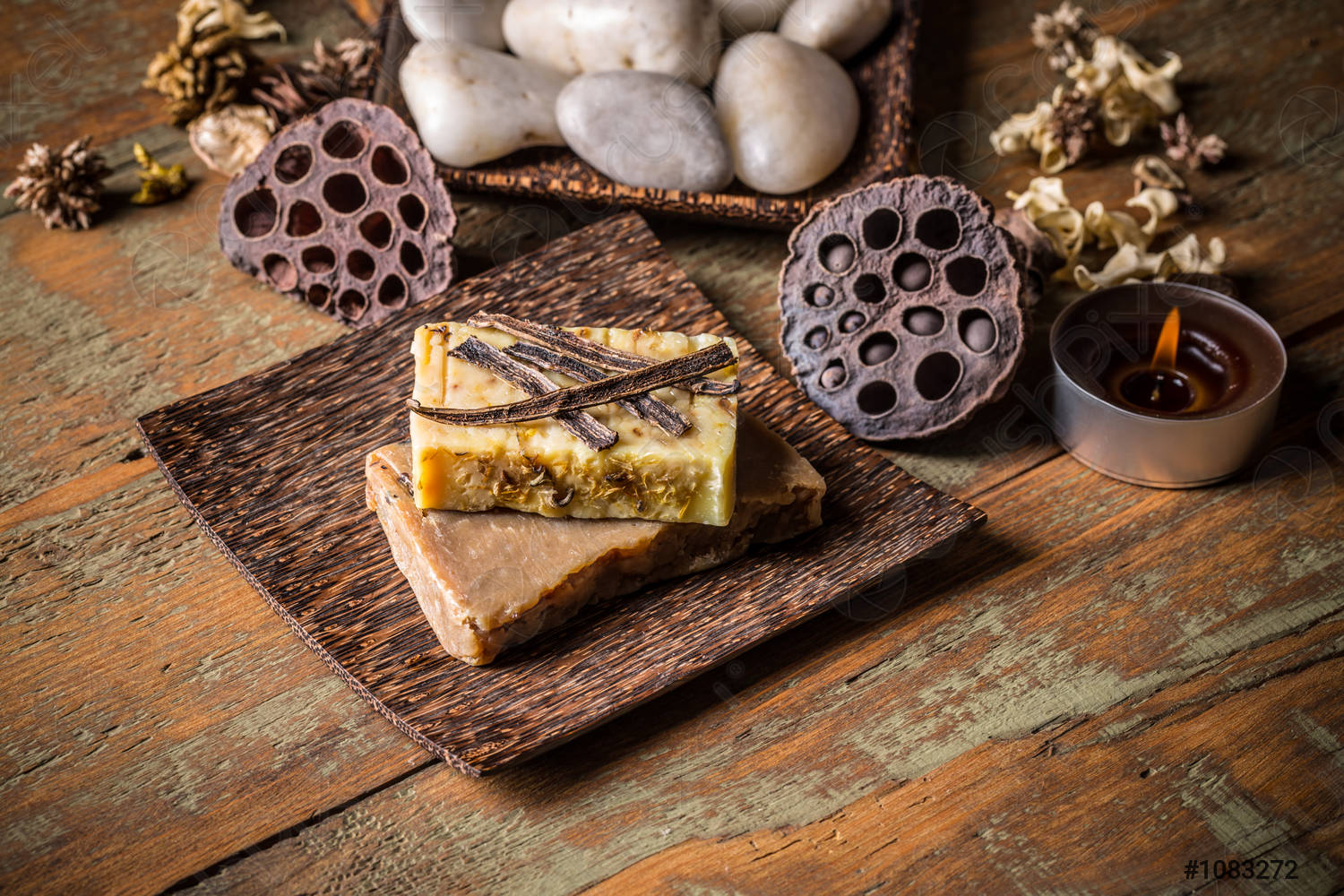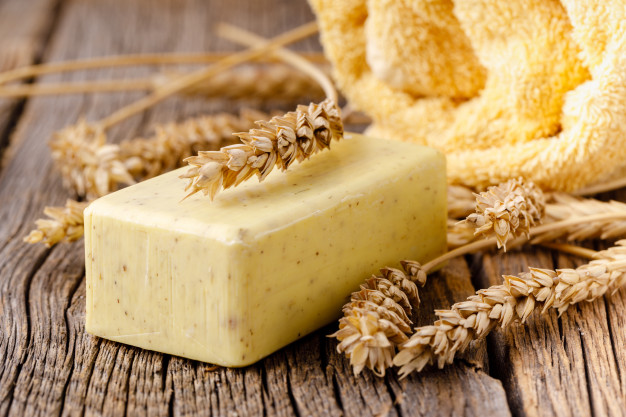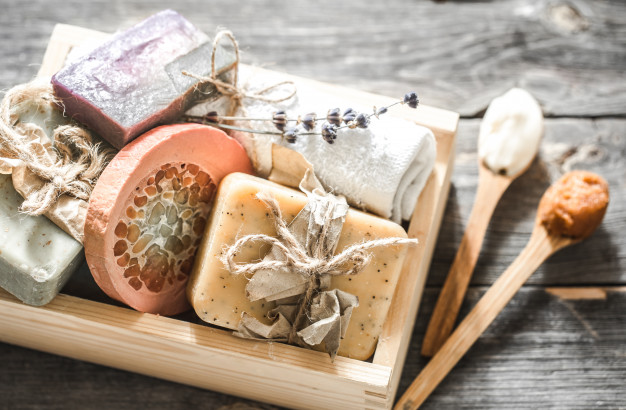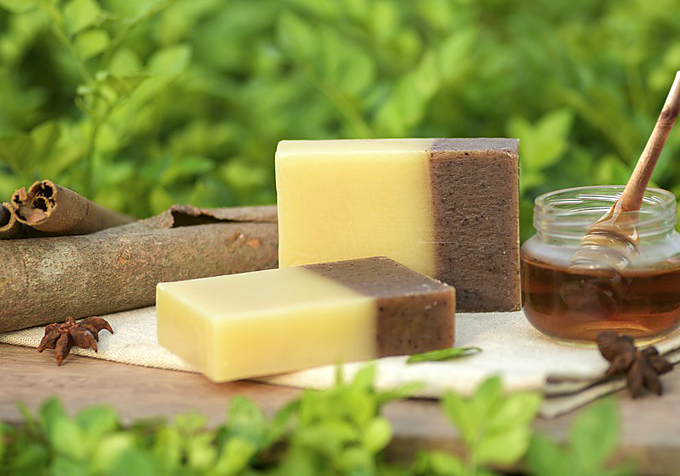 Some Ideas For Making Homemade Face Masks