Investing in housing is a very good economic idea. Many people like to get into housing business, but they are worried about whether they can succeed in it or not. But if you are interested in this business, you will definitely succeed with a little perseverance.
Buying and selling in the housing market is in a bad situation compared to the construction business that is being done in the market. This condition is bad for the builder because of this downturn, and if the final price and condition of the apartment are good, it will be sold quickly. The year the price of the property goes up, you sell your apartment at a high price, and if it goes down, you sell it at a lower price.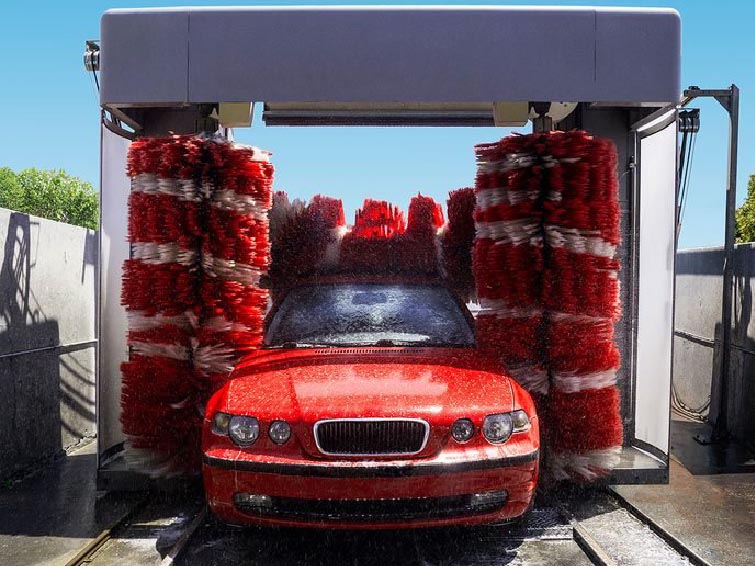 In some cases, due to rising costs and rising construction materials, the builder may be harassed and unable to afford the costs, so someone who enters the profession must assess all the conditions and then enter the labor market.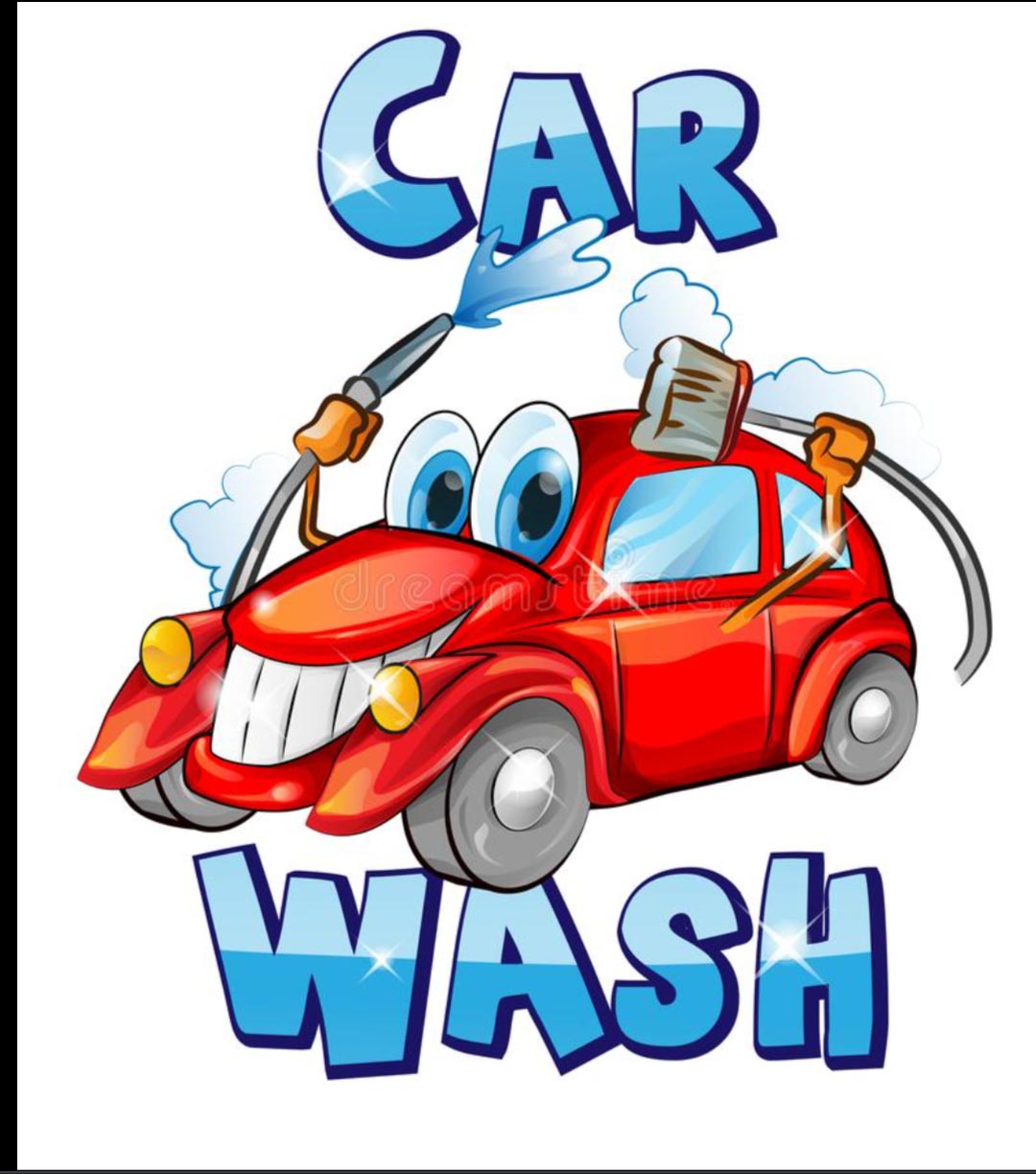 This is whilst even you may make a lot of profit by building a house and selling it, but as it was said, all the conditions should be weighed and then start this business.
Powered by Froala Editor