Today, most young people are very interested in arts such as photography, graphics, sculpture, jewelry design and other branches of visual arts and choose them as their academic field to earn money; They participate in various free and private courses or easily learn these arts by watching educational videos through internet sites and mass media.
After school and learning, most students move towards earning money from their arts; there are several ways to make money through art, and include holding exhibitions and galleries, photography and… .
Now this creative business idea is looking for a way to make buying and selling pieces of art easier for both those who do not have the opportunity to hold an exhibition and those who do not have the time and opportunity to go to these events (exhibition). The main purpose of this idea is to show the art better and to increase the chance of selling these products.
The "artist" software allows those who make art and handicrafts to display their work to everyone. Also people can order and buy their favorite products online.
Users of this program can use it by installing it on mobile phones, tablets or computers, and after registering, they can use the two modes available in the software; First, they can pay a monthly fee to buy a time subscription and its various plans, or by allocating 5 to 10 percent of the sales profit of each of their products to the program, they can use the software intermediary services. After this step, users can share photos of their works; write about the details and processes of making and announce their desired price.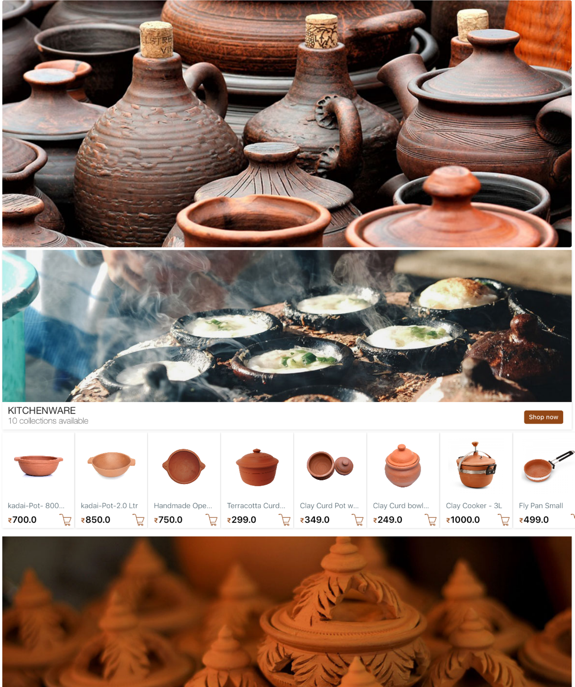 The strength of this software can be that not only the people of a city or a country see the works of artists, but also other countries can install and use this software to see the products and buy them.
Powered by Froala Editor