Have you ever thought about something different and unusual instead of the common objects?
Do you like to have something strange in your home?
If you do and if you don't mind being a little different, you can use soft cabinet at home.
Although this is an unusual idea, but still has its own costumers. So, if want to start a unique business that no one has thought of, this is the one.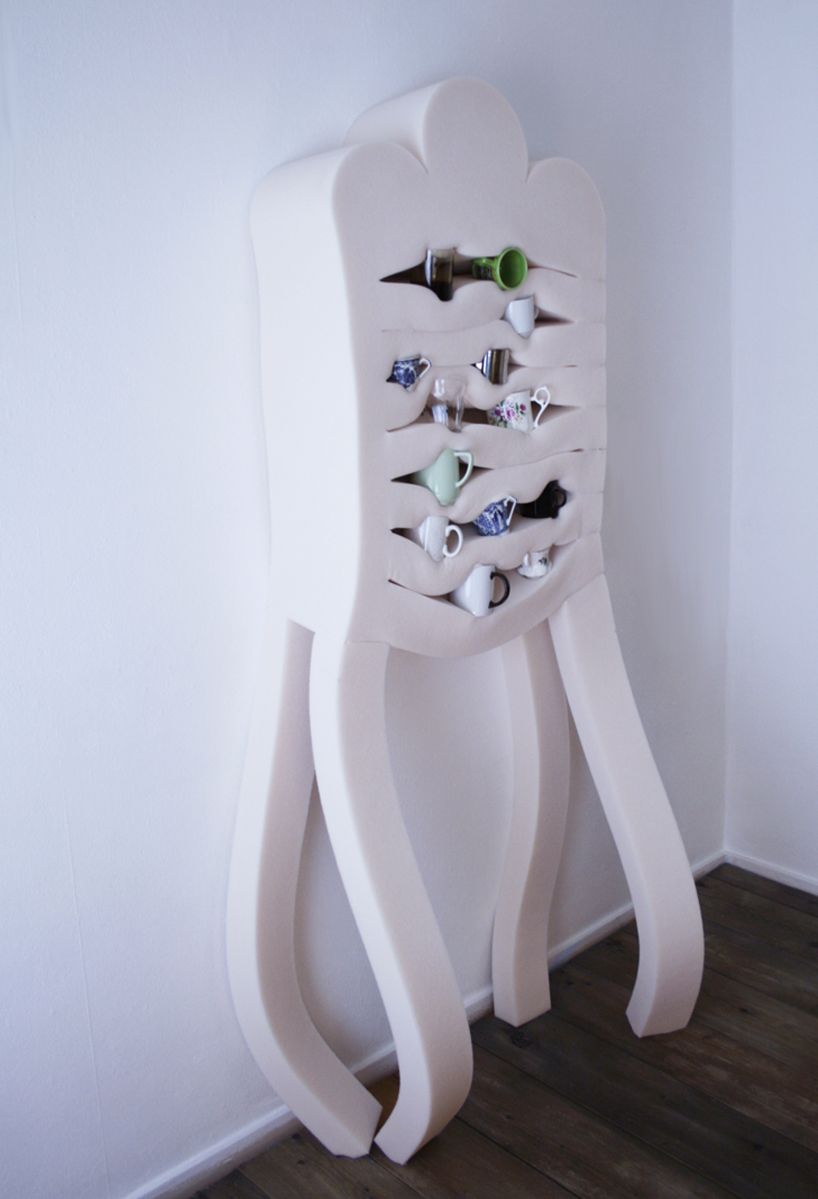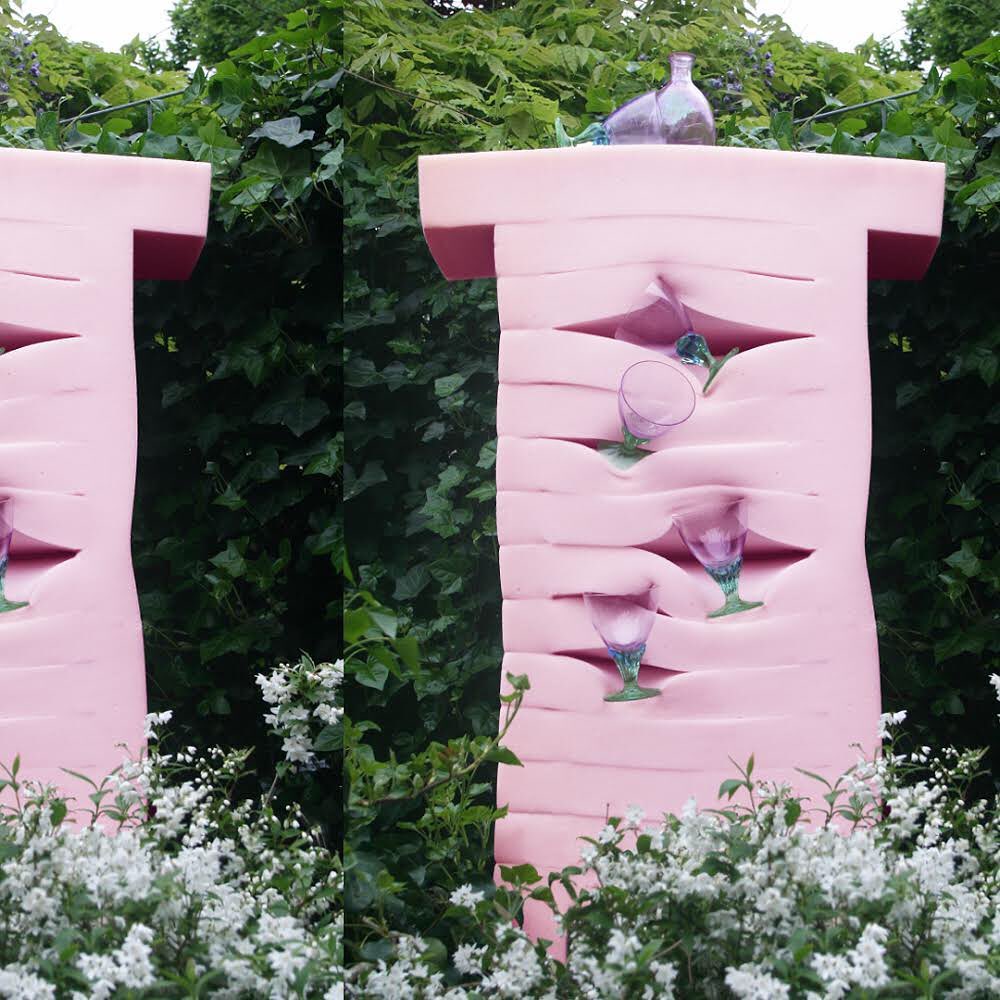 Urban Furniture Design, an Artistic And Creative Idea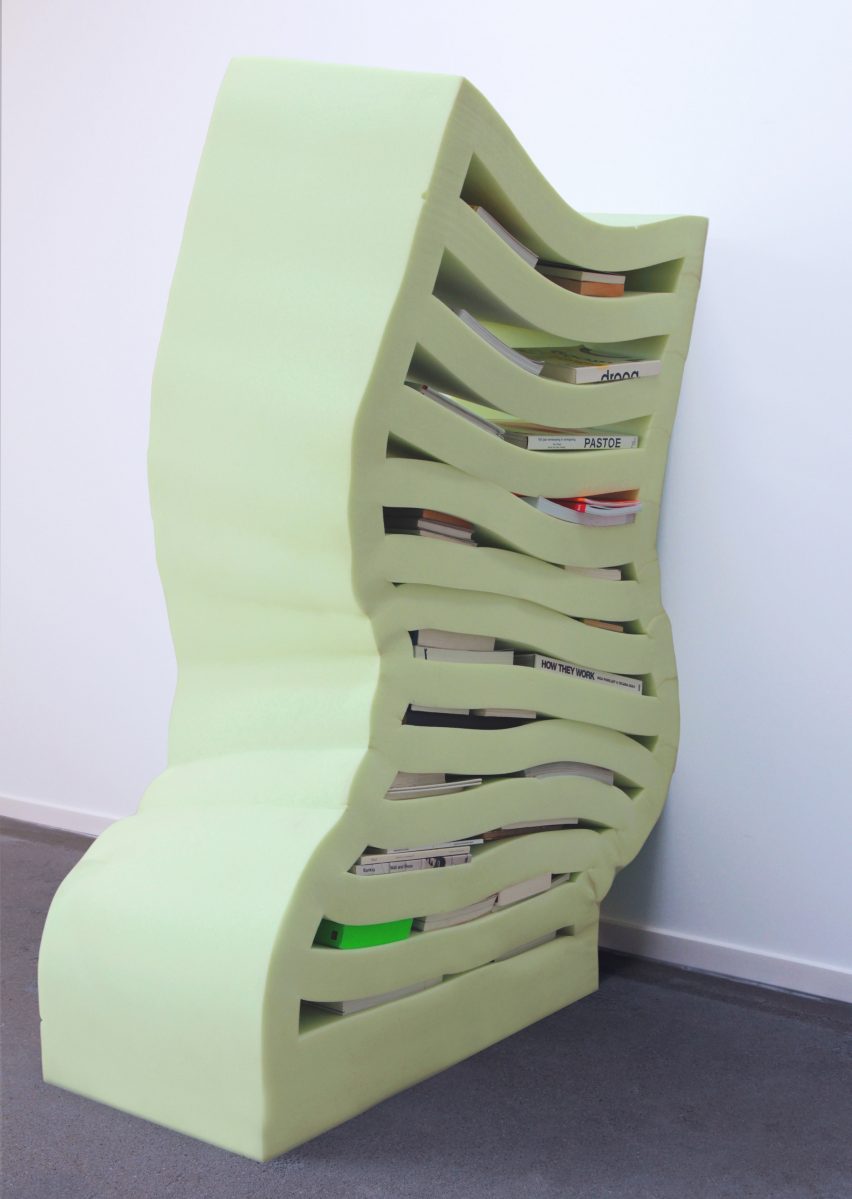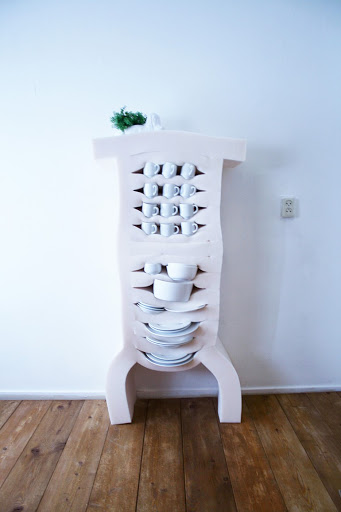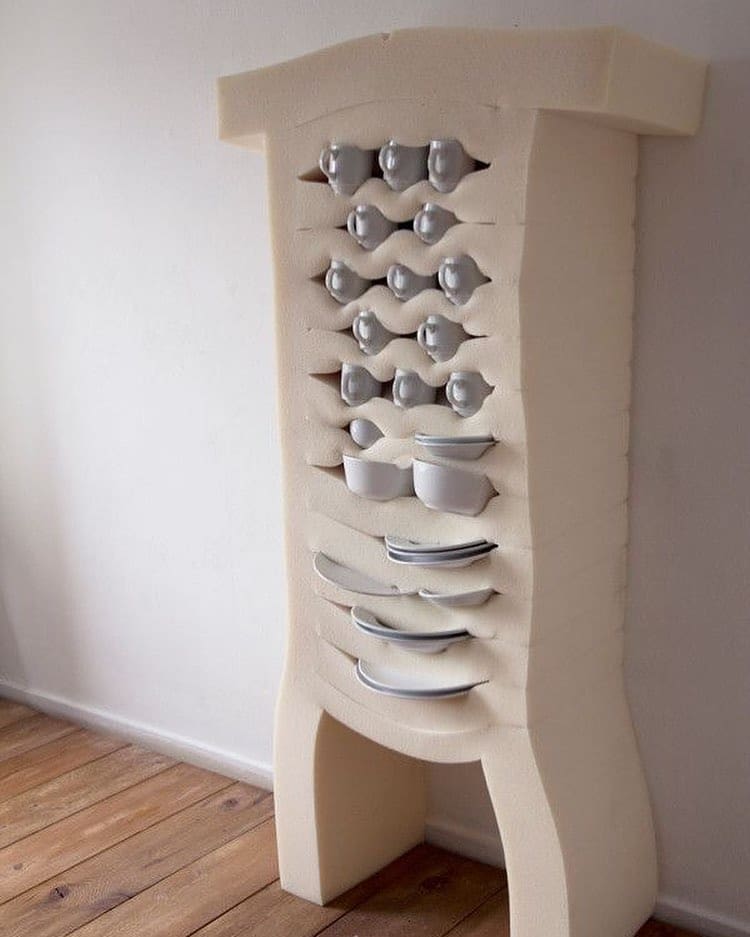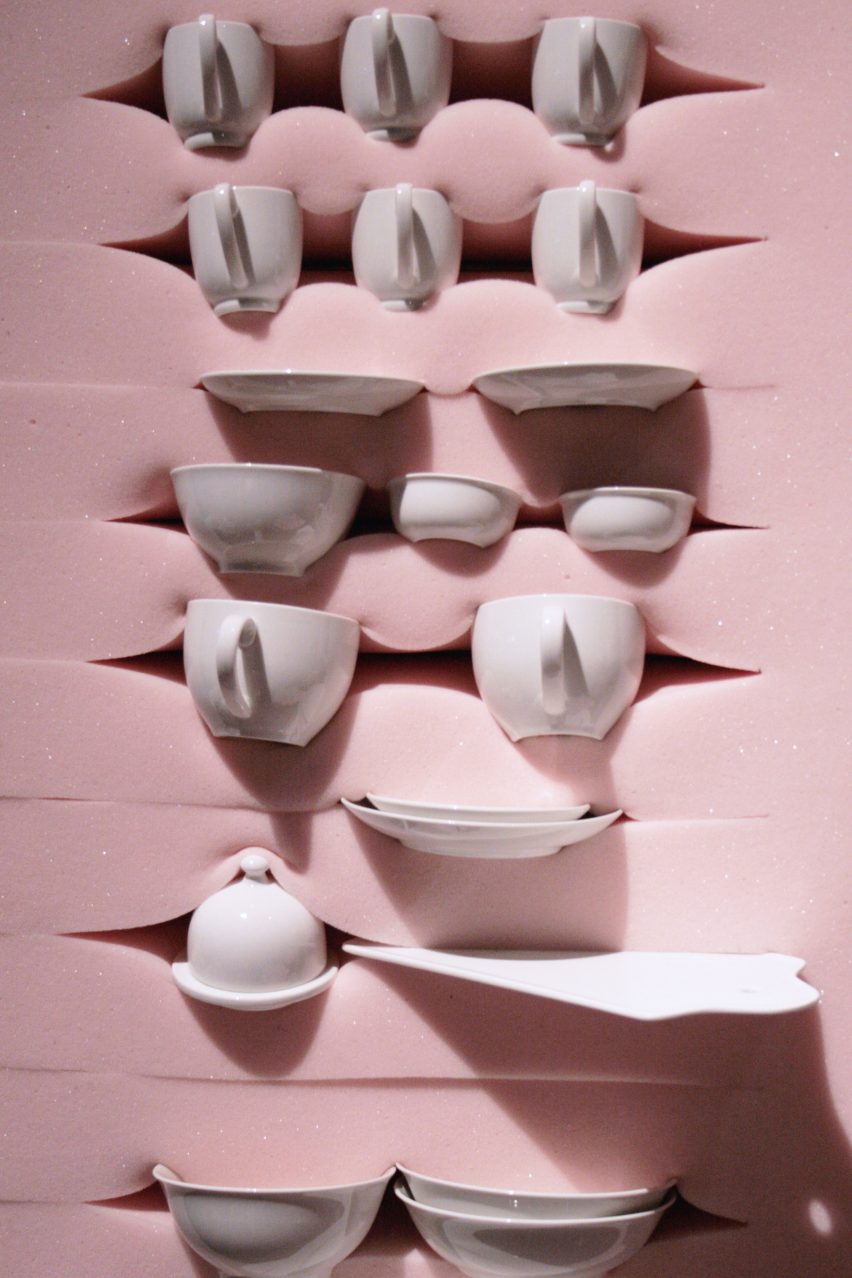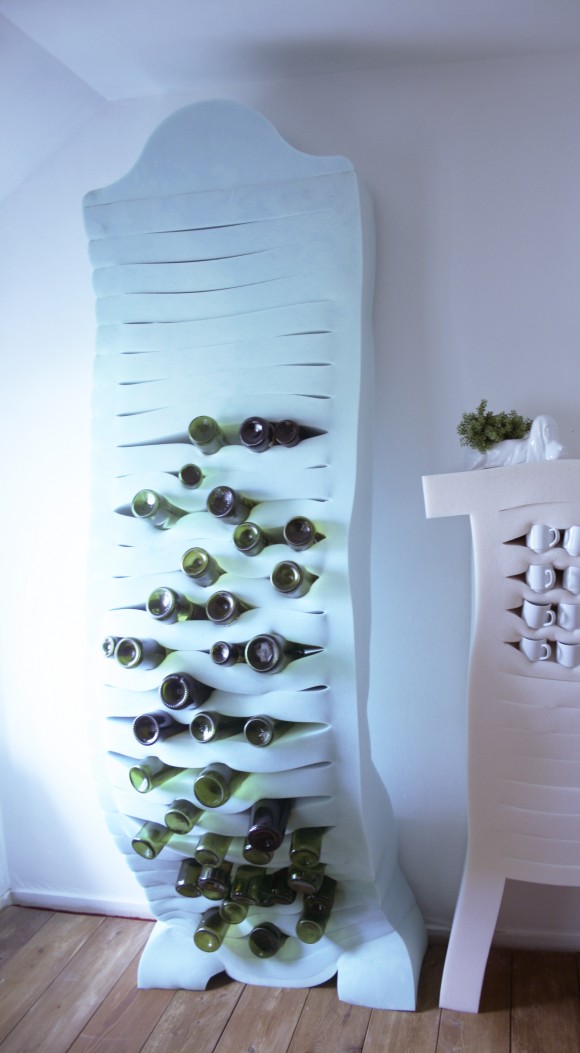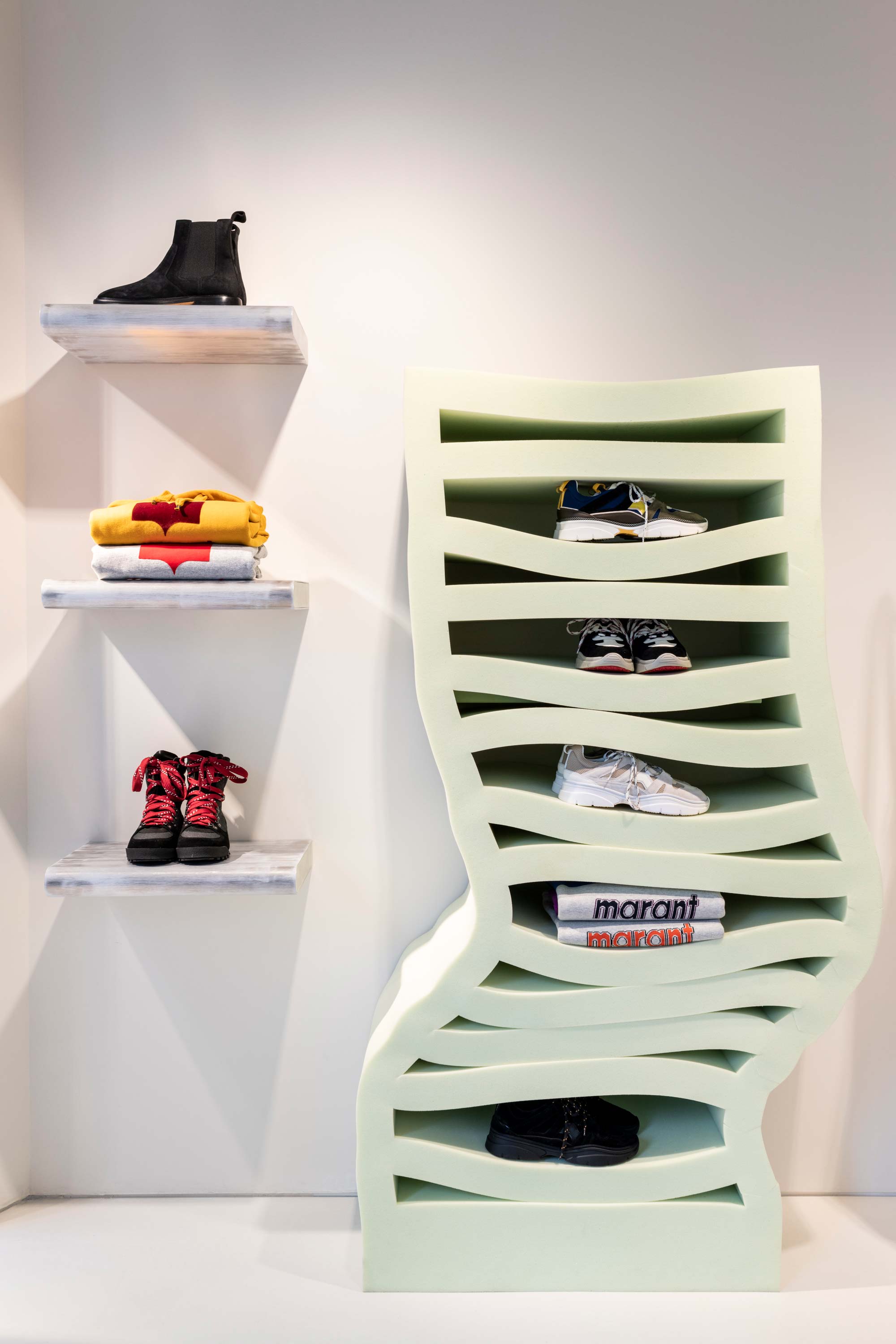 Modern Classic Chairs, A Nice and Profitable Idea