Today, fashion and clothing play an important role in the lives of people around the world. Therefore, people, especially young people, with the advancement of technology, the development of mass media and new computer technologies have found wide connections with different cultures. Clothing and jewelry in different parts of the world try to create the best they can. This profession is one of the most lucrative branches of art. Art is the use of design, aesthetics and jewelry. Fashion designers try to make the clothes they design beautiful and pleasing.
Most people like to wear their best clothes when they go out of the house, and matching the color of clothes is a daily concern for them. The question of what colors to combine in their style has become a challenge for them and in some cases, time consuming, therefore they spend a lot of time thinking about how to look stylish and fashionable.
The idea of a fashion industry startup has a solution. Imagine there is a software that introduces people to different types of fashion in other countries and informs them news related to this industry every day. Introduce people to the best clothing brands and allow them to use this software even when they are offline.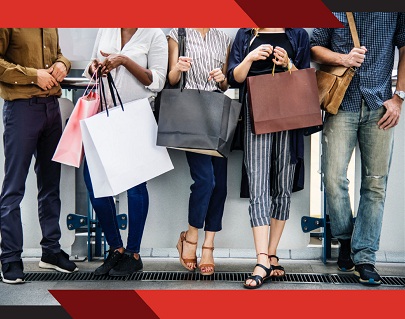 Also, by creating an account, they can log in, and by taking photos of their clothes, bags and shoes, the software can say which clothes can be worn together to look good and stylish.
Powered by Froala Editor