It has happened to most people today that there is not enough money in their bags, pockets or cards and they think about where their money has been spent?! In financial literacy, the first step is to be in control of the financial situation and to have an account of income and expenses; To know how much one earns in a month and what expenses one pays. Various expenses such as transportation, clothes and shoes, cinema and swimming pool and entertainment, sports, doctor and medicine and other expenses cause people to run out of money much sooner than they get paid.
Financial planning means recording the amount of income and expenses you have now and recording the expenses you have to make in the future; Minimize your debts and manage your timely repayment to maintain your credibility.
Without time planning, human beings get bored, run out of time, and come to their senses when they have not achieved many of their desires; The same thing happens without financial planning.
The idea of a mobile wallet startup, helps people solve this problem. Suppose there is a software in which people enter their income and expenses on a case-by-case basis; The software gives them a plan to spend their money so that their money does not run out prematurely. A program that includes all expenses, even entertainment.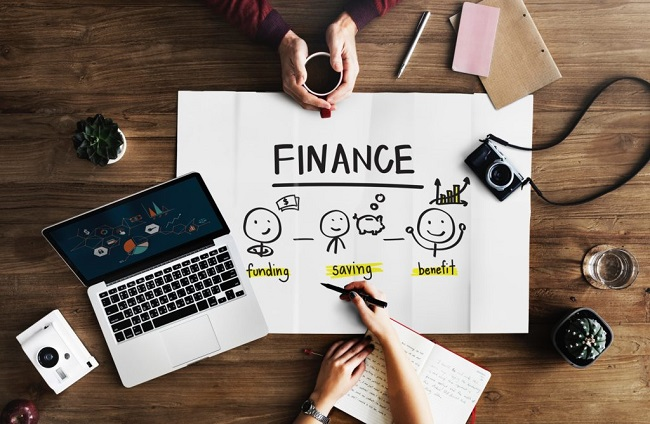 This software gives its users various capabilities by which they can have accurate financial planning for themselves and divide their money and not spend more than allowed.
For example, people log in to the program by creating an account, write their monthly income, choose from the options available in the software, the expenses they have to make, and by dividing the money, the software provides people with a detailed plan for spending their money, in each section.
Powered by Froala Editor