The computer has become very important in our lives as a means of communication with the outside world; as well as a tool for doing daily chores. Today, at least one computer device is essential in every home. Undoubtedly, it has happened to many people, that they experienced a computer crash while working with it.
Learning specialized computer repairs, in addition to getting to know how the computer works, can simplify daily tasks. In other words, when we work with a device with sufficient knowledge, we can benefit better from it and make the most of it.repairs.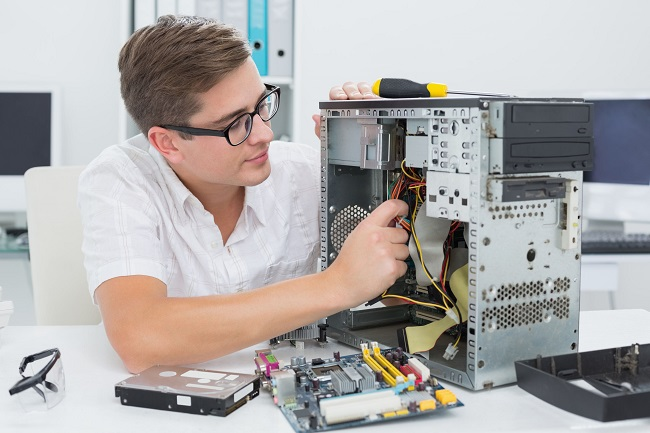 Those who are looking for a hassle-free job, can easily become a professional computer repairman by taking computer repair training courses. Computer training centers offer various training courses and a set of computer repair skills and techniques, and after these courses, you can become a professional repairman and enter the business market.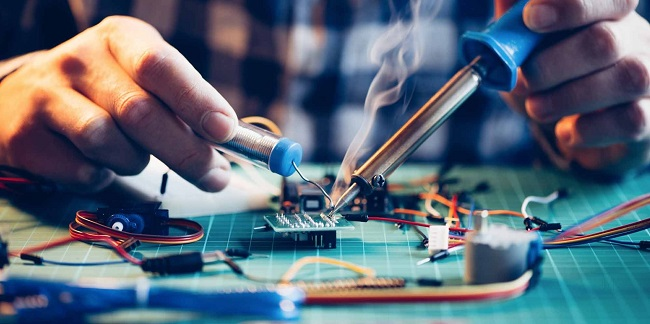 Many people need someone to recover their deleted files, or replace a component on their computer and etc. Being on site repairman is one of the things you can do to attract costumers.
Powered by Froala Editor