Looking after your garden can be a big task even if it's a small garden because there are many different aspects to pay attention to.
Whether it's a couple of meters of grass or plans for an extreme hedge maze, there are many forms of garden maintenance and types of gardener to go with them. Some common gardening services are: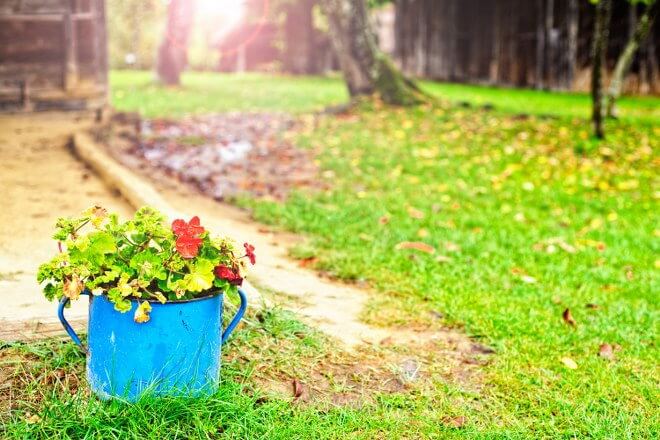 Production Of Unique Decorative Vases, A Nice and Useful Idea
1. Lawn mowing
Lawns can grow fast, especially when there's been recent rain.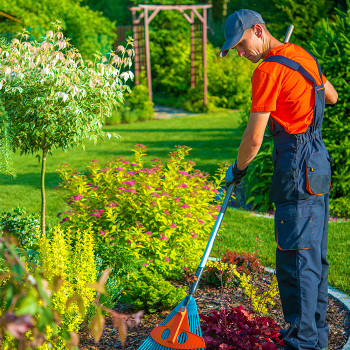 Growing Ornamental Cactus, A Beautiful and Enjoyful Business Idea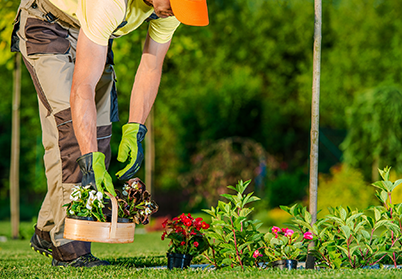 2. Weeding
A weed is any plant growing where it's not wanted and often in competition with other surrounding plants.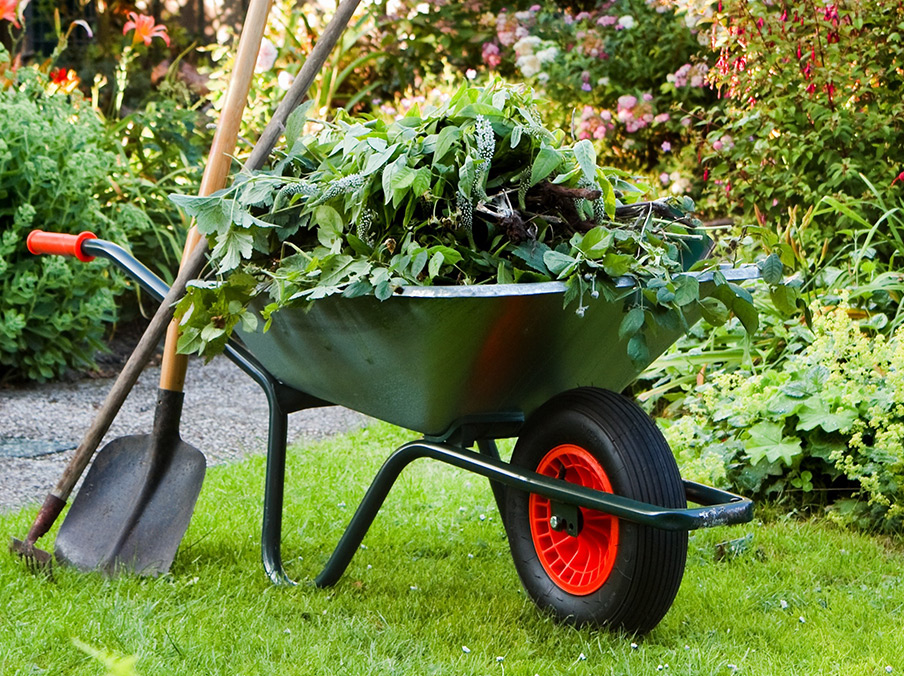 Lawn Care Services, A Fun and Joyful Business Idea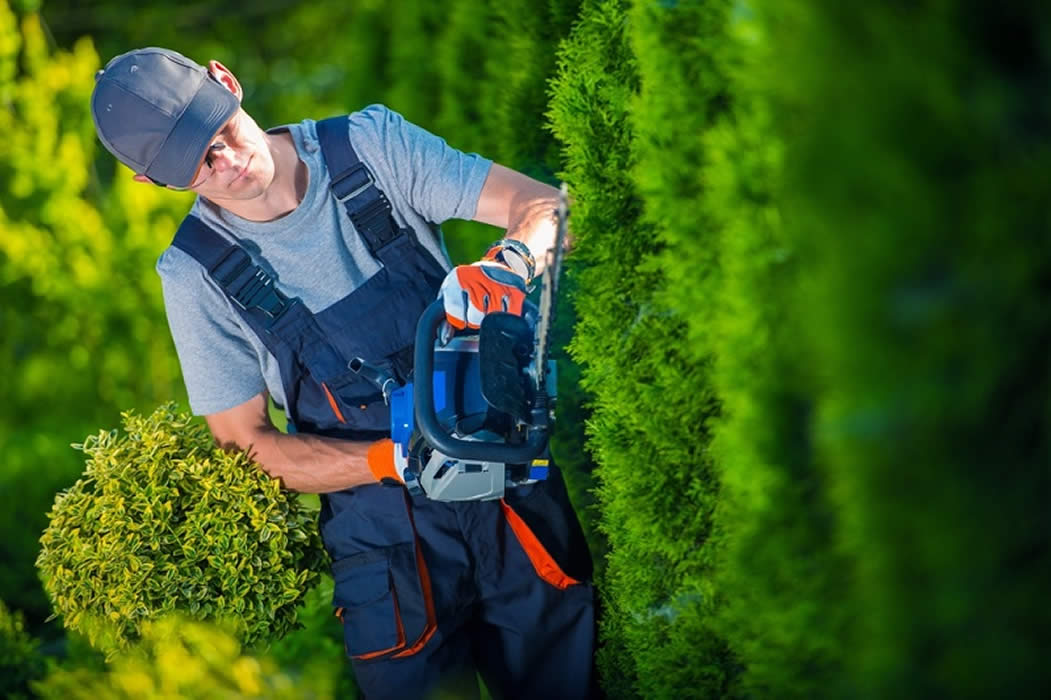 3. Pruning
Pruning or cutting away overgrown or dead branches from trees, plants, and bushes is a great way to encourage growth in your garden and keep it looking tidy throughout all seasons. Protected plant life and larger tree removal may require the services of an arborist.
Florist, A Joyful and Nice Idea
4. Fertilising
Fertilising your lawn and garden can keep your plants and grass looking green and lively all year round. It's a great way to strengthen your plants against pests and drought and encourages the growth of flowers, herbs and vegetables.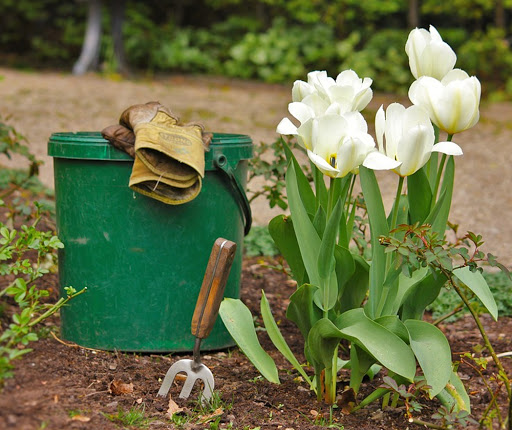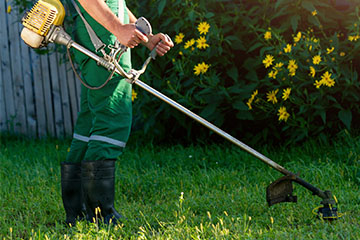 5. Mulching
Covering soil with mulch helps conserve moisture below and improves the health of soil, leading to stronger plants, foliage, and flowers. Mulch is commonly made of organic materials such as leaves, wood chips, or compost.
Creative Idea of Growing Saffron in a Greenhouse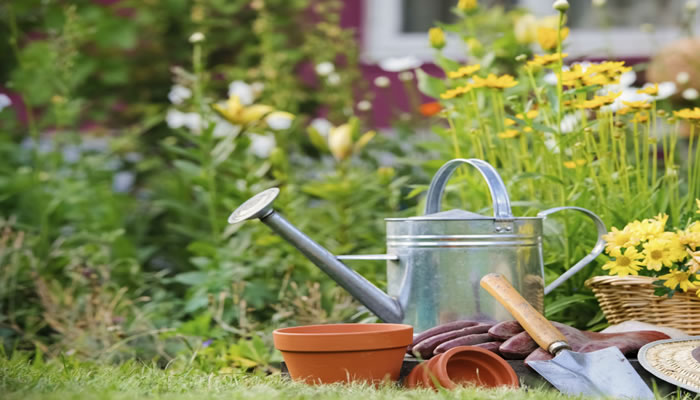 6. Landscaping
Consider thorough landscape design to make the most of your outdoor space, installing water features or outdoor artwork, and planting trees in a visually pleasing and functional way.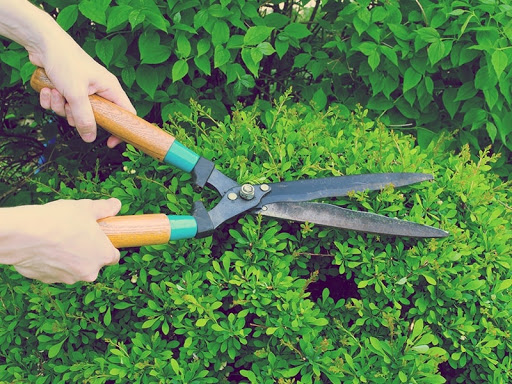 Building a Greenhouse, a Profitable Business Idea
Attending to all of these types and models is not as easy as it seems, therefore, many people hire gardening services to take care of their gardens for them.
This gives you a perfect business opportunity to start your own company. You can offer a more specialty gardening service specially if you like working outdoors and love nature and flowers and you're looking to work more with flowers and plants other than basic grass.